On the other hand, most people who don't have wealthy parents are forced to rely on "common sense" or the public school system to teach them about finance and money management. This immediately puts them at a disadvantage because financial literacy isn't a natural skill and because money management is not a major (or even minor) part of most school curriculums!
Many celebrities come from fairly humble beginnings with no more finance training than the average public school kid. And although they make it big, the harsh realities of bad investments, divorce, and other financial crises are able to lay waste to their hard-won fortunes.
There's a lot to be learned from their stories. Here's a list of celebrities who made it big and lost it all through some really bad investments.
1. Nicolas Cage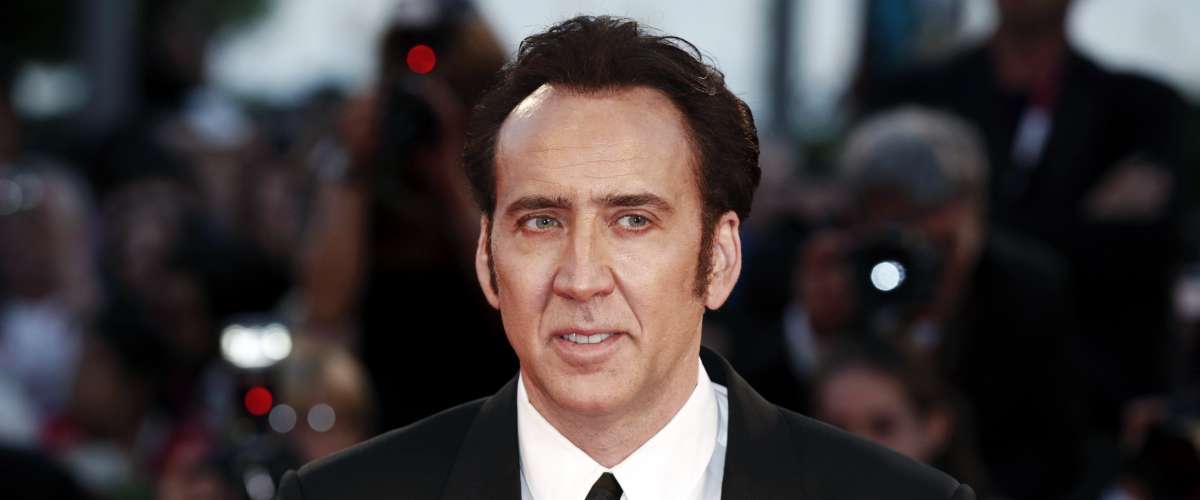 Nic Cage's acting made him a household name, but his out of control spending has become the stuff of legend. From private jets to yachts and exotic animals to dinosaur skulls, Cage burned through most of his estimated $150 million fortune in only 10 years.
But the biggest blow to his bank account came from his investments in real estate. Cage purchased extravagant homes: two Fifth Ave. apartments in New York; Dean Martin's old house in Beverly Hills; a townhouse in England; a haunted house in New Orleans; two islands in the Bahamas; and three actual castles. The situation became unsustainable when the 2008 recession collapsed the U.S. housing market and the actor had to sell his properties before they lost all value.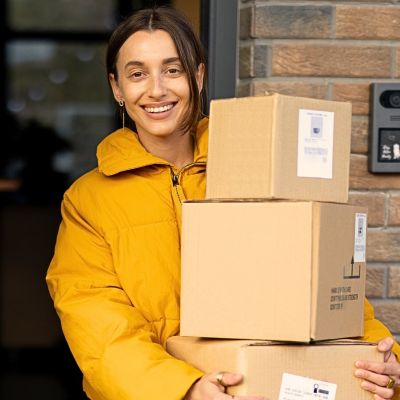 Capital One Shopping's browser add-on automatically applies coupon codes as you shop online. It's absolutely free – plus it takes only two clicks to install. Add the Capital One Shopping browser extension today and start earning discounts of up to 50% on the things you already buy.
Install for Free
2. M.C. Hammer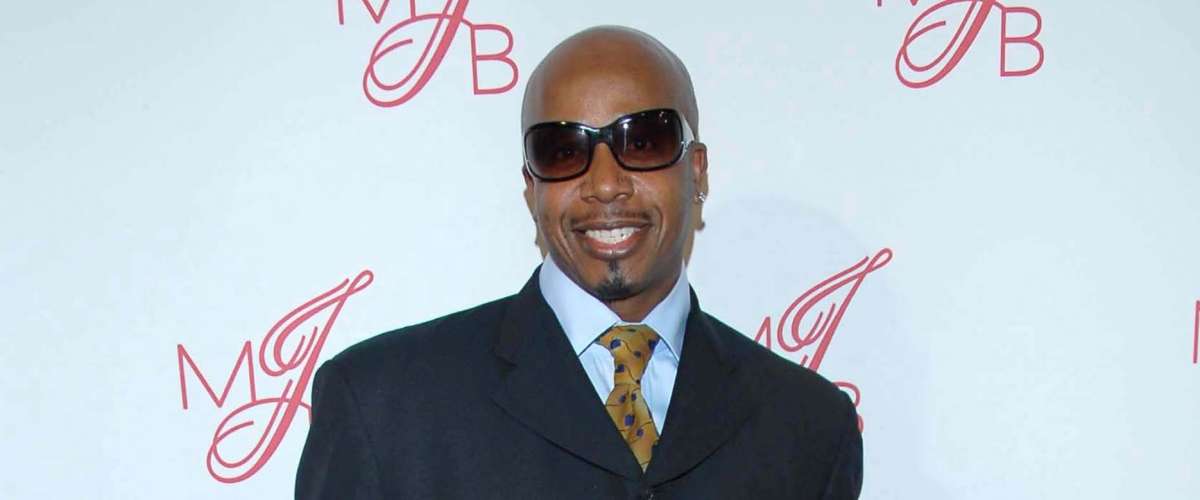 M.C. Hammer came a long way from his humble beginnings in Oakland, CA. After a few failed starts in the music industry, he made $30 million on his first hit "U Can't Touch This" in the early 90s and went on to earn $30 million a year in music production.
However, M.C. Hammer's upbringing didn't include financial training to prepare him to handle his newfound wealth. Instead of saving or investing his fortune, he bought a mansion and spent $500,000 a month paying servants to attend to his home and treating his entourage to a lavish party lifestyle. He also spent millions on renovating the mansion and owned 19 racehorses, a private plane, a helicopter, and luxury cars. After spending all this money, he was hit with a couple of plagiarism lawsuits and eventually ended up filing for bankruptcy in 1996.
But the comeback master wasn't about to give up. M.C. Hammer has managed to regain some of his money through business and tech investing. He's been quietly investing his money into emerging restaurant chains and was an early investor in Twitter and YouTube, as he was a fan and regular user of both platforms. The Hammerman's experiences are both a cautionary tale about overspending and an encouraging example of how investing in what you know and love can make you money.
3. Debbie Reynolds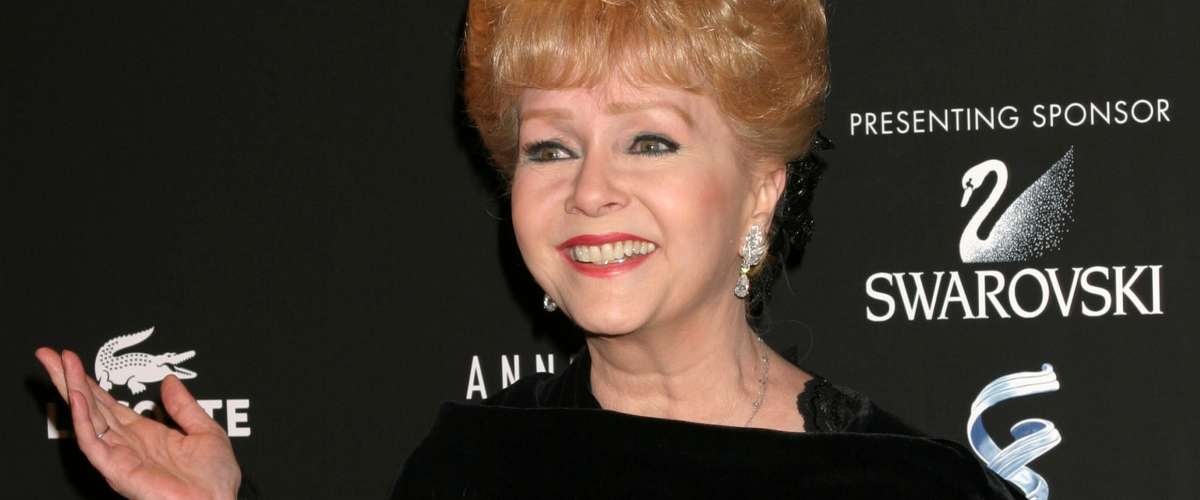 Hollywood legend Debbie Reynolds made her money on the silver screen and was an avid collector of tinsel town memorabilia. Eager to invest in herself, she bought a Las Vegas casino, added in a Hollywood-themed museum, and mounted live stage performances there for years.
Although it wasn't a bad idea to invest in herself, unfortunately the casino was too far from the Las Vegas strip. Due to its bad location, it was never able to attract enough people to make money. A bidder bought the failing business in 1998, and the museum later went bankrupt. Finally, Reynolds had to sell some of her most prized memorabilia to pay off the remaining bills.
Before her death, Miss Reynolds was in a better place financially. After selling off a few expensive pieces from her collection and publishing a well-received memoir, she demonstrated she had taken life's hard lessons about money and turned her assets into a sustainable cash flow.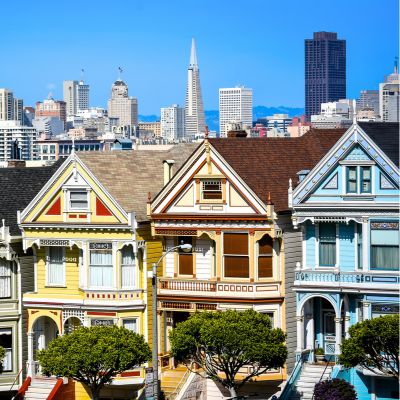 Believe it or not, you don't need millions, or even hundreds of thousands to invest in real estate. Arrived is an online platform where you can invest in shares of rental homes and vacation rentals without the headaches of being a landlord.
Learn More
4. Terrell Owens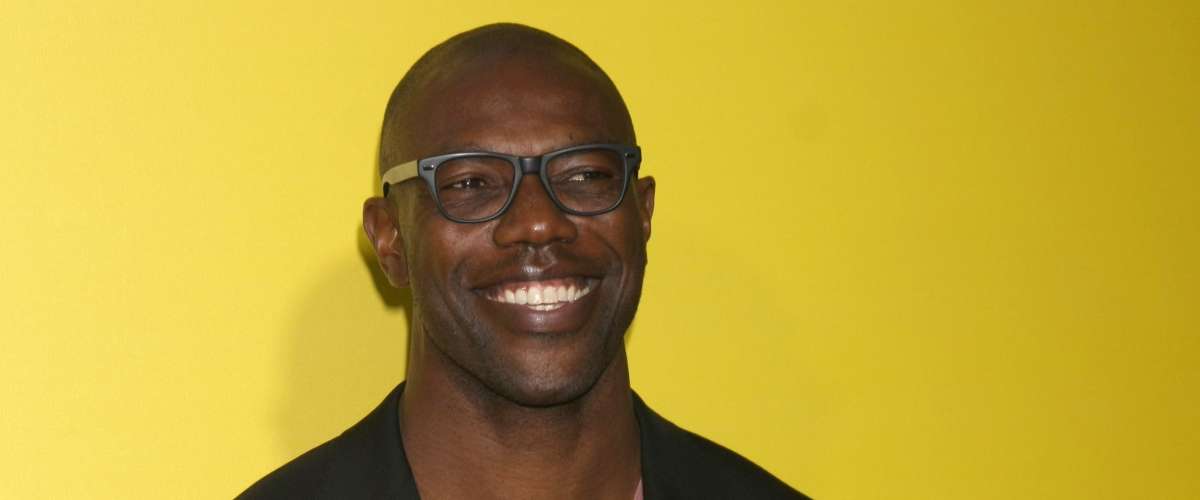 Owens had a superb career in the NFL and made $80 million over the 15 seasons he played. Unfortunately, he had to file for bankruptcy just one year after retiring.
There were many reasons for his misfortune. Because Owens came from a disadvantaged background, he had no basic money management training. Instead of watching his assets, the dedicated athlete focused on training and playing the game and entrusted his money to the wrong people. Owens' financial advisor put his money into bad investments, including a casino that went bust. In addition, Owens gave away a lot of his money to poor friends and relatives. Finally, when the housing market imploded, his property investments lost much of their value.
In addition to bad luck, Owens fell victim to his lack money of management skills. This is actually a pervasive problem among young athletes that underscores the lack of financial education in modern schools.
5. Bono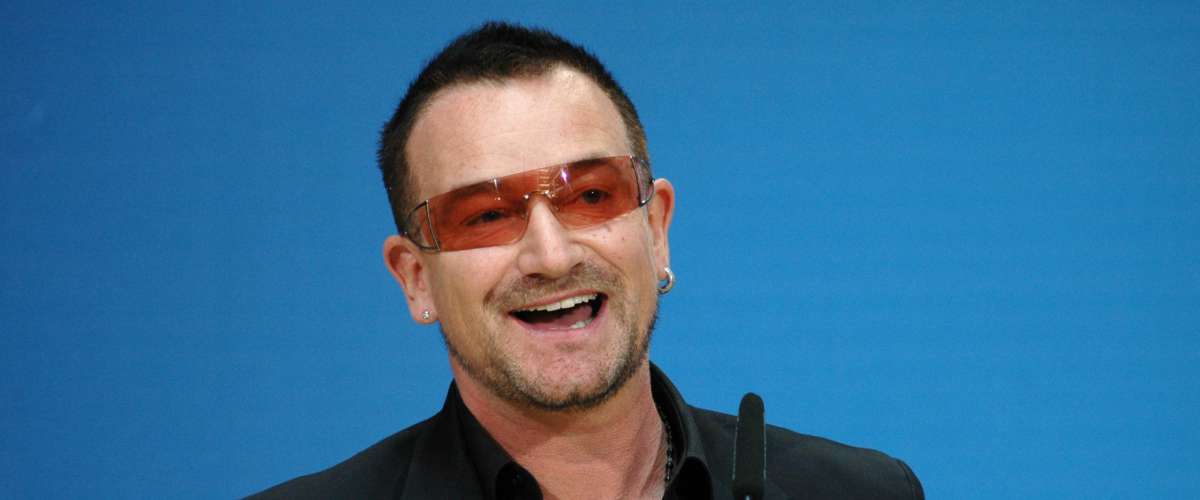 Multiple award-winning singer and songwriter Bono used his wealth to start a private equity firm called Elevation Partners that focuses on making investments in entertainment, consumer businesses, and media. His firm started off making great investments in Yelp and Facebook and reportedly doubled an investment of $300 million when videogame companies BioWare and Pandemic Studios were bought out by Electronic Arts.
However, the company's later investments were less successful. The firm lost $435 million it invested into Palm, the now-defunct creator of handheld PDAs, and put $264 million into buying a majority stake in Forbes.
After suffering major losses when these investments didn't pan out, Bono went on to make better choices. For starters, his firm bought additional shares in Facebook before it went public, and he recently sold his majority holdings in Forbes to regain a good chunk of his money.
6. Toni Braxton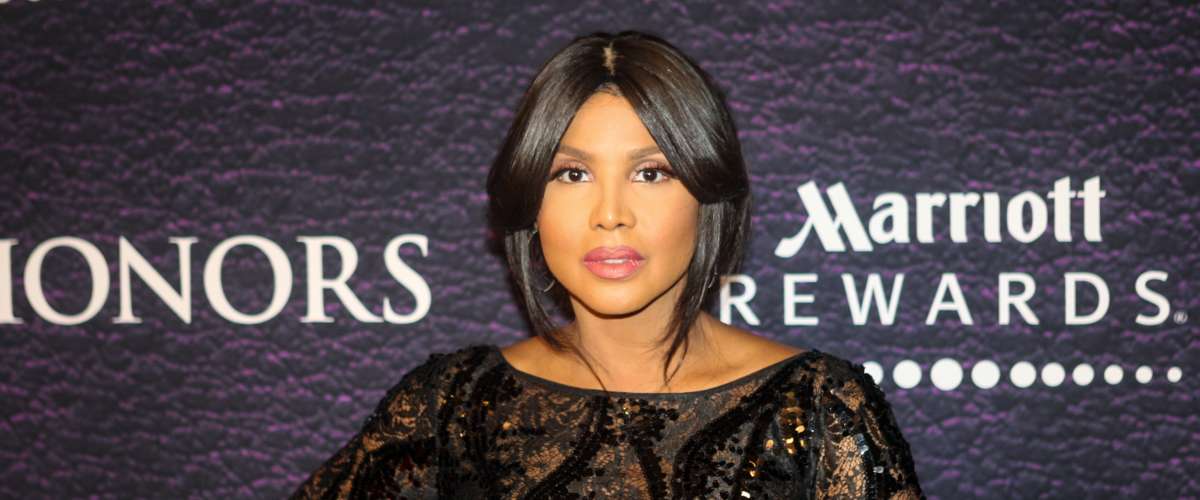 Following a successful singing career and selling 40 million albums worldwide, alto diva Toni Braxton had to file for bankruptcy twice, first in 1998 and again in 2010. In '98 she had only $5 million in debt and managed to regain her financial footing after putting out another album in 2000. Her second filing was for $50 million due to excessive spending and owing money on her taxes.
To get out of the hole, Miss Braxton sold her California mansion and bought a smaller home, took the earnings from her reality TV show, "Braxton Family Values," and relocated her ventures to L.A. to focus on her acting career.](https://www.forbes.com/sites/trulia/2014/01/28/6-months-after-filing-bankruptcy-toni-braxton-reportedly-purchases-3m-mansion-near-justin-bieber-and-kourtney-kardashian/#355e6d93478b) She also released an album in 2014 that won a Grammy Award for Best R&B Album and debuted at no. 1 on Billboard's R&B/Hip-Hop Albums chart and #4 on the Billboard 200 chart.
Ms. Braxton's money rollercoaster ride just goes to show that no matter how bad your finances get, it pays to keep doing what you do best. There's always a way out of a bad money situation.
7. Jay Z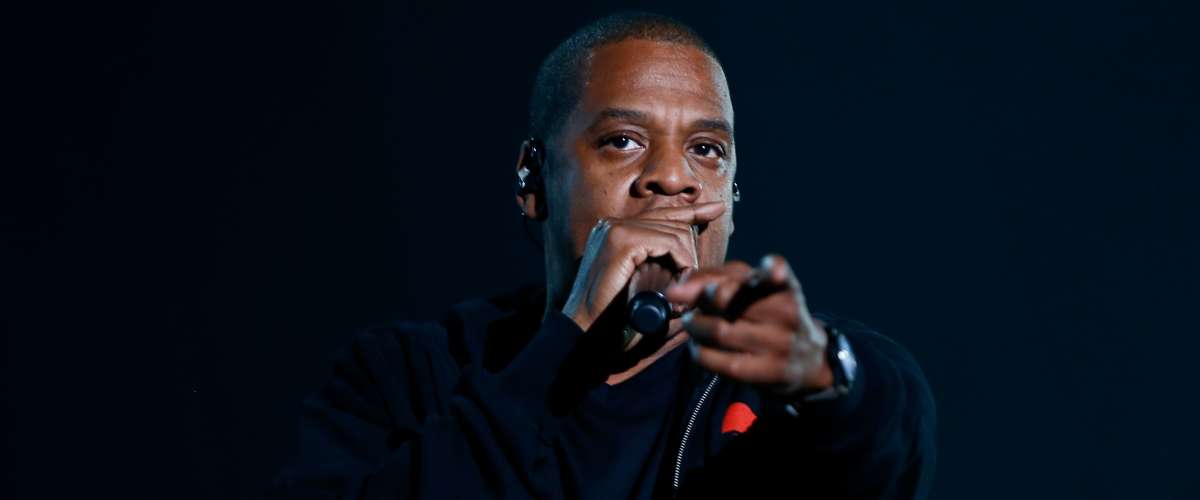 From his hit-churning music production company to his clothing empire, Jay Z is one of the top businessmen in Hollywood. But over the years, not all of his investments have been successes.
His worst investment was when he bought a property in New York's Chelsea neighbourhood with the idea of turning it into a 150,000-square-foot upscale hotel. Unfortunately, his investment was badly timed and the building's renovation was put on hold indefinitely when funds ran out due to the 2008 financial downturn and real estate crash. In the end, Jay Z's company had to return the property to the bank and was stuck in court for years deciding who had to pay for the added construction costs.
Since settling this deal out of court in 2010, Jay Z has quickly returned to his track record of success. He made $60 million in 2014 alone, prompting Forbes to name him one of the "World's Most Powerful Celebrities." Outside of his music production empire, Jay Z's other investments include nightclubs, high-end cognac, and a sports company.
8. 50 Cent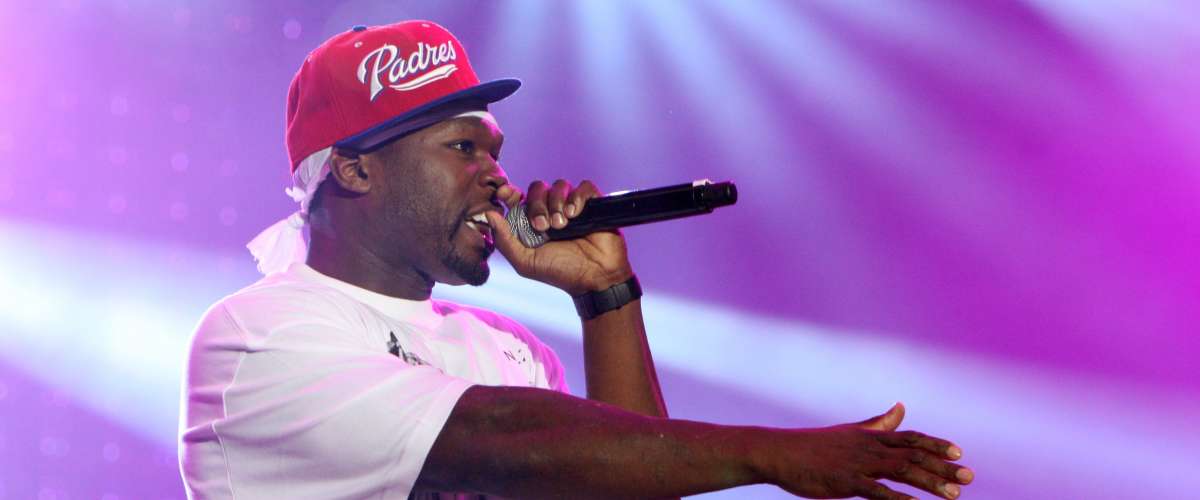 With an estimated fortune of $155 million in 2015, 50 Cent was once one of the top five richest hip-hop artists, according to Forbes. But after a number of investments went bust and an expensive lawsuit cost him big, Fiddy had to file for Chapter 11 bankruptcy, which would allow him to keep his assets and create a repayment plan. At this point he owed between $10 million and $50 million. He came out of bankruptcy in 2016 with a plan to pay off $23 million of debt in five years.
Given the rapper's pledge to "get rich or die tryin," his solid talent, and his great connections in the music industry, we can't hear Fiddy's newest venture! He's going to have to get that money somehow.
9. Kim Basinger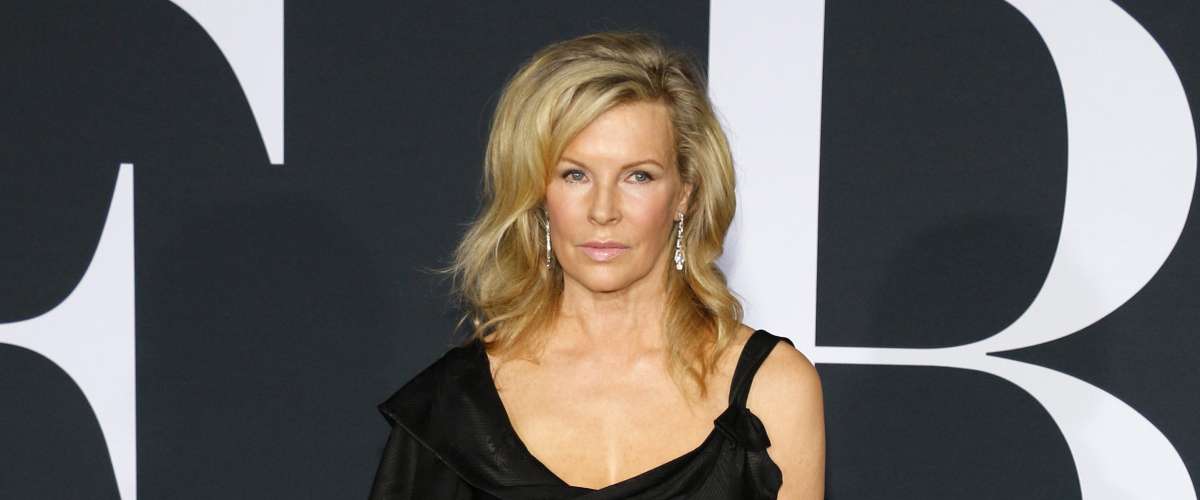 Model-turned actress Kim Basinger made a name for herself in Hollywood in the 80s and 90s and has an Oscar and a slew of other awards to prove it. She also built quite a fortune from her film work.
Sadly, a number of bad investments saw her lose much of her earnings. First, Basinger purchased the town (yes, really!) of Braselton, Georgia for $20 million. Her idea was to turn the town into a tourist destination with its own film studios and movie festival. But within five years of buying the town, she failed to make the project happen and decided to sell it all for $1 million — a hard $19 million loss (plus the cost of the work she put into it). To add insult to injury, the actress was also among Bernie Madoff's many high-profile clients who fell victim to his Ponzi scheme.
10. Ed McMahon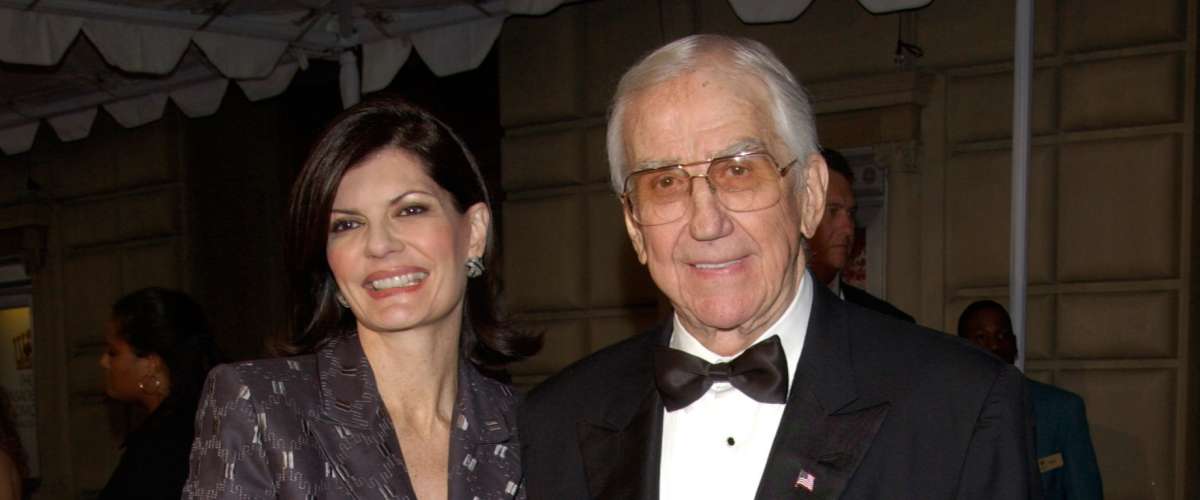 Ed McMahon became a household name as the side-act on Jimmy Carson's late night gig for over three decades. After the show, McMahon continued to work steadily in TV and was the host of Star Search.
Later, his wife urged him to invest in a luxury clothing line and diet pills, and both businesses failed. She also went on to launch a radio show, put money into a vodka company, and bought up property in California. Sadly, these investments didn't do well, either. Finally, McMahon had his $5 million home foreclosed. Ouch.
So, what can we learn from Mr. McMahon's misfortune? Probably to choose our investments wisely and to rely on a trusted adviser who has some knowledge about the business they're investing our money in.
11. Mark Twain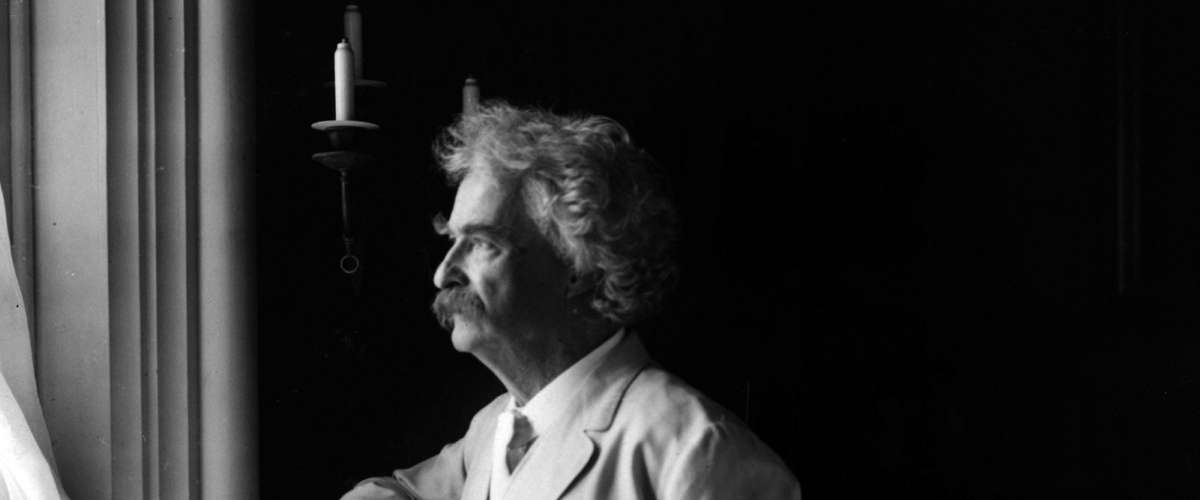 Literary legend Mark Twain was a genius with words, but less successful in his investments. In the late 1800s, he invested most of his money, almost $300,000 (worth about $6.6 million in today's dollars), into a typesetting machine that was intending to beat out the slower Linotype machine that was used to print newspapers. Unfortunately, his investment, the Compositor, didn't come on the market fast enough and the Linotype ended up becoming the industry standard printer in news publishing. When the company that produced the Compositor went bankrupt, so did Mr. Twain.
The famed writer said that he learned two lessons from the situation: don't invest when you can afford it, and don't invest when you can. To be fair, the better lesson may have been "never invest everything you have." After all, there's no such thing as a 100% sure bet!
12. Dorothy Hamill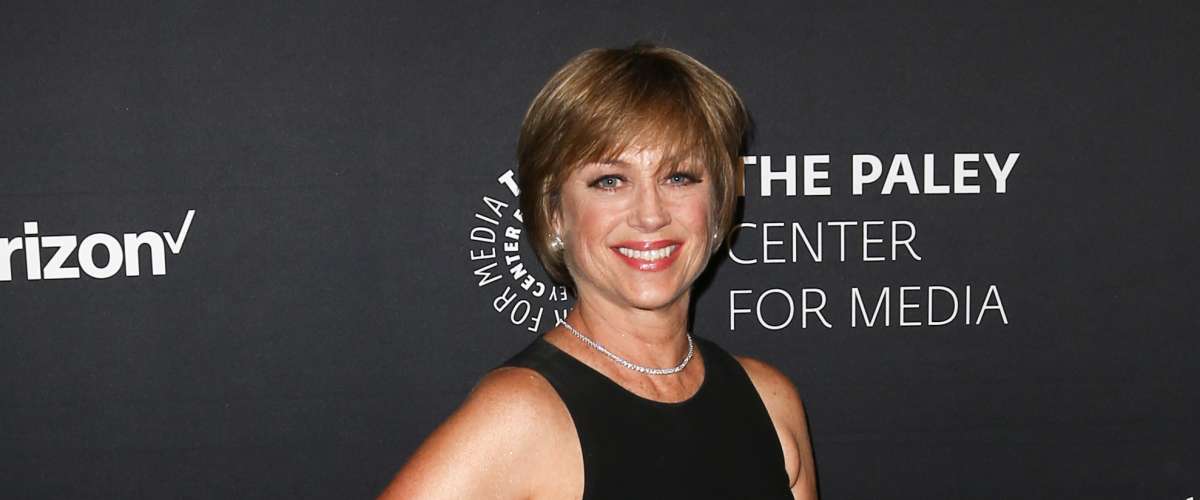 Olympian and gold medal winning skater Dorothy Hamill was the first female athlete in the U.S. to gain a $1 million contract to work for the Ice Capades, a traveling ice skating show. When the company went bankrupt in 1993, Hamill decided to purchase it with the intention of turning it around.
But by that time, the public had lost interest in the Ice Capades, and Hamill had to sell the company two years later and file for bankruptcy. Since then, the skating legend has been busy making an honest living from running figure skating camps, writing a memoir, and even making a short turn on "Dancing with the Stars."
The Takeaway
From these famous stories of rich people going bust, it's clear that wealth is not guaranteed to stay. What's more important than having riches is knowing when and how to invest them!
The truth is that you don't need to start out with a lot of money to make a lot of money through investing. You can even start with $5! The key to making wise investments is to understand what you're investing in and working with a trustworthy financial advisor.
Sponsored
Kiss Your Credit Card Debt Goodbye
Millions of Americans are struggling to crawl out of debt in the face of record-high interest rates. A personal loan offers lower interest rates and fixed payments, making it a smart choice to consolidate high-interest credit card debt. It helps save money, simplifies payments, and accelerates debt payoff. Credible is a free online service that shows you the best lending options to pay off your credit card debt fast — and save a ton in interest.