So don't panic. However, If you work in one of these jobs, you might want to dust off your resume or brush up your skills.
Cashiers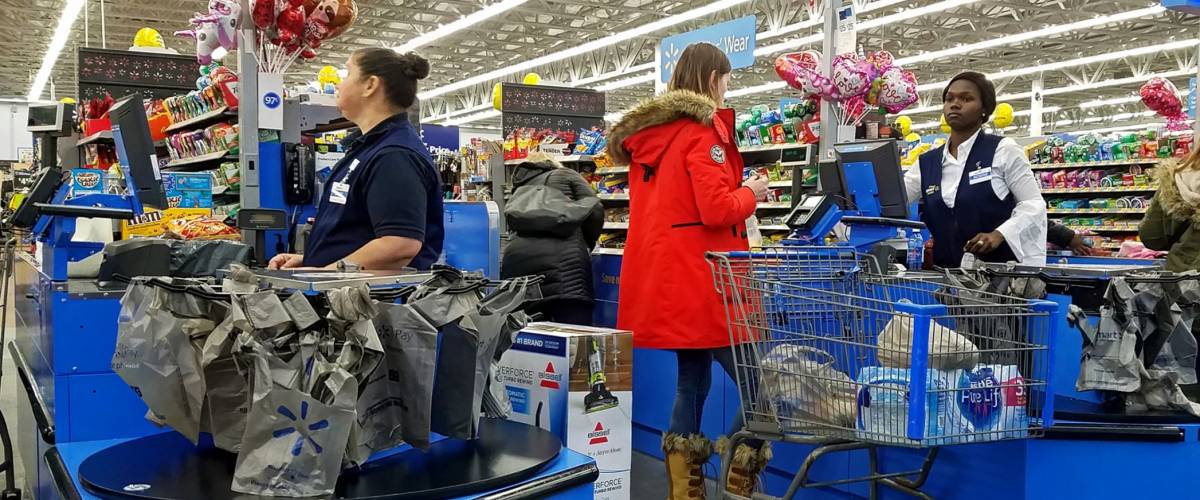 Nearly every Target and Walmart store has self-checkout machines. So do many supermarkets. And while some members of the older generation refuse to use them, it's only a matter of time before people realize the process is faster and easier than traditional checkout lines.
Amazon has taken automation a step further by introducing an entirely cashier-less store in Seattle called Amazon Go.
After downloading the Amazon Go app on their smartphones, customers can simply pick up the items they want — and walk out of the the store. Cameras and sensors track the items, and customers are charged to their preferred payment method.
It seems likely that Amazon may eventually integrate the technology into its Whole Foods grocery stores.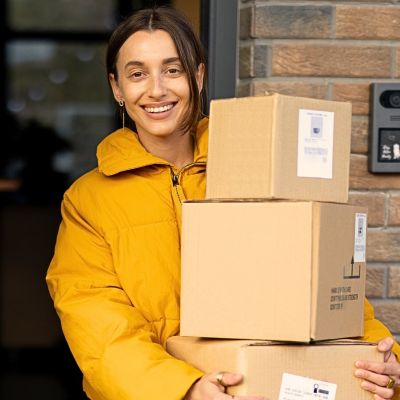 Capital One Shopping's browser add-on automatically applies coupon codes as you shop online. It's absolutely free – plus it takes only two clicks to install. Add the Capital One Shopping browser extension today and start earning discounts of up to 50% on the things you already buy.
Install for Free
Telemarketers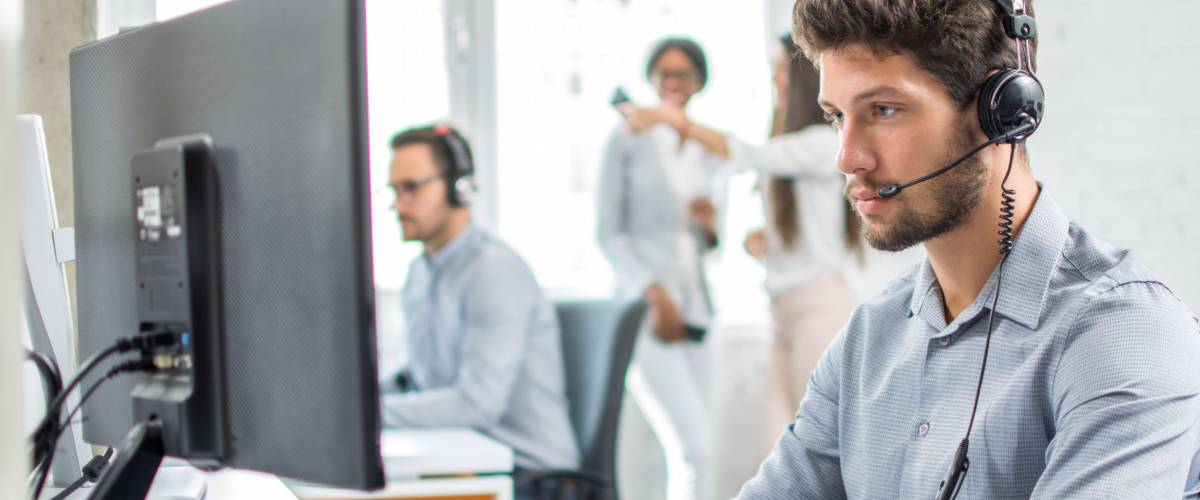 If Amazon Echo's Alexa can understand our obscure music choices, what's to stop artificial intelligence from understanding an order over the phone, or pursuing you over an unpaid bill?
Robo-calls have already taken over spam calling, and robotic switchboard operators now understand what you say with impressive accuracy and are (usually) able to direct you to the right person.
Robo marketers are faster and more proficient at calling about unpaid debts or dealing with simple customer calls, so you've probably noticed that many companies are beginning to make that switch.
Drivers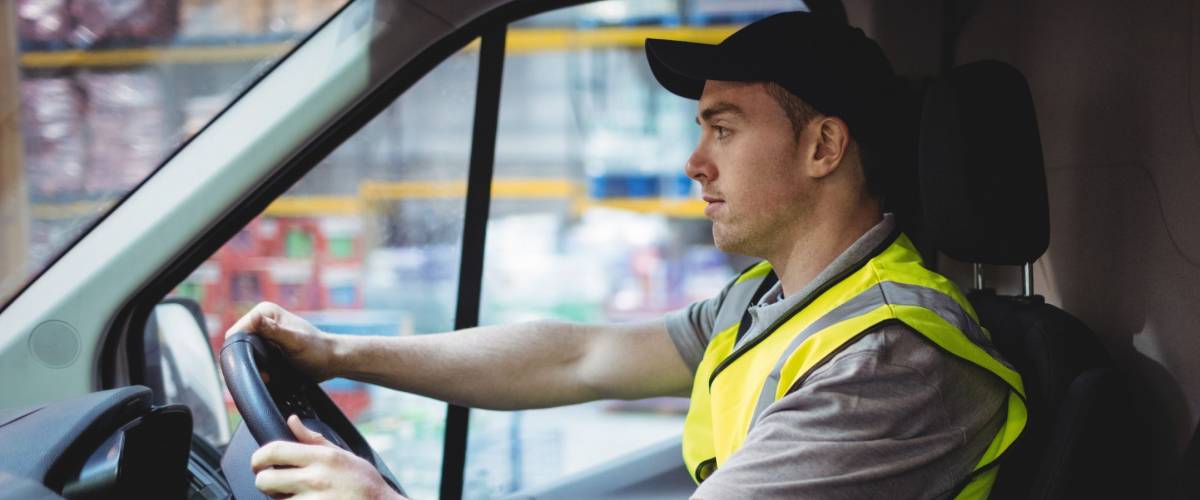 People who make their living as a chauffeur, bus driver, cabbie or Uber drive may soon be a thing of the past.
Automakers are making rapid advancements as they work to deliver self-driving technology for cars and trucks.
Once self-driving vehicles become commonplace, Americans will lose 25,000 jobs per month to them, according to a report from Goldman Sachs Economics Research.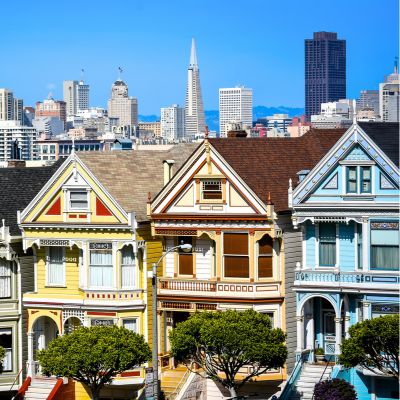 Believe it or not, you don't need millions, or even hundreds of thousands to invest in real estate. Arrived is an online platform where you can invest in shares of rental homes and vacation rentals without the headaches of being a landlord.
Learn More
Bank tellers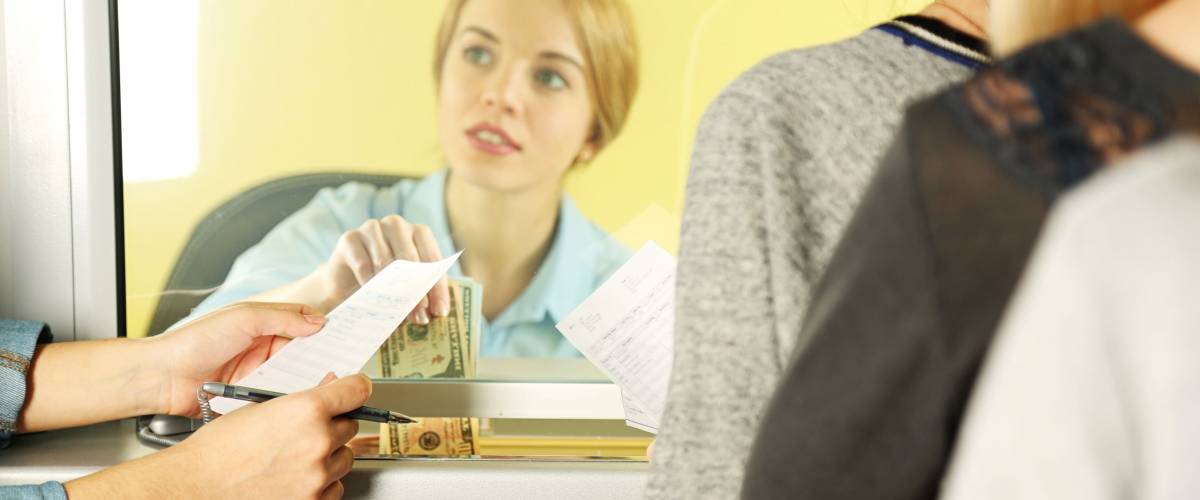 When was the last time you went into a bank branch? We thought so.
A recent American Banking Association survey found fewer than 1 in 5 Americans prefer in-person banking, and The Wall Street Journal reports that 1,700 branches were shut down in the 12 months that ended in June 2017.
With online and mobile banking taking over, the Oxford study says there's a 99% chance bank tellers won't exist in the future.
Restaurant servers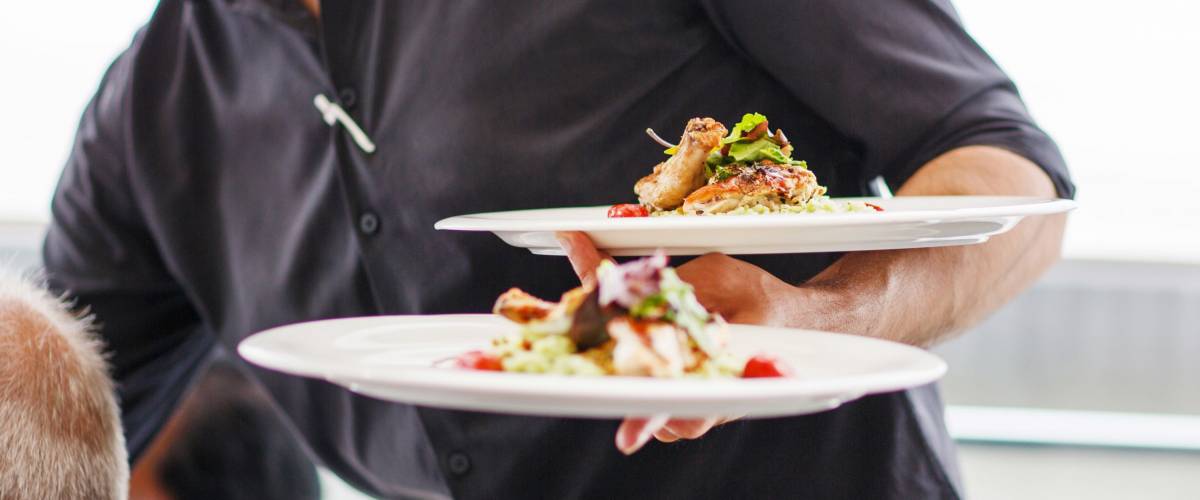 If you have eaten at an Applebee's or Uno Pizzeria lately, you may know about the iPads on every table. They're not there for playing Angry Birds.
Instead, at the end of your meal you can choose to swipe your credit card yourself, without ever involving a server. That can make things a lot less complicated when the check is split onto multiple cards.
It could be just as easy to click your order on an iPad and wait for the food to arrive, which is what many restaurants are planning. In China and Japan, iPads and robots have already replaced servers.
For customers, that means there's less chance your order will be misunderstood — and no need to tip anyone for the service.
Tax preparers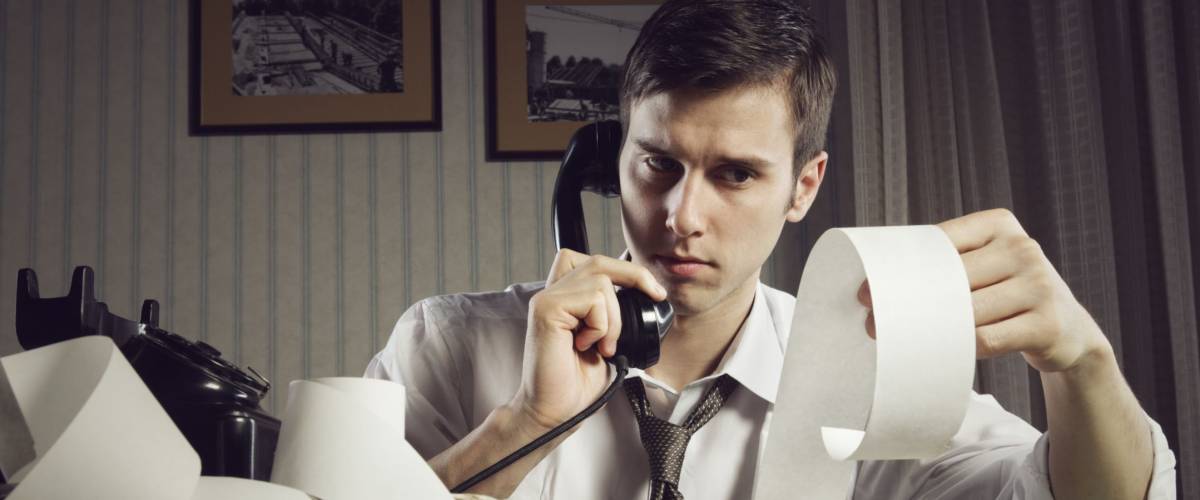 Major corporations might always need help from accountants, but as time goes on individuals may never have to go to a tax professional again.
Tax software such as TurboTax make it very easy to do your taxes yourself at home, even if you have a fairly complicated return. The software links directly with accounting software you might use, such as Intuit QuickBooks.
H&R Block is taking automation an additional step by harnessing IBM's Watson artificial intelligence technology to help its tax professionals.
Fast-food cooks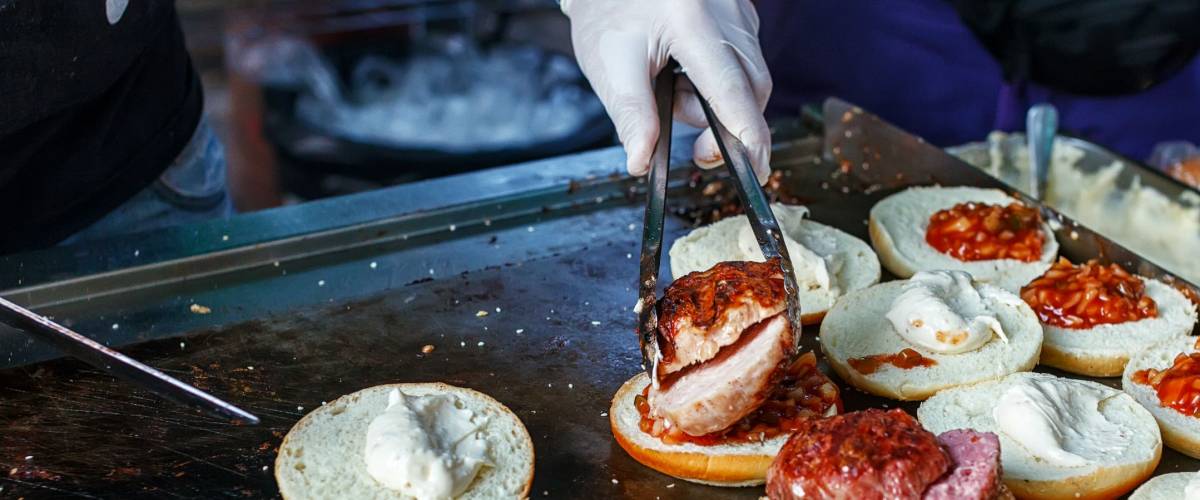 Flipping burgers at a fast-food chain has been a standard part-time job for high schoolers for decades. Wendy's even tried to make it cool in the 1990s with a 15-minute instructional rap video called "Grill Skills."
But future teens may be able to escape being stained by oil and smelling like grease.
Miso Robotics has created a bot named "Flippy" that flips burgers and can be installed on existing grills in just a few minutes.
Sponsored
Kiss Your Credit Card Debt Goodbye
Millions of Americans are struggling to crawl out of debt in the face of record-high interest rates. A personal loan offers lower interest rates and fixed payments, making it a smart choice to consolidate high-interest credit card debt. It helps save money, simplifies payments, and accelerates debt payoff. Credible is a free online service that shows you the best lending options to pay off your credit card debt fast — and save a ton in interest.