The market for weed is growing like, well, a weed.
Legal marijuana sales in North America are closing in on $10 billion a year, according to Arcview Market Research, which tracks the industry. And with Canada and more states legalizing cannabis, that number will only get bigger.
For those who are looking to profit from pot, the time is now. Here are four ways to make money from legal marijuana.
1. Investing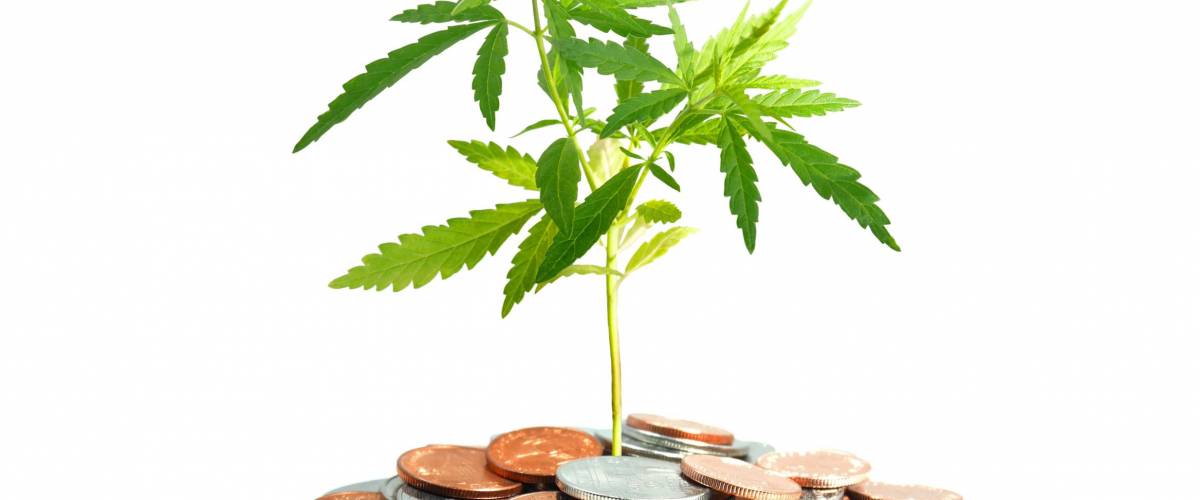 The marijuana business is no longer an underground network. Instead, you now find marijuana-related companies listed on major stock exchanges in the U.S and Canada.
That's right: You can roll pot into your portfolio.
Several larger marijuana companies in the U.S. have been attracting venture capital money, and Canadian companies such as Canopy Growth Corp. and Aurora Cannabis have been buying out smaller firms in preparation for legalization across Canada.
Not sure how to get into investing? An automated investment service like Wealthsimple makes it easy.
2. Crypto and blockchain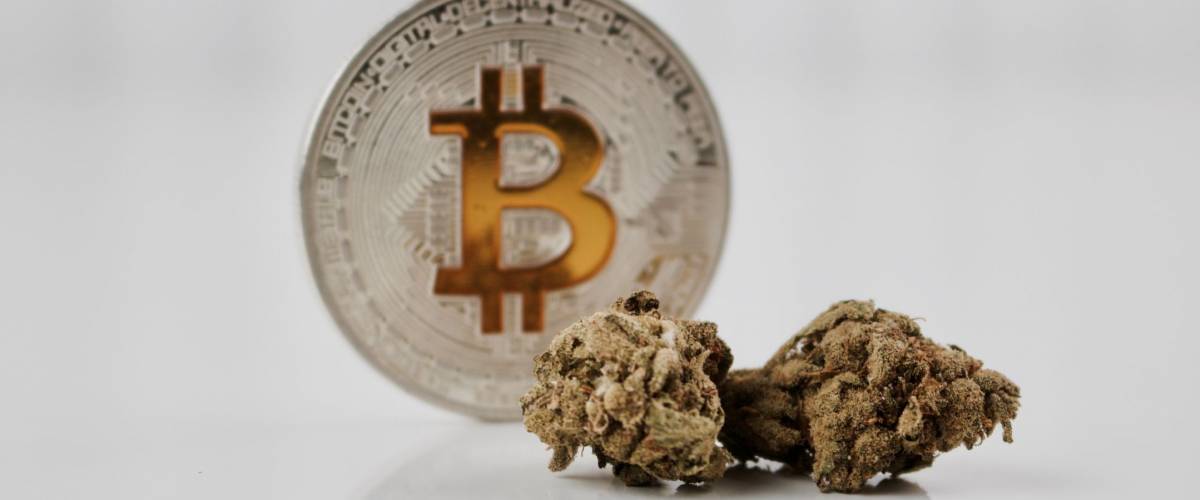 The weed industry is looking past the hysteria and speculation over bitcoin and other digital currencies and is seeing important uses for the underlying blockchain technology.
For marijuana dispensaries that have been shunned by the traditional banking system, blockchain provides an alternative to doing business only in cash.
Budbo, an app for finding pot products at local dispensaries, wants to offer a blockchain-powered seed-to-sale system for weed companies and has even launched its own cryptocurrency through an initial coin offering.
3. Entrepreneurship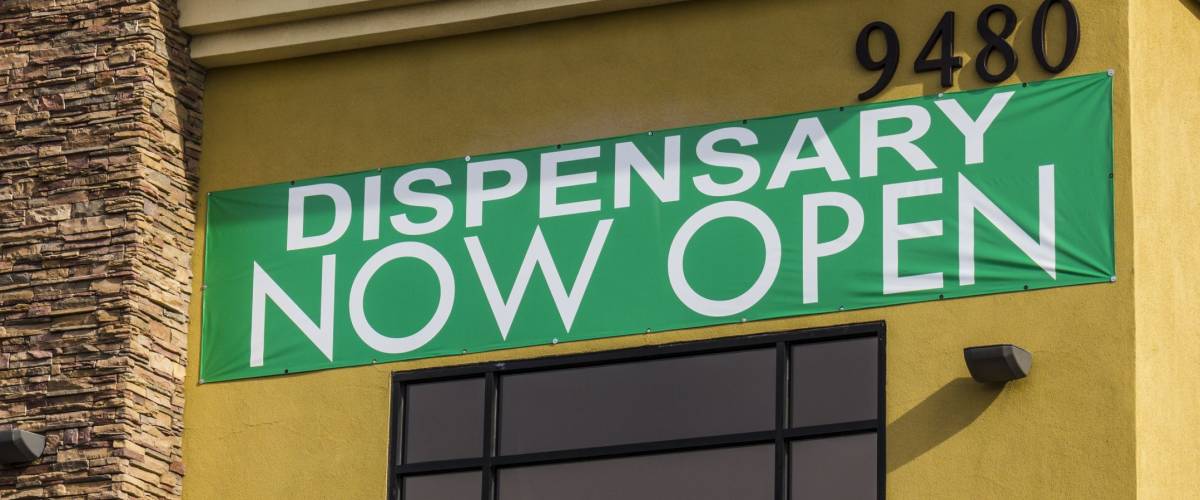 Legal marijuana offers practically endless startup opportunities for those with the drive to innovate.
If pot can be sold legally where you are, you could explore opening a retail store focusing on cannabis oils or edibles, or a paraphernalia shop offering the right tools for getting a recreational high.
Note that state application and licensing fees for a new dispensary operator typically surpass $10,000, and your state may also require you to have hundreds of thousands of dollars in working capital on hand.
How much is pot selling for these day? These guys can help you figure it out.
4. Lucrative jobs in the industry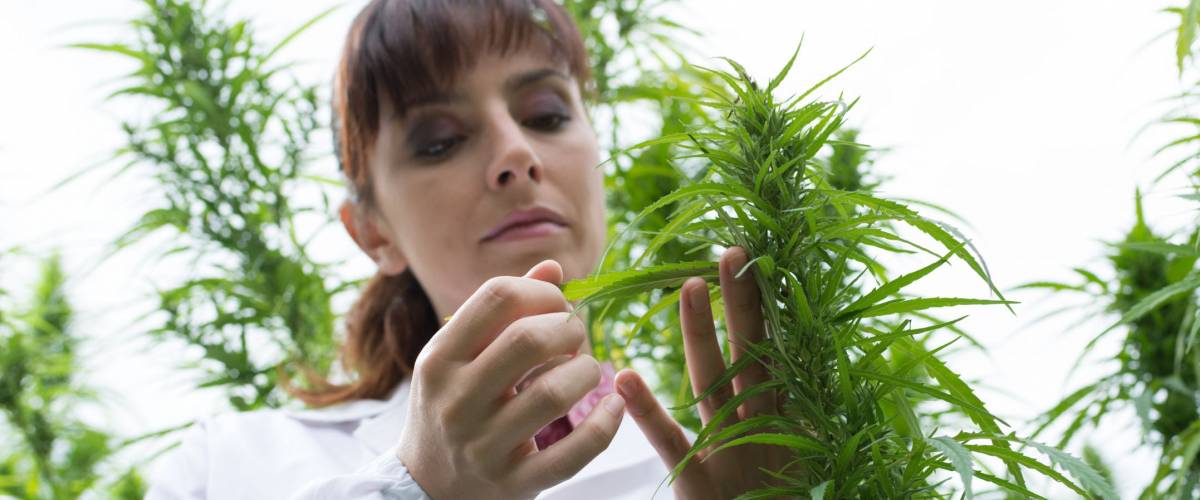 Weed is a new sector with lots of new jobs. The positions vary, but you can find something that pays well if you are driven, have the right skills and know how to market yourself.
For example, Canada's national health department is creating quality control analyst positions across the country, with an average starting salary of $72,000 (U.S.).
Other jobs available within the private sector easily pay twice as much, in business development and government relations for marijuana-related firms.