We all do it. You start reaching for the brand name item, when suddenly the off-brand version catches your eye. It draws you in, but not because it's better quality. What catches your eye is the price. Perhaps it's just a dollar less?
Perhaps it's so much less that you question why you've been buying the branded item all your life. In any case, you make your choice...and soon come to regret it.
It's great to save money sometimes — but cheaper isn't always better. Knowing when to spend more money is just as important as knowing when to save. For some things, it's simply better to buy a higher quality item that costs more. For more background on this phenomenon, we encourage you to read our take on the toilet paper problem (or how being poor can make you bad with money).
Below, savvy folks share their advice on which items not to cheap out on. Personally, I swear by number fifteen — and if you don't happen to share my passion for that piece of advice at this moment in time, perhaps you'll change your mind by the end of this article!
Disclaimer: We're an honest bunch, so please be aware that some of the links in this article are from our sponsors.
1. Pillow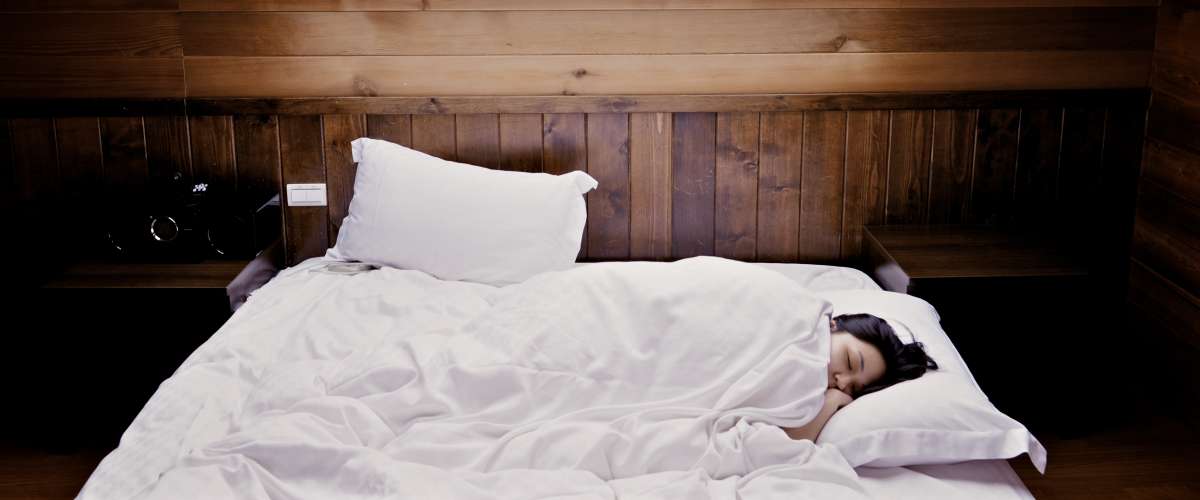 "Pillow. Always get a good one and don't go cheap." — Mikel_Dup
Endless studies show that losing sleep affects your mental health, stress levels, waistline, and decision-making abilities- so don't lose sleep because of a cheap pillow! Consumer Reports says most pillows last two years; if your pillow doesn't pop back into shape after being folded in half, it needs replacing. Choose one that will support your head and neck in your favorite sleep position (back, front, side, or combination sleeper) and don't be afraid to go with options like memory foam or cooling gel if you tend to overheat. Finally, it takes about a week of sleeping on a pillow to figure out if it works for you, so make sure to check the pillow return policy to make sure you don't end up with a closet filled with reject pillows!
The Coop Home Goods Adjustable Hypoallergenic Pillow — at the time of this writing — is the top-rated pillow on Amazon.
2. Bras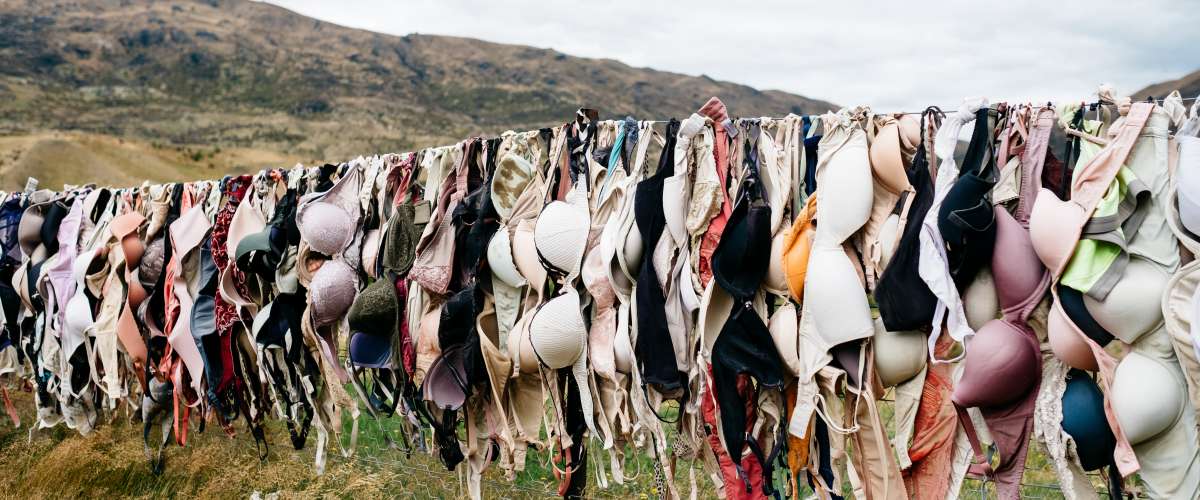 "Bras, especially if you are well endowed." — kiky23
The right bra will save the wearer a ton of shoulder, neck, and back trouble far into the future. Get a professional to measure you and always try on a bra before buying it, since sizes vary among manufacturers. Finally, after you invest in a high-quality bra, always hand wash it and hang to dry to keep it in good shape over time.
We don't recommend you purchase this $460 bra by La Perla , which happens to be the most expensive bra we could find on Amazon. At least it comes with free shipping?
3. Sheets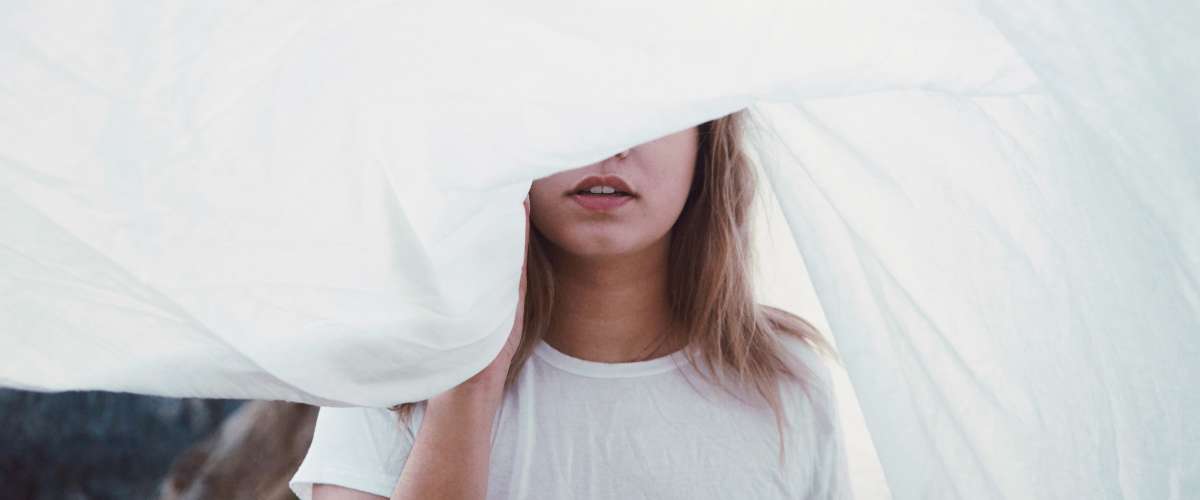 "A good set of sheets. There's nothing like getting into bed with nice soft sheets... Sharing them with someone else is even better." — butrcupps
The online marketplace is saturated with cheap synthetic and microfiber sheets that are an absolute waste of money. These sheets pill, tear, shock you with static, and/or make you so hot you'll think you went straight to Hades in your sleep. According to Supamil, a redditor who's also a sheet manufacturer, the idea that "higher thread count equals higher quality" only works for sheets up to 300 thread count. When choosing your sheets, look at the fiber (material), the finish (sateen is smooooth) and then the price. Cotton is durable and lasts a long time; silk is delicate, expensive, and very warm; and bamboo (also known as rayon or viscose bamboo) sheets are soft and stay cooler in the summer. Cheap jersey cotton sheets are made of t-shirt fabric and will need to be replaced every year, while costly textured linen sheets last for life.
Amazon's own brand sheets — Amazon Basics — come in 400 thread count, 100% cotton at a great price.
Continued on NEXT page...