We adhere to strict standards of editorial integrity to help you make decisions with confidence. Please be aware that some of the products and services linked in this article are from our sponsors.
Are you fed up with traffic, trains or day care bills and think you'd rather work from home? It could mean sleeping in a little bit, working in your sweats --- and having a commute that's hard to beat.
Those are the perks, but finding the right fit can be difficult. Telework website FlexJobs has done the looking-around for you and has found the companies with the most remote job openings.
Here are the 20 best places for work-at-home jobs, counting down to where you'll find the most opportunities.
20. Broadpath Healthcare Solutions
Broadpath offers technology and other services for health care providers and health insurers, in government and the private sector.
There are work-from-home opportunities in sales and marketing, customer care, claims and administration. Broadpath promises a flexible work arrangement with great hours, plus training and advancement.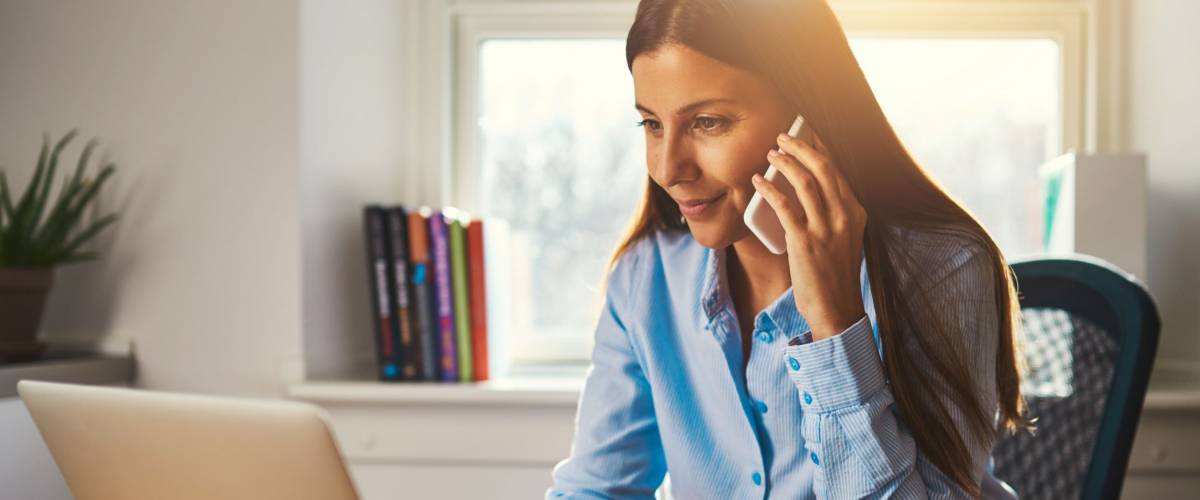 19. Kaplan
If you have a kid at home who's getting ready to take the SAT or another big standardized test, you know Kaplan. The company offers test preparation , as well as online higher education and professional training.
The company has telework opportunities in human resources, marketing and sales, academic administration, finance, customer service and operations.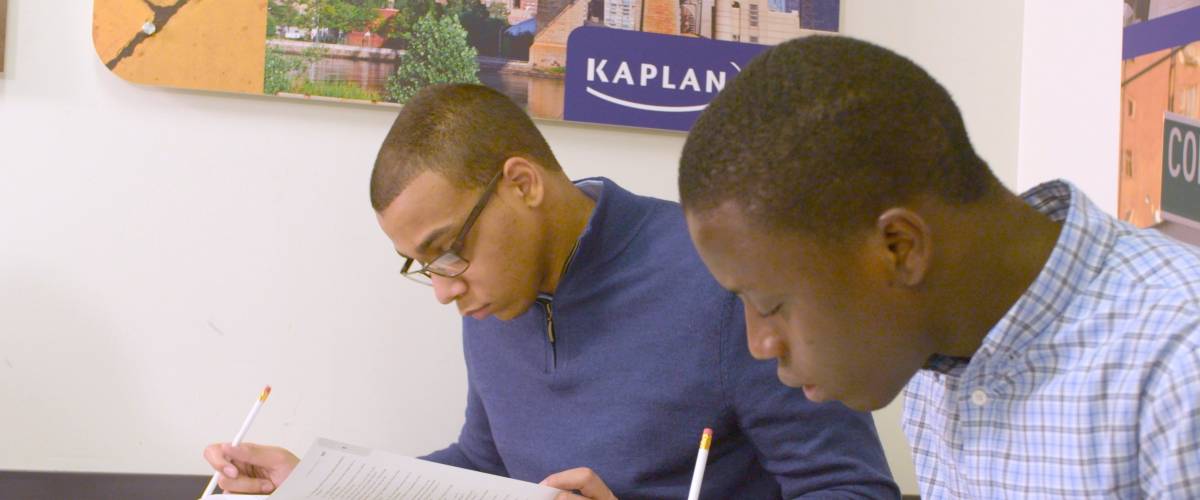 18. Cactus Communications
This India-based company has long been known for the flexible work schedules provided to its U.S. employees. Cactus specializes in the pharmaceutical and medical device business, as well as in education.
For its commercial clients, the company offers editing and translation services and other communications help. It partners with numerous educational institutions to provide training, education and transcription services.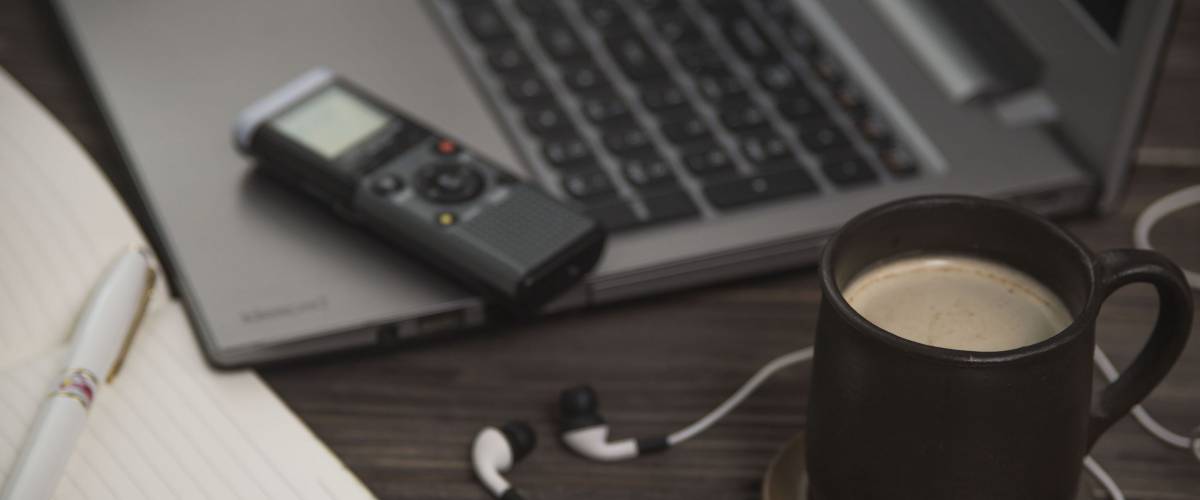 17. Aetna
Aetna — the health insurer that pharmacy giant CVS wants to buy — has over 50,000 employees and offers its workforce a number of telecommunicating opportunities.
The company currently has remote jobs in sales, administration and human resources.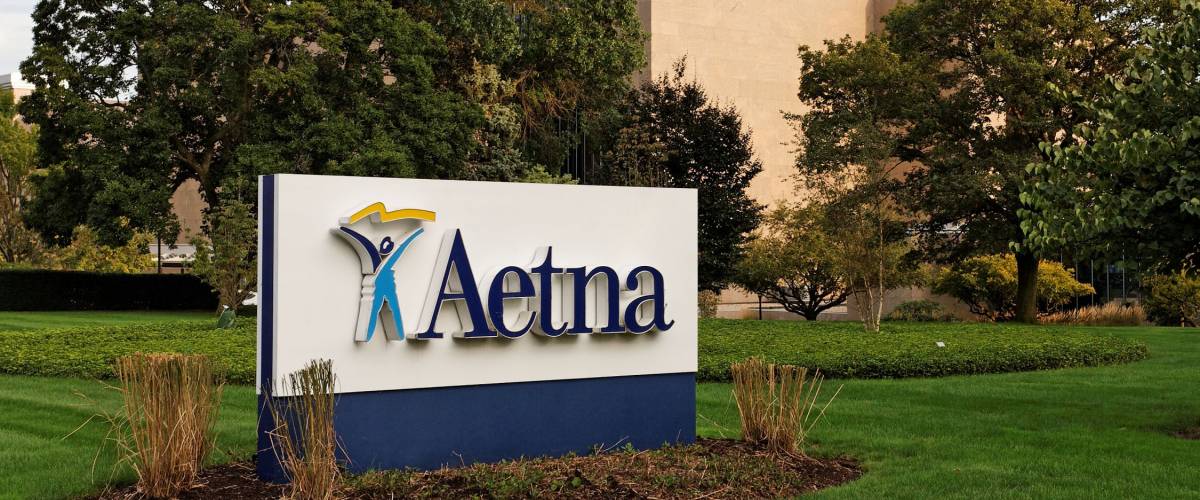 16. Convergys
Convergys is a huge company that provides customer service and tech support, among other things. It has focused on offering employment for military spouses, though it has other telework opportunities.
The perks that come with Convergys remote jobs include medical coverage, college tuition reimbursement options and paid time off.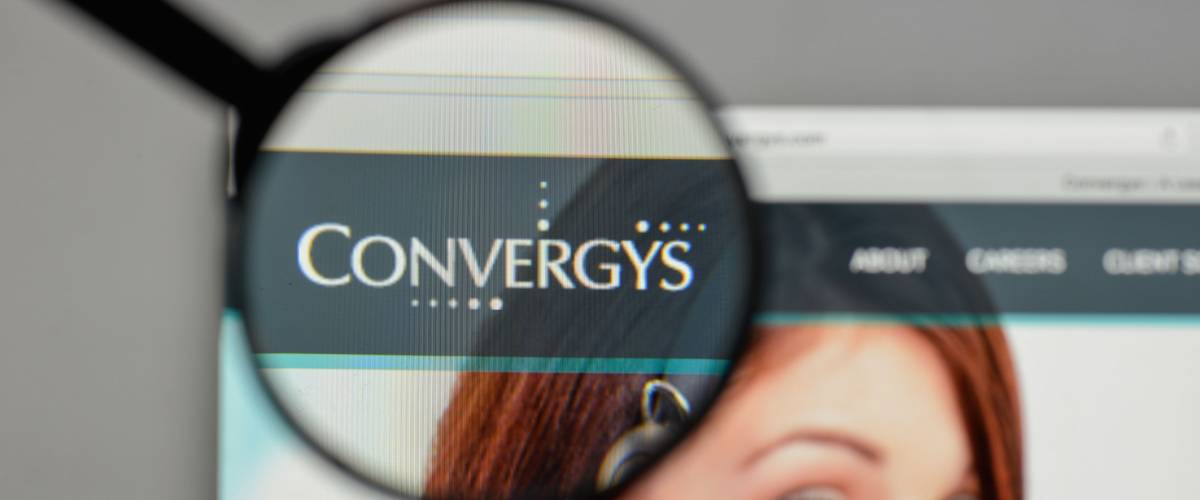 15. Williams-Sonoma
Williams-Sonoma is more than just that fancy kitchen-supply store you may have seen at the mall. The company has several other brands, including Pottery Barn and West Elm, and it has become one of the largest e-tailers in the world
Work-from-home employees have access to great flexible work options, a 401(k) plan and employee discounts. The telework opportunities are typically limited to sales and administration.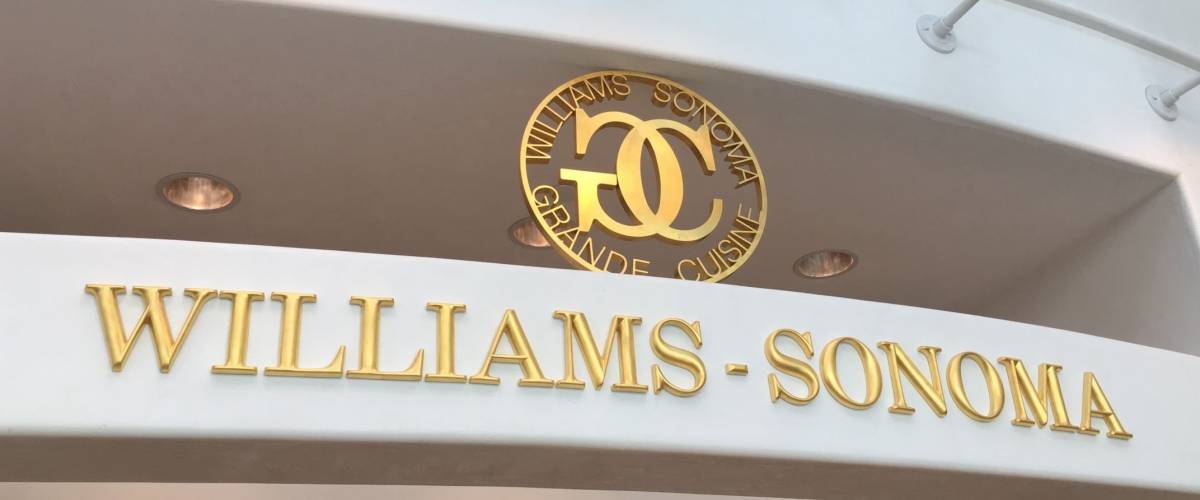 14. UnitedHealth Group
This firm is really two companies: UnitedHealthcare, which provides health insurance benefits; and Optum, which offers health services technology.
UnitedHealth Group has some great flexible options for employees, including telework and part-time hours at the office. Employees receive health benefits, tuition reimbursement and paid time off.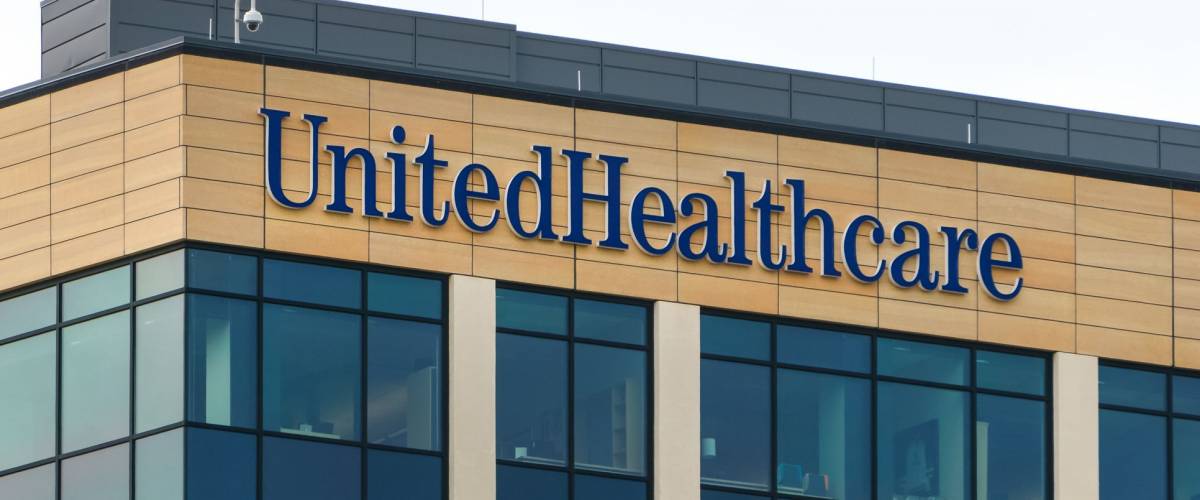 13. Intuit
Intuit is the company behind financial software such as Quickbooks, Mint and TurboTax. It has been named a Forbes "Best Place to Work" for several years and is known for great benefits.
Those include flexible work arrangements and paid time off to volunteer. The company often looks to hire at least hundreds of employees from a single job posting.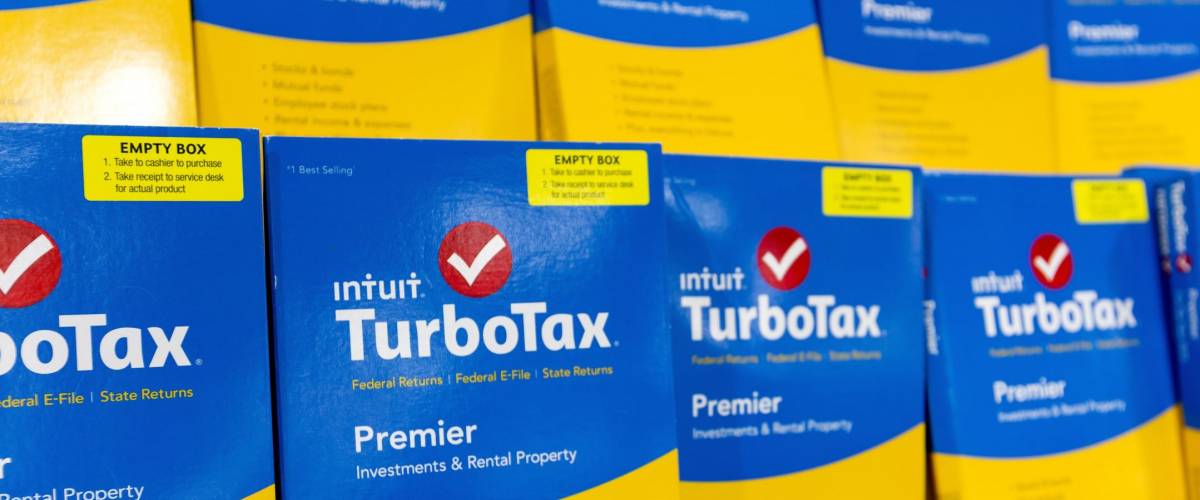 12. Kelly Services
Kelly Services has been in the staffing industry for years and works with a variety of businesses in almost every single sector of the economy.
Kelly offers several flexible work-at-home options, for both freelancers and full-time employees.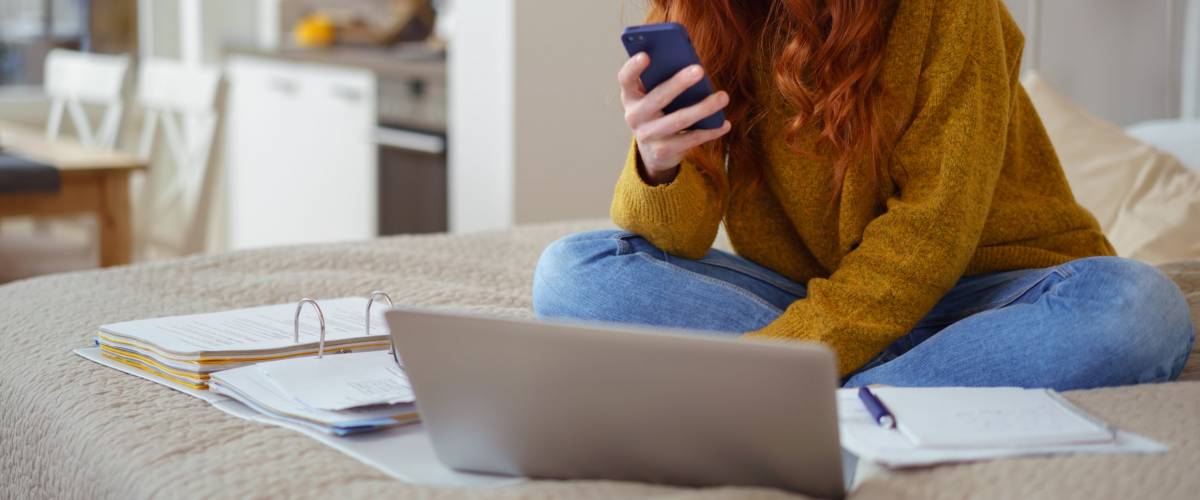 11. LanguageLine Solutions
LanguageLine Solutions specializes in helping non-English speakers. Its offerings include face-to-face, over-the-phone and video-conference interpreting and document translation services.
Though LanguageLine has flexible work arrangements, including field work and working from home, a strong candidate must be at least bilingual, if not trilingual.