Finance skills don't just appear out of thin air! Those who come from wealthy families are ahead of the pack for a number of reasons: 1) they have access to money, 2) they get the best education money can buy, and 3) they have some financial training --- or at least access to good money managers.
On the other hand, most people who don't have wealthy parents are forced to rely on "common sense" or the public school system to teach them about finance and money management. This immediately puts them at a disadvantage because financial literacy isn't a natural skill and because money management is not a major (or even minor) part of most school curriculums!
Many celebrities come from fairly humble beginnings with no more finance training than the average public school kid. And although they make it big, the harsh realities of bad investments, divorce, and other financial crises are able to lay waste to their hard-won fortunes.
There's a lot to be learned from their stories. Here's a list of celebrities who made it big and lost it all through some really bad investments.
1. Nicolas Cage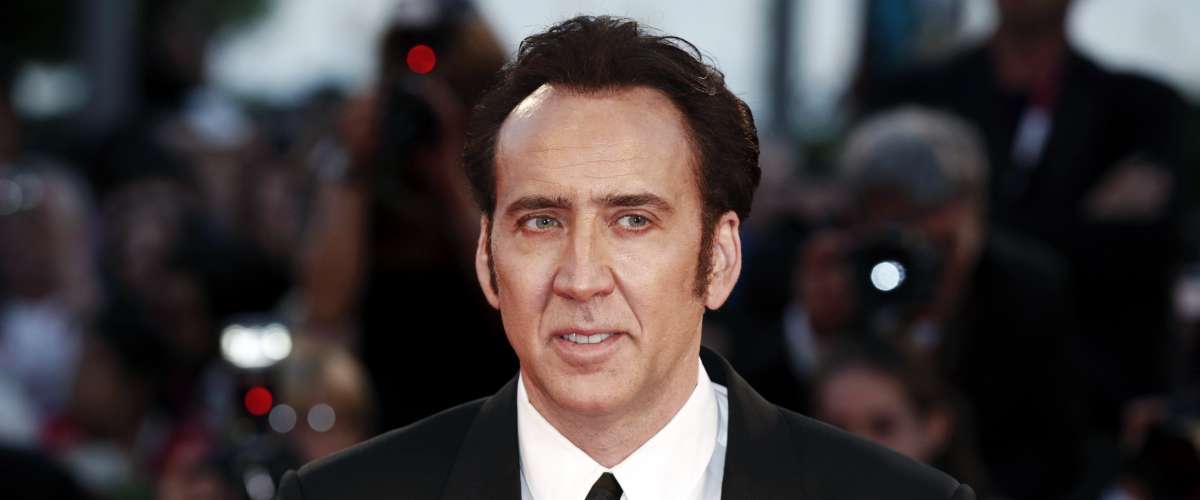 Nic Cage's acting made him a household name, but his out of control spending has become the stuff of legend. From private jets to yachts and exotic animals to dinosaur skulls, Cage burned through most of his estimated $150 million fortune in only 10 years.
But the biggest blow to his bank account came from his investments in real estate. Cage purchased extravagant homes: two Fifth Ave. apartments in New York; Dean Martin's old house in Beverly Hills; a townhouse in England; a haunted house in New Orleans; two islands in the Bahamas; and three actual castles. The situation became unsustainable when the 2008 recession collapsed the U.S. housing market and the actor had to sell his properties before they lost all value.
2. M.C. Hammer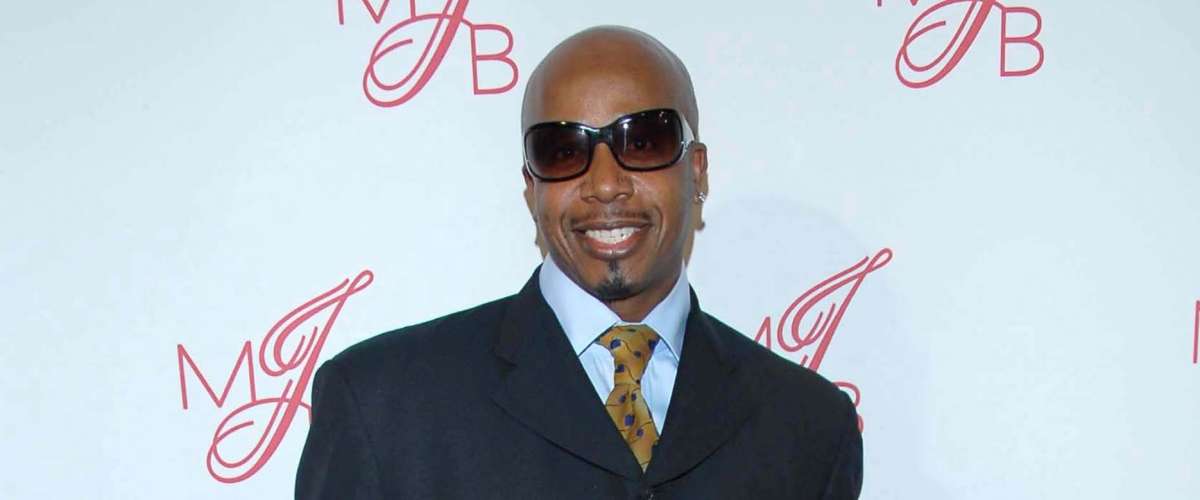 M.C. Hammer came a long way from his humble beginnings in Oakland, CA. After a few failed starts in the music industry, he made $30 million on his first hit "U Can't Touch This" in the early 90s and went on to earn $30 million a year in music production.
However, M.C. Hammer's upbringing didn't include financial training to prepare him to handle his newfound wealth. Instead of saving or investing his fortune, he bought a mansion and spent $500,000 a month paying servants to attend to his home and treating his entourage to a lavish party lifestyle. He also spent millions on renovating the mansion and owned 19 racehorses, a private plane, a helicopter, and luxury cars. After spending all this money, he was hit with a couple of plagiarism lawsuits and eventually ended up filing for bankruptcy in 1996.
But the comeback master wasn't about to give up. M.C. Hammer has managed to regain some of his money through business and tech investing. He's been quietly investing his money into emerging restaurant chains and was an early investor in Twitter and YouTube, as he was a fan and regular user of both platforms. The Hammerman's experiences are both a cautionary tale about overspending and an encouraging example of how investing in what you know and love can make you money.
3. Debbie Reynolds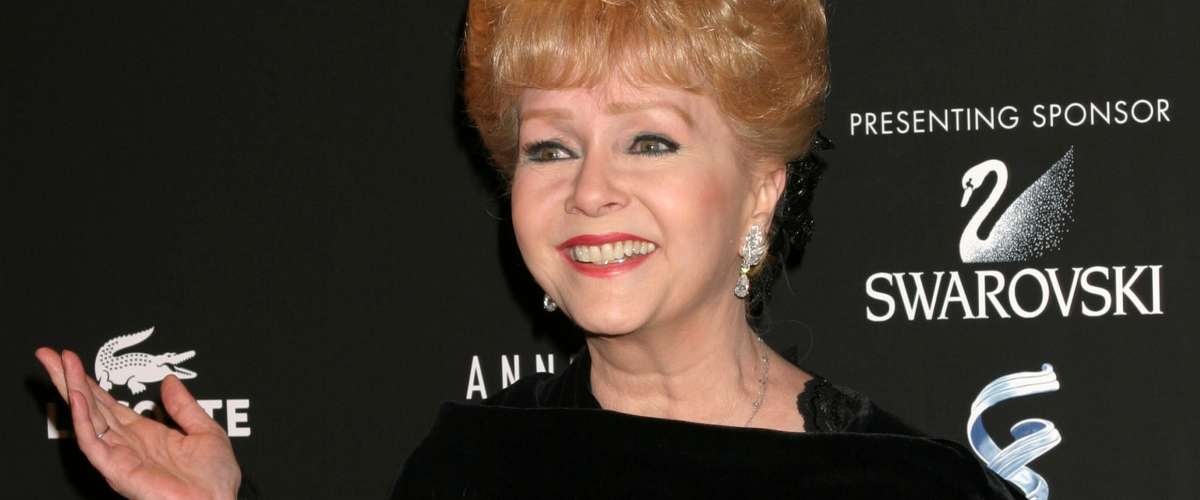 Hollywood legend Debbie Reynolds made her money on the silver screen and was an avid collector of tinsel town memorabilia. Eager to invest in herself, she bought a Las Vegas casino, added in a Hollywood-themed museum, and mounted live stage performances there for years.
Although it wasn't a bad idea to invest in herself, unfortunately the casino was too far from the Las Vegas strip. Due to its bad location, it was never able to attract enough people to make money. A bidder bought the failing business in 1998, and the museum later went bankrupt. Finally, Reynolds had to sell some of her most prized memorabilia to pay off the remaining bills.
Before her death, Miss Reynolds was in a better place financially. After selling off a few expensive pieces from her collection and publishing a well-received memoir, she demonstrated she had taken life's hard lessons about money and turned her assets into a sustainable cash flow.
4. Terrell Owens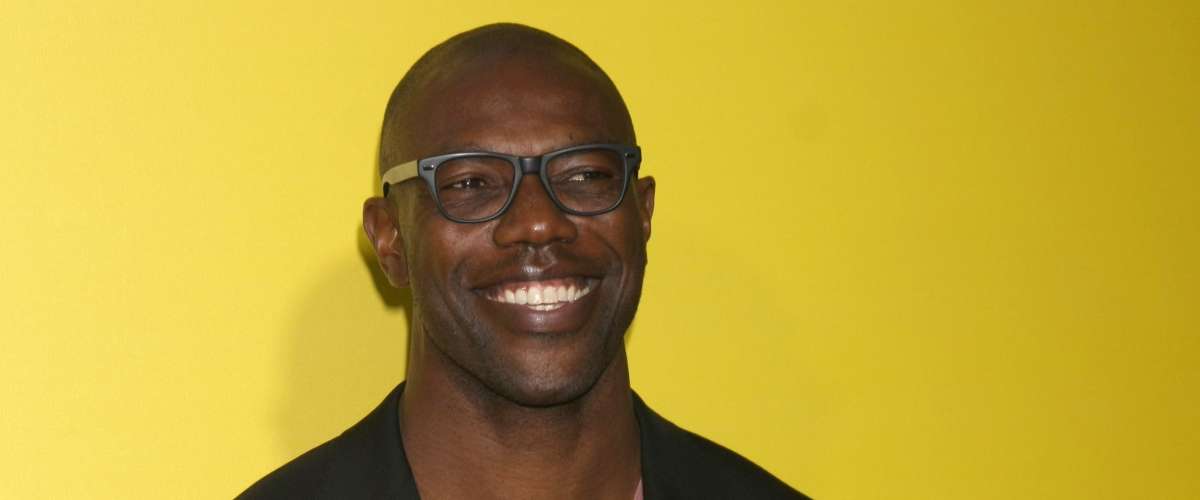 Owens had a superb career in the NFL and made $80 million over the 15 seasons he played. Unfortunately, he had to file for bankruptcy just one year after retiring.
There were many reasons for his misfortune. Because Owens came from a disadvantaged background, he had no basic money management training. Instead of watching his assets, the dedicated athlete focused on training and playing the game and entrusted his money to the wrong people. Owens' financial advisor put his money into bad investments, including a casino that went bust. In addition, Owens gave away a lot of his money to poor friends and relatives. Finally, when the housing market imploded, his property investments lost much of their value.
In addition to bad luck, Owens fell victim to his lack money of management skills. This is actually a pervasive problem among young athletes that underscores the lack of financial education in modern schools.
Continued on NEXT page...