What is the secret of the "Star Wars" movies? The new "Solo: A Star Wars Story" has the makings of another monster hit, coming off the huge success of last year's "Star Wars: The Last Jedi." How do the filmmakers keep us going back for more -- and more and more?
Any super-fan will tell you that the films are fun, timeless and relatable. And one reason they connect with us so well is that they're based in real-world history and economics.
"Star Wars" creator George Lucas carefully worked a lot of continuity into the series over the years, and he managed to succeed in tying all the stories together into a coherent universe that follows very familar financial practices.
Let's take a look at five economic lessons we can learn from "Star Wars," viewing the films in their current chronological order. And — warning — there may be some spoilers.
1. Fiat currencies (like the US dollar) have risks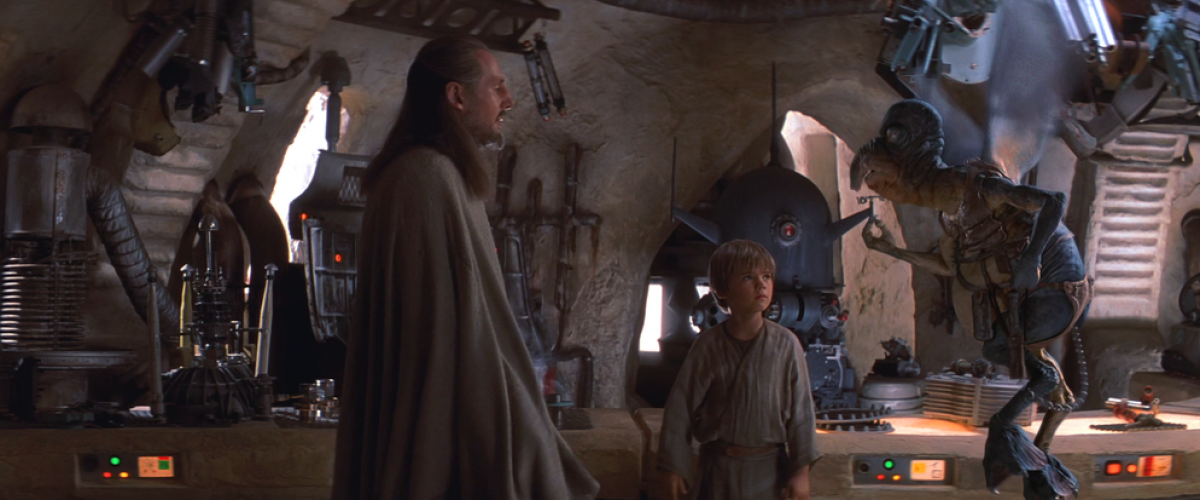 You may or may not remember the scene from "Star Wars: Episode I — The Phantom Menace" where Qui Gon Jinn and little Anakin's owner, Watto, are bartering over the cost of a ship on the planet Tatooine.
Qui Gon: I have 20,000 Republic dactaries.
Watto: Republic credits? Republic credits are no good out here. I need something more real.
The dactaries are a "fiat currency." That's money that holds no intrinsic value but is valuable only because the government says so — as in the case of the U.S. dollar.
During inflation, fiat money can become worthless. You can look at Venezuela's free-falling currency, the bolivar, as an example. It's proof that fiat currency is not always the best way to go.
NEXT: 'Star Wars' offers advice on picking a bank.