They're the most expensive cities on Earth, according to the 2018 Worldwide Cost of Living Survey from The Economist Intelligence Unit.
14. (tie) Reykjavic, Iceland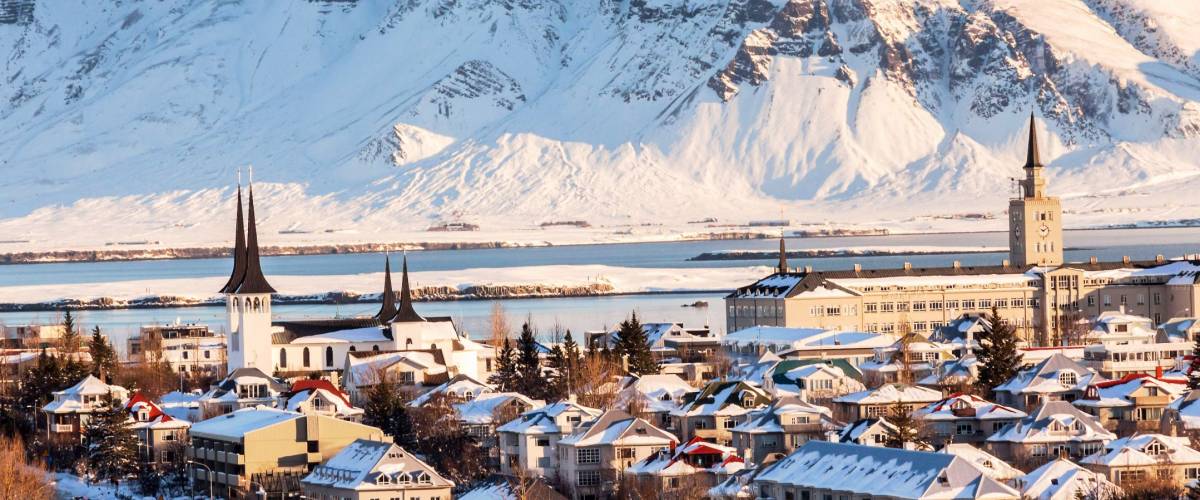 Reykjavic is gorgeous and charming, and flights from the U.S. can be relatively short and surprisingly cheap. Another plus for U.S. retirees is that nearly all Icelanders speak English.
But the Icelandic capital is expensive. According to Numbeo, a website for comparing living costs, typical consumer prices are about 18% higher than in New York City, which is certainly no bargain.
Food is particularly pricey in Reykjavik. Compared to New York, groceries cost 7% more, restaurant prices are 27% higher, and you'd pay about 83% more for a meal at McDonald's.
14. (tie) Los Angeles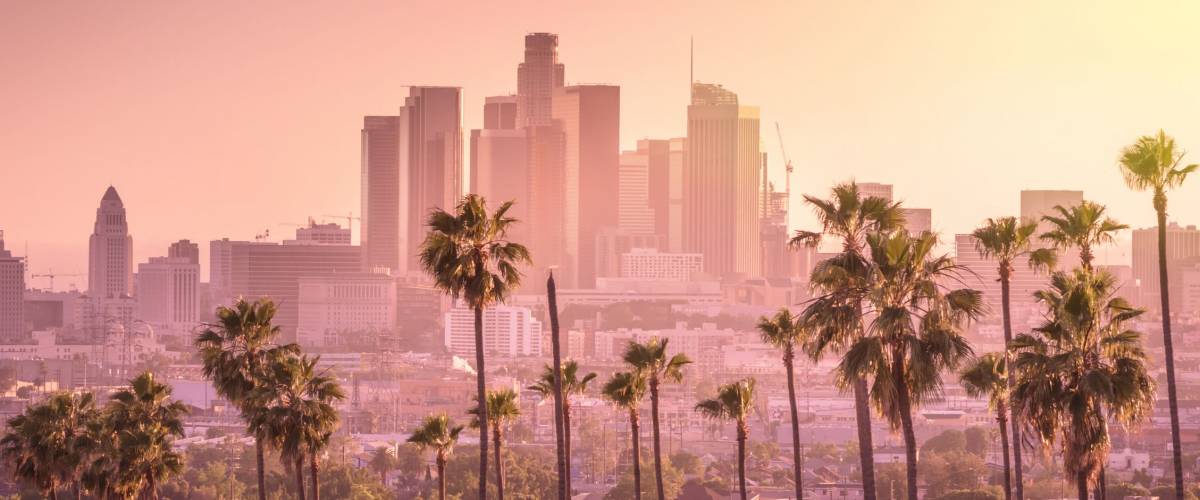 Los Angeles has plenty of sightseeing and opportunities to bump into celebrities, but a retiree also would face one of the least affordable housing and rental markets in the U.S.
While average rents are much lower than in New York, at about $2,100 a month for a one-bedroom downtown, low wages and high costs for other aspects of daily life make that figure harder to swallow.
Prices for food in L.A. are well above the national average, and California tends to be the state with the highest gas prices. And though Los Angeles has been adding subways and other transit options, it's still tough getting around without a car.
14. (tie) Melbourne, Australia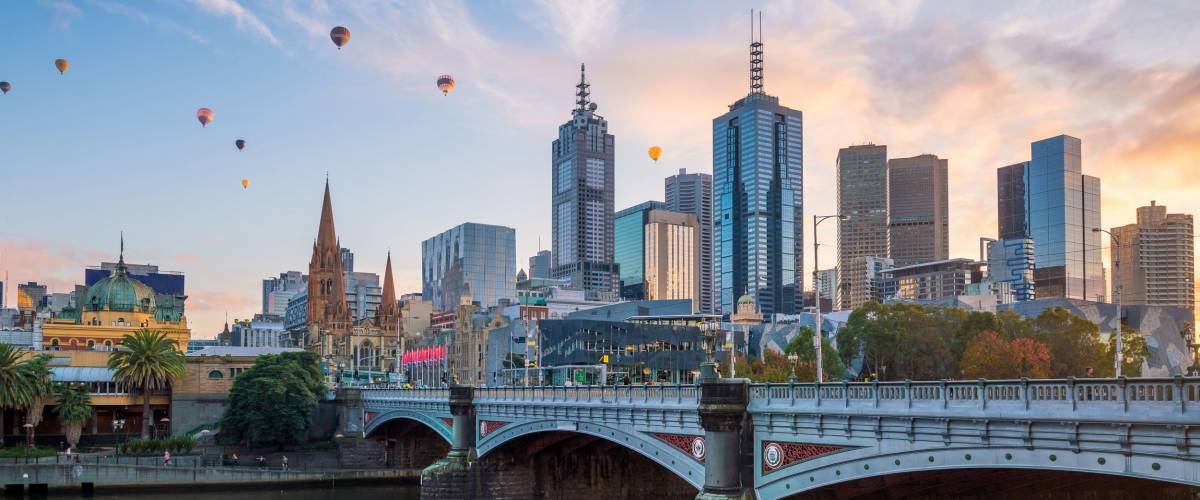 G'day, mate — and make sure you have a ton of retirement savings if you'd ever consider spending your golden years in Melbourne, Australia's second-largest city.
Melbourne was already expensive, but things have been getting worse in 2018, led by soaring prices for natural gas and electricity.
Australia's government says overall costs have been rising three times faster in Melbourne than in Sydney, the big and super-expensive city about 550 miles to the northeast.
13. New York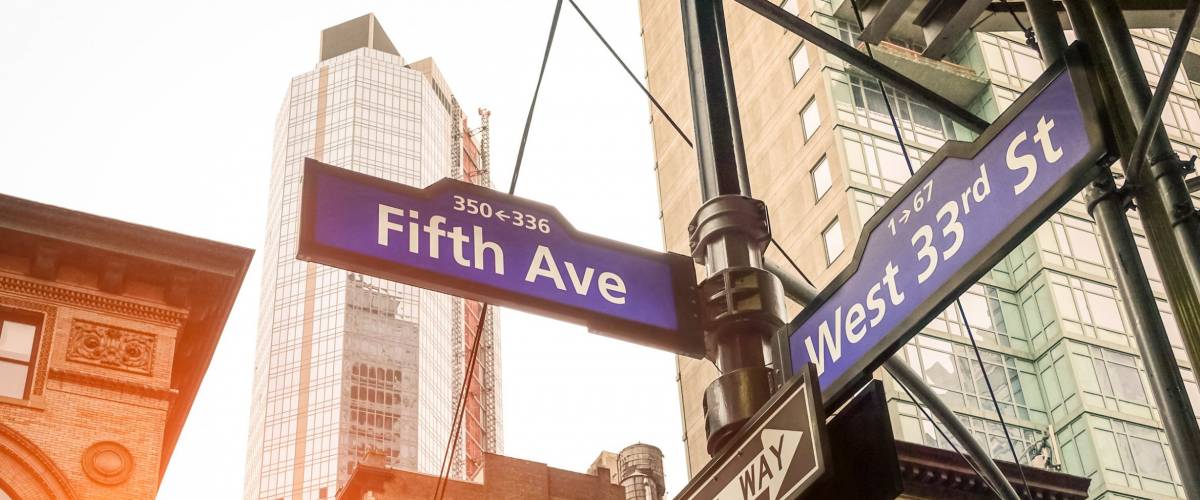 New York is America's costliest city. Manhattan, in particular, has long been a notoriously expensive place to live, especially for retired people trying to get by on fixed incomes.
The average Manhattan studio apartment rents for $2,900 a month, according to RentCafe, and that's for just 460 square feet of space!
Subway and ride-hailing fares add up, too, and the expense of the city sticks to everything, from soft drinks to the cost of medical services.
11. (tie) Tokyo and Osaka, Japan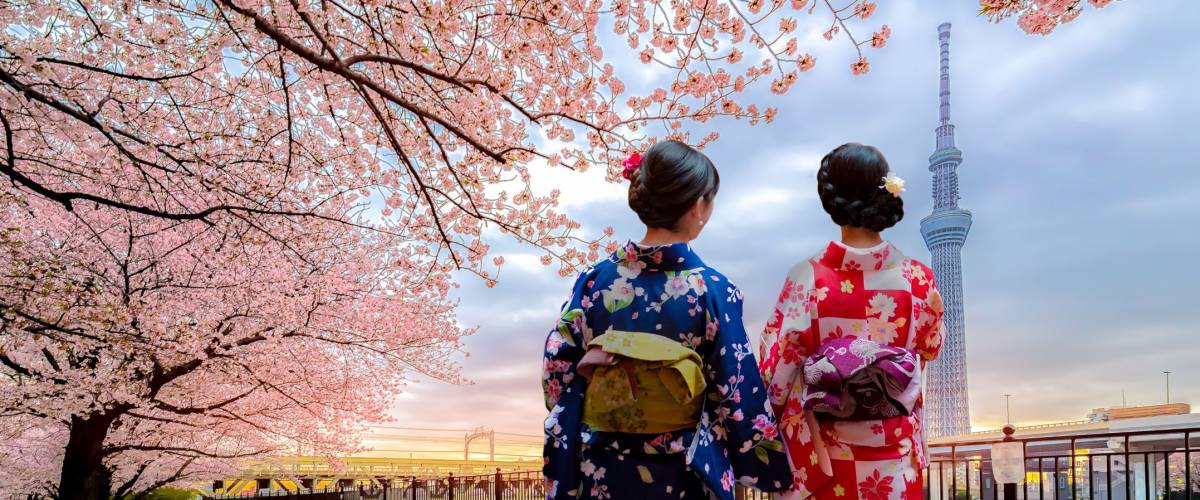 The cost of living in Tokyo is very high, though just five years ago the Japanese capital ranked No. 1 as the world's most expensive city. The Economist says low inflation has been holding down prices throughout Japan.
Rents in Tokyo are very expensive, and other costs of daily living can be astronomical, with small items such as movie tickets priced almost three times higher than in the United States.
Prices in Osaka, Japan's third-largest city (after Tokyo and Yokohama), also can be outrageously high. A gallon of milk costs $6, versus about $4.50 in New York, Numbeo says.
10. Sydney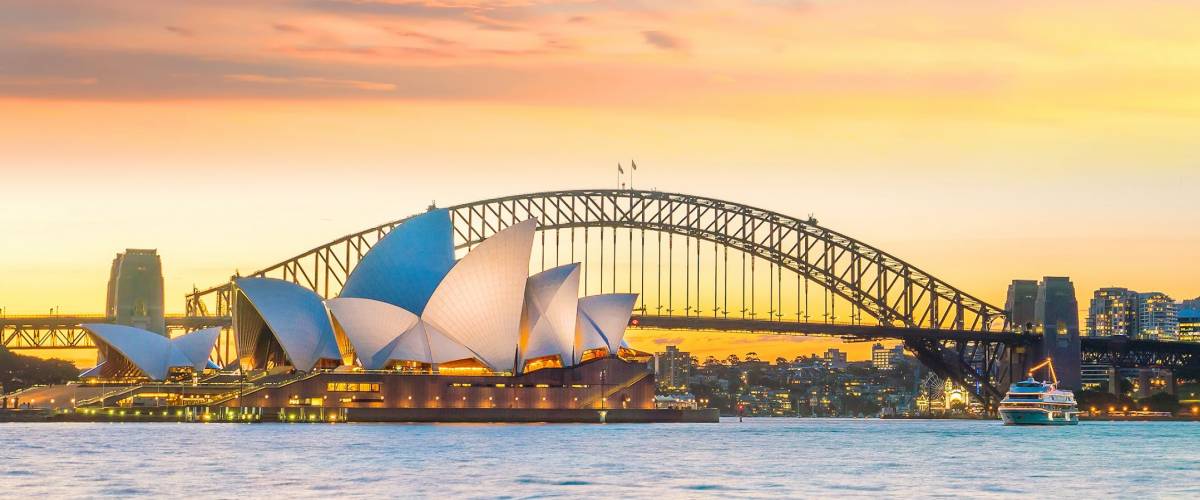 If for some reason the prospect of an 18-hour plane ride to Australia isn't enough to dissuade you from retiring Down Under, the cost of living in the country's largest city might do the trick.
Sydney is well-known for its culture and its iconic Opera House and Harbour Bridge, but it's also home to living expenses that top those in New York.
Rent is high, averaging $2,000 for a one-bedroom apartment in the center of town, and Numbeo reports that Levi's jeans cost $75.
9. Tel Aviv, Israel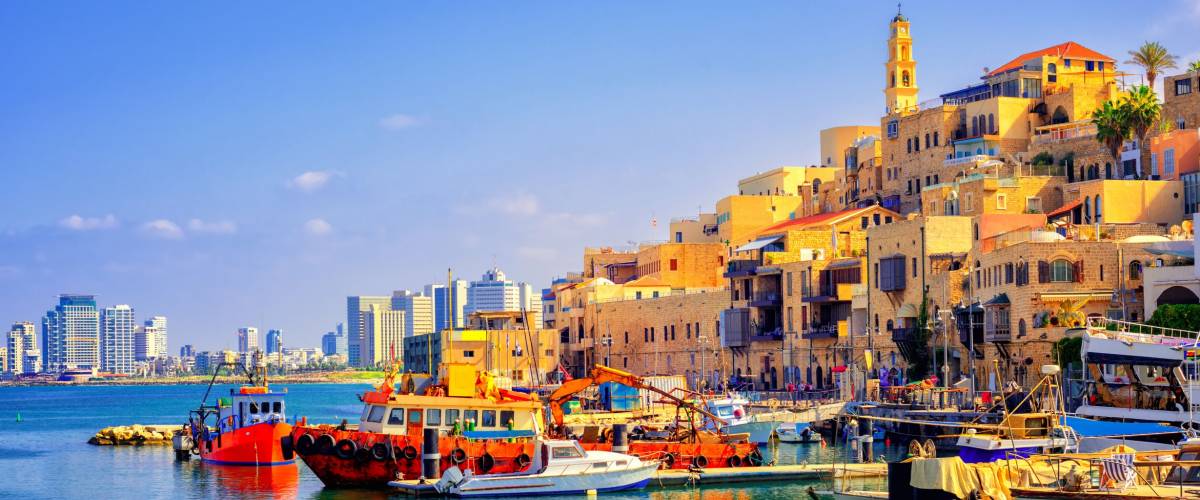 Tel Aviv, with its beautiful Mediterranean beaches, has seen some not-so-pretty price increases recently. The city has jumped to No. 9 from No. 34 in this ranking in the span of just five years.
Transportation costs are 79% higher than in New York, according to The Economist, thanks to steep expenses to buy, insure and maintain a car.
Tel Aviv also is one of the priciest places for buying alcohol. The cost of a typical bottle of wine for dinner averages $28.77.
8. Copenhagen, Denmark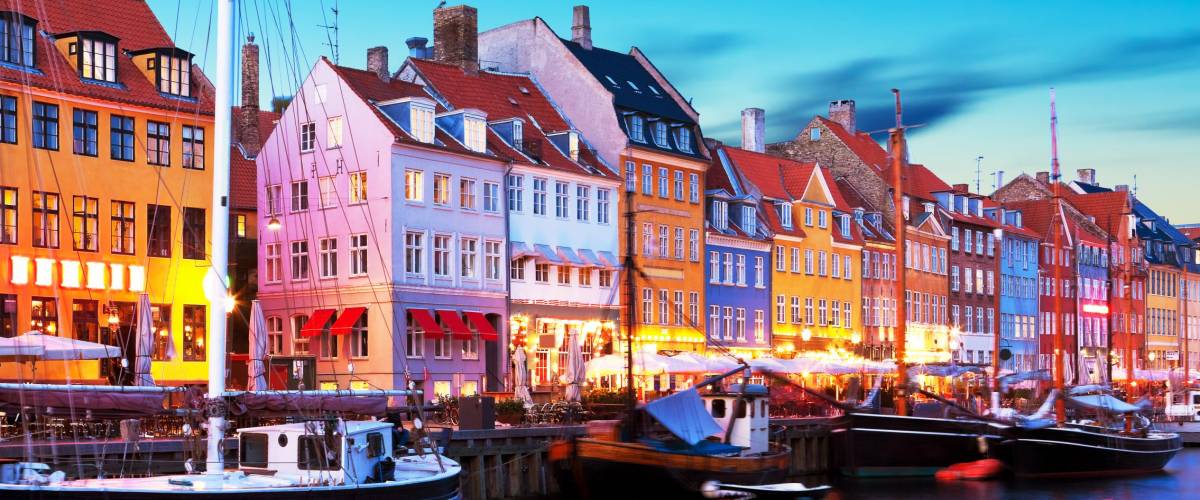 Average incomes and prices for many consumer goods in the Danish capital are roughly the same as in the U.S. But taxes are high, and so are basic expenses like utilities.
As a cultural center with many art museums and a new Nordic culinary movement, Copenhagen would seem very attractive to U.S. retirees.
But American seniors would have trouble coping with the costs. The Economist says prices in Copenhagen are especially high for transportation, recreation and personal care.
6. (tie) Geneva, Switzerland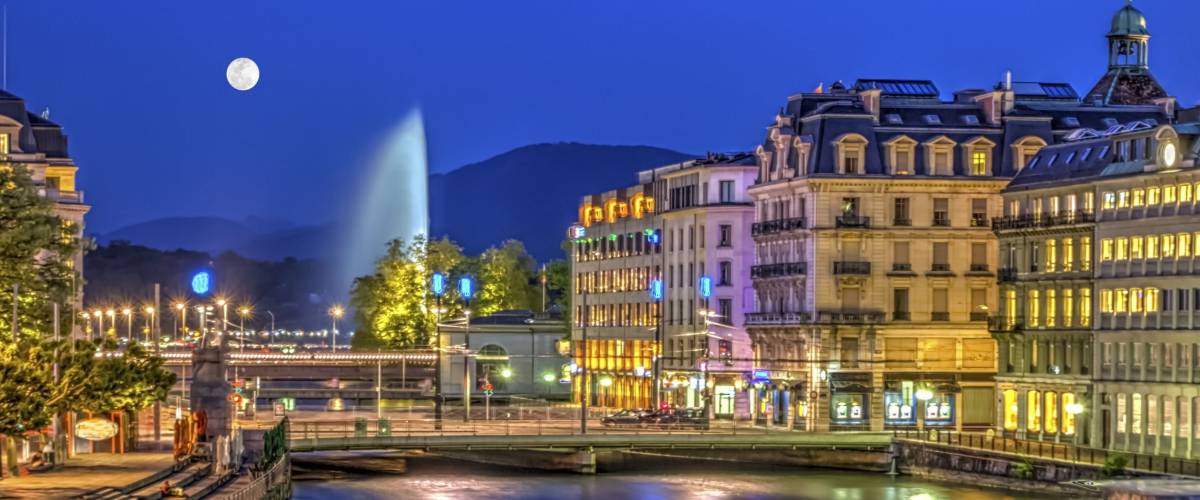 Switzerland has tried to combat income inequality with welfare and tax initiatives aimed at wealth redistribution.
But these programs assist Swiss citizens, not expatriate retirees who would face rents and expenses around 10% above those in the most expensive places in the United States.
You'd pay the equivalent of $6.45 for a loaf of bread in Geneva, and a one-bedroom apartment in the center of town rents for close to $1,900.
6. (tie) Seoul, South Korea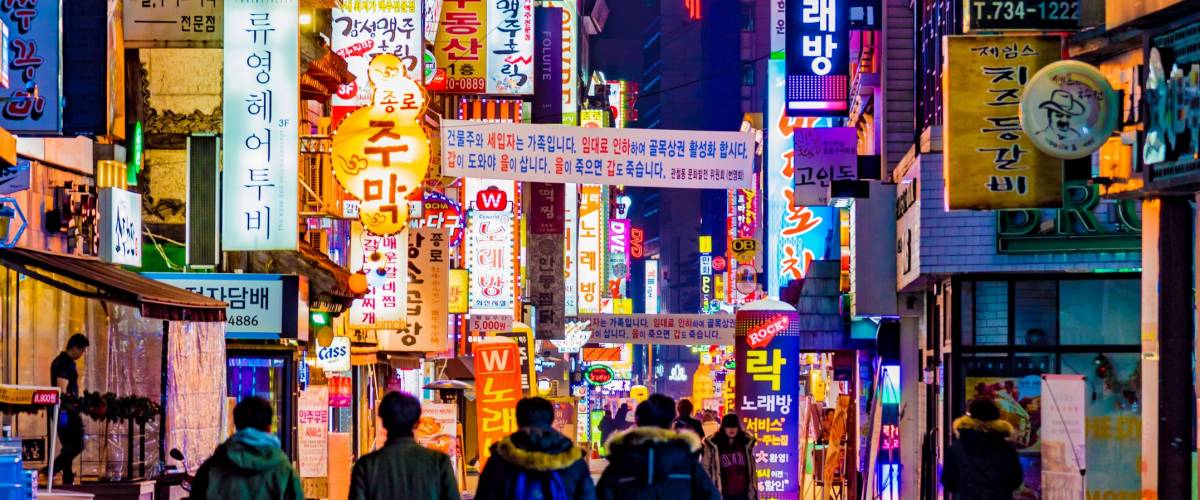 The economy in South Korea has been growing strong, thanks to its powerhouse manufacturing and technology industries and the nation's recent hosting of the Winter Olympics.
Economic growth means more spending, greater demand for goods, and increased wages — all of which means high prices for any U.S. retirees who'd try to live in the South Korean capital, Seoul.
The average price of a loaf of bread in Seoul is $15.59, and the typical bottle of table wine costs $27.02, The Economist says.
5. Oslo, Norway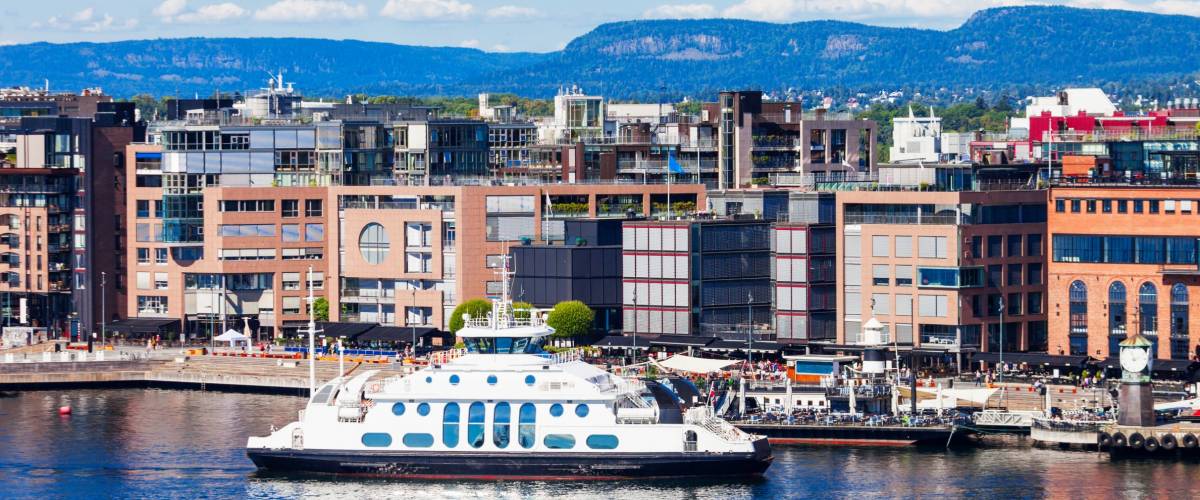 Norway is a Scandinavian nation known for spectacular fjords, its narrow waterways passing between steep mountains.
Norway's capital, Oslo, is a city known for prices that are unaf-fjord-able. (Sorry, we couldn't resist!)
Here's a lot of bad news for soon-to-be retirees considering Oslo: A gallon of milk costs $8.30 in the city, a one-bedroom apartment downtown rents for $3,100, on average, and monthly utilities are 79% higher than in New York, Numbeo says.
4. Hong Kong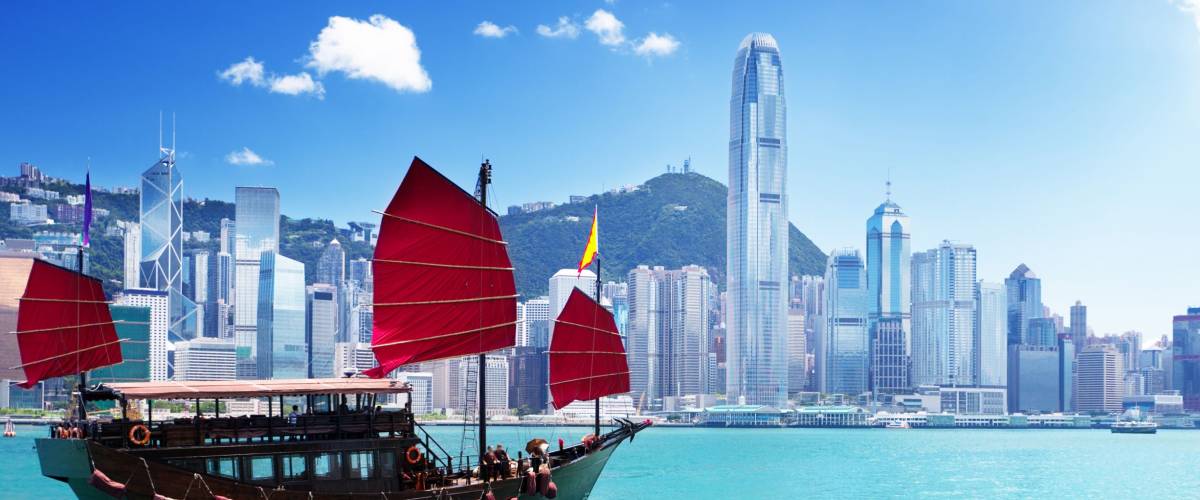 This former British colony and autonomous region of China is one of the most densely-packed metropolises on earth.
Hong Kong boasts one of the highest per-capita incomes of any city, and its residents have the longest life expectancy in the world: 81.3 years for men and 87.3 years for women.
But the city also is awfully expensive. Milk costs more than double what you'd pay in New York, and Levi's jeans cost about 50% more, according to Numbeo.
2. (tie) Paris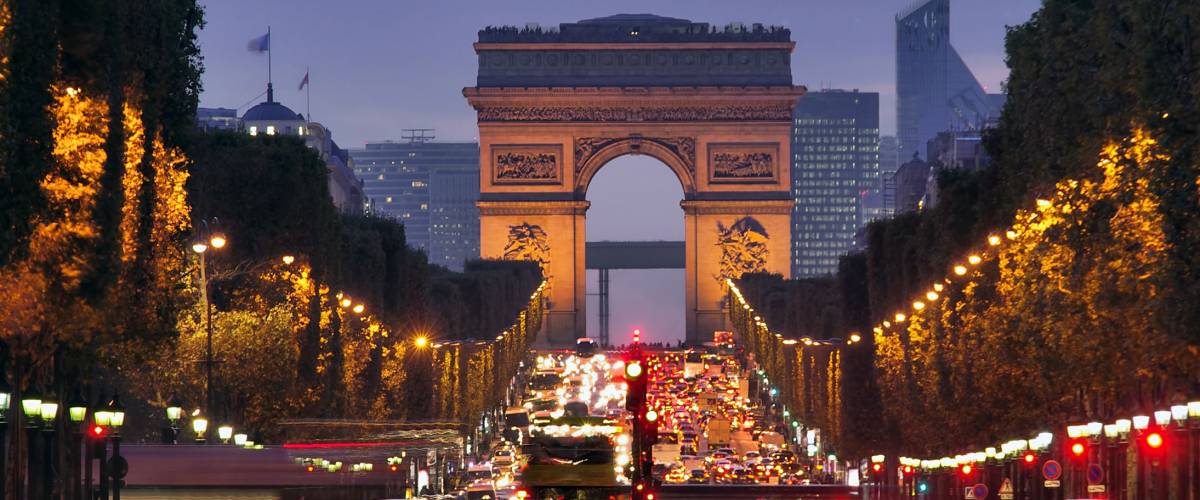 The "City of Light" would not be light on an American retiree's budget. While rents are on par with New York, the cost of living in Paris is at least 5% higher.
As in many major European cities, taxes and fuel are very expensive. The cost of gasoline is more than double what motorists pay in the U.S.
The price of a typical loaf of bread is the equivalent of $6.33, and a meal at McDonald's costs 19% more than in New York.
2. (tie) Zurich, Switzerland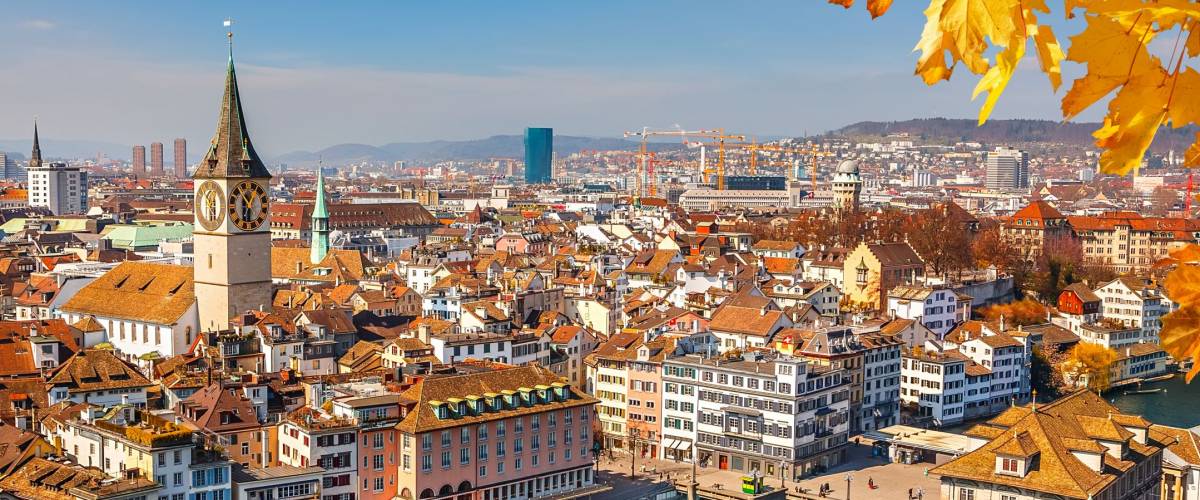 This Swiss center for global banking and investment is one of the most livable places in the world, but it's also one of the costliest.
An American retiree would enjoy a high quality of life and breathtaking scenery, though the tradeoff would be high rent and other expenses.
The average rent for a one-bedroom apartment in the center of town is a stiff $3,100. A small bottle of water costs twice as much in Zurich as you'd pay in New York, Numbeo says.
1. Singapore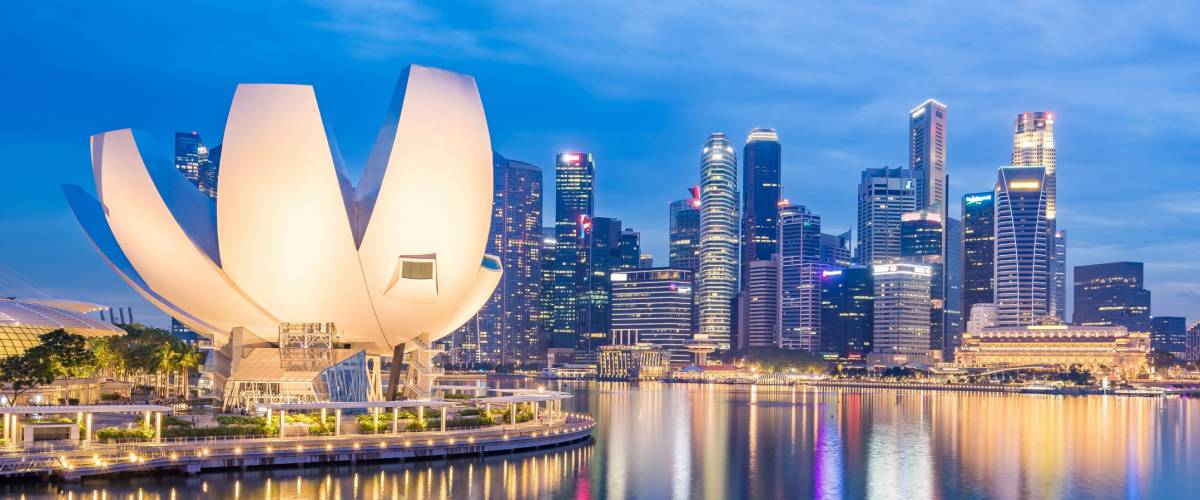 Here it is: the priciest city on the planet, according to The Economist survey. Living expenses in Singapore are a stunning 16% higher than in New York — and, don't forget, the Big Apple is America's most expensive city.
While the costs of hair care, household products and domestic help are relatively cheap in this Asian city-state, it's the world's costliest place for buying and owning a car.
Singapore also has some of the highest clothing prices, and a bottle of table wine would set a retiree back nearly $24. Rents are crazy high, averaging $2,161 a month in the center of town.