Is preplanning and prepaying a good idea? Generally speaking, a basic funeral fee includes planning, securing permits and copies of death certificates, preparing notices, sheltering the body and coordinating arrangements with a cemetery or crematory, according to the Federal Trade Commission. An average casket costs over $2,000, and some of the nicest ones sell for as much as $10,000.
Planning for and prepaying your funeral — as strange as it may seem — can allow you to lock in a price for something that there's no doubt you'll need eventually. Those funeral fees, caskets, urns and related expenses could be a lot more expensive down the road.
The median cost of a funeral with a burial was $7,640 in 2019, up 6.4% from five years earlier, according to a study from the National Funeral Directors Association. The cost of a funeral with a cremation increased 7.3% in that same time period to $5,150.
It's often not easy to come up with that kind of money suddenly — especially these days when so many people are out of work due to the pandemic, or are just getting back on their feet and trying to save or pay down debt.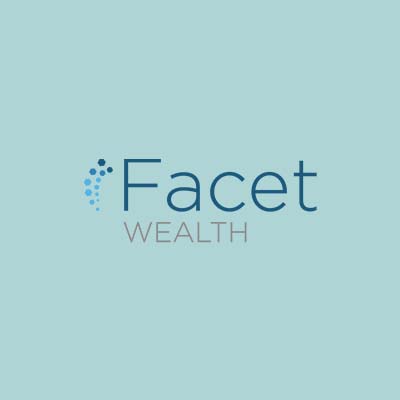 Whether you have assets or not, Facet Wealth will pair you with a CERTIFIED FINANCIAL PLANNER™ professional who will get to know your financial life story and recommend a financial plan.
Get started
The downsides of preplanning It doesn't always make sense to pay ahead, according to the nonprofit Funeral Consumers Alliance.
Your survivors may not understand a contract you've made with a funeral provider — or even be aware of them. They may also be stuck paying additional fees. And many states, the group cautions, don't offer consumer protections for prepaid funeral money.
If you do decide to prepay, the Alliance recommends making sure your plan allows for a full refund or one with little or no penalty if you need to cancel.
And if you've purchased funeral insurance, the money should be transferable to another funeral establishment should you move, change your mind, or the company closes. If you do transfer your funds, however, the new funeral home is not obligated to honor the prices you were originally quoted.
Why many people choose to preplan In a recent survey of Americans age 40 and older, just 17.3% of respondents reported making prearrangements for their funeral in writing, either to family or a funeral director. And of those people, 43.3% have prepaid for funeral expenses.
Those who prepaid said they did so to guarantee prices and so their survivors wouldn't have to pay for the arrangements or worry about making them. Those who had preplanned but not prepaid said they were likely to do so within the next five years, according to the 2021 study from the National Funeral Directors Association.
The pandemic is also playing into the way Americans feel about funerals. Over a third of respondents said they are more likely to preplan their own funeral/memorial arrangements since the onset of COVID.
Nontraditional funerals are also gaining momentum. Just over half of the respondents said they would be interested in exploring "green" funerals or natural burial options because of potential environmental benefits, cost savings or for another reason. Eco-friendly funerals and burials incorporate things like biodegradable caskets and fewer chemicals used in preparing a body for burial.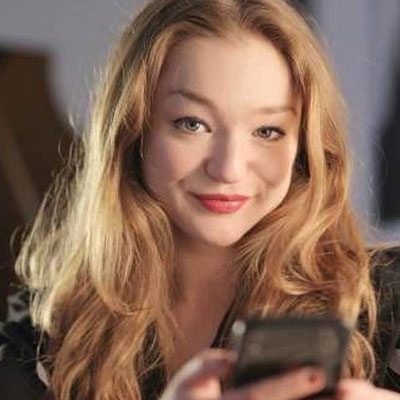 Most people don't realize that with the right moves, you can become a millionaire — it's not a question of "if," it's a question of "when."
Read More
What else can you do to prepare yourself and your loved ones?
Preplanning your funeral is sort of like buying life insurance. Nobody wants to do it, but it pays off handsomely for your loved ones. And it's easy these days to get a free life insurance quote in minutes
While you're in the market for life insurance, why not spend some time thinking about your retirement? It's something you can be excited about and you can get a plan started by talking to a certified expert online.
You'll want to enjoy that retirement as long as you can. So taking care of yourself now is key. If you need health insurance, shop around to get the best rate. The Insurance Information Institute recommends comparing three or more health insurance quotes.
Sponsored
Never overpay on Amazon again
Make sure to price-check online purchases with the help of Capital One Shopping. It's totally free to use and takes less than a minute to set up.
Last year the service saved its customers over $160 million, and with just a few clicks you can start saving, too.
Download Capital One Shopping today and stop paying more than you have to for the exact same stuff.