How farmland fits into your retirement portfolio A truly diversified portfolio isn't just a mish-mash of different assets. Those assets need to be uncorrelated if they're going to protect an investor from volatility and continue generating income in the event of a widespread economic downturn or, as consumers are experiencing today, periods of heightened inflation.
"Farmland is uncorrelated with most asset classes, and has provided consistently positive returns over the last several decades," says David Chan, chief operating officer of farmland investment platform FarmTogether.
Part of farmland's unique value proposition for investors is that it exposes them to markets where demand is unlikely to decrease over the long-term. The planet's supply of arable land is steadily shrinking, which only increases the value of American farmland, both as real estate and a population-feeding asset.
That kind of built-in, tangible growth is hard to find in other investments. And because farmland provides three reliable income streams — crop sales, lease payments and capital appreciation — Chan says investors "won't need to be as dependent on their savings," a major relief for retirees on a fixed income.
Another reason farmland makes for a strong retirement-funding investment choice is that it's largely a passive, long-term endeavor. There's no need to constantly monitor stock prices or try to predict what the next economic catastrophe means for your investments.
No matter what happens to the economy, people will always need to eat.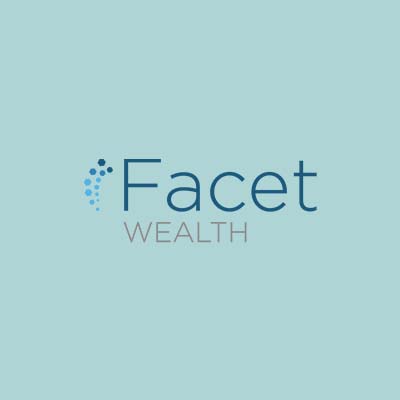 Whether you have assets or not, Facet Wealth will pair you with a CERTIFIED FINANCIAL PLANNER™ professional who will get to know your financial life story and recommend a financial plan.
Get started
Farmland is more accessible than ever to investors Until recently, farmland was not something the average investor had easy access to.
Beyond shelling out millions of dollars to buy and operate an actual farm, there weren't many ways for investors to get into the space. There was no trusted, centralized marketplace where they could find opportunities. Evaluating a farmland deal while having no farming experience to rely on is a scenario many investors naturally shied away from.
That's one of the primary reasons FarmTogether was started: To give investors a convenient, informed and affordable way to approach the farmland market.
"When it comes to farmland specifically, investors want to ensure they're not overpaying for land, selecting the wrong operator-partners or selecting land that might not be sustainable," he says.
FarmTogether's team of investment experts helps reduce those risks for its members.
"We start with selecting only top-quality institutional-grade farmland. We then monitor long-term risks by having a comprehensive and conservative underwriting process and partnering with highly experienced operators," Chan explains.
Once a deal is on the FarmTogether platform, clients control where their investment goes, from farm location to the actual crops grown. Users are given complete visibility into their investments, allowing them to closely monitor their returns at every stage. And it can all be done with a few taps on your smartphone.
Farmland is a play for all investors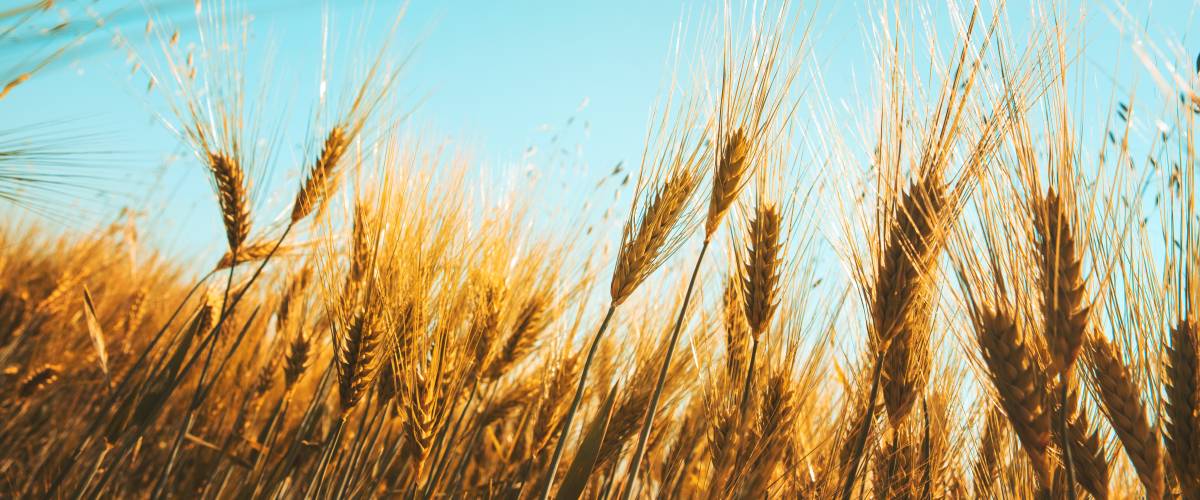 While farmland ticks a lot of boxes for investors nearing, or already enjoying, retirement, it's a viable option for investors of any age. There's no rule that says if you're in your 30s or 40s, you have to plug most of your money into the stock market and accept the risk involved with having the value of your shares dictated by the emotions of millions of strangers on a daily basis.
"When we continuously see record-shattering market performances, it's easy to forget about the fragility and uncertainty within our economy," Chan says. "Whether you're nearing retirement or just beginning to save, it's important to have the right mix of assets."
In today's increasingly unpredictable economic environment, smart investing demands seeking out alternatives to stocks and bonds. As a real asset, farmland serves not only as a valuable portfolio diversifier and producer of robust returns, but as a safe haven for when markets slide.
Whether you're 65 or 25, that's the combination of attributes you should be looking for in your next investment vehicle. There aren't many that provide it on the same scale as farmland.
You can find out more about FarmTogether's platform and the growing number of opportunities available to its members here.
Sponsored
Never overpay on Amazon again
Make sure to price-check online purchases with the help of Capital One Shopping. It's totally free to use and takes less than a minute to set up.
Last year the service saved its customers over $160 million, and with just a few clicks you can start saving, too.
Download Capital One Shopping today and stop paying more than you have to for the exact same stuff.