Young people are looking for affordable homes in small or growing cities with amazing amenities. Follow along as we count down the hottest ZIP codes to No. 1, where homes are selling in an average of just two weeks.
10. Upper Montclair, New Jersey, 07043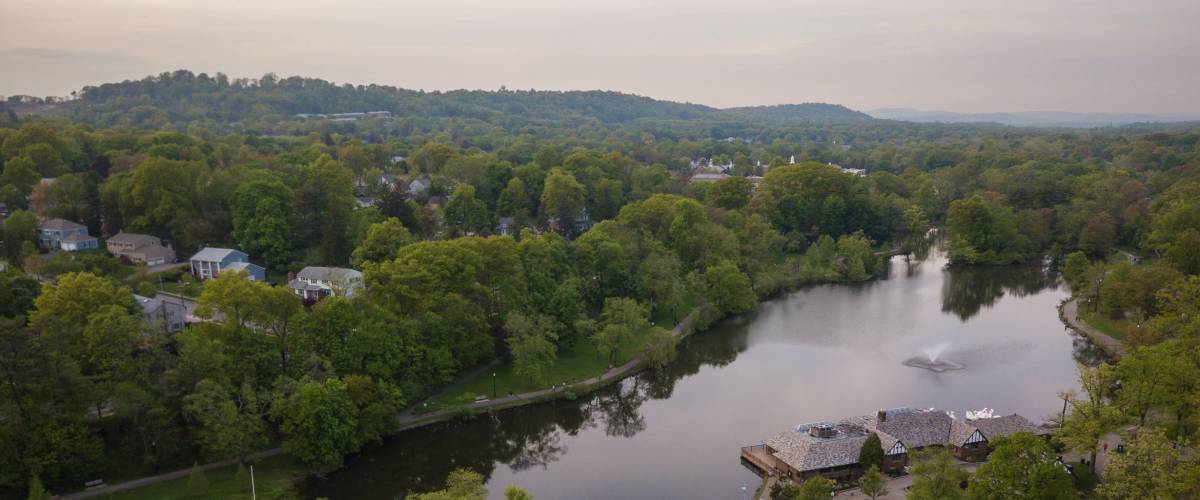 Upper Montclair offers all the charm of small-town living within easy reach of New York City, just a short distance away.
The suburb gets high marks for its public schools and employment outlook, and an "A+" for its selection of amenities nearby, according to AreaVibes.com. It's near the scenic Watchung Mountains and the Hudson River.
The average home sells in 22 days in Upper Montclair, and the median home value is currently $595,000, says Zillow. If you can afford it, Upper Montclair is a true commuter's paradise.
9. Gates, New York 14624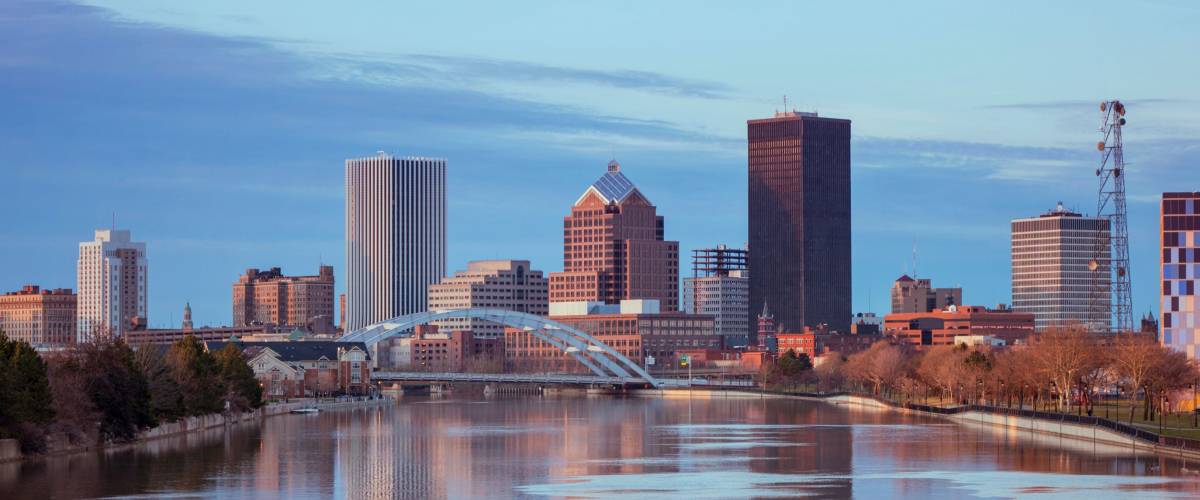 Moving to upstate New York might not be your first thought, but the tiny town of Gates, just outside Rochester, is heating up to become an investment-friendly market. Homes are being updated, and businesses are coming back.
Today, the average home in Gates sells in just 22 days. The median home listing price is $124,900, and Zillow expects this to rise by 3.6% by August 2019.
Eager to buy a home but need to build up a down payment? As a MoneyWise reader, get $10,000 managed for free for one year when you sign up for your first Wealthsimple account. Sign up now to take advantage of this special offer.
8. Overland Park, Kansas 66210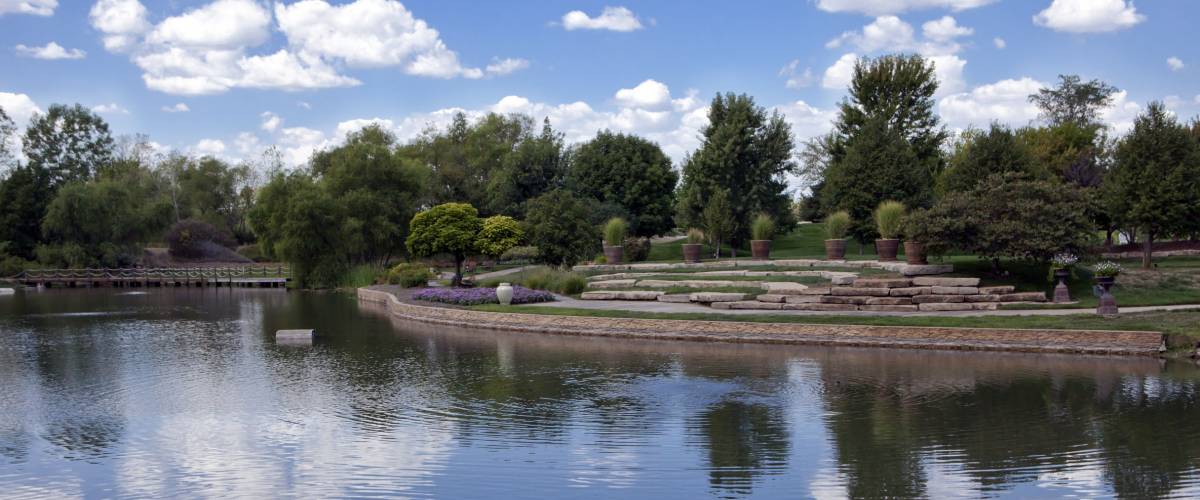 Overland Park is the perfect destination for a young family. This town is located in northeastern Kansas, just 13 miles from the great jobs and shopping in Kansas City, Missouri.
It's also in the high-performing Blue Valley school district and offers plenty of outdoor activities and a healthy lifestyle for the whole family.
Houses here sell in an average 24 days. Overland Park is a great entry-level market with nice properties available at affordable prices. Right now, you can buy a single-family home for $125,000 and up.
7. Worthington, Ohio 43085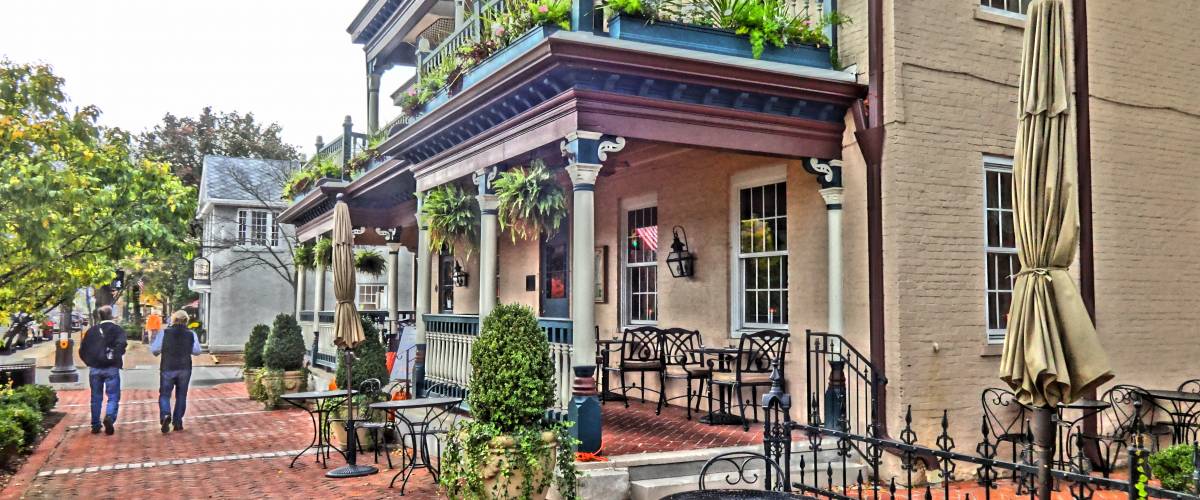 Worthington is a little slice of heaven if you're looking for peace and quiet near a major city. This pretty suburb just 9 miles north of Columbus is known for its downtown that's as charming as it gets.
Just park your car and enjoy walking around the lovely streets, highly rated restaurants and farmers markets featuring locally grown food and locally made goods.
Homes in the Worthington market are selling in an average of 25 days. Today, you can buy a beautiful detached home or condo town house for $110,000 and up.
6. Boise, Idaho 83704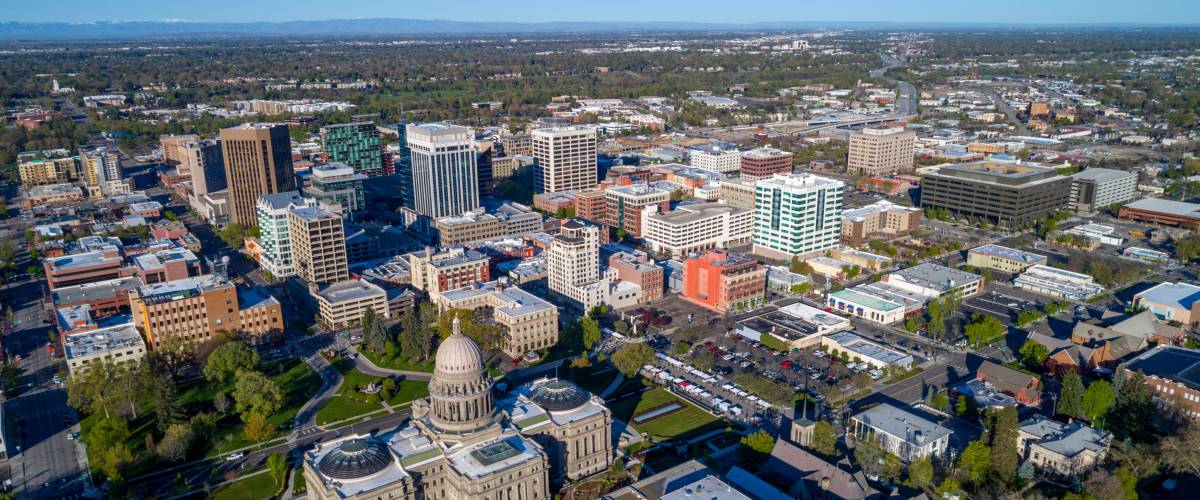 Boise, also called the City of Trees, is consistently rated as one of the safest and healthiest cities in the country. And, Realtor.com says Idaho's capital city is a more reasonably priced substitute for California's housing markets.
Just a 10-minute drive from downtown Boise, the West Bench ZIP code has been on everyone's real estate radar lately. Local highlights include an excellent public library, highly rated schools, abundant restaurants and easy access to shopping.
Houses in the neighborhood are currently selling in an average of just 23 days. In West Bench, you find single-family homes on large, grassy properties priced from $220,000 on up.
5. Peabody, Massachusetts 01960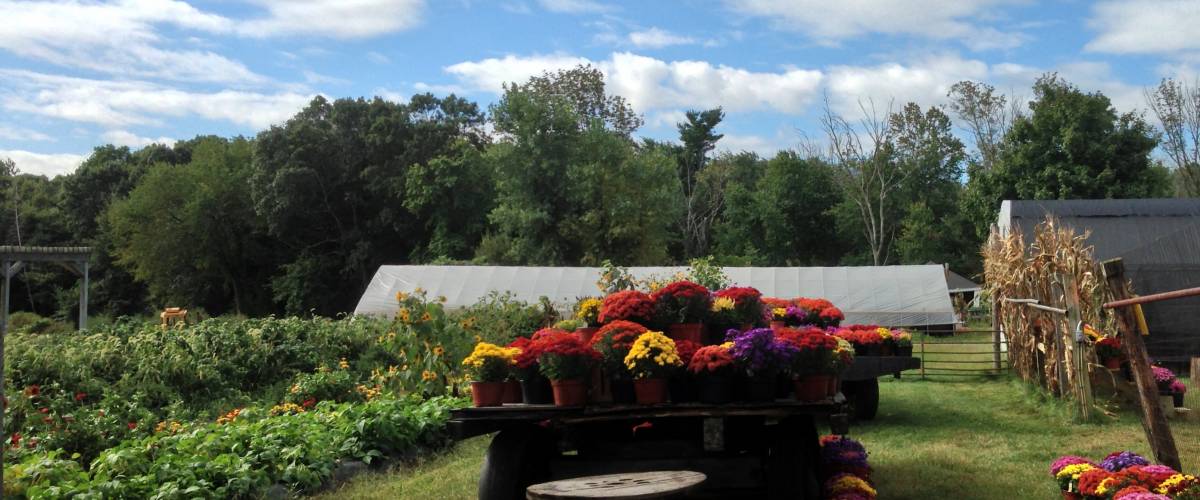 Peabody is a neat and tidy Boston suburb that's perfect for commuters who want to go home to peace and quiet. You'll do fine here as long as you pronounce the community's name correctly (like pea-biddy, NOT pea-body).
Located just a half hour from the big city and 10 minutes from famously witchy Salem, Peabody's pluses include its country club, charming pick-your-own fruit farm and nationally acclaimed school system.
Houses are moving fast and selling in just 20 days, and home prices are predicted to rise another 9.3% in the next year. Currently, the median home value in Peabody is $426,500, according to Zillow.
4. Castro Valley, California 94546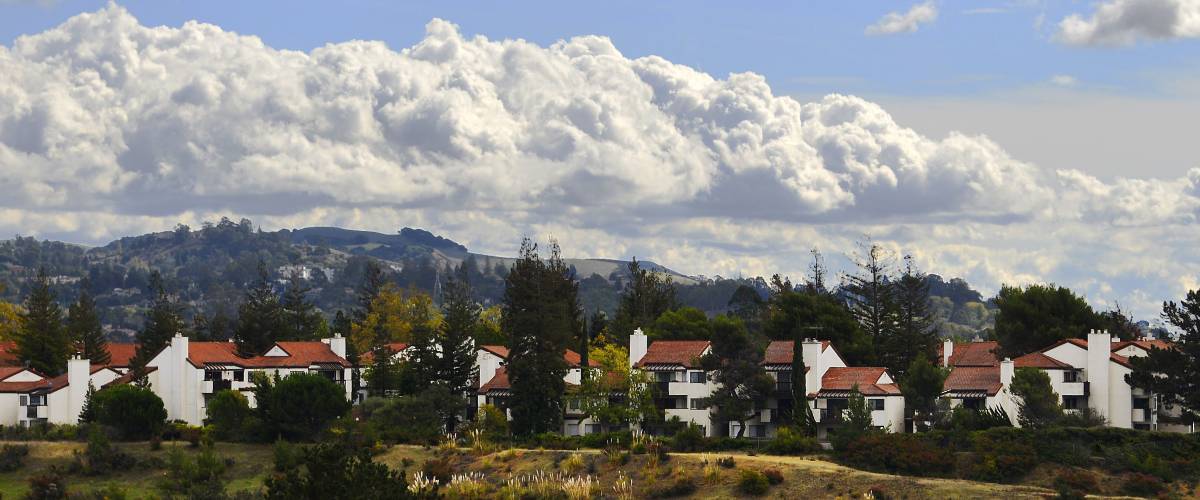 Castro Valley is the most affordable place to live in the hyper-inflated Bay Area, and it's conveniently located along the region's reliable BART transit system.
Castro Valley is surrounded by parks, including Lake Chabot Regional Park, which has miles of walking trails, picnic areas and a 315-acre reservoir that's perfect for canoeing and fishing.
The market is so hot right now that houses are selling in just 16 days. The median home value in Castro Valley is $858,000, says Zillow, and prices are predicted to go up 6.7% in the next year.
3. Watauga, Texas 76148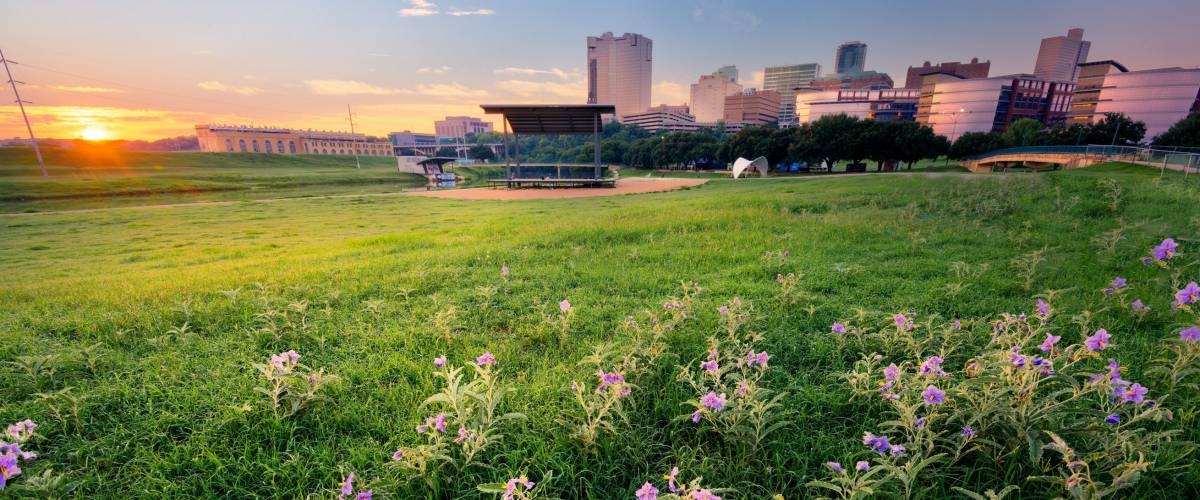 Watauga is one of the most affordable ZIP codes on this list. Located about 30 miles from Dallas and 11 miles from central Fort Worth, Watauga has a small-town, neighborly appeal that's hard to beat.
The city's parks offer great spaces for sports, fishing and kayaking, and play host to a variety of music and entertainment events for the whole family. You'll need a car to get around, but everything is close by, including several theme parks.
Houses are selling in an average of 15 days. You can buy unique bungalows from $150,000 and up; Zillow predicts home prices in town will rise by almost 10% in the next year.
2. Colorado Springs, Colorado 80922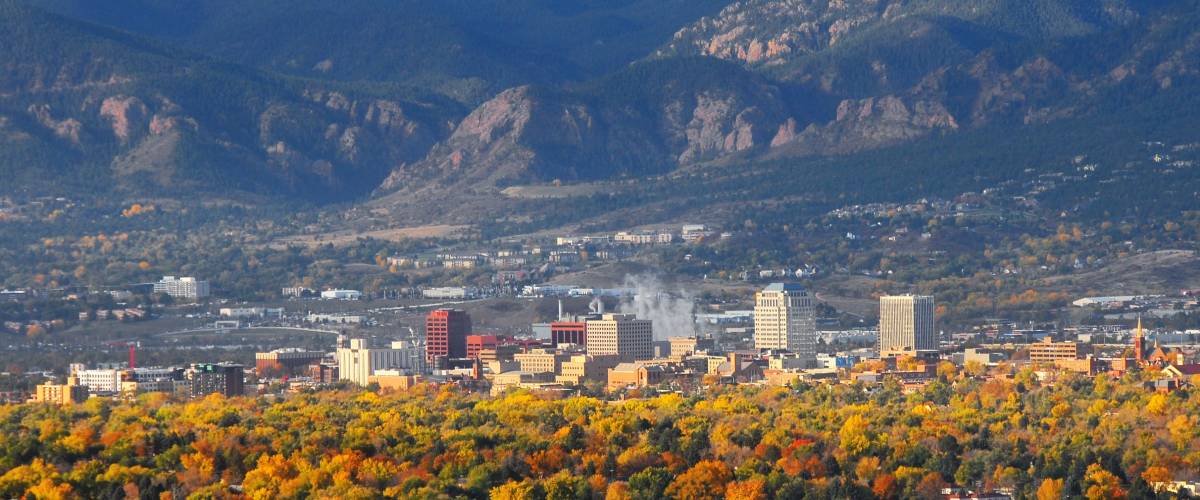 With its fresh mountain air, endless outdoor activities and vibrant downtown core, Colorado Springs has become a major draw for millennials. U.S. News named it the nation's "most desirable city" for 2018.
Colorado Springs offers a strong job market and many highly rated schools. But act quickly if you want to move here, because houses sell in just 15 days, on average.
The median home price in Colorado Springs is now $274,000, versus Denver's $414,500 — so a comparatively good deal. But housing prices are on the rise, with Zillow predicting a 7.7% hike in the next year.
1. Kentwood, Michigan 49508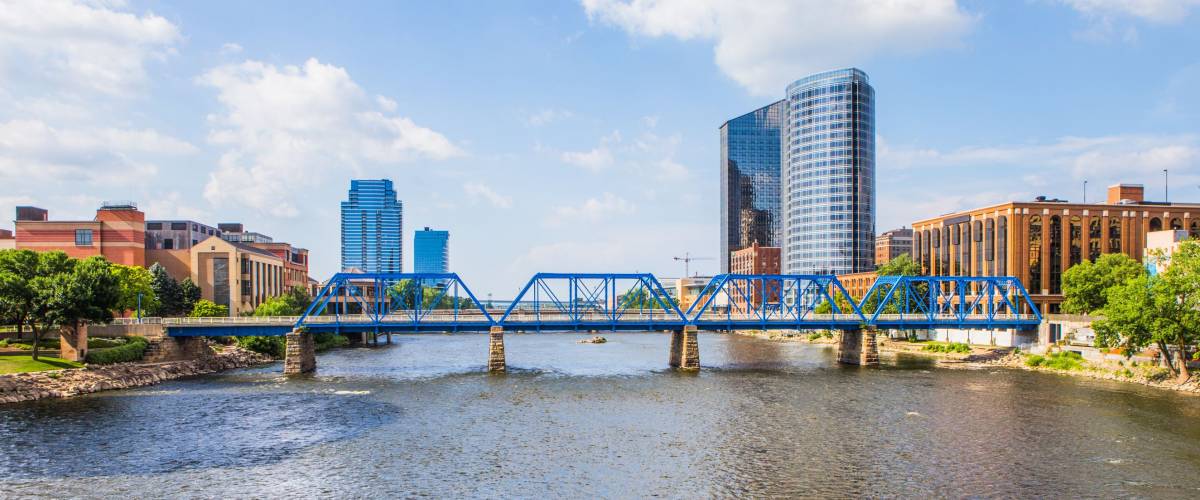 Kentwood is quickly moving beyond its status as a suburb of Grand Rapids and is now one of the fastest-growing cities in Michigan.
The community is family-friendly and culturally diverse, and the area's international airport is just outside of town. Kentwood residents enjoy great dining options, shopping and entertainment.
Homes are selling in 14 days, on average, says Realtor.com. For Zillow's median home selling price of $176,700, you can get a pretty bungalow with a yard big enough for summer BBQs and a trampoline for the kids.