Pros of a fixed-rate mortgage
A fixed-rate mortgage keeps the same interest rate for the life of the loan.
This means no matter what happens to interest rates out there in the world, yours will never change. If rates go skyrocketing, yours won't. Whew! But if they fall, yours will remain stuck at the old, higher levels.
Because you have a fixed-rate period, your monthly mortgage payment will stay the same too. That is, it will unless it includes property taxes, insurance premiums or homeowners or condo fees that could change.
The most popular types of fixed-rate mortgages are the 30-year and 15-year varieties.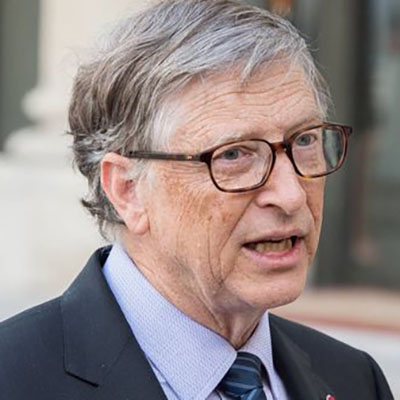 Bill Gates made a splash in 2017 when he bought $520 million worth of U.S. farmland, and he's continued to invest since. What's in it for Gates?
Read More
Benefits of an adjustable-rate mortgage
An adjustable-rate mortgage, or ARM, starts out like a fixed-rate loan, with an interest rate that's steady for a certain number of years. After that, the rate can start "adjusting," or moving. That means your monthly payment also can change.
What is a 5/1 adjustable-rate mortgage?
An ARM will be described in terms of two numbers, such as a "5/1 ARM" or a "3/5 ARM." The first tells how many years the rate will hold during your introductory period. The second tells how often the mortgage rate will adjust after that. 
So, a 7/2 ARM is fixed for the first seven years and then adjusts every two years. But most often, the adjustments come annually. 
Rates are adjusted according to changes in a financial index, such as the secured overnight financing rate, or SOFR, a benchmark interest rate. And you should understand that an ARM rate has the potential to increase or decrease. Because who knows where interest rates will go?
Here's another important point: Some ARMs set a cap on how high your interest rate can go, and some ARMs also limit how low your interest rate can go.
Fixed-rate vs adjustable-rate mortgage: Which one's better?
Fixed-rate mortgages usually have a higher interest rate than the initial interest rate on a variable rate loan, but you won't have to worry about your fixed-rate ever going up. It also won't ever go down.
ARMs usually start with a lower interest rate than fixed-rate mortgages, but your interest rate rising after the initial fixed term is a real possibility.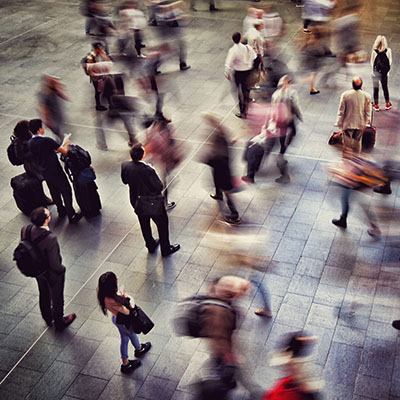 It seems like a tricky time to get into real estate, and being a landlord isn't as passive as you think. Look at these low-stress options instead.
Read More
Choosing between a fixed-rate and an adjustable-rate
In personal finance, you rarely find clearly defined right or wrong answers. The better type of mortgage depends on what fits your circumstances.
A fixed-rate mortgage is more attractive if you might be in the home for a long time. You can feel assured that your mortgage rate will never go up — and drive your payment higher.
An ARM is better if you might sell the house in five years, seven years — however long you have before the loan starts adjusting. You can enjoy the low-interest rate at the start of the loan and get out before the mortgage has the potential to get more expensive.
Compare current mortgage rates in your area:
Sponsored
Are you thinking about saving? Well, stop thinking about it!
Take the change out of your piggy bank and make it work for you.
Acorns is a financial wellness tool that automatically rounds up your card purchases to the nearest dollar and puts those savings into an investment account. It takes the worrying out of investing and matches you with one of five investment portfolios.
Take five minutes to sign up for Acorns today and collect a $10 bonus.