30-year fixed-rate mortgages
The average rate on a 30-year fixed mortgage rose to 5.3%, up from 5.27% a week ago, housing finance giant Freddie Mac reported Thursday. A year ago at this time, the 30-year rate was averaging 2.94%.
Yet even with rates at their highest point since 2009, buyers are still braving the competitive market. Applications to take out loans to purchase homes were up 5% last week, according to the latest report from the Mortgage Bankers Association.
"Despite a slow start to this year's spring home buying season, prospective buyers are showing some resiliency to higher rates," says Joel Kan, the group's associate vice president of economic and industry forecasting.
Refinancing applications, however, were down 2% and are 72% lower than last year.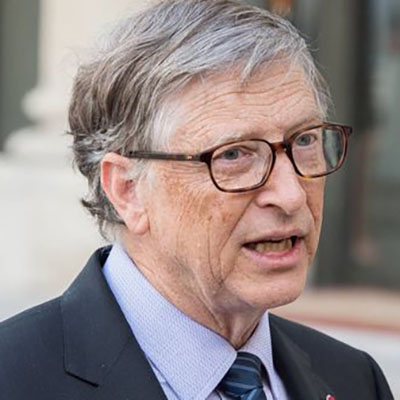 Bill Gates made a splash in 2017 when he bought $520 million worth of U.S. farmland, and he's continued to invest since. What's in it for Gates?
Read More
15-year fixed-rate mortgages
The average rate on a 15-year fixed mortgage bucked the trend this week, falling a tad to 4.48%, down from 4.52%, Freddie Mac says. The 15-year rate averaged 2.26% a year ago.
Likely a short-term dip, 15-year rates have been going up alongside other types of mortgages.
They've been rising at their fastest pace in decades as the Federal Reserve moves to cool the scorching economy. The Fed recently raised its benchmark interest rate by a half percentage point. More increases are expected.
The market may not be able to maintain its resilience.
"In the months ahead, we expect monetary policy and inflation to discourage many consumers, weakening purchase demand and decelerating home price growth," says Sam Khater, Freddie Mac's chief economist.
5-year adjustable-rate mortgages
The five-year adjustable-rate mortgage, or ARM, moved higher, Freddie Mac says, averaging 3.98%, up from 3.96% last week. A year ago at this time, the 5-year ARM averaged 2.59%.
With a 5/1 ARM, the interest rate is set for the first five years and then adjusts annually — sometimes going up sharply — over the remaining course of the loan. ARMs, however, have lower initial rates than longer loans, which can be attractive to some buyers who don't plan to be in their homes for a long time.
Since 30-year rates began rising, more borrowers have been taking out ARMs. The share of ARMs increased to 11% of overall loans last week, the mortgage association says.
The rates on these loans typically adjust in tune with the prime rate. If rates were to fall after an initial period of an ARM, borrowers could potentially refinance into a lower rate at a longer term.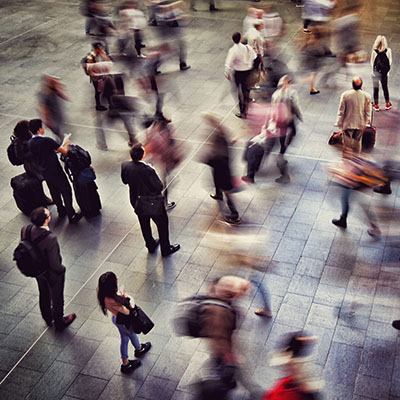 It seems like a tricky time to get into real estate, and being a landlord isn't as passive as you think. Look at these low-stress options instead.
Read More
Will the market ever soften?
The monthly mortgage payment on a typical home is up by about $520 since the first week of January, when rates were 3.2%, says Nadia Evangelou, the National Association of Realtors' senior economist.
But rising borrowing costs are just one of several headwinds facing the housing market.
The median asking price for homes listed in April was $425,000, up 14% over last year and 32% since the same month in 2020, according to a Realtor.com report.
Shoppers are still struggling to find homes amid historically low inventory. For every five homes available for sale in April 2020, today there are just two.
Yet demand isn't as crazy as it was last year. The number of newly listed homes is up and Realtor.com projects inventory will grow over last year in the coming weeks.
"Buyers who are able to stay in the market this year may face less competition and more choice this homebuying season," the report says.
Sponsored
Are you thinking about saving? Well, stop thinking about it!
Take the change out of your piggy bank and make it work for you.
Acorns is a financial wellness tool that automatically rounds up your card purchases to the nearest dollar and puts those savings into an investment account. It takes the worrying out of investing and matches you with one of five investment portfolios.
Take five minutes to sign up for Acorns today and collect a $10 bonus.