For students who are uncertain about their career path, here are seven great college majors that provide a solid education and — plenty of opportunities.
1. Accounting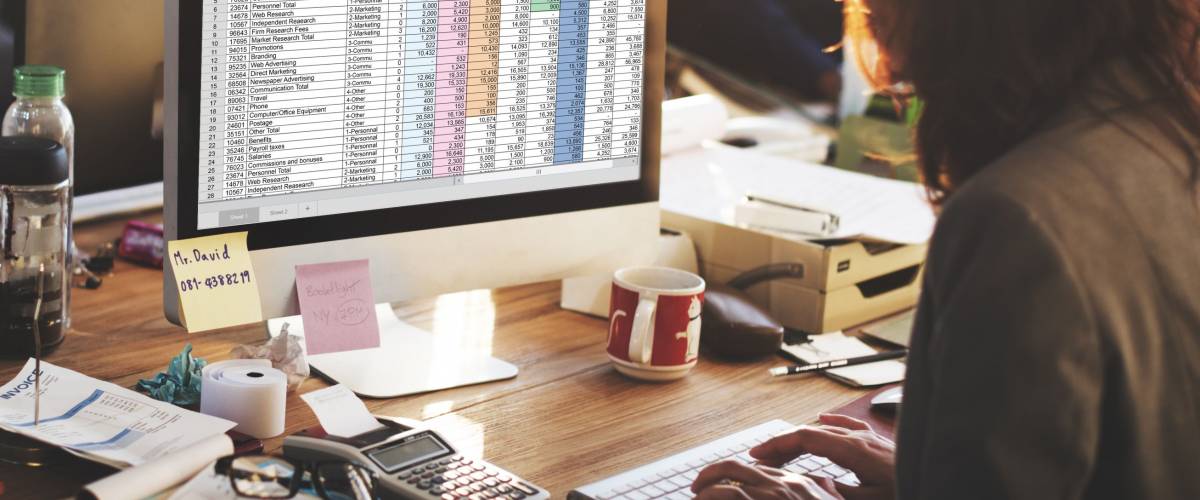 Every business needs someone qualified to keep track of important financial information. Accountants fill this need — and more.
A degree in accounting can provide opportunities in a wide variety of industries. Accounting is considered the language of business, so graduates leave school with a very broad understanding of the professional world.
Many choose to earn licenses as certified public accountants (CPAs) and decide to start their own businesses, often helping people and companies with their taxes.
Other grads in this field pursue work in consulting, or obtain MBA degrees. Accounting is a major that can lead to many possible paths, but it requires proficiency with numbers, spreadsheets and Microsoft Excel.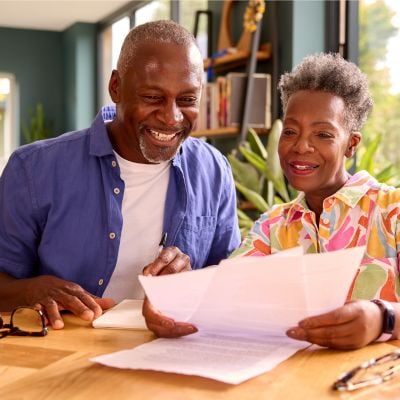 Having a single loan to pay off makes it easier to manage your payments, and you can often get a better interest rate than what you might be paying on credit cards and car loans.
Credible is an online marketplace offering personalized loan options based on your unique financial situation.
When you consolidate your debt with a personal loan through Credible, you can roll your payments into one monthly installment. Find a lower interest rate and pay down your debt faster with Credible today.
Find your rate
2. Finance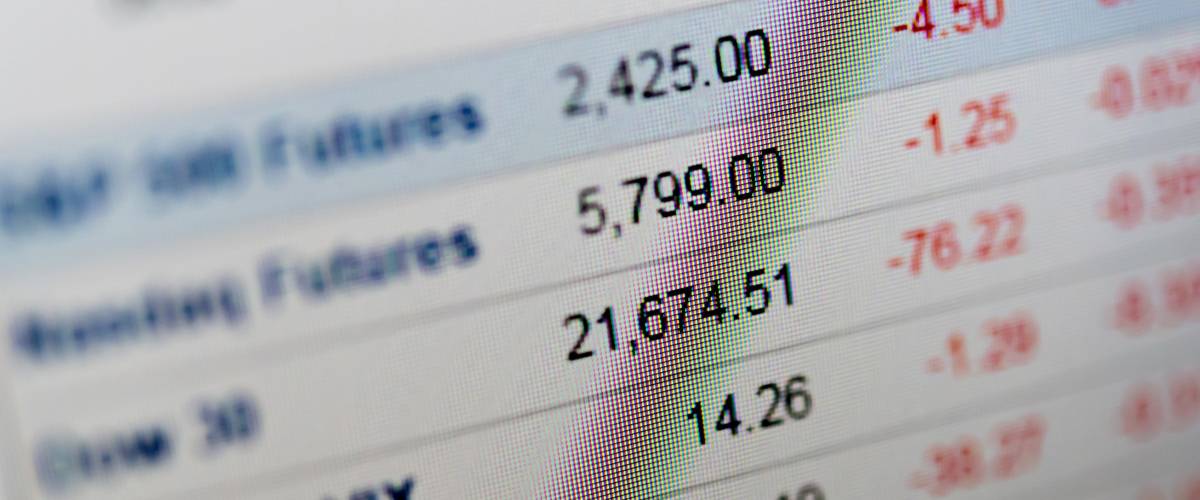 Similar to accounting, finance is a business subject that involves numbers and has real-world applications.
Finance, as a basic definition, is the study of money and capital in the corporate world. While accounting handles transactions, finance is concerned with funding and investing for individuals, firms or nations.
It can be a rigorous and challenging major, but it carries much credibility in the business world. It is not uncommon for many students to begin earning upwards of six figures upon graduation from a top-ranked program.
After a few years of working in the field, many finance majors decide to pursue an MBA degree to further advance their careers.
3. Management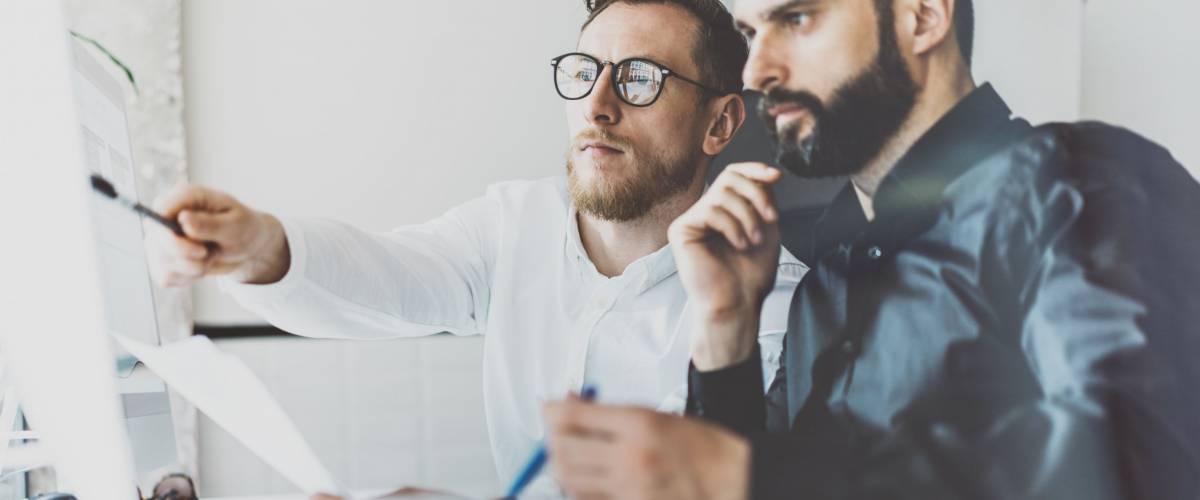 Do you like to be in charge? Do you enjoy bossing people around? Management might be a great major for you.
This area of study within the business realm involves work operations, strategy, leadership and marketing.
It also touches on a variety of liberal arts areas such as philosophy, ethics, psychology and human behavior.
It's a great option if you want to study business but are somewhat hesitant about the more math-heavy areas like finance, accounting or economics. And it's perfect if you think you can lead, and believe others will follow you.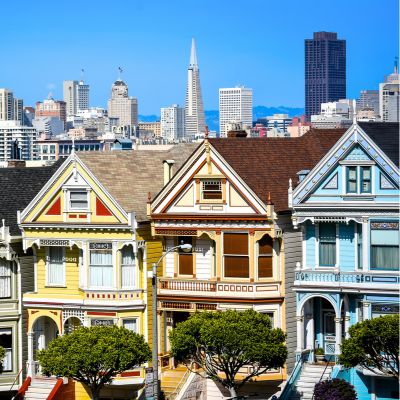 Believe it or not, you don't need millions, or even hundreds of thousands to invest in real estate. Arrived is an online platform where you can invest in shares of rental homes and vacation rentals without the headaches of being a landlord.
Learn More
4. Engineering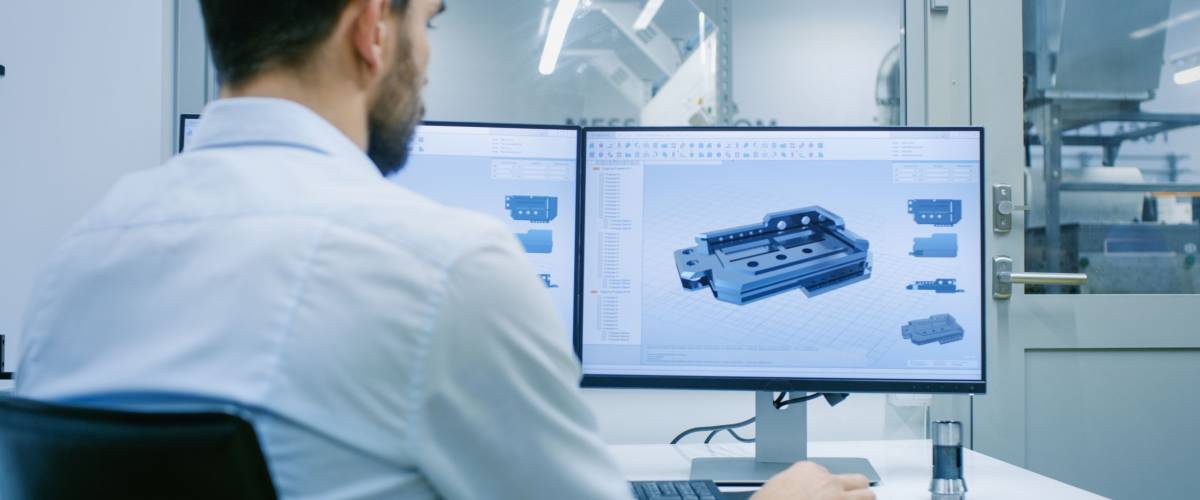 Engineering has many different specializations and applications, from electrical and mechanical, to aerospace, petroleum and public works.
The common thread is that you use technology and calculations to invent structures for public or private use. Engineers seek to solve problems and complete tasks in the most efficient and effective way possible.
The studies require heavy doses of math and science courses, including calculus, physics and statistics.
Engineering provides numerous and varied career opportunities that pay well. So, if you've got a good head for figuring things out and are eager to enter the workforce and get going, you should consider this major.
5. Health science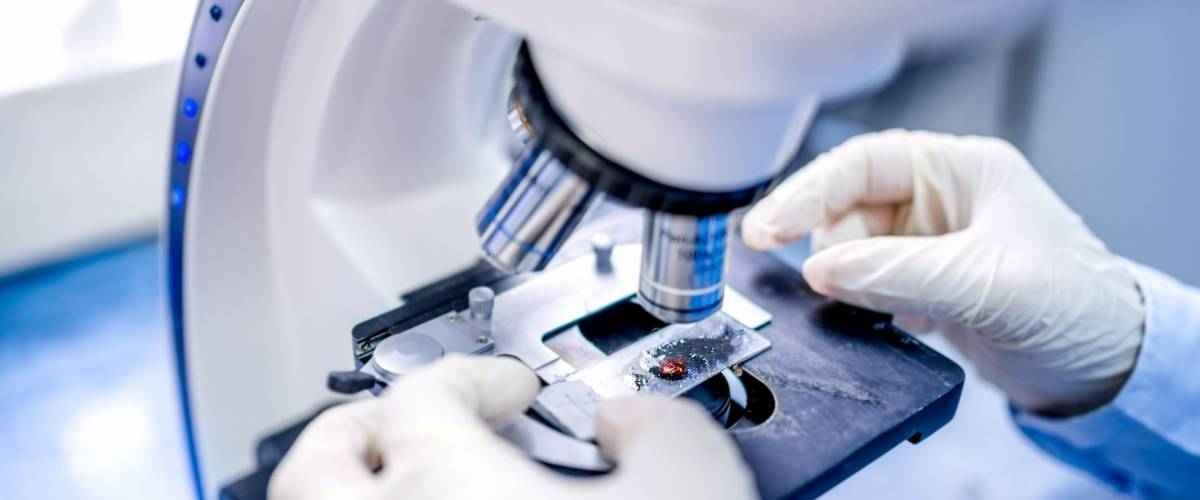 If you want to work in the medical field but aren't exactly sure how, a health science major will prepare you for any of a number of jobs.
An ability to understand and solve problems will be essential for success, along with a dedication and desire to do well.
But here's something you'll want to know, stat: It's a very demanding course of study. You'll need to take several challenging rounds of classes in biology, chemistry, anatomy and physiology.
You might enter college feeling certain you want to pursue a career in medicine or nursing. But majoring in health science may open your eyes to other careers in health care.
6. Political science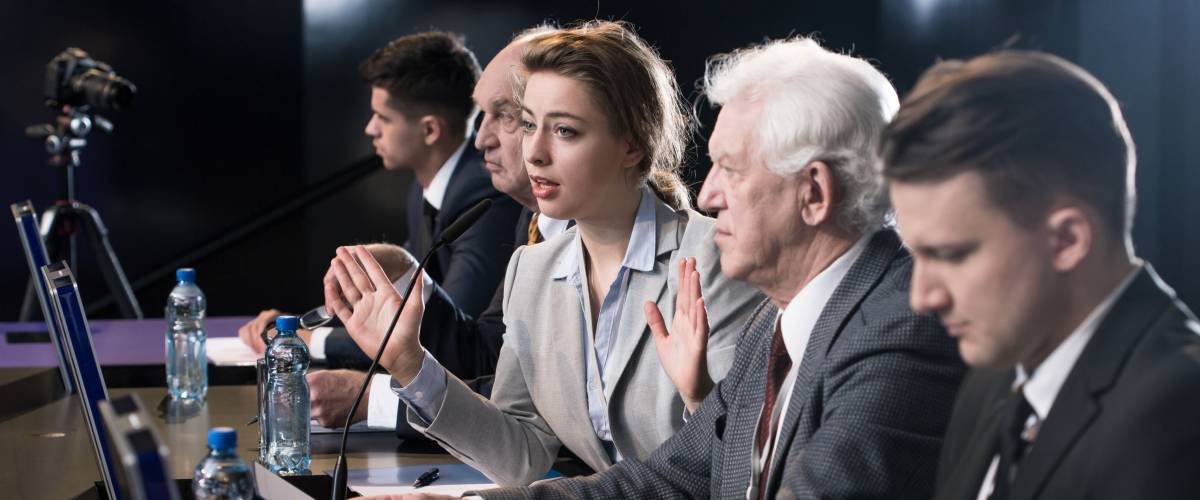 Yes, there really is a science behind today's very noisy and combustible politics.
A political science major helps develop abilities in critical thinking and logical reasoning, which are often cited as two of the most desirable skills to employers in the current economy.
While reading, debating and researching information, political science students learn about the current events, policies and governments of the United States and other nations.
Poli-sci is a common choice for future lawyers and, obviously, politicians. But the major expands minds and teaches how to communicate, research and present complex information — skills that can benefit any career path.
7. Communications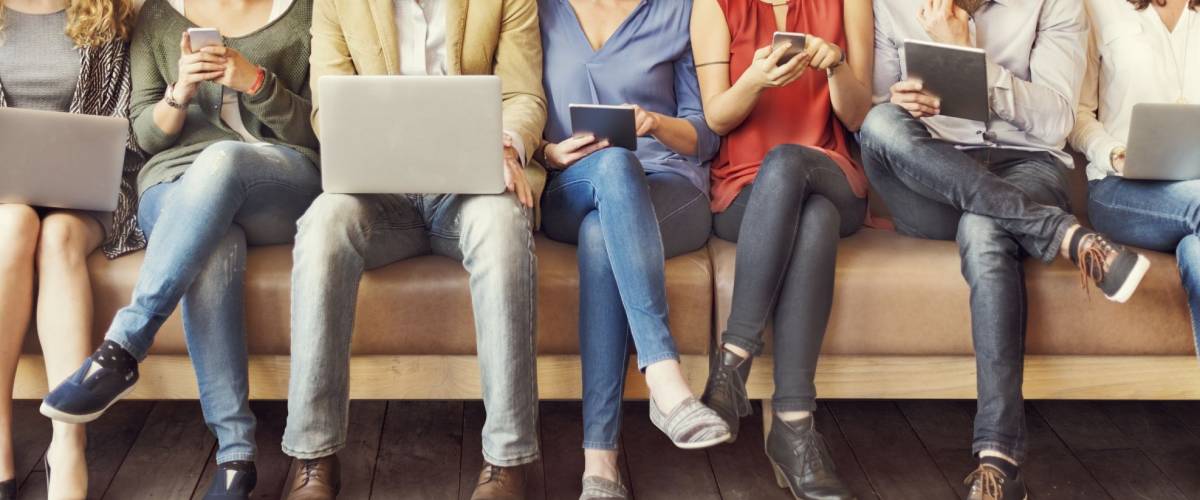 Jobs in digital media have taken off dramatically, and many other types of businesses value graduates who know about creating content, advertising or social media. Communications allows you to gain experience in these areas.
Consider a major in communications if you enjoy blogging, are adept at social media, and pride yourself on staying up-to-date with technology. Work in digital content or with a public relations firm might be lucrative options after graduation.
Students will want to pair education in the classroom with internships, to build connections and gain hands-on experience — which are must-haves in today's very competitive media fields.
A communications career will really take off when a degree is coupled with practical skills, experience and industry connections.
An exciting time
College life can be an exciting time filled with new opportunities for personal and professional growth, but many students become stressed out trying to decide on a career path and major.
They arrive on campus not entirely sure which route they want to take. What they find is that many majors will allow them to score good jobs without sacrificing their personal interests and passions.
Majors in finance, management, accounting, politics, health, communications and engineering all offer interesting courses of study on the way to a wide variety of great careers.
No matter what major you choose, having the right 529 plan set up will help with the expenses that come along with college. Select your state below to get started:
Sponsored
This Company Will Help Nearly Anyone Get Rid of Credit Card Debt
Do you feel like paying off your credit card is a constant grind, with no end in sight? You're not alone. A personal loan offers lower interest rates and fixed payments, making it a smart choice to consolidate high-interest credit card debt. It helps save money, simplifies payments, and accelerates debt payoff.
Credible is a free online service that shows you the best lending options to pay off your credit card debt fast — and save a ton in interest.