If you can find a better deal than what you have now, refinancing to score a lower interest rate and lower monthly mortgage payment can be smart — but not if the new home loan won't really save you money.
A refi doesn't make financial sense if you may be moving soon. If you're going to save $100 a month but will have to pay closing costs of $3,000, you'll need to stay in the home for more than 30 months to come out ahead.
A refinance also can be a money loser when it causes you to stretch out your loan term. If you've been paying on your 30-year loan for 10 years and refi into a new 30-year mortgage, refinancing will saddle you with 10 extra years of interest charges.
2. You want freedom from credit card debt
Paying off high-interest credit card debt with low-interest mortgage debt isn't the worst idea, but you'd better be absolutely certain you've learned your lesson about using plastic.
To wipe out your credit card balances, you'll need to do what's called a cash-out refinance: You borrow more than you owe on your home and take out the extra in cash. That money goes to your card issuer.
But you'll be left with a larger mortgage and larger monthly payment. If you wind up in over your head with your credit cards all over again, you could put your house at risk.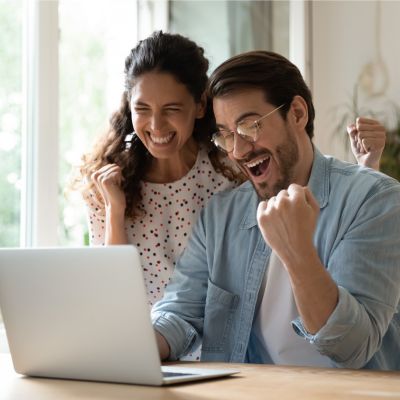 Compare current mortgage rates from top national lenders. Get the best rate for your purchase or mortgage refinance.
Compare Rates
3. You're eager to renovate
A cash-out refinance can free up home equity to pay for home remodeling, like redoing your straight-out-of-the-1970s bathroom or finally getting that new kitchen you've been dreaming of, with all new appliances.
A refi for remodeling can be a low-cost way to borrow money for home improvement. But avoid projects that don't add value to your home.
You'll be taking on more debt, so you want to feel reasonably confident that you'll get a [good return on your home remodeling investment]https://moneywise.com/real-estate/should-i-renovate-or-relocate).
4. You want to play the markets
Investing in stocks, bonds and other assets is the best way to build long-term wealth, but it's very risky to invest with equity pulled from your home in a cash-out refi.
Refinancing is hardly worth the trouble for the modest earnings on "safe" investments like certificates of deposit. But more lucrative investments can involve considerable risk: You could lose your money and be left with nothing but a bigger mortgage.
Refinancing for the purpose of investing can be a bad move — unless you go about it carefully. Consider using an automated investing service, which automatically adjusts your portfolio to help you weather market storms.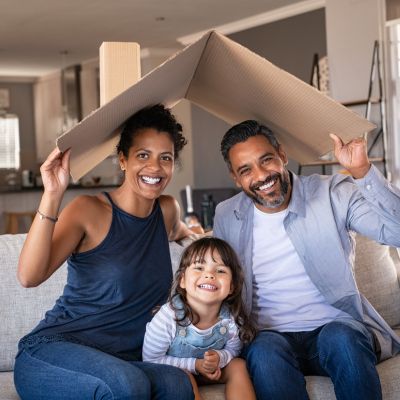 Home insurance is an essential expense – one that can often be pricey. You can lower your monthly recurring expenses by finding a more economical alternative for home insurance.
SmartFinancial can help you do just that. SmartFinancial's online marketplace of vetted lenders allows you to quickly shop around for rates from the country's top insurance companies, and ensure you're paying the lowest price possible for your home insurance.
Explore better rates
5. You're enticed by a 'no-cost' refi
What you've heard about lunches is true of mortgages, too: There's no such thing as a free one.
Any mortgage comes with fees and other costs that have to be paid. So, be skeptical when a lender claims to offer a "no-cost" refinance, and never do a refi primarily for that reason.
These loans conceal the closing costs, similar to the way a mom might hide healthy vegetables in her kids' mac and cheese. The costs may be rolled into your loan amount, or be passed on to you in the form of a higher interest rate.
Sponsored
Secure your retirement with a reverse mortgage
If you're low on cash savings and investments but have wealth in your home, a reverse mortgage is a great option for covering retirement expenses.
Mutual of Omaha is a trusted insurance provider that helps you make the most of your home equity.