The debt becomes too much for some borrowers, who can't afford to pay back their loans — and default. But they find little relief, because it's often very difficult to wipe out student loan debt through bankruptcy.
If you have more college debt than you can handle, what do you do? Here are four options.
1. Consolidate the debt
Many college graduates end up with more than one student loan to repay because they had to borrow multiple times during school. Repaying multiple loans can get confusing, especially if the loans have different terms.
If you are making multiple payments, you might consider rolling your student loans into one loan. Consolidating your loans will leave you with only one payment to make each month.
Also, all of your debt will have the same terms, including the same interest rate. Ask your lender if your loans are eligible for consolidation.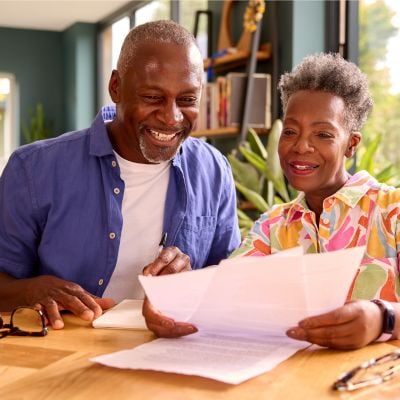 Having a single loan to pay off makes it easier to manage your payments, and you can often get a better interest rate than what you might be paying on credit cards and car loans.
Credible is an online marketplace offering personalized loan options based on your unique financial situation.
When you consolidate your debt with a personal loan through Credible, you can roll your payments into one monthly installment. Find a lower interest rate and pay down your debt faster with Credible today.
Find your rate
2. Refinance your loans
Many college students haven't yet established good credit, so they wind up paying high interest on their loans because they are seen as risky borrowers. But graduates often find they are eligible to refinance those loans at much lower rates.
The recent Federal Reserve interest rate cut nearly to zero makes it even more likely that student borrowers will see better pricing for both private and federal financing options in the coming months.
Consider moving the debt over to a lower-cost loan by refinancing with the help of a company like Credible, and potentially save thousands of dollars in interest. It's a particularly good move if you have student debt at a variable rate and can refinance into a new loan with a fixed rate that won't change.
If you are struggling to repay loans with higher interest rates, look into refinancing them with a lender offering a lower monthly payment.
3. Ask for an extended repayment plan
Federal student loans have a standard 10-year repayment plan, which can be difficult for borrowers carrying hefty college debt.
The government does offer extended repayment plans — usually for 25 or 30 years.
If you have private loans, contact your lender to see if it offers an extended repayment plan.
But note that when you stretch out your payments, you can find yourself paying considerably more interest over your longer term.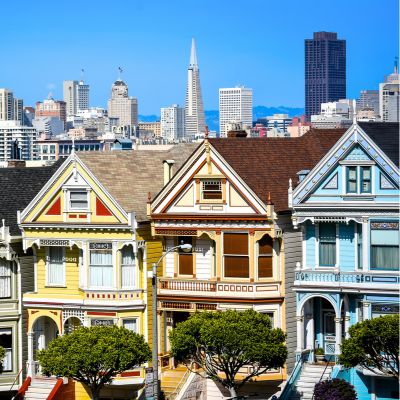 Believe it or not, you don't need millions, or even hundreds of thousands to invest in real estate. Arrived is an online platform where you can invest in shares of rental homes and vacation rentals without the headaches of being a landlord.
Learn More
4. Seek income-driven repayment
Federal student loan borrowers are sometimes eligible for what's known as income-driven repayment, which is another way of reducing your payment amounts and lengthening your repayment term.
If you're a borrower in good standing (NOT in default), you must show that your income is so low that your loan payments create a hardship. "Hardship" level is reached when the monthly payment is a certain percentage of your discretionary income.
Under income-driven repayment, you're allowed to take up to 20 to 25 years to pay off the debt. That means you will pay more in interest.
But here's the best part: When the 20 or 25 years are up, you can get any remaining balance forgiven. You'll need to make all of your payments on time over the years, and note that you'll owe income tax on any forgiven amount.
Sponsored
This Company Will Help Nearly Anyone Get Rid of Credit Card Debt
Do you feel like paying off your credit card is a constant grind, with no end in sight? You're not alone. A personal loan offers lower interest rates and fixed payments, making it a smart choice to consolidate high-interest credit card debt. It helps save money, simplifies payments, and accelerates debt payoff.
Credible is a free online service that shows you the best lending options to pay off your credit card debt fast — and save a ton in interest.