1. Pull your credit reports and scores
First, you need to find out: Do you really have bad credit? Maybe the negative stuff on your record is erroneous, or too old to matter.
See what the major credit reporting agencies — Equifax, TransUnion and Experian — have on you. Obtain free credit reports from the big three by going to AnnualCreditReport.com. Every year, you're entitled to one free copy from each. 
The reports won't include credit scores. You may need to pay a fee for those; myFICO is one place where you can obtain them.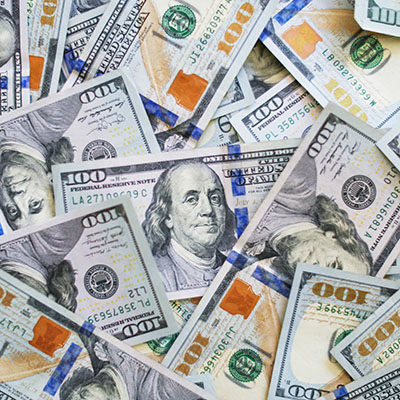 Credible is a website that helps you save on interest. Interested? Use Credible to shop around and find the best rate for you on a variety of personal loan products, including student loan refinancing and personal loans for debt consolidation.
Find your rate
2. Understand your reports and scores
Review your credit reports and look for the sorts of things that concern lenders, such as any late payments you made within the past two years, and whether you're using too much of your available credit.
Credit scores range from 300 to 850, and a score below 700 is considered fair or poor. If yours is under 600, you can expect a very high interest rate — if you can get a personal loan at all.
3. Visit the nearest credit union
If you have a weak score, your options may be limited. Credit unions in your area may be an excellent source for nontraditional credit loans, because those institutions tend to have more flexible lending programs.
If you're turned down, you can ask why you were rejected and what changes you need to make in your credit profile so you can try again, and maybe get approved next time!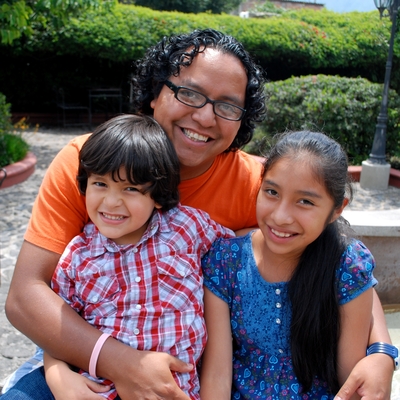 Sign up for Credit Sesame and see everything your credit score can do for you, find the best interest rates, and save more money at every step of the way.
Get Started—100% Free
4. Look into bad-credit personal loans
If a credit union does not have a program for you, then check out online personal loan options for bad credit. These are offered by lenders including LendingPoint, Lending Club, OneMain and Mariner Finance.
The interest rates for these loans will be high, so brace yourself for higher payments. The loans also tend to come with high fees.
And while most personal loans require no collateral, some of these lenders do offer secured loan products, where you'll need to put up collateral, such as real estate or your car.
Some of these programs call for co-signers. But if you are going to need a co-signer, you might as well consider a more conventional loan product, such as a credit card with you as an authorized user.
More: Best personal loans
Sponsored
What's best way to use a personal loan?
A personal loan can be used to consolidate debt, take a much-needed vacation or complete that home improvement project.
With Credible, get a personal loan quote from vetted lenders in minutes - for free. There are no hidden fees and you can get prequalified in just three minutes.
Don't let a lack of cash hold you back.