Here are the strange jobs 10 stars worked before they hit it big.
1. Brad Pitt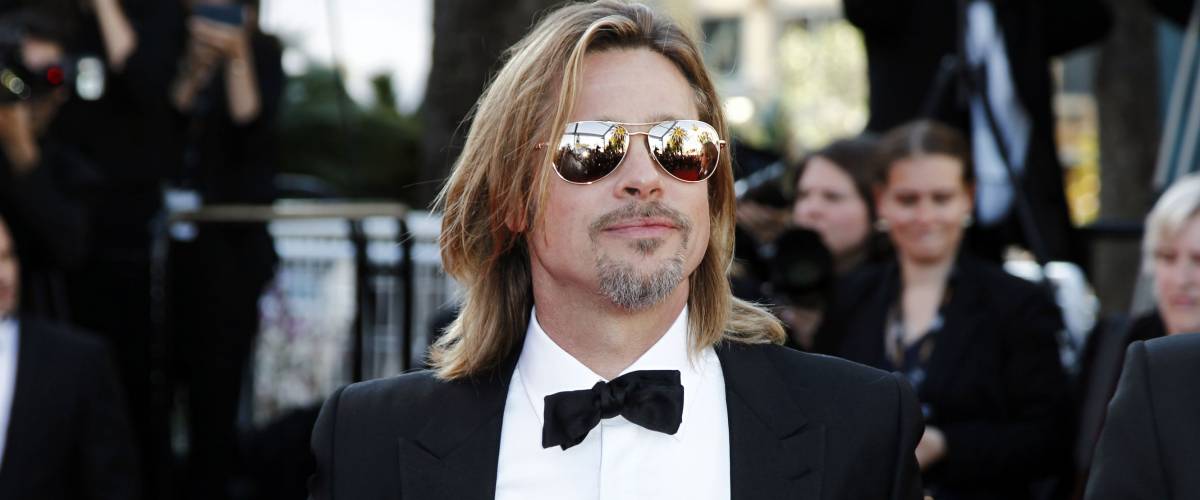 The job: Dancing chicken
Brad Pitt was studying journalism at the University of Missouri when he dropped out to pursue acting.
Until he got his big break as a cowboy hitchhiker in Thelma & Louise, he had to hustle to pay his bills.
Among his many pre-fame jobs was his first paid "acting gig": dressing up in a chicken suit and dancing outside an El Pollo Loco restaurant to attract customers.
2. Ellen DeGeneres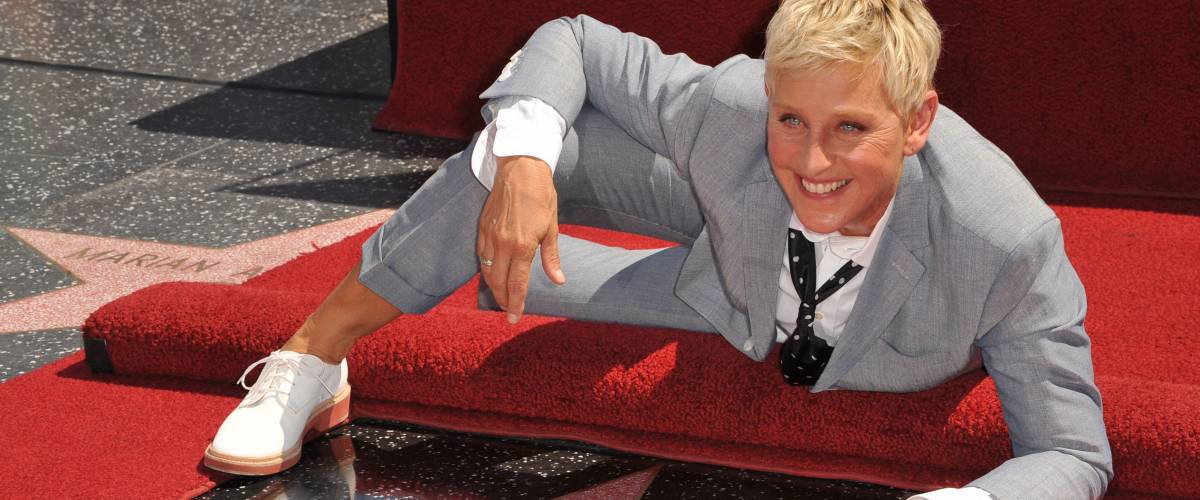 The job: Oyster shucker
Ellen DeGeneres didn't become a successful comedian, actress, awards show host and daytime talk show maven overnight.
One of the most interesting jobs she worked during her up-and-coming years was shucking oysters in her home state of Louisiana.
As she's quoted saying in the book Ellen Degeneres: A Biography: "When you live in New Orleans, you're bound to be an oyster shucker."
3. Channing Tatum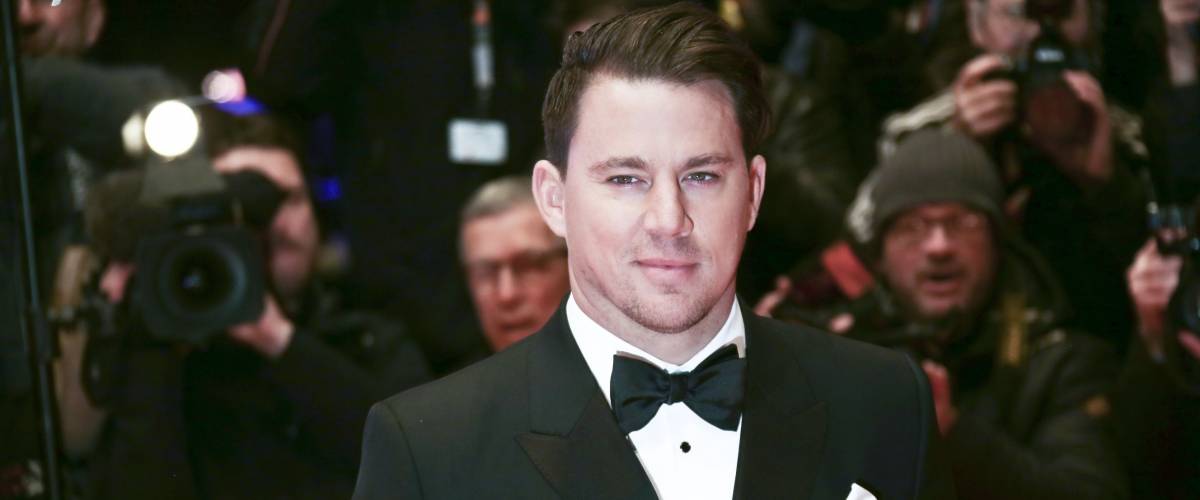 The job: Stripper
Fans of the Magic Mike movies know they're based on Channing Tatum's early days as a male stripper.
After he dropped out of college at 19, the future Hollywood hunk decided to cash in on his (ahem) assets while trying to break into the acting world.
The stripper moves served him well: His breakthrough role was in the 2006 dance film Step Up.
Need to step up your saving? Calculate how much you need to put away each month to reach your savings goal.
4. Taylor Swift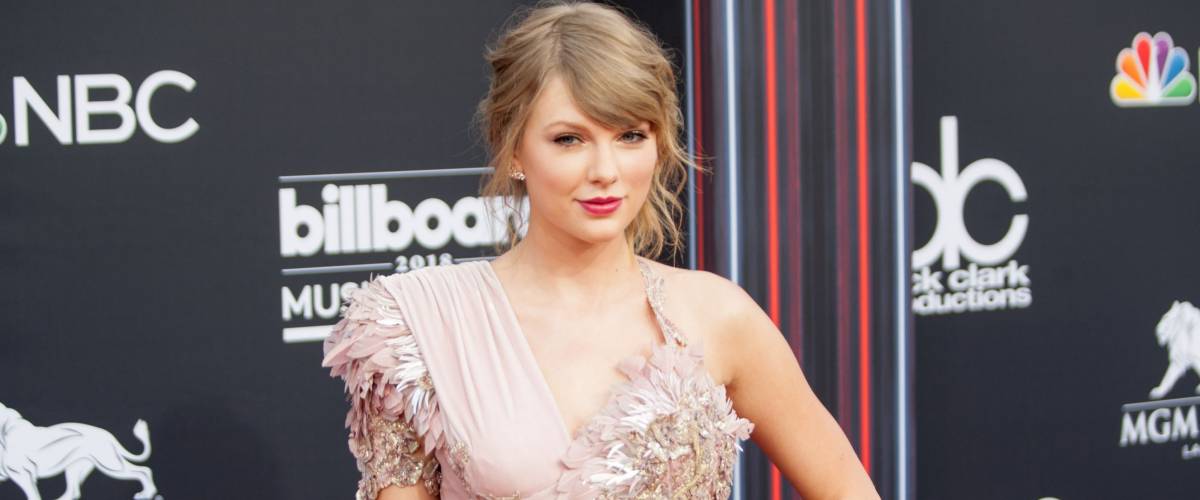 The job: Christmas tree exterminator
Taylor Swift grew up on a Christmas tree farm in Pennsylvania and had to pitch in.
But young Taylor wasn't strong enough to help with lifting and moving the trees, so her father gave her another, ickier task: removing any praying mantis pods hidden in the branches.
Swift left the farm for Nashville at the age of 14 to start pursuing her career as a singer — and she put her exterminator days far behind her.
5. Jennifer Aniston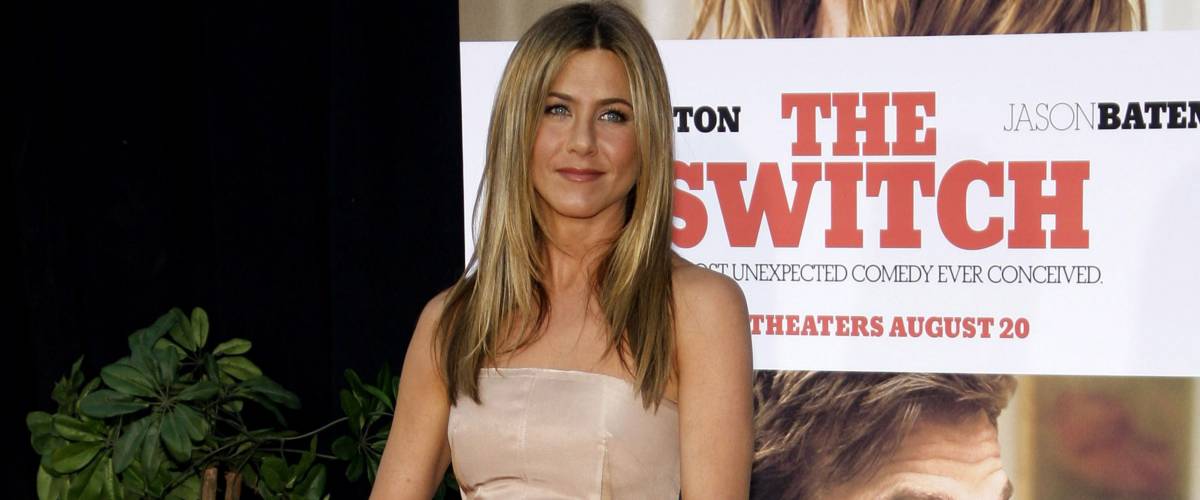 The job: Telemarketer
Before she struck gold with her role as Rachel Green on TV's Friends, Jennifer Aniston worked in off-Broadway productions and paid her way with all sorts of odd part-time jobs.
Her least successful gig was in telemarketing. "I was awful, selling timeshares in the Poconos and upsetting people terribly," Aniston has said. "I just apologized profusely and hung up the phone."
As Rachel might say, Noooo!
6. Beyoncé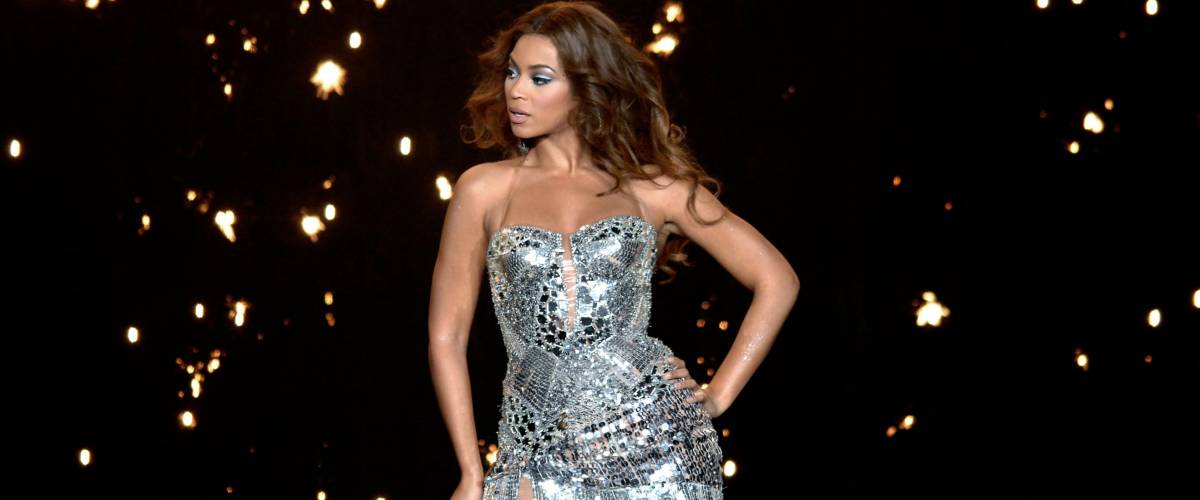 The job: Hair sweeper
Young Beyoncé was dancing and singing her heart out at every opportunity, but getting famous took a while.
Before she hit the big time, she helped out in her mother's hair salon, earning cash by sweeping up freshly cut hair.
At the same time, she was auditioning with girl group after girl group, performing all over Houston. Her group Girls Tyme was finally signed in 1996, officially changed its name to Destiny's Child in 1997, and Queen Bey was on her way.
7. Megan Fox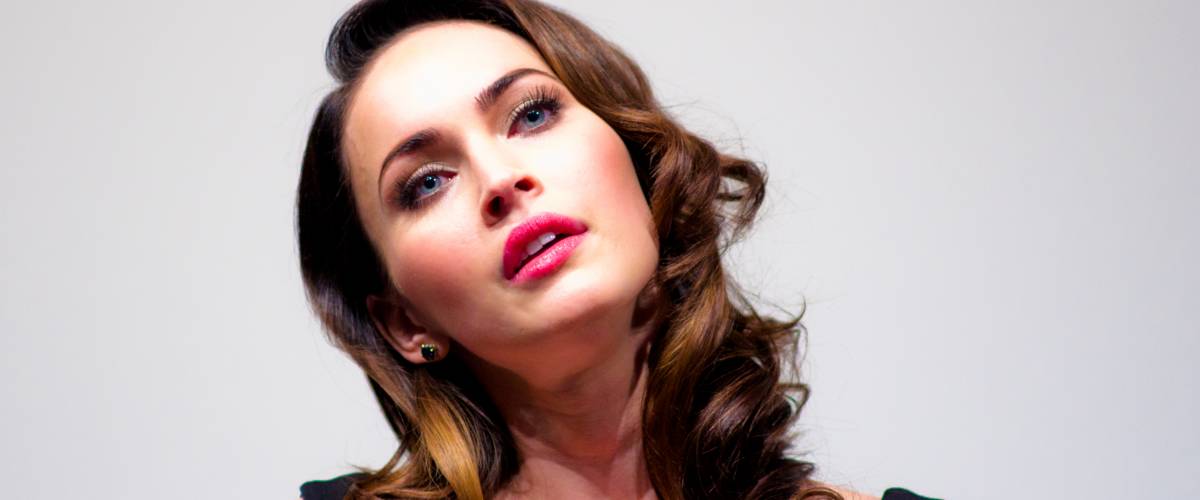 The job: Banana mascot for a smoothie shop
Silver screen beauty Megan Fox started modeling at the age of 13 and got her first film role at 15. But though she came up quickly, she did have one weird just-starting-out job.
Fox admitted on a talk show that while she was a teenager in Florida, she worked at a smoothie shop — but not as a cashier or smoothie maker.
Instead, she had to stand outside, clad head to toe in a banana costume.
8. Miley Cyrus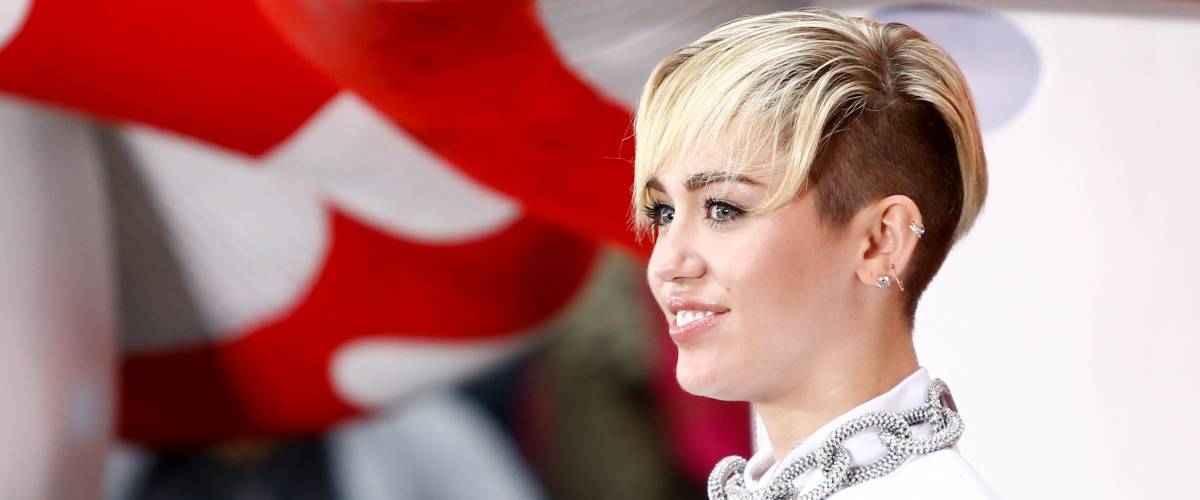 The job: Underwear retriever
Before Miley Cyrus became a star in her own right, she started out making cash at her dad Billy Ray Cyrus' concerts.
She has said she used to get paid $10 after the shows to go around and pick up all the bras and underwear that had been thrown at her dad by adoring women in the audience.
Whenever she came across the largest undergarments, she'd tease her dad that she'd found his biggest fan.
9. Johnny Depp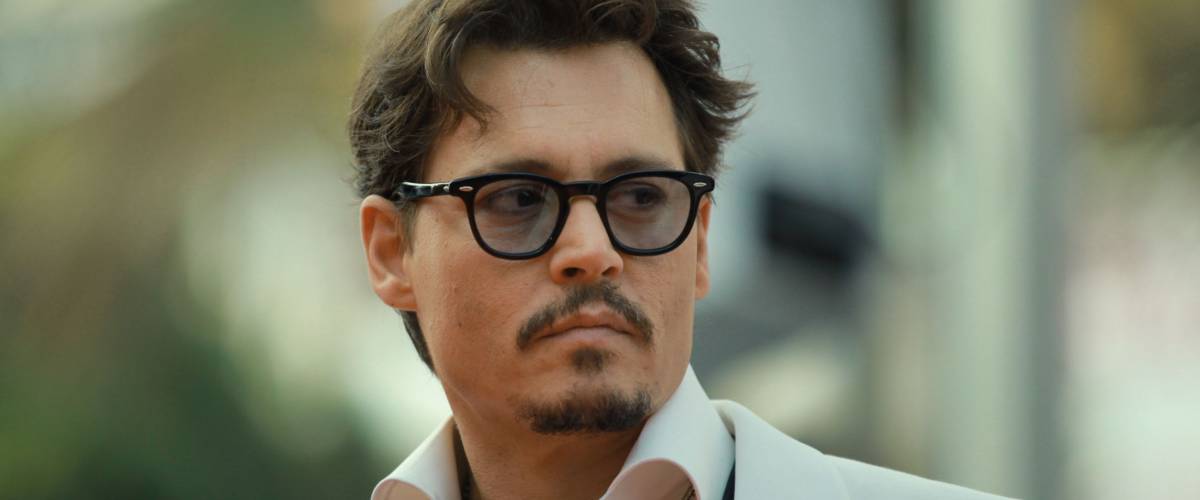 The job: Pen salesman
Long before he charmed moviegoers with his offbeat characters, Johnny Depp honed his acting skills selling pens over the phone.
"You had to call these strangers and say, 'Hi, how ya doing?' You made up a name, like, 'Hey, it's Edward Quartermaine from California. You're eligible to receive this grandfather clock or a trip to Tahiti,'" he explained, to Interview magazine.
Maybe he got in some good practice at make-believe, but Depp was more than happy to move on from the job. "It was just awful," he said.
10. Madonna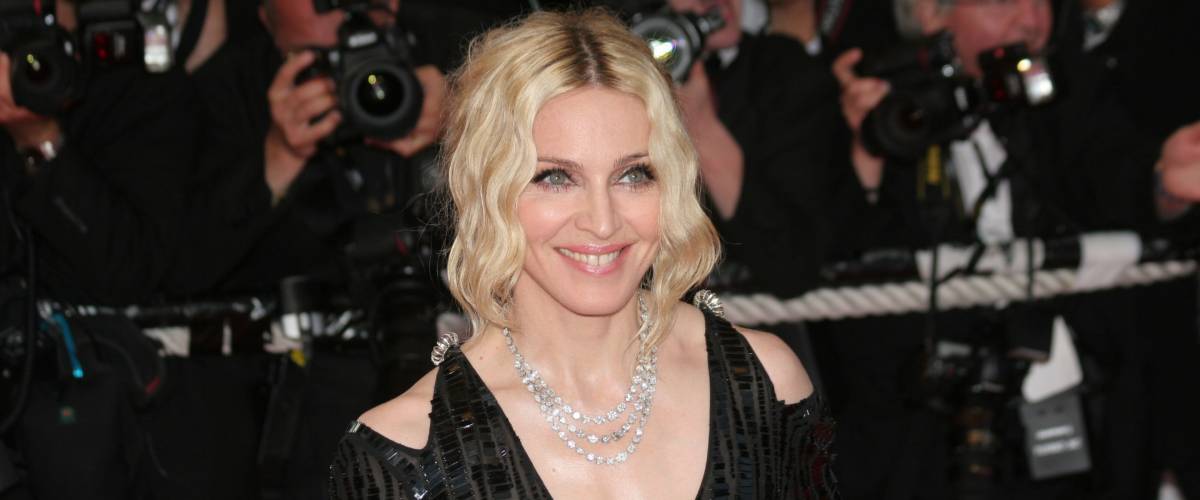 The job: Dunkin Donuts
Back when she was struggling to break in to the biz, the Queen of Pop had a normal day job like the rest of us.
To cover her rent, the future living legend worked at the Dunkin Donuts in the middle of New York's Times Square.
Unfortunately, it didn't end well for Madge: "I was sacked for squirting the donut jelly all over the customers," she has said.