Do you need life insurance?
If you have life insurance through work, great! But the government says just 58% of the civilian workforce takes advantage of employer-sponsored life insurance. And, those policies often don't go very far. 
So, do you need life insurance? If you have people who depend on you and you have no policy, or you have a policy that wouldn't cover the mortgage or putting your kids through school, then the answer is simple: YES. 
Now that that's settled, here's a look at the types of life insurance you might want to buy.
More: Best life insurance companies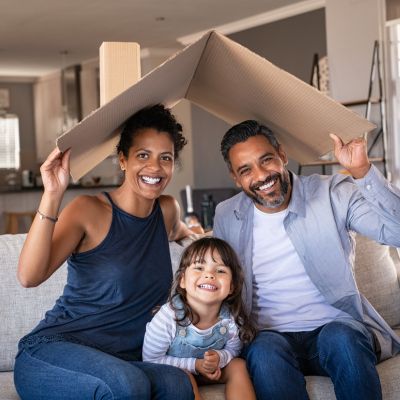 Home insurance is an essential expense – one that can often be pricey. You can lower your monthly recurring expenses by finding a more economical alternative for home insurance.
SmartFinancial can help you do just that. SmartFinancial's online marketplace of vetted lenders allows you to quickly shop around for rates from the country's top insurance companies, and ensure you're paying the lowest price possible for your home insurance.
Explore better rates
Term vs. permanent life insurance
The two major categories of life insurance are term and permanent. 
Term life insurance lasts for a certain period of time. The policyholder pays a monthly premium, and if he or she dies during the term, the beneficiaries receive a lump sum.
If the policyholder doesn't die before the term ends, well, obviously, that's a good thing. But all of the premiums are then simply lost money.
Term life insurance tends to be fairly cheap, compared to permanent.
More: What is a life insurance beneficiary?
With permanent life insurance, you pay a monthly or yearly premium for a policy that will last your entire life. Whenever you die, your beneficiaries receive a specified lump sum.
Most permanent life insurance has premiums that never change, even as you become elderly and the risk that you'll die increases. That's because you overpay in the early years to help balance things out. The excess goes into a savings reserve, called the "cash value."
That money builds interest or is invested, and if you cancel your policy, you're entitled to receive the cash value — tax-free. 
Policyholders also can borrow against a permanent life insurance policy, but the loan must be paid back with interest.
Note that if you cancel your policy to take the cash value, your beneficiaries will get nothing. And when a policyholder borrows against permanent life insurance, the benefit amount is reduced until the loan and the interest are paid in full.
More: Find term life insurance tailored just for you at Wyshbox
Another life insurance option
Final expense insurance has the cheapest monthly premiums of all, but there is also less of a lump sum for beneficiaries.
Some estimates suggest that final expenses — such as burial, cremation or the cost of a funeral service — cost an average of $10,000, so policies pay in a range, around that amount. 
Term and permanent life insurance policies usually pay beneficiaries hundreds of thousands of dollars, or even millions.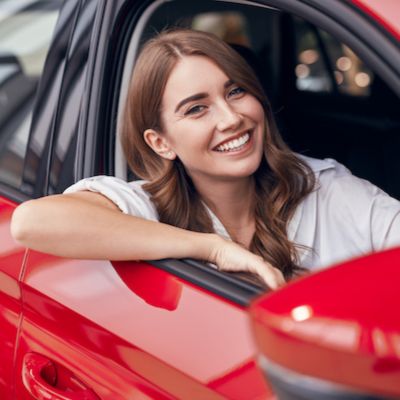 Auto insurance is essential, but that doesn't mean you need to spend a huge chunk of your paycheck on it.
With SmartFinancial's online marketplace of vetted lenders, you can quickly shop around for rates from the country's top insurance companies and make sure you're paying the lowest price possible.
Compare rates
Making the choice
The right type of life insurance depends on your circumstances. A breadwinner and parent might choose permanent life insurance, or maybe a term policy to cover a 20-year mortgage.
A single person with very little debt might choose final expense insurance. 
More: Protect your loved ones with life insurance from Wyshbox
Sponsored
Unexpected vet bills don't have to break the bank
Life with pets is unpredictable, but there are ways to prepare for the unexpected.
Embrace Pet Insurance offers coverage for treatment of accidents, illnesses, prescriptions drugs, emergency care and more.
Plus, their optional wellness plan covers things like routine vet trips, grooming and training costs, if you want to give your pet the all-star treatment while you protect your bank account.