If you have life insurance through work, great! But the government says just 58% of the civilian workforce takes advantage of employer-sponsored life insurance. And, those policies often don't go very far. 
So, do you need life insurance? If you have people who depend on you and you have no policy, or you have a policy that wouldn't cover the mortgage or putting your kids through school, then the answer is simple. YES. 
Now that that's settled, here's a look at the types of life insurance you might want to buy.
More: Best life insurance companies
Term vs. permanent life insurance The two major categories of life insurance are term and permanent. 
Term life insurance lasts for a certain period of time. The policyholder pays a monthly premium, and if he or she dies during the term, the beneficiaries receive a lump sum.
If the policyholder doesn't die before the term ends, well, obviously, that's a good thing. But all of the premiums are then simply lost money.
Term life insurance tends to be fairly cheap, compared to permanent.
With permanent life insurance, you pay a monthly or yearly premium for a policy that will last your entire life. Whenever you die, your beneficiaries receive a specified lump sum.
Most permanent life insurance has premiums that never change, even as you become elderly and the risk that you'll die increases. That's because you overpay in the early years to help balance things out. The excess goes into a savings reserve, called the "cash value."
That money builds interest or is invested, and if you cancel your policy, you're entitled to receive the cash value — tax-free. 
Policyholders also can borrow against a permanent life insurance policy, but the loan must be paid back with interest.
Note that if you cancel your policy to take the cash value, your beneficiaries will get nothing. And when a policyholder borrows against permanent life insurance, the benefit amount is reduced until the loan and the interest are paid in full.
Quotacy will help you choose the right life insurance policies, by checking other top-rated life insurance companies to make sure you get the best price.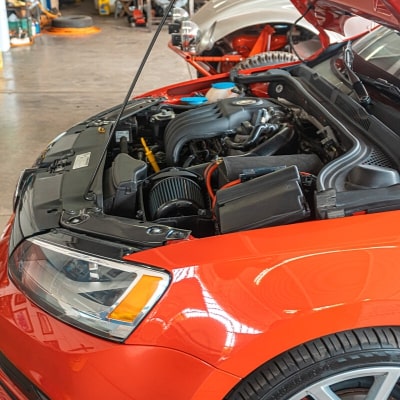 Get the right coverage for all your vehicles and pay less. Compare quotes in minutes with Pretected.
Get a Quote
Another option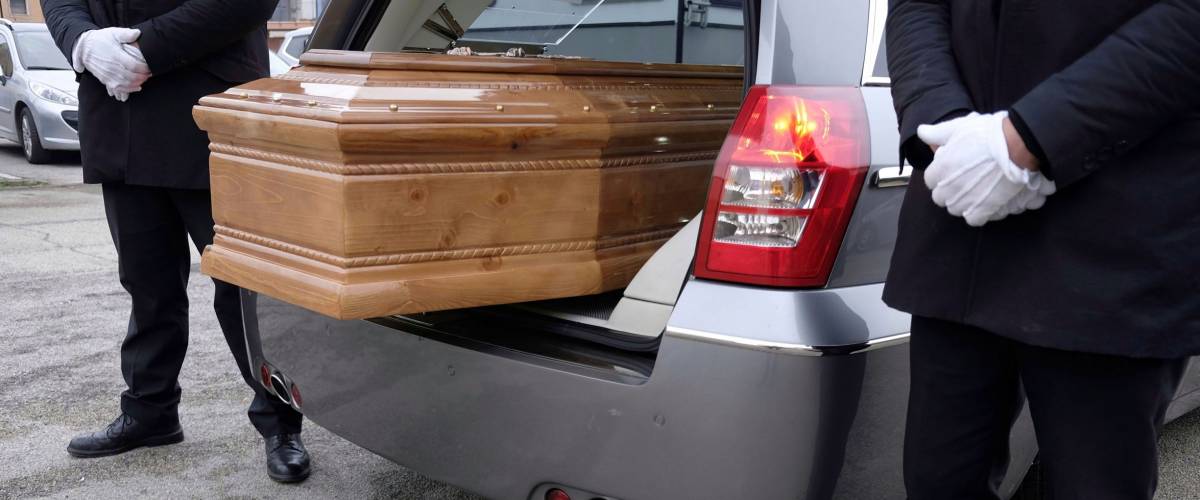 Final expense insurance has the cheapest monthly premiums of all, but there is also less of a lump sum for beneficiaries.
Some estimates suggest that final expenses — such as burial, cremation or the cost of a funeral service — cost an average of $10,000, so policies pay in a range, around that amount. 
Term and permanent life insurance policies usually pay beneficiaries hundreds of thousands of dollars, or even millions. 
Making the choice
The right insurance depends on your circumstances. A breadwinner and parent might choose permanent life insurance, or maybe a term policy to cover a 20-year mortgage.
A single person with very little debt might choose final expense insurance. 
Get a simple life insurance quote from Quotacy, a certified Moneywise partner.
Sponsored
Compare car insurance and save up to $500 a year
If you haven't compared car insurance recently, you're probably paying too much for your policy. Getting quotes from multiple insurers used to be time-consuming, but today's technology makes it easy.
Using a free site like Pretected is easy and could help you save up to $500 a year on car insurance. In mintues, their "smart matching" system will provide tailor-made quotes from insurers that can meet all of your coverage needs - and your budget.
Stay protected on the road and find more affordable car insurance in minutes with Pretected.