COBRA starts to bite For many years, laid-off Americans have been able to temporarily keep their company-provided coverage through a law called COBRA.
It's a welcome lifeline but an expensive one. You have to pay the same amount you did when you were an employee and foot the bill for the amount the company used to pay.
How much is that? Last year, you would have paid an average of $7,739 for single coverage and $22,221 for family coverage, according to the nonprofit Kaiser Family Foundation.
The deal got a lot better following the mass layoffs during the pandemic. The $1.9 trillion American Rescue Plan saw the federal government pay jobless Americans' share of the premiums, granting them free coverage for up to six months.
That's long gone, as of Sept. 30. Now if you want to keep your past insurance, you'll pay top dollar — and you can typically only stay on COBRA for a maximum of 18 months.
Your best bet is to start looking for cheaper options right away.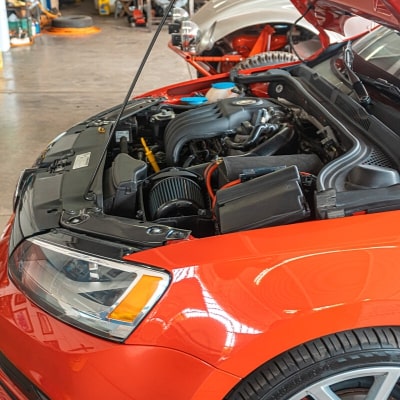 Get the right coverage for all your vehicles and pay less. Compare quotes in minutes with Pretected.
Get a Quote
Millions more embrace marketplace plans If you haven't already done so, now's the time to check out the Affordable Care Act marketplace. Anyone who doesn't want to pony up for COBRA is entitled to a special 60-day enrollment period.
HealthCare.gov is looking more attractive than ever, and Americans are taking advantage. More than 13.6 million Americans enrolled in federal and state marketplace plans between Nov. 1 and Dec. 15, the federal government announced last month.
The American Rescue Plan is providing broad, reduced-cost coverage at least through 2022.
HealthCare.gov enrollees are now paying no more than 8.5% of their incomes on their health insurance. And the government says four out of five consumers are able to find monthly premiums of $10 or less, after tax credits.
Medicaid or marriage may hold an answer Another potential solution is Medicaid, which can provide free or low-cost health coverage. No need to watch for an enrollment window: You're able to apply online at any time of year.
You can qualify based on a combination of your income, disability, family status and household size, but in states that have expanded Medicaid coverage, you can qualify based on your income alone.
States have different rules, but many have made it easier for you to know whether you qualify. Some offer real-time determinations about your eligibility and allow for automated renewals.
Otherwise, if your partner has insurance through their employer, you may be able to piggyback on that plan. And when you do find another job, you can ask whether a group plan is available, though you may have to wait for open enrollment to come around again.
No matter what route you take to find health insurance, now is the time to weigh your options. Once you find affordable coverage, sign up as soon as you can to lock in that plan.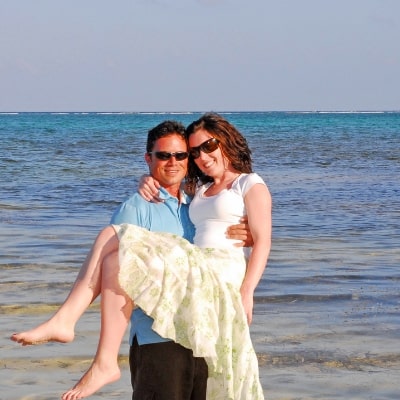 Find an affordable life insurance policy to keep your loved ones protected. Get a free quote from Quotacy in under five minutes.
Get a Quote
How to pay for your premiums If you're unable to secure free coverage outside COBRA, you'll have to come up with the cash to pay your premiums — plus all those out-of-pocket costs.
Here are a few ways to free up some extra money:
Cut the costs of your other insurance bills. If you haven't compared quotes recently, you could be drastically overpaying for your coverage. You might save up to $1,000 a year on your car insurance just by shopping around for a better price, and the same move could save you hundreds on home insurance, too.

Consolidate — and annihilate — your debt. Credit cards may be convenient, but that comes at the cost of seriously expensive interest. Clear your debt sooner by rolling your balances into a single debt consolidation loan with a lower interest rate.

Invest in a brighter future. Hopefully you've been investing for a good chunk of your career. But if you're not drawing a regular paycheck right now, look into an investing app that allows you to invest your "spare change", turning pennies into a diversified portfolio.
Sponsored
Compare car insurance and save up to $500 a year
If you haven't compared car insurance recently, you're probably paying too much for your policy. Getting quotes from multiple insurers used to be time-consuming, but today's technology makes it easy.
Using a free site like Pretected is easy and could help you save up to $500 a year on car insurance. In mintues, their "smart matching" system will provide tailor-made quotes from insurers that can meet all of your coverage needs - and your budget.
Stay protected on the road and find more affordable car insurance in minutes with Pretected.