But don't fear: This simple guide lays out how each type of life insurance works and how to pick the best insurance coverage for your needs.
The basic types of life insurance policies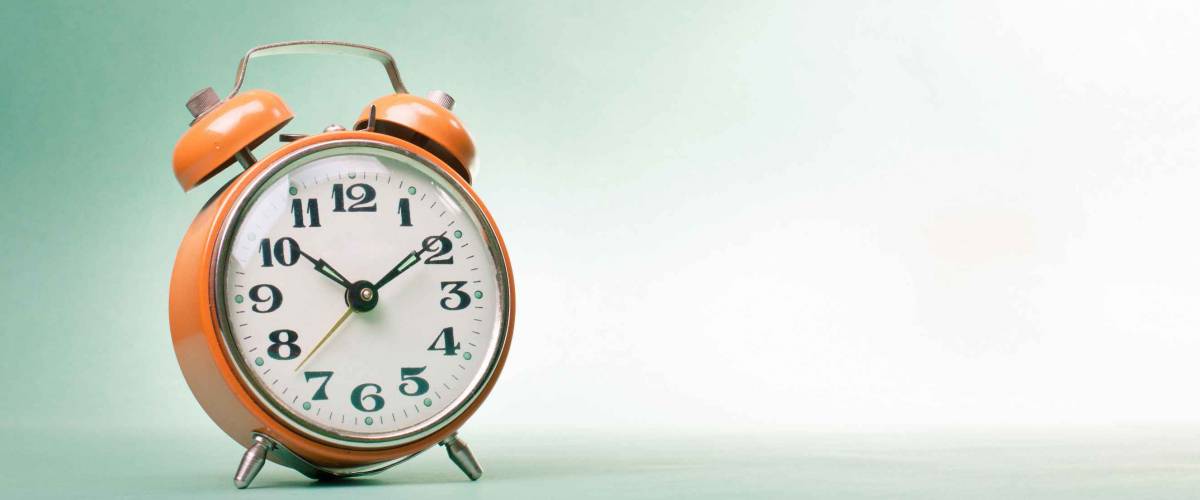 The two main types of life instance are term life insurance and permanent life insurance. You buy term life insurance to cover you for a set amount of time, usually from 10 to 30 years. Permanent insurance is designed to cover you for your entire life.
If you pass away while you are covered by either type of life insurance, your spouse, kids or other beneficiary will receive a death benefit determined by the amount of coverage you bought.
However, insurers are allowed a one or two-year "contestability window": If you die within one or two years of signing up for your policy, the company can deny your family's claim to the death benefit if any problems are found, such as if you misrepresented the status of your health.
If the insurer's investigation comes up clean, then it must pay your family.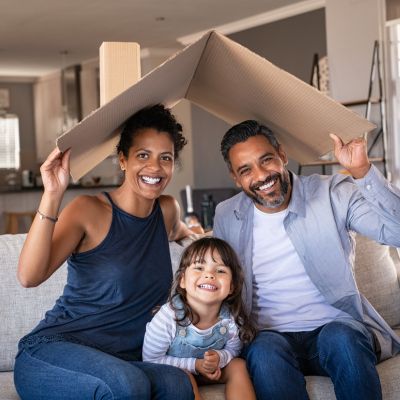 Home insurance is an essential expense – one that can often be pricey. You can lower your monthly recurring expenses by finding a more economical alternative for home insurance.
SmartFinancial can help you do just that. SmartFinancial's online marketplace of vetted lenders allows you to quickly shop around for rates from the country's top insurance companies, and ensure you're paying the lowest price possible for your home insurance.
Explore better rates
How term life insurance works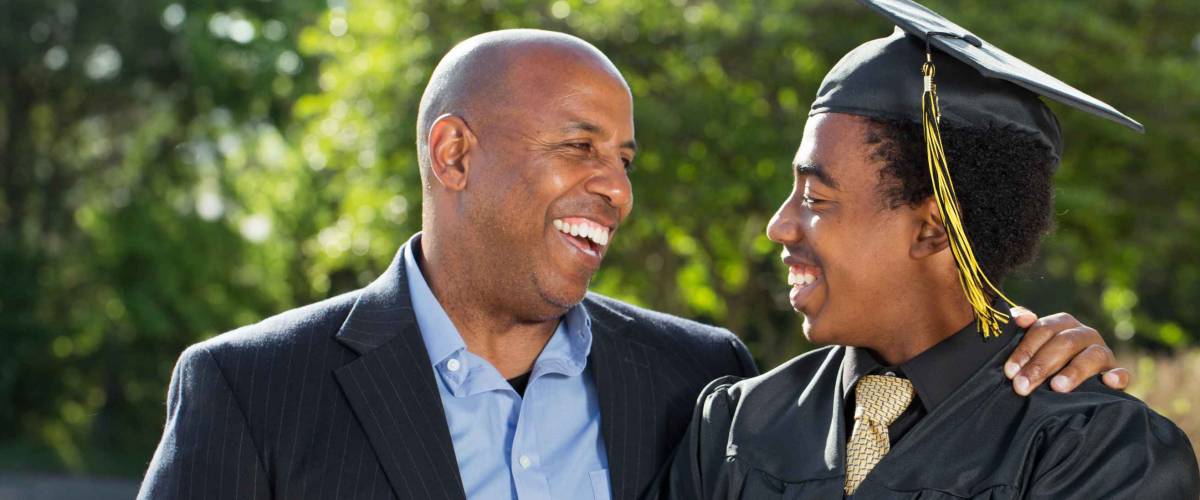 Term life insurance policies are typically the simplest and lowest-cost insurance option. They're good if you want insurance temporarily — for example, to cover expenses until the kids finish college.
During your term of 10 to 30 years, you'll make payments to keep your coverage active. Insurers also sell one-year renewable term policies that cost slightly more to renew each year.
With term life, the insurance company pays your beneficiary a fixed sum of money if you die — as long it happens within the policy's time period. If you outlive the policy's term, you won't be covered anymore.
When choosing your term policy, you'll decide on the coverage amount — that is, the sum of money to be paid to your beneficiary. Shorter term policies may give $50,000 or less in coverage — but coverage can go into the millions of dollars.
Your premiums will be higher if you choose a longer term or a plan with a higher death benefit, or if you're older when you begin your coverage. Getting covered when you're younger will cost less.
Term life pros:
They're the simplest plans.
These policies cost the least.
Cons:
If you outlive your policy, you won't have coverage anymore.
You can sign up for another term policy, but it will cost more because you're older and may have health issues.
Whole life insurance, a popular permanent option Whole life insurance policies are permanent plans that last your entire life and don't expire. These policies also lock in a fixed yearly premium that never goes up.
Whole life policies contain two parts: the death benefit — the lump sum your beneficiary receives — and cash value, which is a built-in savings and investing feature.
Your premium is split to cover each component, and the insurance company puts the cash value into a tax-sheltered investment account for you. Your investment has a guaranteed (if modest) rate of return for as long as you hold the policy.
Even better, you can withdraw some of the cash value or take out a loan against it — but it's important to repay the loan. If you die before it's paid back, the owed amount may be taken from the death benefit — so your beneficiary would receive less money.
Whole life pros:
The longer you keep your policy, the more cash value you'll have.
Your coverage doesn't expire as long as you pay your premiums.
The premium is fixed and won't change.
Cons:
Whole life plans are significantly more expensive than term life insurance.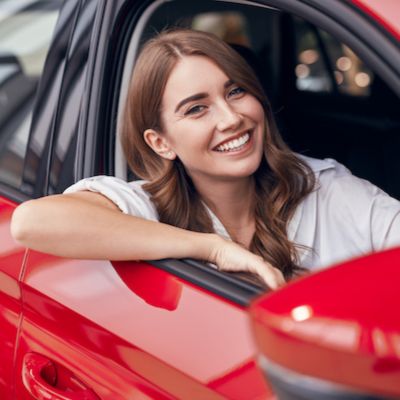 Auto insurance is essential, but that doesn't mean you need to spend a huge chunk of your paycheck on it.
With SmartFinancial's online marketplace of vetted lenders, you can quickly shop around for rates from the country's top insurance companies and make sure you're paying the lowest price possible.
Compare rates
Universal life insurance, another kind of permanent policy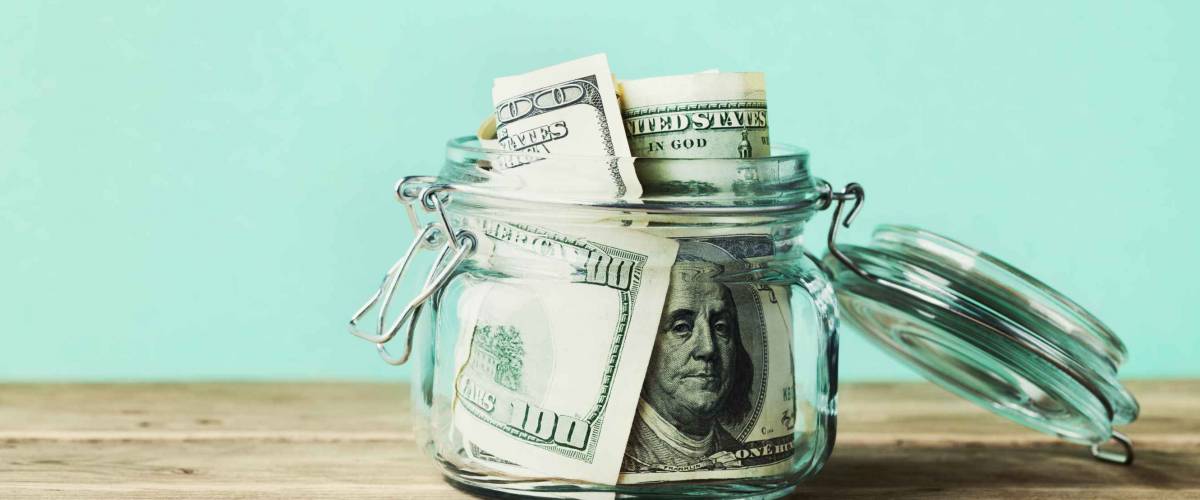 Like whole life, these plans offer a death benefit and cash value, and they last for your lifetime. Depending on which type of universal plan you choose, you may be charged a fixed or an adjustable premium.
Universal plans are made up of two parts included in your premium: the cost of insurance (COI) amount and cash value. Your initial premium is the COI, which is the minimum you must pay to get coverage.
Any additional payment over the minimum is considered cash value and is invested so it can grow. It's important to note that some universal life policies charge investment fees.
Universal plans let you use some of the cash value toward your annual payment if you wish. One major caveat is that if you miss a payment, you may forfeit your universal policy. These policies are more flexible than whole life, because you can easily raise or lower your death benefit.
Universal life insurance comes in a few varieties:
Guaranteed universal life insurance
Guaranteed universal life insurance is a universal plan that's cheaper than whole life insurance, and you can choose how long you want coverage — say, until you turn 100.
Your death benefit will be guaranteed to the age you choose, as long as you make your payments on time.
However, given the lower premiums, less of your money is goes into cash value, so you won't enjoy the savings and returns you'd get from other permanent policies.
Guaranteed universal life pros:
Cheaper than other types of universal life insurance.
Premiums stay the same and don't go up.
Cons:
You can lose coverage if you miss even a single payment.
There may not be much cash value to the policy.
Indexed universal life insurance
Indexed universal life insurance takes the cash value portion of your policy and ties it to a stock market index, such as the Dow Jones Industrial Average.
Your cash grows along with the market, according to a formula specified by your policy.
Indexed universal life pros:
When the chosen stock market index does well, you'll get positive returns.
If stocks go south, some policies still promise a guaranteed rate of return.
You can use the cash value for some of your premium payments.
Some policies allow you to adjust the death benefit higher or lower as your needs change.
Cons:
Because the insurer uses a formula to calculate your returns and invests only a small part of your premium, you won't make as much on your investment as you would by investing money directly into an index fund.
Your earnings are capped by the insurer, so you won't get the full benefit of stock market gains.
Variable universal life insurance
Variable universal life insurance allows you to decide how the cash value is invested.
Your options might include money market accounts, stocks or bonds to grow your cash value.
Variable universal life pros:
Your investment can grow significantly if the financial markets do well.
You can access some of the cash value or take out a loan against it.
You can adjust your premium payments and the death benefit, within limits set by the insurer
Cons
Your cash value will fluctuate along with the markets.
You bear the risk of any losses if markets tank, not the insurer.
These accounts may have multiple fees because the investments can require hands-on management.
Fees are taken from your premiums before any money goes to the cash value.
Underwriting for all types of life insurance policies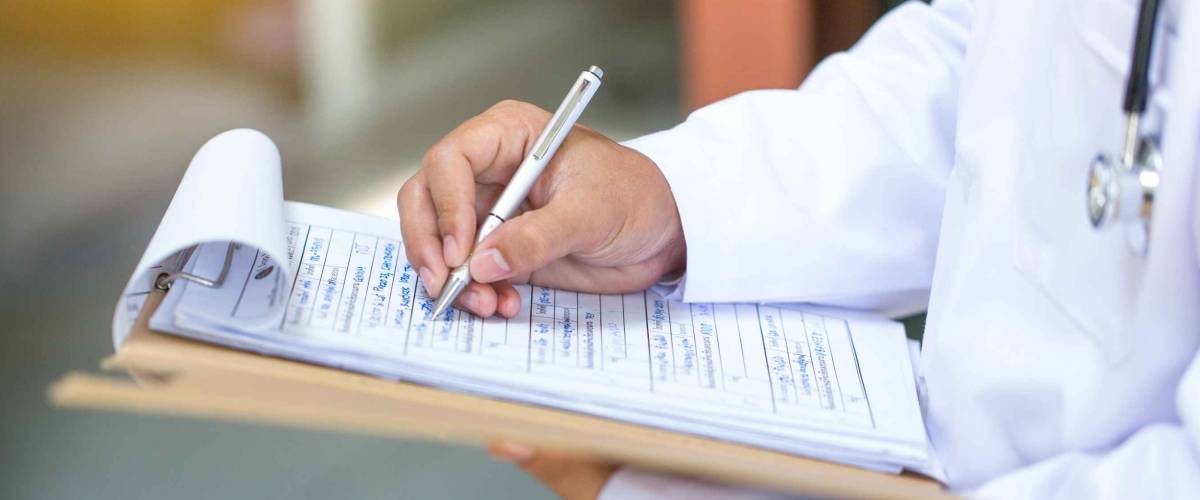 Underwriting is the research a life insurance company uses to decide the amount of risk you pose and how much you should be charged for your policy. As a customer, your level of risk is determined by any health and lifestyle factors that might cause you to die sooner.
During the underwriting process, the company collects information about you and uses this data to set your premiums. If an underwriter decides you are too risky, the insurer may choose not to cover you.
Life insurance is broken down into a few categories based on whether or not your health would raise underwriting concerns:
Fully written life insurance is suitable for people who are healthy or have minor health issues.
The insurer will require a medical exam and will ask detailed questions about your health, family history, travel plans and lifestyle choices — such as whether you smoke or enjoy skydiving (seriously!). This background info could give the insurer the confidence to underwrite you as a healthy and low-risk customer.
These policies are typically the cheapest.
Simplified issue life insurance policies do not require you to undergo a medical exam. The insurer will simply ask you a few questions to determine your health status and level of risk.
Although this sounds like an easier way to get approved, the insurer may turn away your application based on your answers.
Guaranteed issue life insurance also doesn't require a medical exam, and the insurer won't ask any questions about your health. This means you can't be turned down when you apply. People generally choose these policies when they've been unable to get other coverage.
These plans are the costliest — because the insurer knows relatively little about you — and they generally offer low coverage amounts.
Your beneficiary may receive only a partial death benefit or a check in the amount of the premiums you paid. In general, this sort of policy will cover only final expenses, such as funeral costs.
Other types of life insurance you may have heard of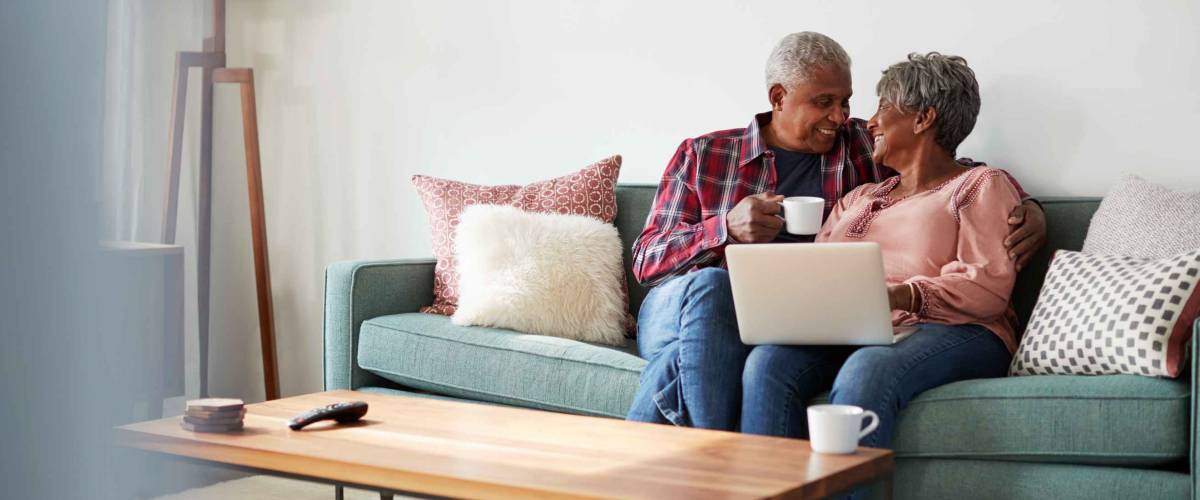 Joint life insurance is one policy that covers two people, usually spouses. The benefit can be paid out in full either when the first person passes away — so it no longer covers the spouse — or when the second does.
Survivorship life insurance is a type of joint insurance that expires once the second person dies. While the law allows a spouse to leave unlimited assets to his or her partner tax-free, other family members and beneficiaries don't have this right. Survivorship insurance is intended to help those loved ones cover estate taxes.
Mortgage life insurance will cover the current balance of your mortgage. When you die, it's paid to the lender, not your family.
Accidental death and dismemberment is a cheery-sounding policy that pays your beneficiary if you die in an accident. This insurance is limited, not very expensive, and may be used on its own or added onto another existing policy.
Final expense insurance or burial insurance specifically covers only funeral and burial costs. This policy can be useful if your previous term insurance expired and you feel you don't need another insurance policy.
Credit life insurance is a policy that pays for any remaining debts after you're gone. This policy pays the lender or credit company, not your family.
More: Best life insurance companies - compare and save
How to get started
The first step to getting insurance is deciding how much coverage you need, and then determining whether a term life insurance policy or a permanent option is best for you.
If you own your own home and your kids are still young, you might choose a term life policy designed to pay off your mortgage and put your kids through college.
Or, if you have a large estate that you want to gift to heirs without having them pay a mountain of estate taxes, you might opt for a whole life policy tailored to this goal.
Get a quick quote on life insurance from Quotacy, a certified Moneywise partner.
Sponsored
Unexpected vet bills don't have to break the bank
Life with pets is unpredictable, but there are ways to prepare for the unexpected.
Embrace Pet Insurance offers coverage for treatment of accidents, illnesses, prescriptions drugs, emergency care and more.
Plus, their optional wellness plan covers things like routine vet trips, grooming and training costs, if you want to give your pet the all-star treatment while you protect your bank account.