It serves an obvious purpose, yet the Council for Disability Awareness reports that over 51 million working Americans have no disability insurance at all. That number should surprise you, considering that less than half of Americans have enough savings to cover a mere three months off work.
If you're skeptical about adding another bill to the pile, here are three things you need to consider.
1. 'Disability' and injury are not synonymous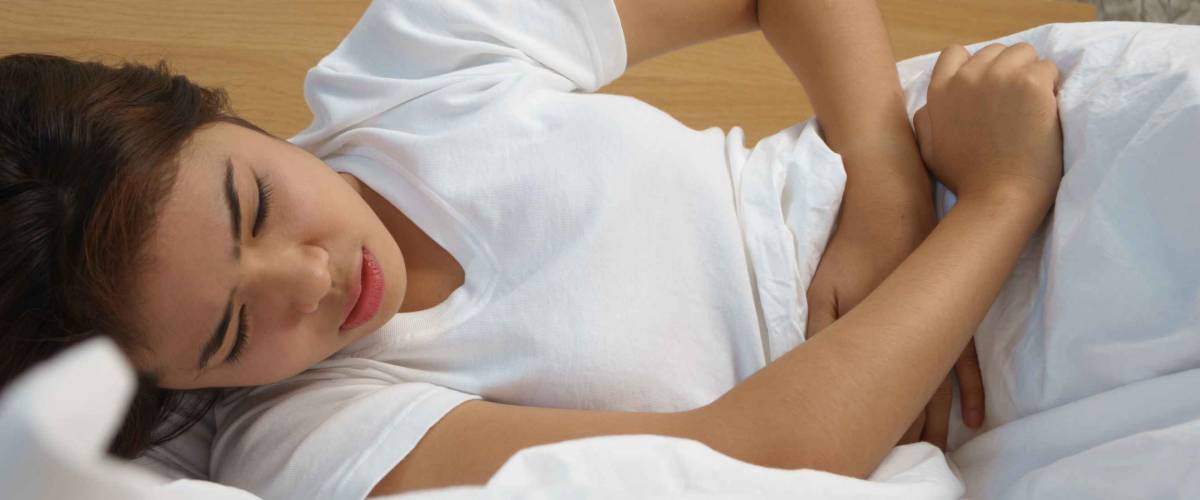 Injuries are a scary reality of the workplace. Each year, 2.8 workers out of 100 suffer a non-fatal injury or illness while on the job, according to the most recent data from the U.S. Bureau of Labor Statistics.
"But I work in a cubicle, so I'm safe," you might think. What about arthritis? Digestive disorders? Depression? Even pregnancy can be considered a short-term disability if it hinders your income.
You don't need to work on an oil rig to be at risk for disability. It pays to start looking at coverage now, which you can do online.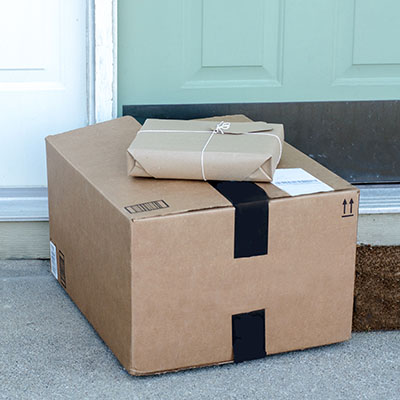 2. Primary earners need to be extra cautious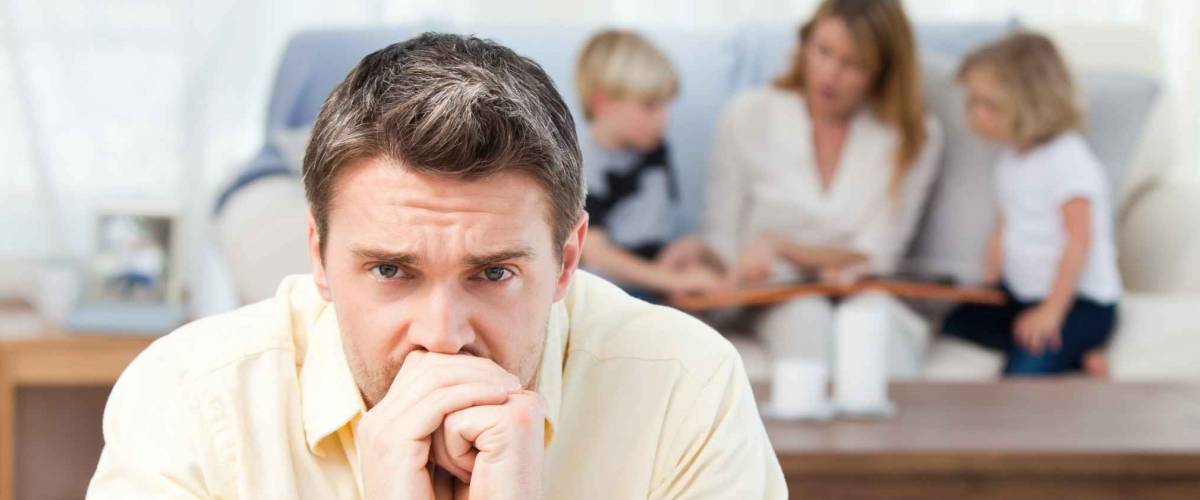 Half the country's workers don't have enough saved up to cover an unexpected $400 bill, according to the Council for Disability Awareness. Losing income for even a little while would be disastrous.
When you're the primary earner in your household, you have to expect the unexpected. It doesn't matter that you're so physically fit you ran a marathon last year; even the healthiest people get hurt or sick through no fault of their own.
So if you've got a family that relies on your steady stream of income, it's a terrible risk to assume "It won't happen to me."
3. Employers' coverage is often limited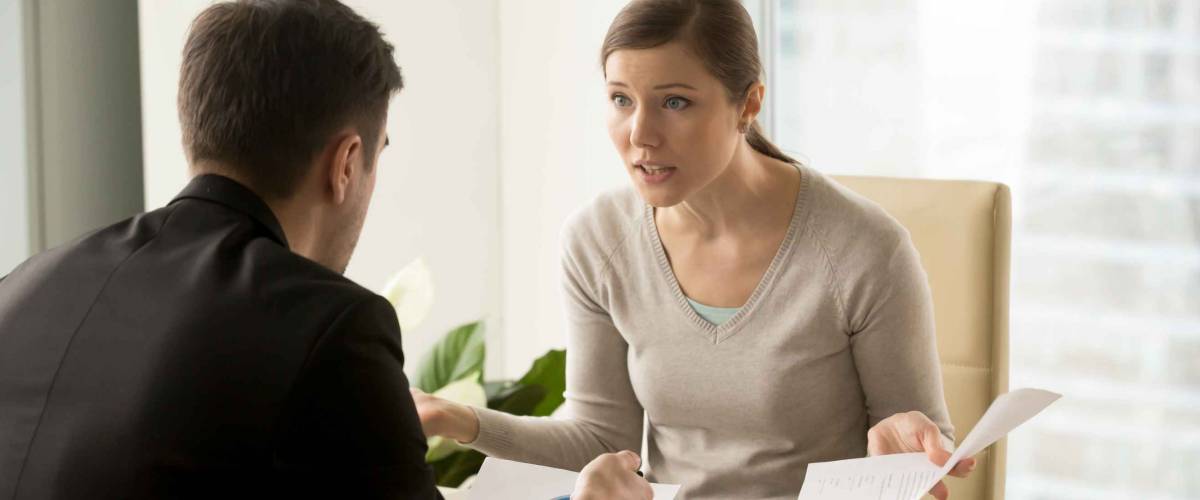 It's true that you can obtain disability insurance through an employer-sponsored benefits plan. While your premiums may be less expensive, you get what you pay for.
Group insurance plans typically have a cap on benefits, which can be problematic if you're one of the higher earners at your company. Plus, your group coverage will only cover a portion of your base salary and won't account for bonuses earned, including commissions. Oh, and did your employer mention that your benefits can be taxed? Because your benefits can be taxed.
When you get your own disability insurance, you can tailor your coverage to your needs and won't lose a chunk of your payout to the government.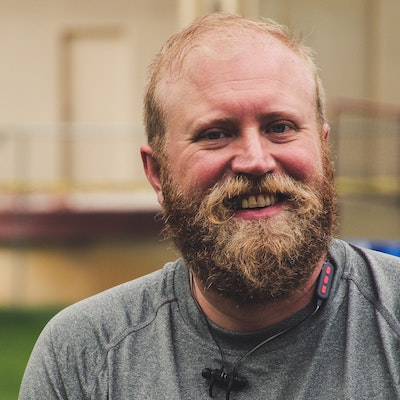 Sign up for Credit Sesame and see everything your credit score can do for you, find the best interest rates, and save more money at every step of the way.
Get Started—100% Free
How to find coverage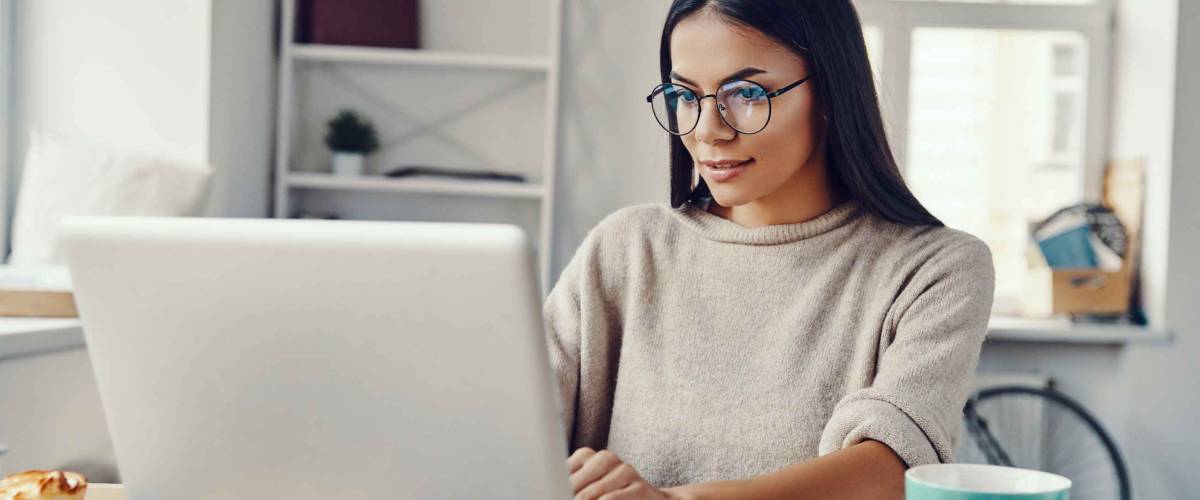 As always, the best time to get disability insurance is right now.
Not only will you be prepared if a serious injury or illness is right around the corner, but you'll also pay lower premiums when you're younger. In fact, if you act soon enough, some companies will charge as little as $9 a month.
Nowadays, it's trivial to apply. A number of great providers will let you skip the medical exam entirely and apply online in minutes. You can find policies to match every income and every type of household.
Once you're done, you'll be protected no matter which way the dice fall. That's peace of mind worth paying for.
Sponsored
Compare insurance quotes and save money
Did you know that you could be saving some serious money just by switching insurance companies?
It's true. You could be paying way less for the same coverage. All you need to do is look for it.
But don't waste your time hopping around to different insurance companies. Use a website called SmartFinancial to see all of your options at once.
SmartFinancial will provide you with a tailor-made list of possible policies from all major and most relevant insurance carriers.