Follow this route to find a home health aide with the right skillset and demeanor to keep a loved one healthy and happy, and take pressure off other family members.
1. Understand what a home health aide does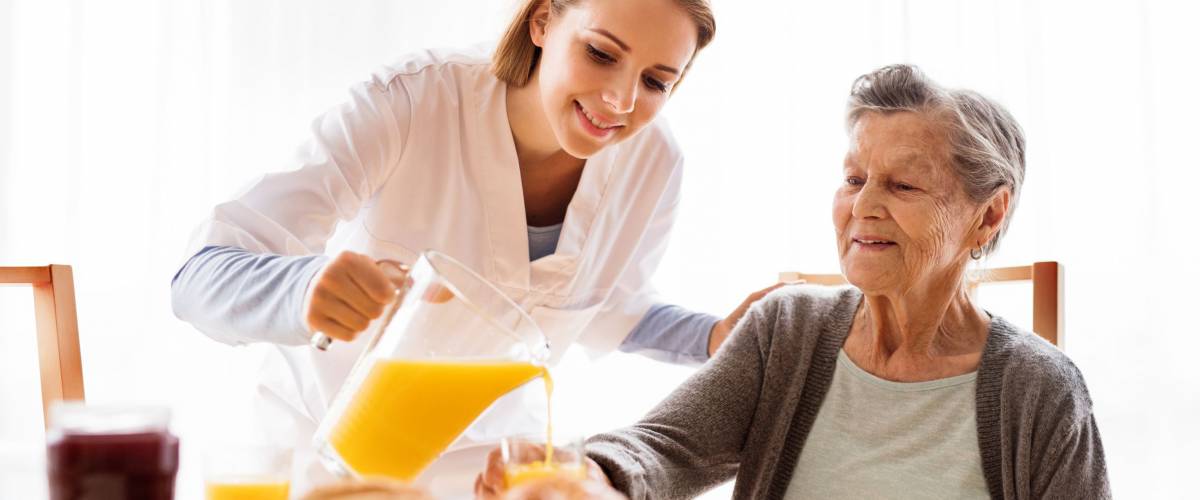 Home health aides are trained and certified to check their client's pulse, temperature and breathing, and to help manage medications. They're not nurses but often work closely with nurses and other medical professionals.
The aides also help with daily living tasks, including bathing, dressing, using the toilet and housekeeping. With a proper personality match, a home health aide can be a great companion for an elderly patient.
Note that these professionals are different from personal care assistants: unlicensed workers who help clients with their housekeeping, meal preparation and other daily tasks.
Personal care assistants can provide only limited help with health care needs, such as by driving patients to appointments, picking up their medications and helping their clients stay socially and physically active.
2. Determine how much care is needed
Each person requires a unique amount of assistance, or level of care.
For example, your dad may need help only with routine day-to-day things, such as bathing, dressing, cooking and running errands. In this case, you could hire a personal care aide to assist him.
But if he needs help with both daily life tasks and specific health functions — such as taking his medicine, checking his blood pressure, helping with his oxygen or other medical equipment, and doing therapeutic exercises — a home health aide would be a better option.
Finally, you'll need to decide how much time you'll need the assistant to put in, from just three mornings per week to full-time care.
3. Find your aide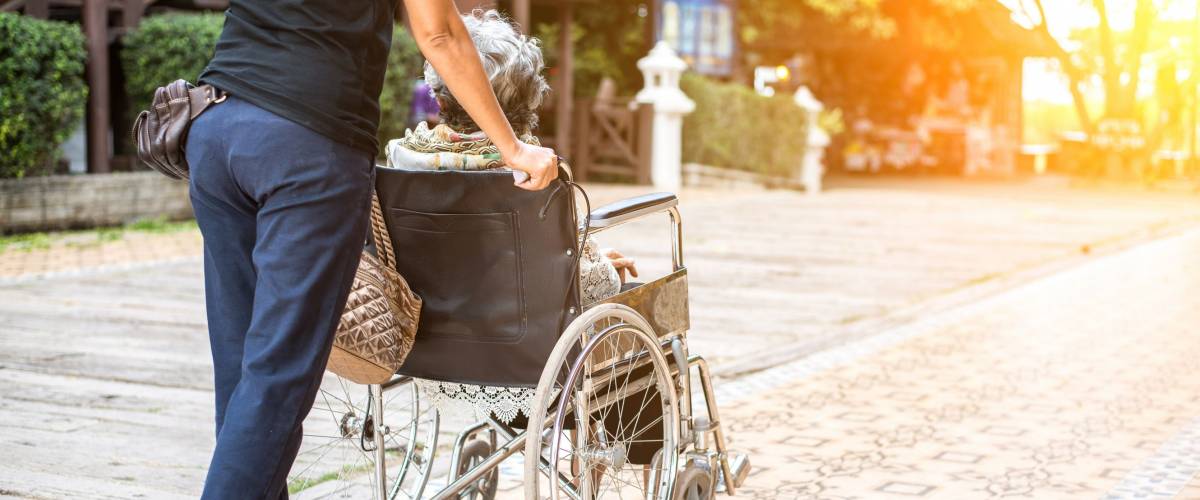 There are two ways to choose a home health care aide: through a home health agency that supervises health care aides; or by finding the right person on your own.

An agency caregiver can cost considerably more, but using an agency is often the far easier path.

Agencies interview and screen their aides, and can steer you toward someone with the right skills and personality to meet your family's needs. Plus, if one aide doesn't work out, an agency can offer you another.

To find Medicare-approved home health agencies in your area, visit the Home Health Compare section of Medicare's website, Medicare.gov.

Hiring a helper on your own is a bit more work, and you will not have a company to assist you if a problem occurs or the aide needs to be replaced.

Ask for referrals from friends or from the doctor's office, and search Carelinx.com, an online platform that helps you hire, manage and pay home caregivers.

With a little effort, you'll be able to find a home health care aide who is the best fit for your loved one's temperament and needs.

`