So how can you become that (hopefully not smug) person who's always given the lowest car insurance quotes and pays the best rate?
Here are 10 tips for getting the cheapest car insurance possible.
How to get the lowest car insurance rates
1. Review your policy regularly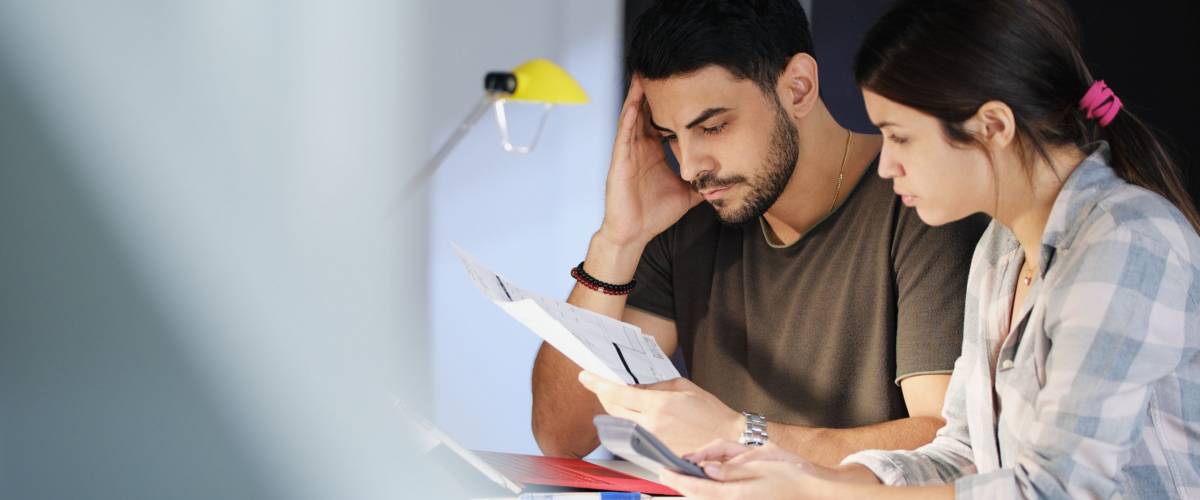 Every six months when your car insurance policy comes up for renewal, you owe it to yourself to make sure you're still getting the best deal.
Look at your policy, and ask yourself: Are there new opportunities for savings? For example, is your car old enough now that you might want to drop some coverage? Is your kid away at school and no longer driving the family car?
Also keep in mind that consumer groups and state attorneys general say some insurers don't reward customer loyalty but instead will hike your rate if you seem content. It's called "price optimization," and there are laws against it now in at least 20 states.
2. Shop around — and let your insurer know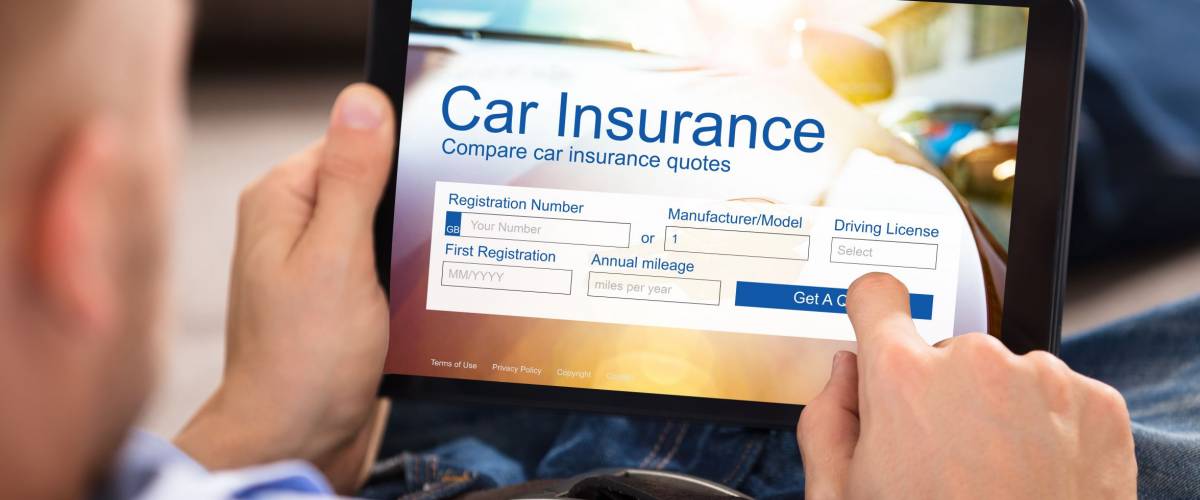 When you periodically go over your policy, make sure to shop around for better rates — and don't be shy about letting your insurance company know that you're checking the competition. Assurance is a site that allows you to find and compare multiple quotes easily.
One of the most reliable ways to save on your current premium is to quote your insurer a lower rate that another company has offered you.
With customer retention a serious issue in the industry, many insurers will jump at the chance to match a competitor's rate and keep you from making a switch.
3. Ask about discounts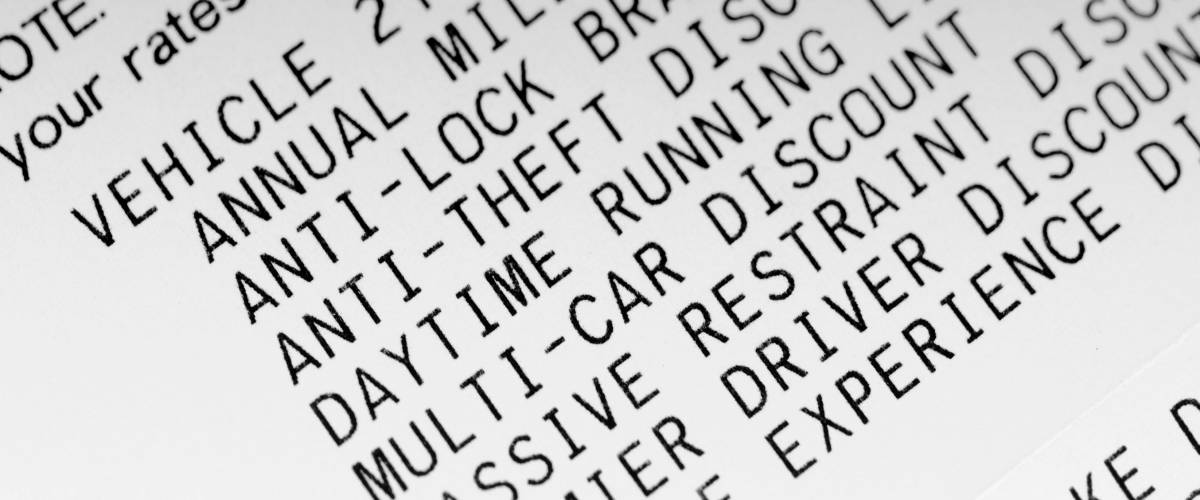 There are so many different types of car insurance discounts available that you could easily be missing out on at least a few. So make sure you're getting all the money savers you qualify for.
Insurers' websites typically have sections devoted to the discounts they offer — information that the MoneyWise survey of auto insurance discounts pulls together for you in one convenient spot.
Many insurers offer price breaks for people who work in certain industries, like the government, the military or teaching.
You also can get discounts for taking a defensive driving course (even online); for having a young driver on your policy who's a good student; or if you're a senior. And that's just scratching the surface.
4. Consider the insurance 'little guys'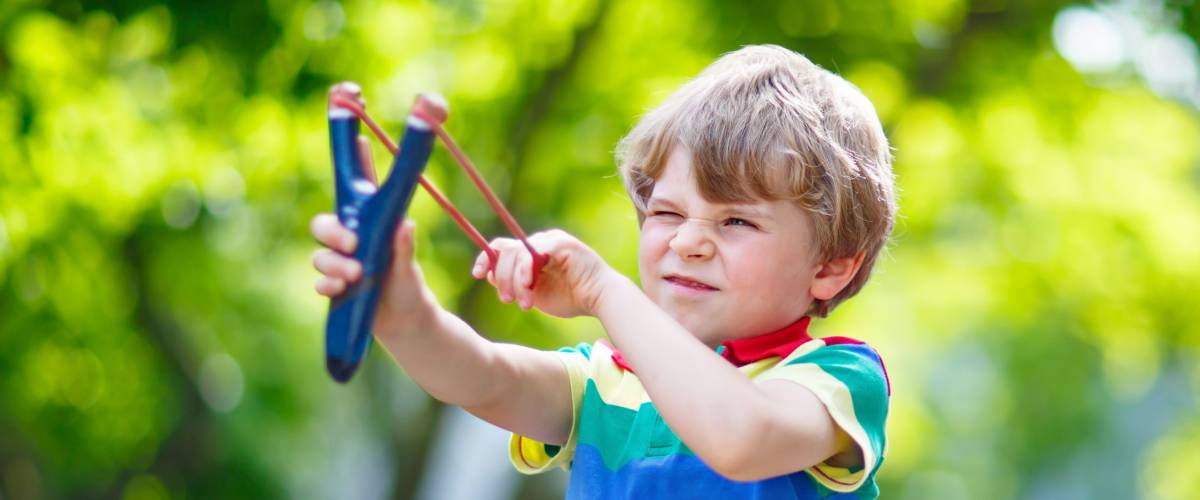 We all know the big names in car insurance, including Geico, Allstate, State Farm and Progressive.
But there are many smaller, regional insurers who can cover you just as well — and for less, because they spend less on advertising and have lower overhead costs than the industry's giants.
With the smaller companies, you often can get better customer service, too, because they have more incentive to keep you happy.
When you're comparing rates and are considering whether to change insurance carriers, read reviews carefully and don't discount the little guys.
5. Look into pay-how-you-drive plans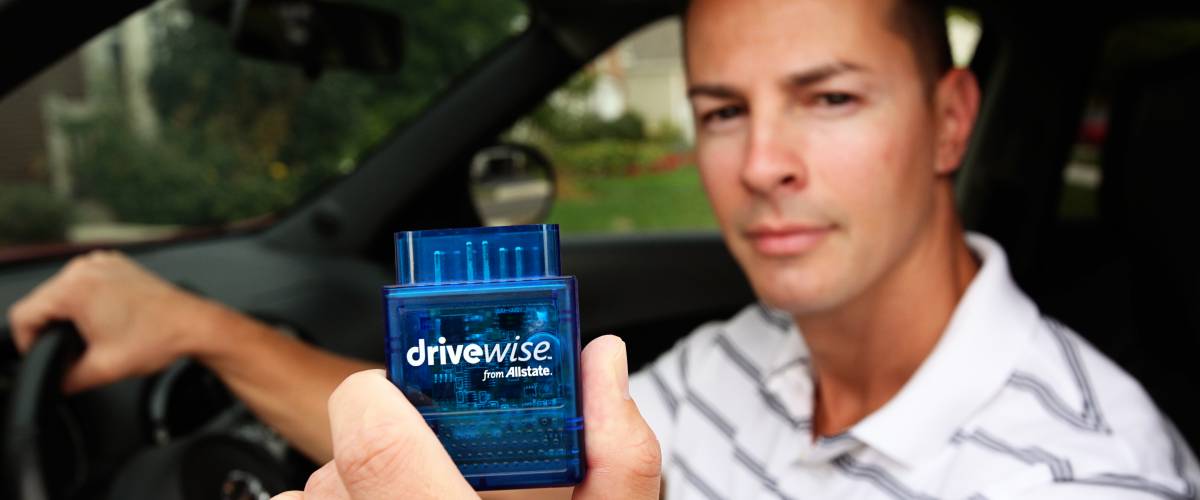 Driving less can save you money on auto coverage, so if you're working from home or using ride-hailing apps more often these days, be sure to let the insurance company know.
Programs such as Allstate's Drivewise, Progressive's Snapshot and State Farm's Drive Safe and Save will verify that you're driving fewer miles — and reward you.
Typically, you must install a small electronic device on your vehicle that will track your mileage and also monitor whether you drive safely and within speed limits.
6. Check insurance costs before buying a new car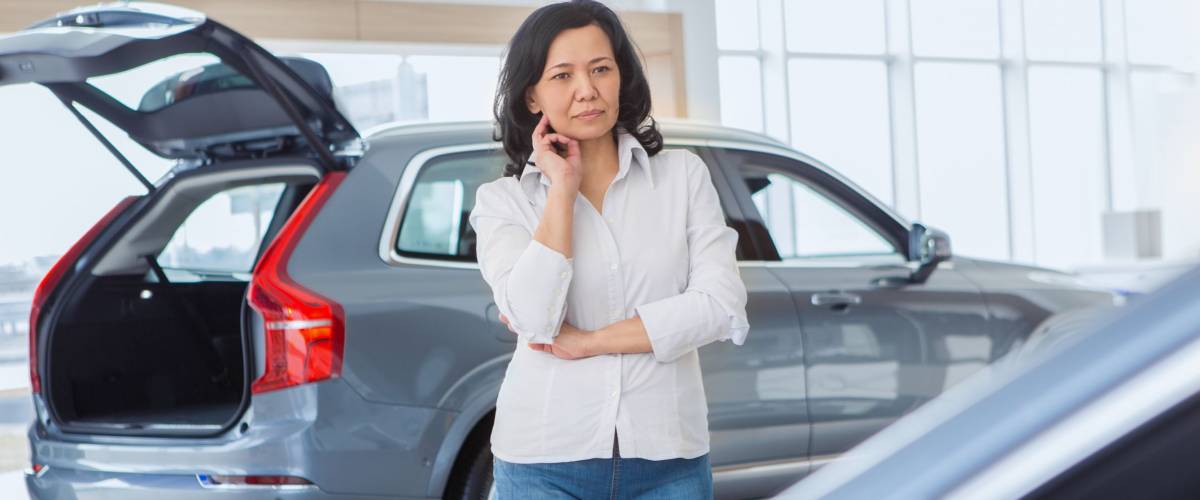 Different cars come with different insurance premiums. Some factors affecting the price of coverage include the car model, its age and its safety features.
High-end vehicles with expensive parts cost more to insure, and so do cars that have a high rate of reported theft. A car's horsepower also directly influences how much you'll pay to insure the vehicle.
So, when you're shopping for a new car, be sure to visit insurers' websites and gather sample quotes — to see what coverage is likely to cost. Is it a lot more than you're paying with your current ride?
7. Increase your deductibles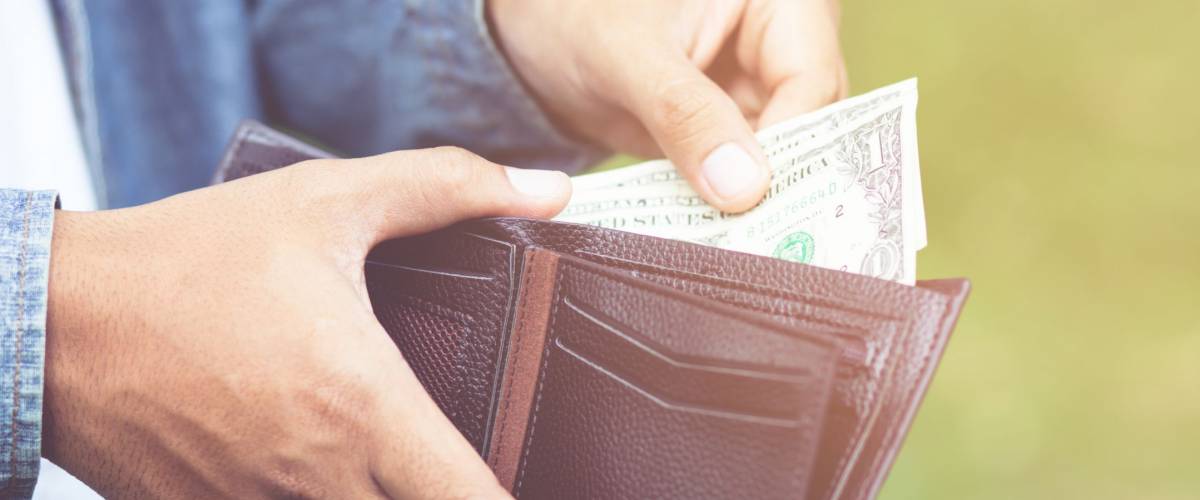 Safe drivers can save a decent haul by raising the deductibles on the comprehensive and collision coverage in their car insurance policy.
An example on Progressive's website shows that you might reduce the cost of collision coverage by 31% if your deductible is $500 and you raise it to $1,000.
This option saves money — but remember that if you do have to make a claim and your deductible is higher, you'll pay more of the repair bill out of your own pocket.
Is your car is old and unlikely to bring much of a replacement cost if it's totaled in a crash? You might consider scoring big savings by dropping comprehensive and collision coverage altogether.
8. Drive a medium-sized car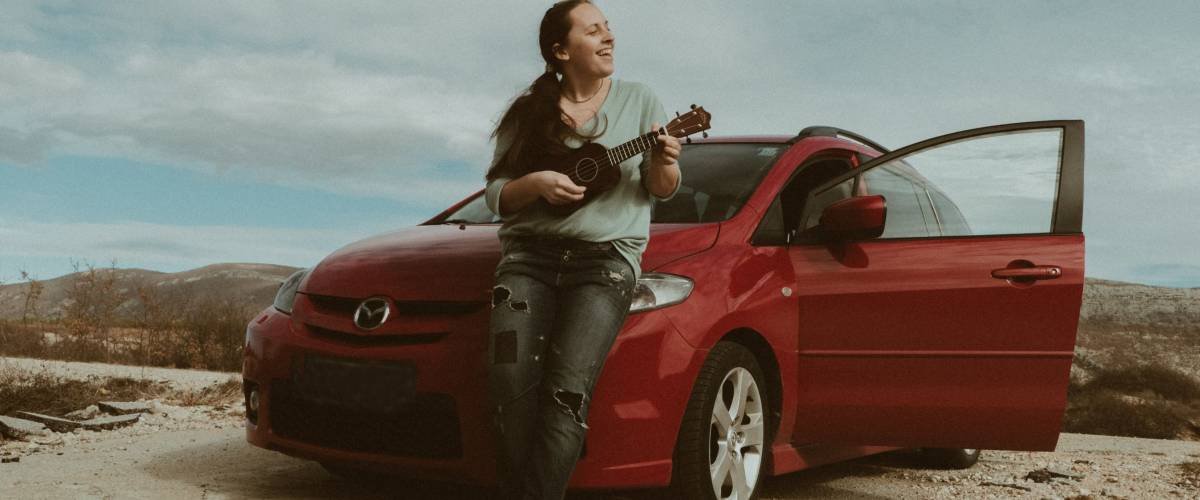 Fact: Having a car that's not humongous will save you money, and not just at the gas pump.
SUVs are considered safer than small, fast cars — but because the big heavyweights can do more harm in an accident, you'll end up paying more in premiums to cover the potential damage to other cars.
To get the cheapest auto insurance, Kelley Blue Book recommends owning a midsize car such as a sedan, minivan or small crossover.
9. Maintain an attractive credit score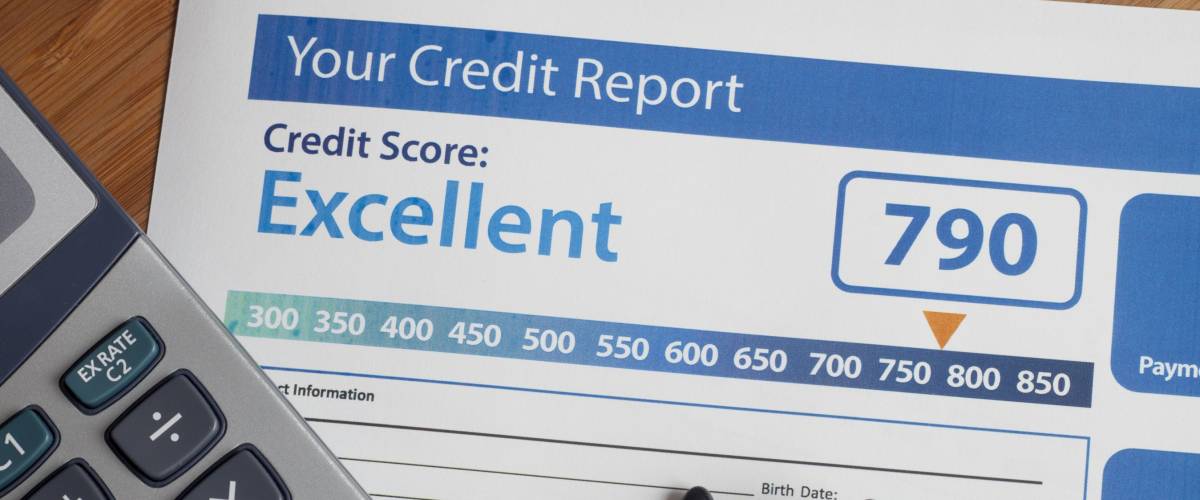 Your credit score affects how much you pay for car insurance, because insurance companies have found that people with lower credit scores are more likely to file claims.
As the trade group the Insurance Information Institute puts it: "The character trait that leads to careful money management seems to show up in other daily situations in which people have to make decisions about how to act, such as driving."
The industry has established its own credit-based scores to help set premiums. To improve your credit and lower your insurance costs, make sure to pay your bills on time and work on reducing your overall debt.
This is probably an easier solution than moving to Massachusetts, California or Hawaii, where auto insurers aren't allowed to use credit-based insurance scores to set rates.
10. Drive safe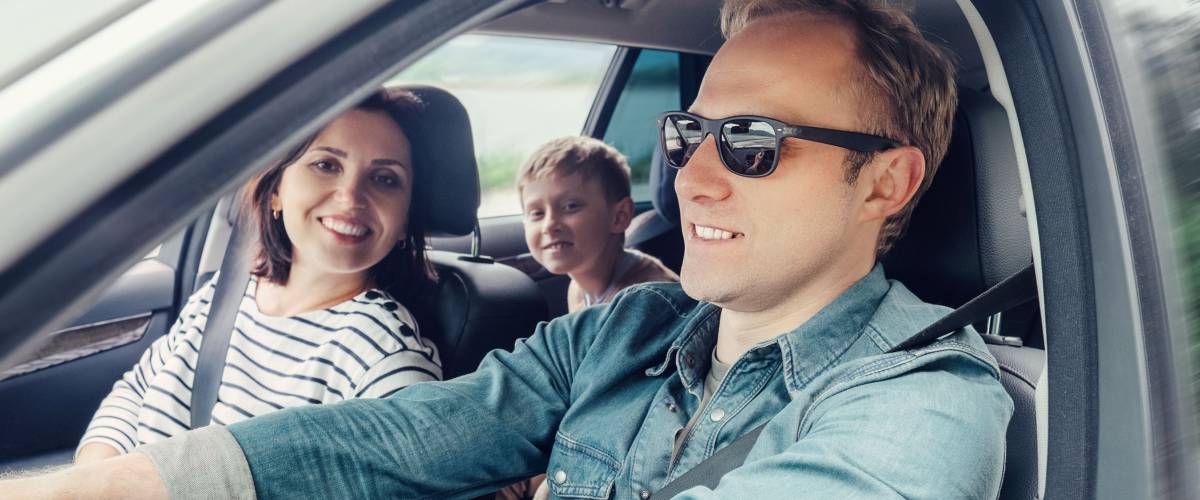 A great way to lower your auto insurance premiums also is very straightforward: Be careful on the road. If you have a clean driving record, you'll pay less for your policy.
You know those onboard gadgets insurers use to monitor your driving? If the device shows that you're not the type of motorist who speeds, slams on the brakes often or has other bad driving habits, you can be rewarded with a cheaper rate.
Your insurer will feel more confident about lowering your premiums if you're a good driver who's less likely to have accidents and violations.
Sponsored
Unexpected vet bills don't have to break the bank
Life with pets is unpredictable, but there are ways to prepare for the unexpected.
Embrace Pet Insurance offers coverage for treatment of accidents, illnesses, prescriptions drugs, emergency care and more.
Plus, their optional wellness plan covers things like routine vet trips, grooming and training costs, if you want to give your pet the all-star treatment while you protect your bank account.