In particular, wait for these times — when you're likely to find prices lower than usual.
1. Buy in fall, when the model year changes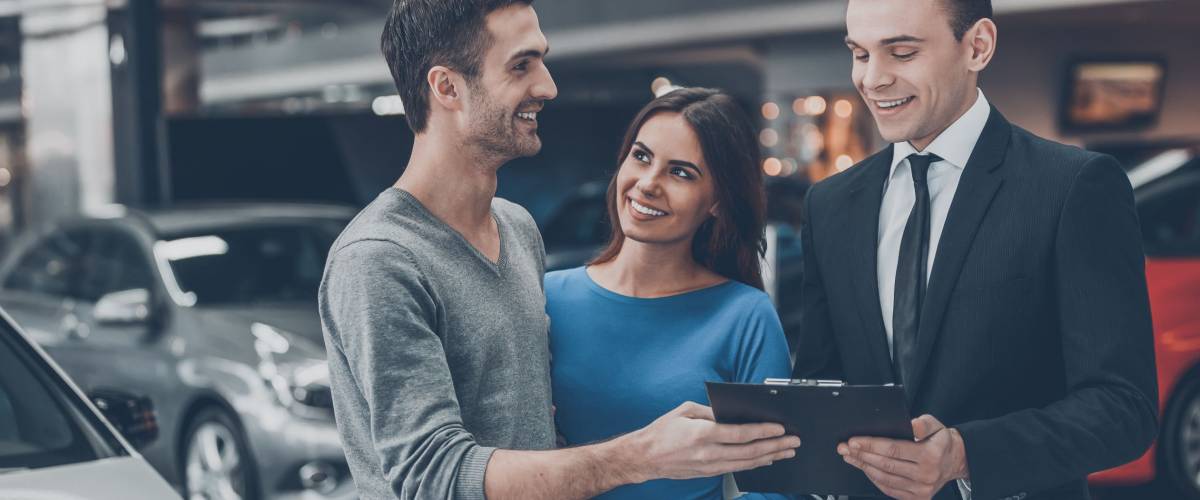 It's tempting to want to buy the newest model on the market, but being willing to buy last year's model once the next one arrives is a great way to save money on a new vehicle.
One year makes little difference in terms of features and options, but you could see savings in the thousands of dollars just by buying one year behind the current model.
September and October are the typical months for new-model releases, so keep an eye out. Your price can be even better if the dealer has had a hard time selling the old model.
As you shop, be sure to calculate your monthly car loan payment .
2. Shop at holidays, particularly in late year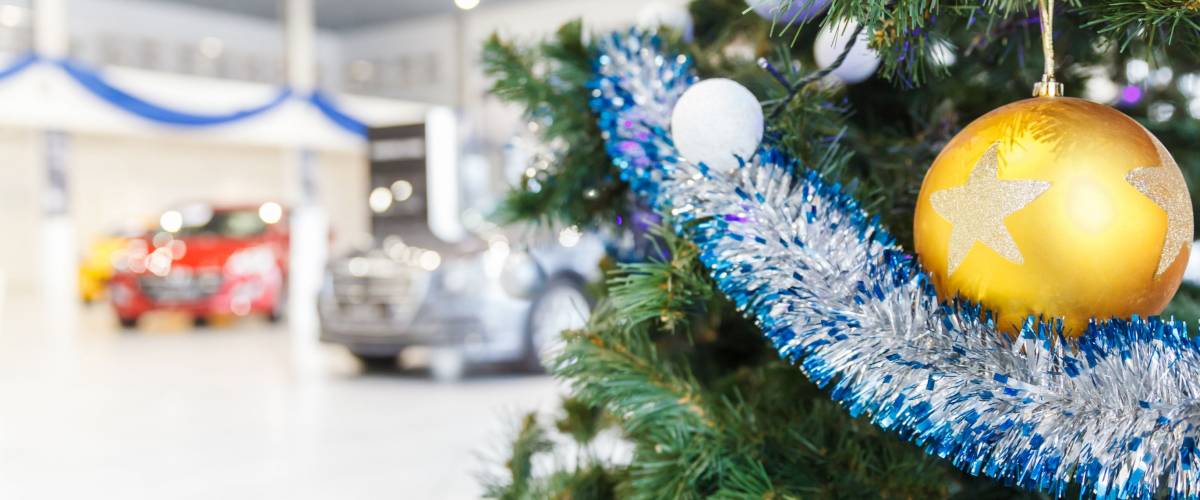 Shopping for a vehicle might not be your ideal way to spend holiday time, but try to take advantage of sales around holidays.
Black Friday is the best day of the year for getting a deal on a used car, and other late-year holidays including Veterans Day and Christmas Eve are in the top 10, says vehicle listings site iSeeCars.com.
New-car bargains can be found around Memorial Day in May. That's when manufacturers and dealers roll out lease incentives and special finance offers, which can make that car you've got your eye on much more affordable.
Other popular promotions happen around the Fourth of July. Generally, you might be able to get an exceptionally good holiday deal if you're flexible and are willing to buy a model the dealer seems to have an oversupply of.
3. Mondays are good, too Most people tend to do any shopping on the weekend, including car-buying. But Monday is better for buying a vehicle and can result in average savings of 8.1%, compared to 7.77% on a Saturday, the online car-shopping service TrueCar found.
Sales people have more time to negotiate on price on a weekday than during weekends, when they're trying to close multiple sales.
If you shop on a Monday at the end of the month, you could get an even sweeter deal, because dealers will be trying to hit monthly sales targets to get bonuses.
Do your preliminary shopping earlier in the month, but come back near the end of the month to make your purchase.