Consider yourself warned: We count down the 24 career fields that the U.S. Bureau of Labor Statistics says are on their way to losing the most jobs by 2026.
The fastest disappearing jobs
24. Purchasing agents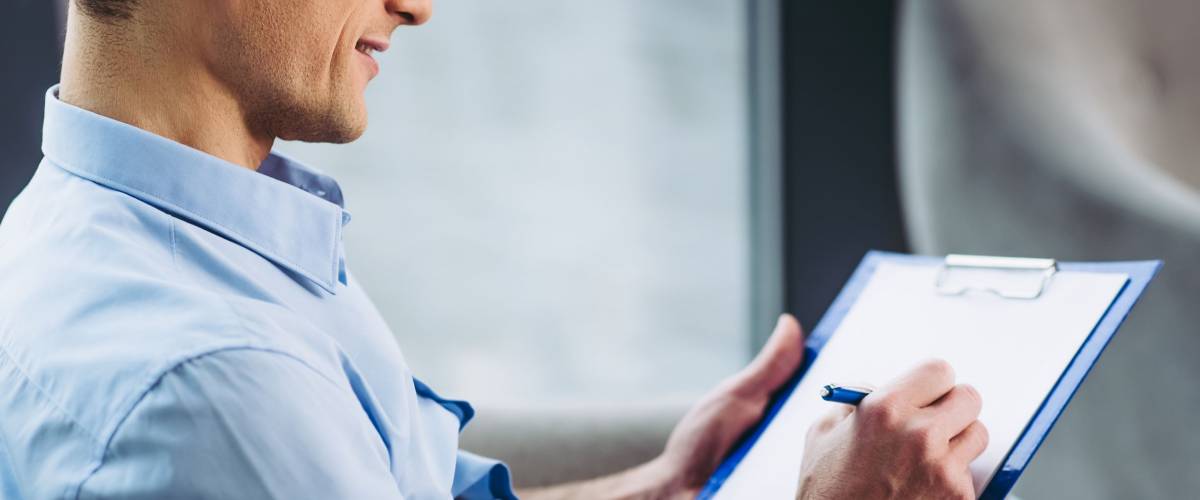 Jobs likely to vanish by 2026: 17,400
Love to shop and land bargains? A job as a purchasing agent — buying products and services for business or government — would have been ideal for you.
We say would have been because these positions are fading out. About 6% fewer people will be employed as purchasing agents in seven years versus 2016, federal researchers say.
The jobs are being wiped out by technology, outsourcing and streamlining at companies and government agencies.
23. Mail sorters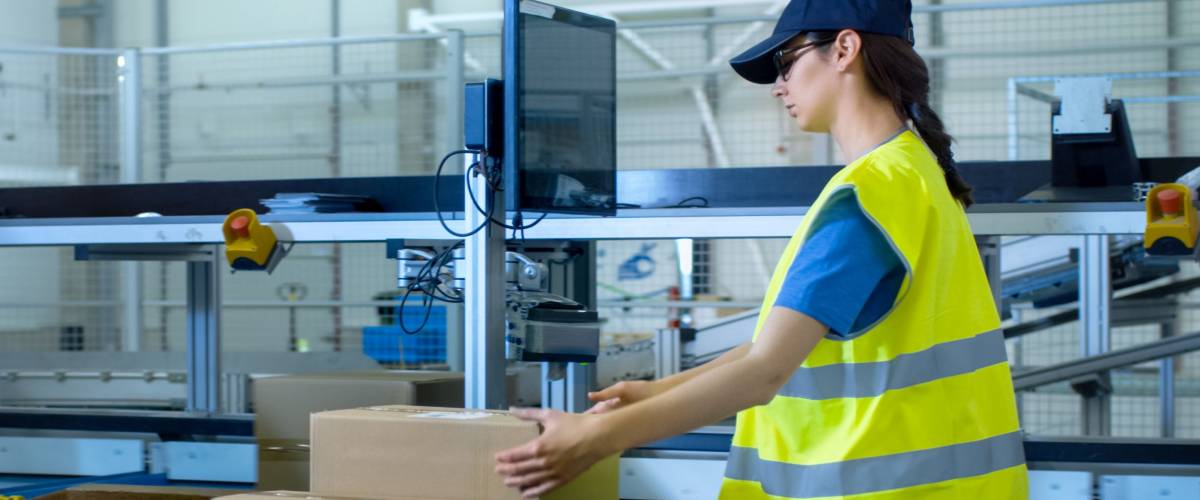 Jobs likely to vanish by 2026: 17,500
These workers help keep snail-mail moving.
They carry sacks of letters and parcels on and off postal trucks, and they operate conveyer belts and other machinery to process and sort mail and send it on its way.
New automated mail-routing systems require less human assistance. The sorters also are seeing their numbers decline because of tight Postal Service budgets and the ever-growing use of email and electronic payments.
22. Telecom equipment installers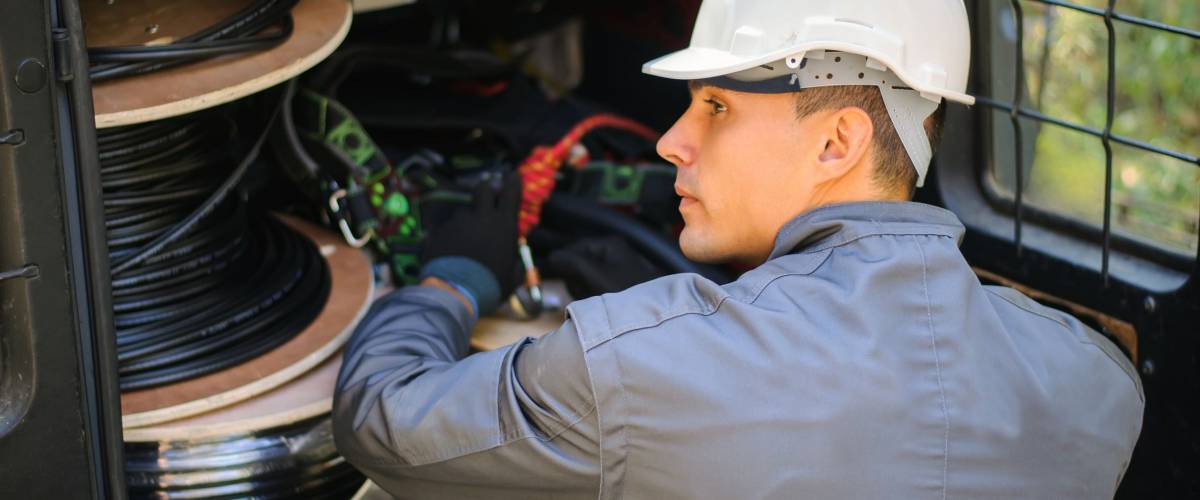 Jobs likely to vanish by 2026: 18,200
Telecommunications equipment installers and repair people keep us connected the old-fashioned way: with cables, cords and wires.
The money is good: The median annual pay — meaning half earn more, half earn less — was over $56,000 in 2018. Candidates for these jobs typically need a two-year degree and decent customer service skills.
However, would-be installers might want to find a different career path. The jobs are drying up because of the growing popularity of wireless and mobile services, which require less of this sort of hands-on set-up work.
21. Switchboard operators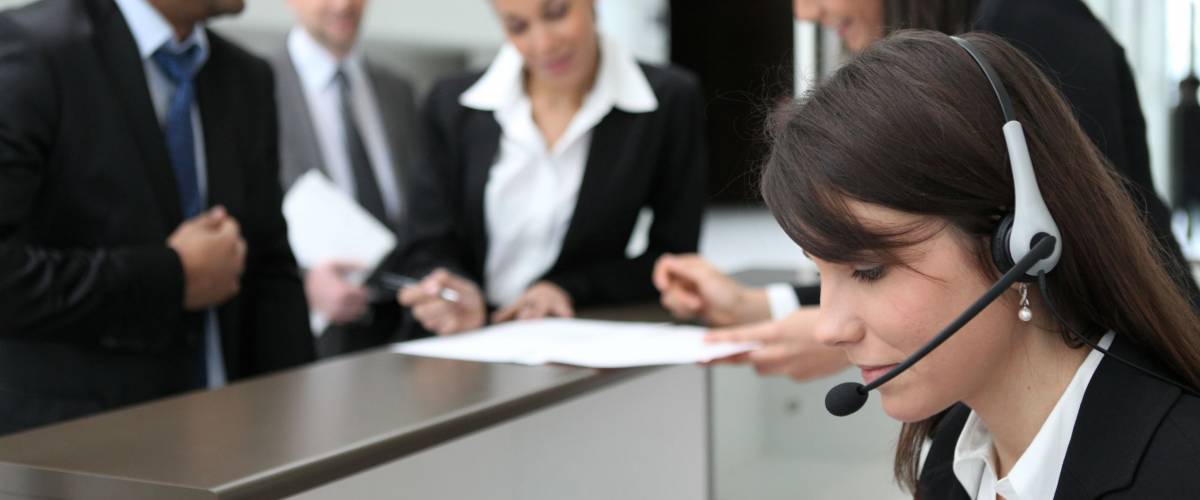 Jobs likely to vanish by 2026: 18,500
Think of switchboard operators, and you might picture old-fashioned operators wearing headsets and pushing plugs and cords into an array of holes — like Lily Tomlin's character Ernestine.
Operators are still standing by, particularly at large companies and offices, and they earn a median of $29,420 a year. But their jobs are rapidly being lost to automation and voice recognition technology.
By 2026, there will be 20% fewer switchboard operators than there were in 2016, says the Bureau of Labor Statistics, or BLS.
20. Printing press operators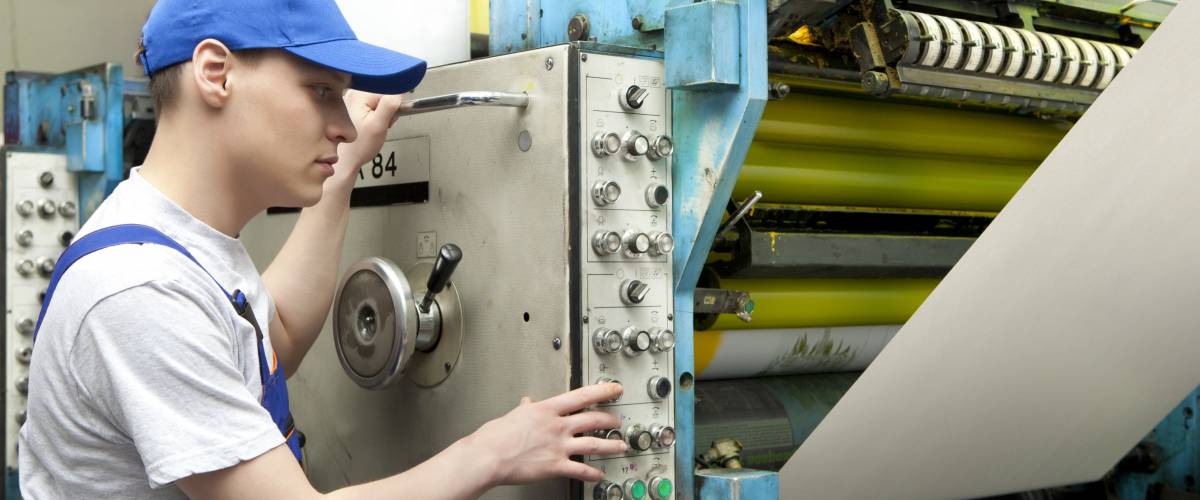 Jobs likely to vanish by 2026: 18,600
The U.S. had nearly 179,000 jobs for printing press operators in 2016, but 1 out of every 10 of those positions is expected to be lost as more and more of our reading shifts from the printed page to computer and tablet screens.
In a growing number of U.S. cities, the major newspaper no longer publishes a print edition seven days a week.
The Pittsburgh Post-Gazette announced in 2018 that it was cutting back to five days. "We have decided that becoming a digital news operation is our future," the paper's human resources manager told union members in a letter.
19. Computer programmers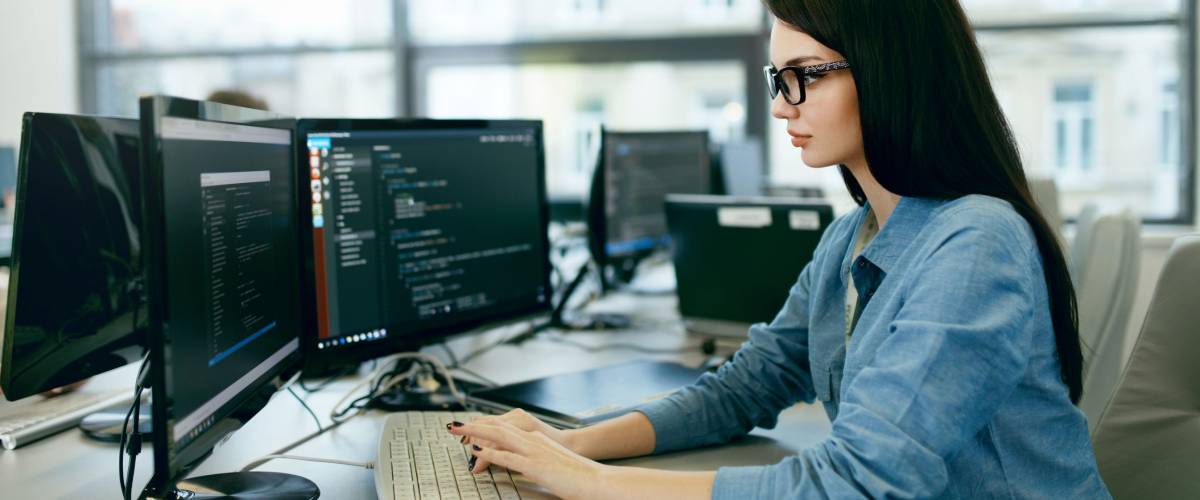 Jobs likely to vanish by 2026: 21,300
Programming has long been considered a hot job: in demand and very lucrative.
In 2018, the median salary — meaning the midpoint for pay — was more than $84,000. And in some cases, a four-year degree wasn't required.
But the jobs are slipping away now, because they can be performed anywhere in the world, the BLS says. Often the work is being transferred to countries where wages are cheaper.
18. Molding and casting machine operators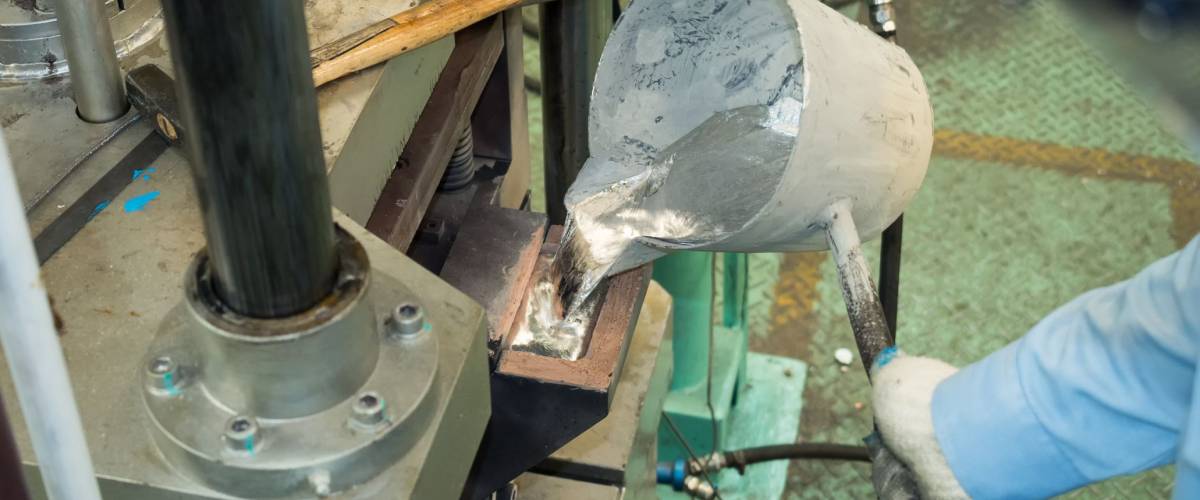 Jobs likely to vanish by 2026: 21,800
Factories have offered good-paying jobs using heavy equipment to shape and form metals and plastics. Molding and casting machine operators earn a median of over $31,000 a year, and typically all you've needed was a high school diploma.
But it's expected 15% fewer workers will be needed in 2026 than there were in 2016.
The jobs are falling victim to new technologies and foreign competition.
17. Typists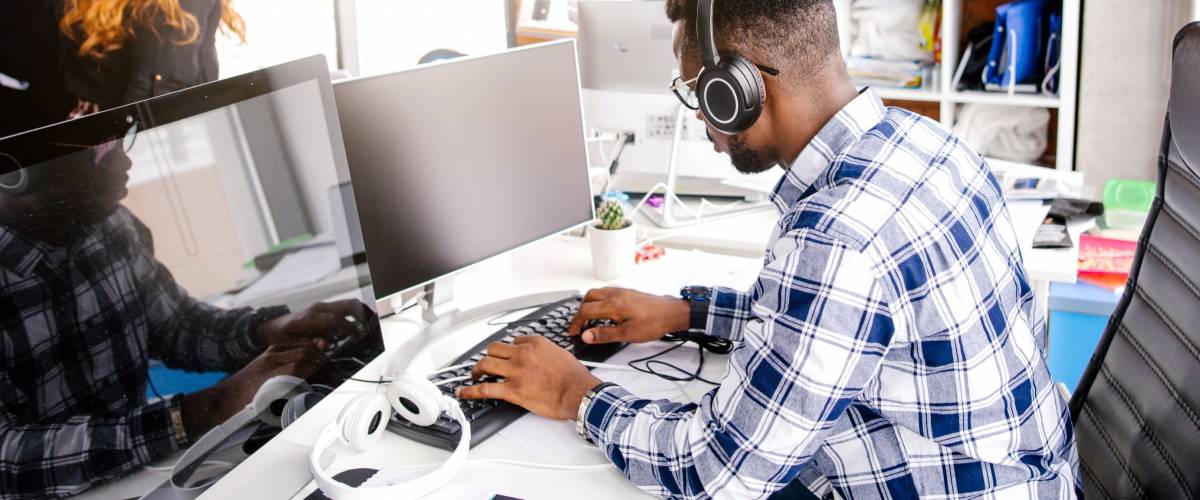 Jobs likely to vanish by 2026: 24,800
Yes, there are still people who make a living typing up letters and other documents from rough drafts or recorded dictation. The U.S. economy had nearly 75,000 of these workers in 2016.
But a full third of the jobs will be gone eight years from now, the BLS says.
They're being made obsolete by innovations such as voice recognition — although that's still far from perfect. Just think of the last time you tried dictating a text to Siri.
16. Bookkeeping, accounting and auditing clerks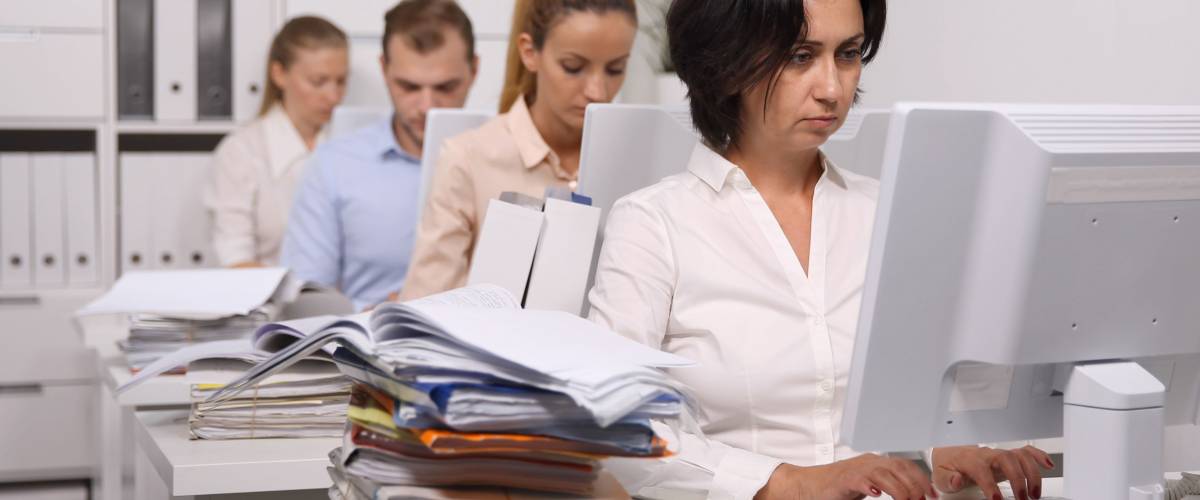 Jobs likely to vanish by 2026: 25,200
These clerks are the people who keep the financial books for companies. They record transactions and make sure financial records are accurate.
They know better than anyone how laying off workers — "reducing headcount," as corporations like to put it — can be good for the bottom line. So, they may not be too surprised when their own jobs are eliminated.
Government analysts say automation and changes in technology are likely to wipe out positions for bookkeeping, accounting and auditing clerks.
15. Sewing machine operators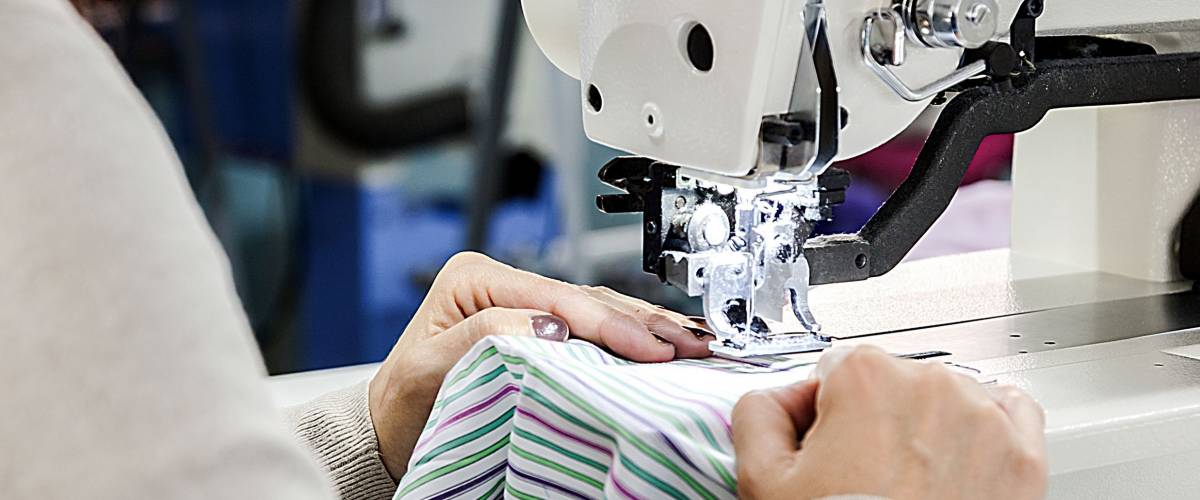 Jobs likely to vanish by 2026: 25,700
Employment in the garment industry continues to shrink like a sweater washed in hot water.
Jobs for industrial sewing machine operators have been moving overseas for decades, and now automation is making greater inroads.
For example, Levi Strauss now uses lasers to distress jeans. The lasers can do the work in 90 seconds, versus hand-finishing that can take up to 20 minutes.
14. Fast-food cooks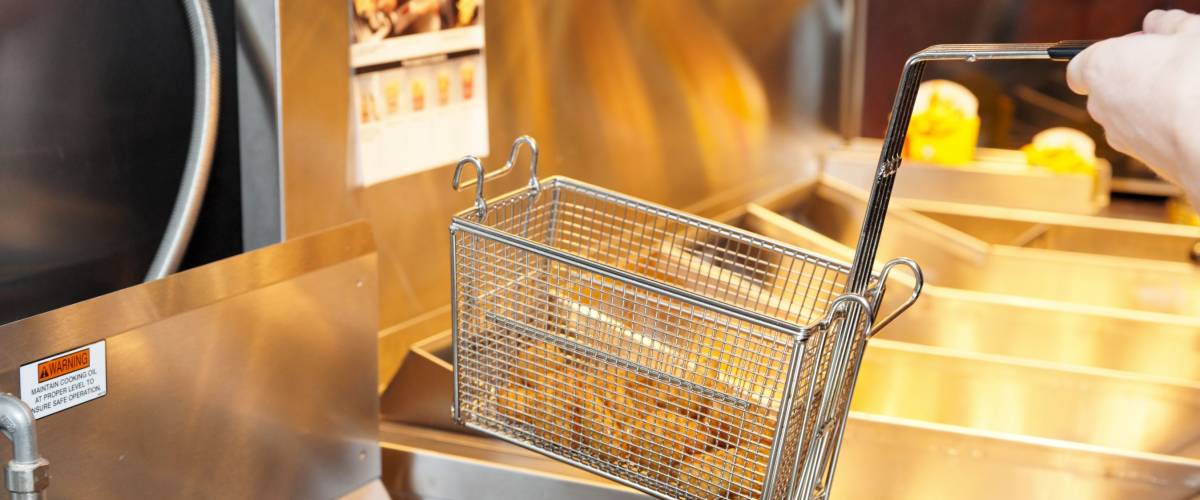 Jobs likely to vanish by 2026: 27,100
The BLS says fast-food restaurants will need 5% fewer cooks in eight years, compared to the number in 2016.
To keep prices down (Dollar Menu, anyone?), the industry is always on the hunt for new and more efficient ways of doing things, particularly as fast-food workers demand higher pay.
That means cooks are being replaced by machines at every opportunity.
13. Cashiers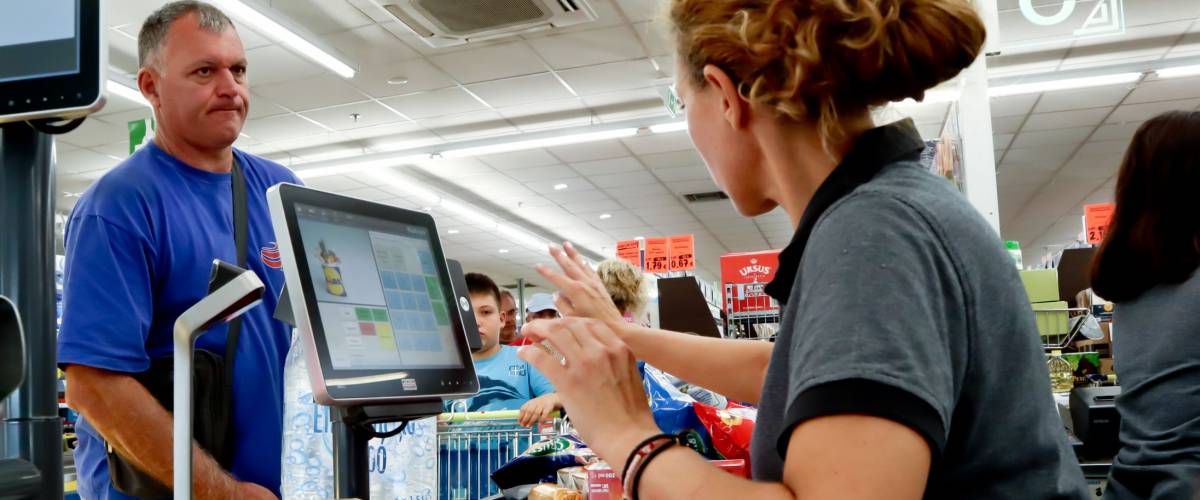 Jobs likely to vanish by 2026: 30,600
We're watching jobs for cashiers disappear right before our eyes.
Supermarkets, drugstores and big-box retailers like Target and Home Depot now have self-checkout lanes. And if you want fries with that at McDonald's, you'll soon be telling a kiosk, not a human cashier.
Cashier jobs have been a go-to for high school dropouts, because no formal education is required. But the work hasn't paid well: The median wage is $21,030 a year.
12. Office clerks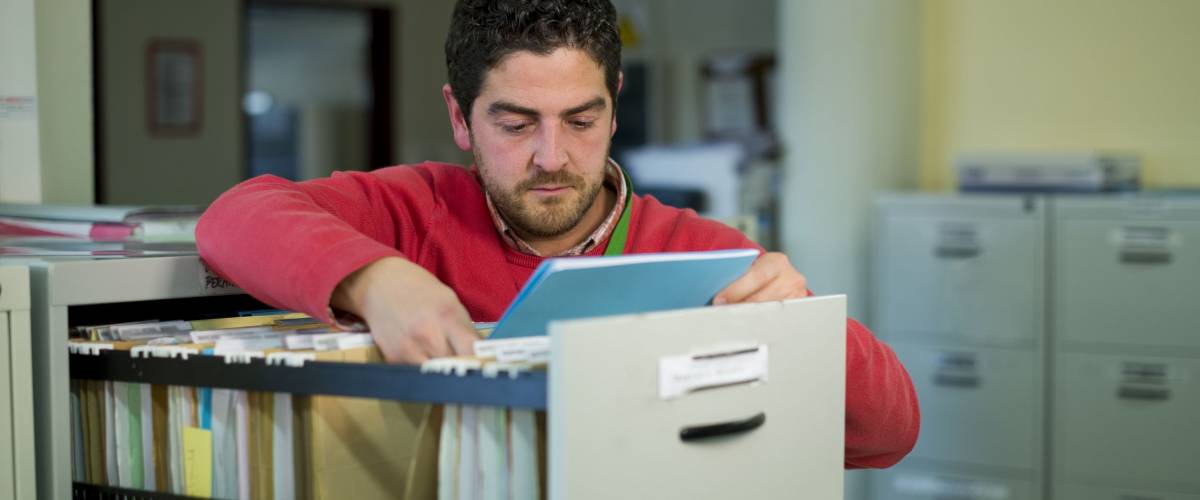 Jobs likely to vanish by 2026: 31,800
Office clerks have been a part of popular culture going all the way back to Bob Cratchit in Charles Dickens' A Christmas Carol. Recent clerk characters have included Andrea Harrison from The Walking Dead and maybe some of the background people on The Office.
Clerks handle a variety of support tasks around an office, including answering phones, typing documents and filing records.
The profession is shrinking as more of that work is automated and digitized.
11. Assemblers and fabricators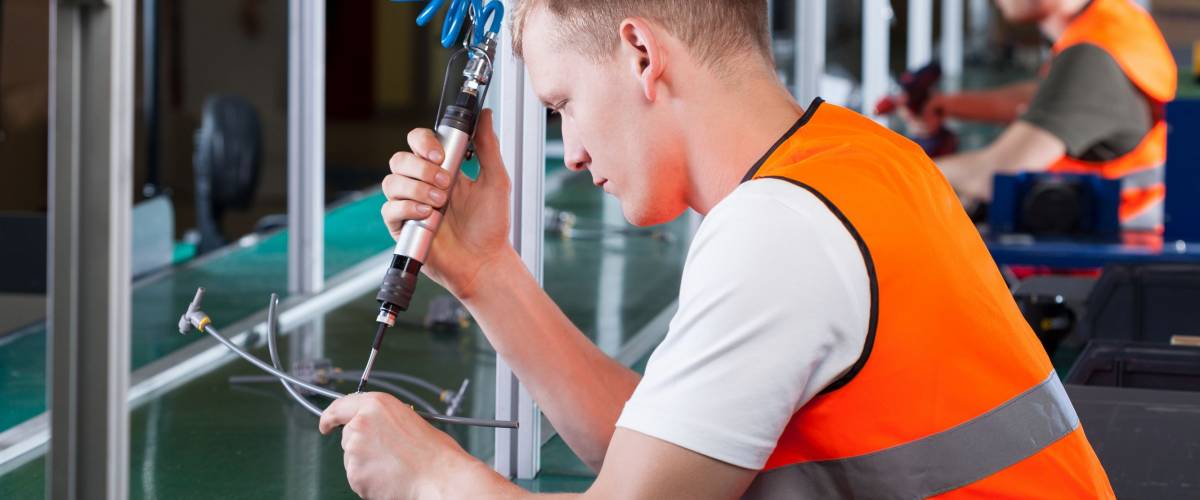 Jobs likely to vanish by 2026: 32,600
Using tools, machines and their bare hands, assemblers and fabricators make engines, computers, aircraft, ships, boats, toys and many other products and parts.
But automation and robotics are taking over much of that work.
The job losses will take a heavy toll on workers without college degrees. Assembler or fabricator positions often require only a high school diploma and offer median pay of about $32,000 a year.
10. Correctional officers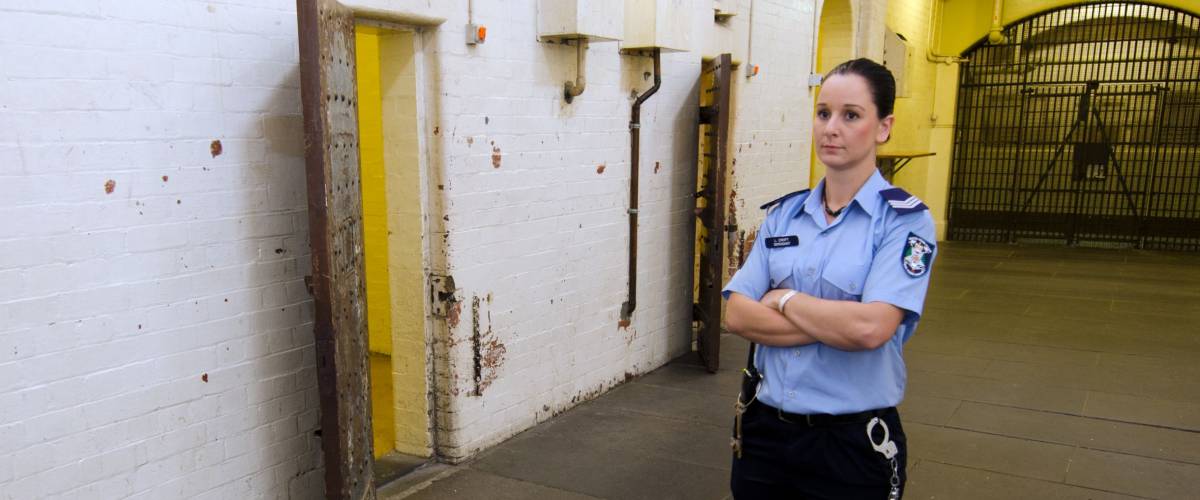 Jobs likely to vanish by 2026: 34,500
Corrections officers have stressful and dangerous jobs working directly with inmates in jails or prisons. In many cases, the officers are employees of a state-run Department of Corrections, and states are scrambling to balance their budgets.
So, state governments are looking to cut correctional officers, particularly as inmate numbers drop. The U.S. inmate population has fallen to its lowest level since 2004, a 2018 Pew Research study found.
Displaced guards may find good jobs if they transition into private security.
9. Legal secretaries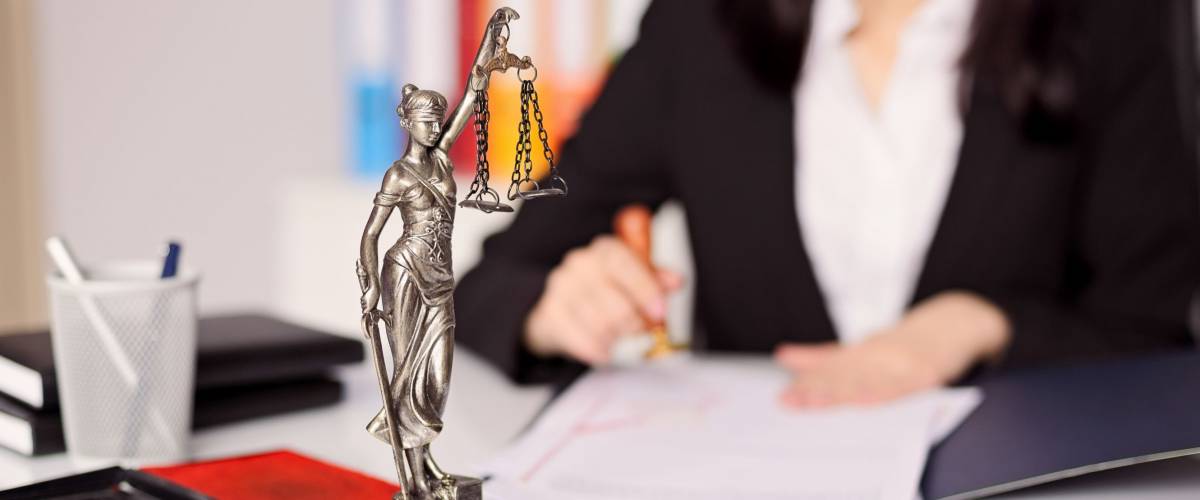 Jobs likely to vanish by 2026: 37,100
Law school graduates are struggling to find work because of an oversupply of attorneys. The assistants who provide support for lawyers are finding less need for their services, too.
Artificial intelligence and automation also are taking a toll on legal secretaries. A report from consulting firm PricewaterhouseCoopers predicted massive cuts across the legal profession because of technology.
Firms are using software to read and review contracts, and a free "chatbot lawyer" called DoNotPay is even helping people in New York and London beat parking tickets.
8. Mail carriers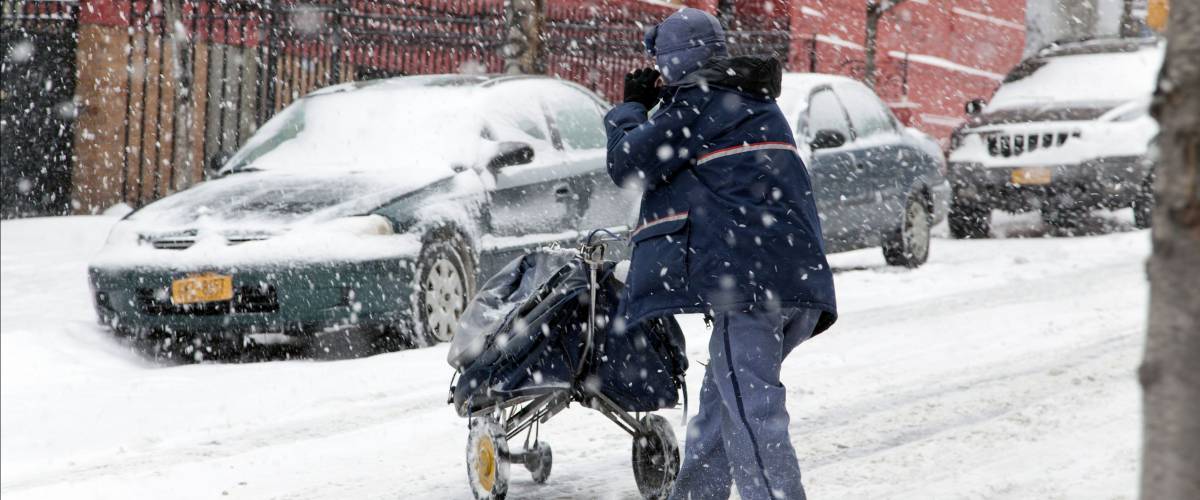 Jobs likely to vanish by 2026: 38,200
Positions with the U.S. Postal Service were once held up as prime examples of stable middle-class jobs with good benefits, but that is changing drastically.
The postal service has been operating at a loss for years, and lawmakers have grown weary of supplying it with federal funding.
To defray costs, the agency has been forced to downsize, which has meant eliminating hundreds of jobs through early retirements and attrition. Post office facilities across the country are expected to close.
7. Bank tellers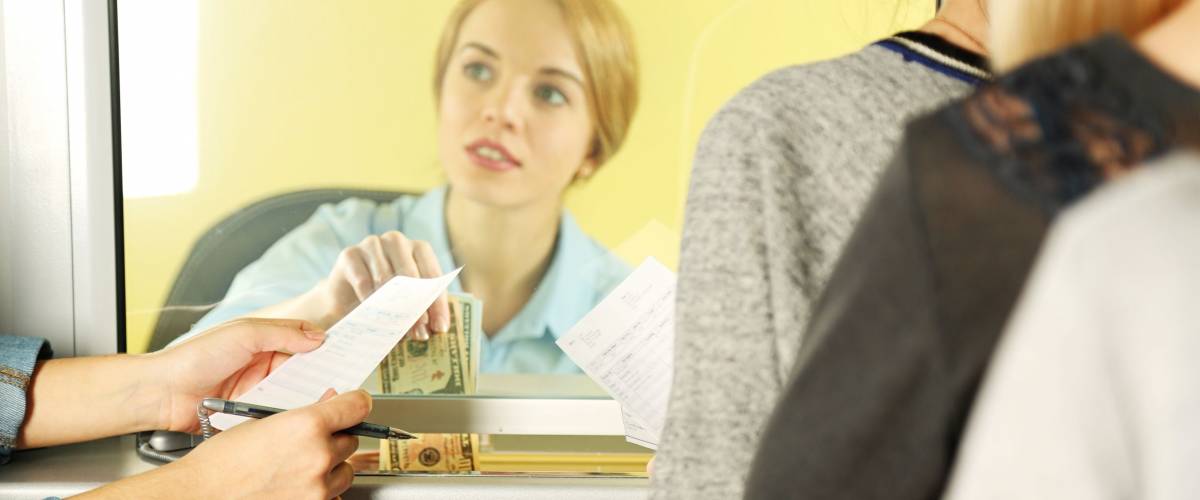 Jobs likely to vanish by 2026: 41,800
About how often do you set foot inside a bank building? Probably not very often — and that spells trouble for the tellers who process transactions at brick-and-mortar banks.
Consumers have enthusiastically adopted online and mobile banking options, and ATMs that are open 24/7 are very appealing to people whose work schedules don't allow them to visit a bank during traditional "banker's hours."
All of that means less foot traffic to banks, and not as much need for tellers.
6. Data entry personnel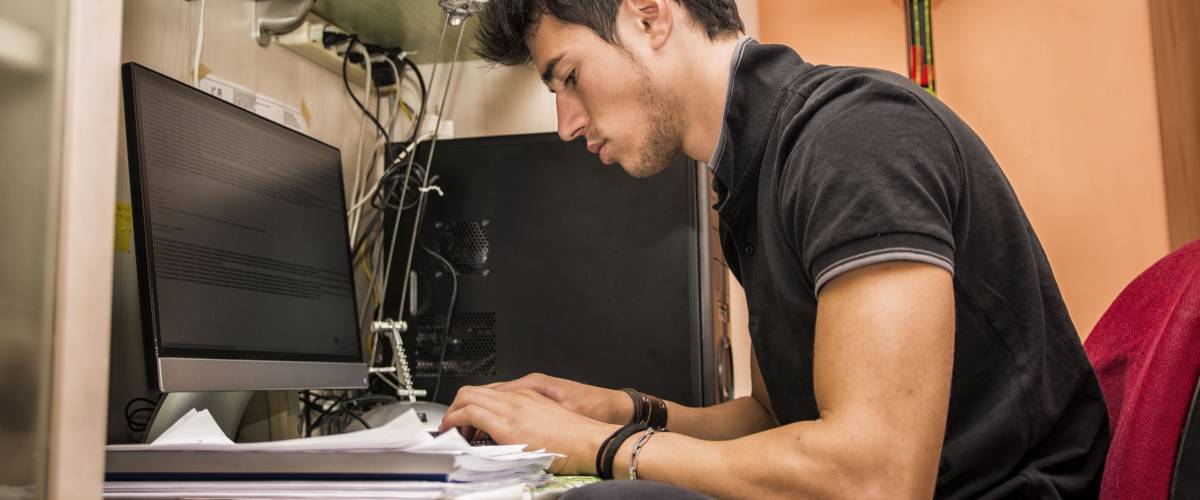 Jobs likely to vanish by 2026: 45,300
As companies across the country cut expenses to remain financially viable, they're reviewing which jobs might be done more cheaply by people working overseas, or by robots.
Some firms are deciding that they might easily "offshore" or automate positions that involve entering information into systems.
Data entry work also is shifting from lower-skilled clerks to employees who are skilled in other vital functions of the business.
5. Electronics assemblers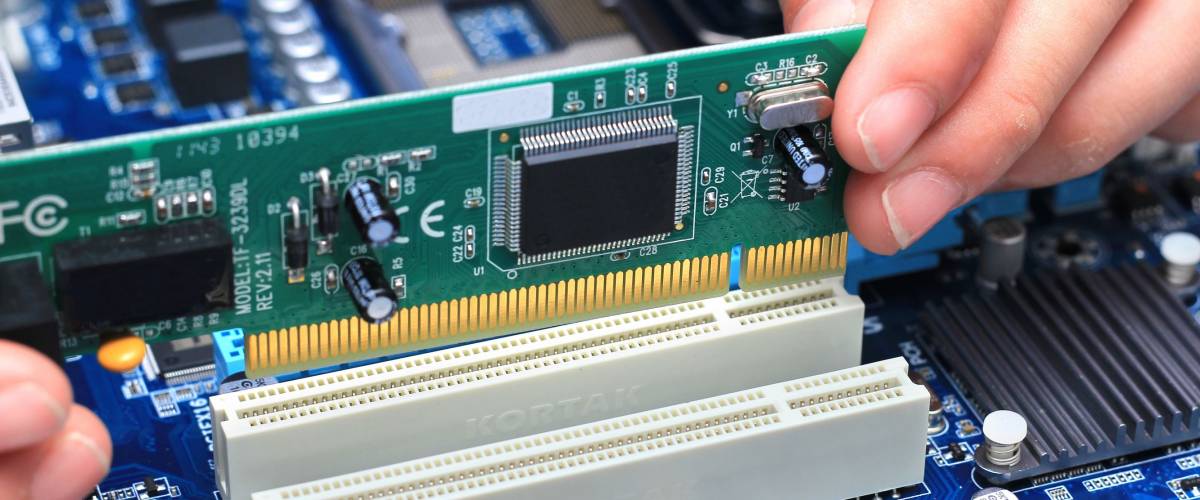 Jobs likely to vanish by 2026: 45,600
Factory workers across the spectrum are being replaced by machines. And that includes electronics assemblers.
For some time, it seemed they might be able to hold on because of the specialized knowledge required for their jobs. But now, technology has advanced so much that robots are able to handle the delicate assembly of electronic equipment.
Since the displaced human assemblers already have some electrical skills, a smart next step in their careers might be to become electricians.
4. Inspectors, testers and weighers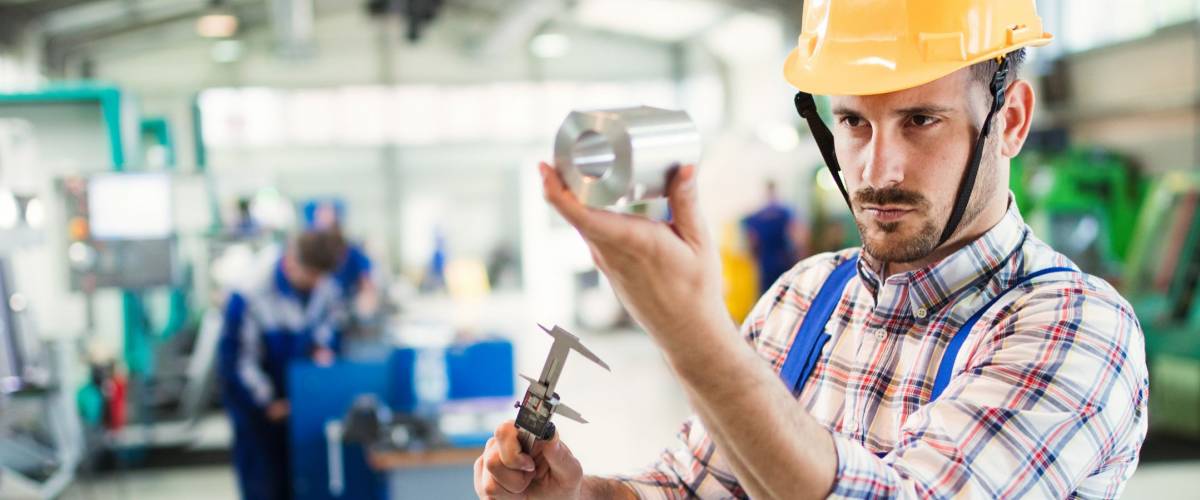 Jobs likely to vanish by 2026: 55,500
As with many other fields, the workers who keep factories running accurately are being replaced by machines and software.
Some sampling and inspecting jobs cannot be performed as well by machines as by humans. But companies are still cutting back where they can.
Manufacturing jobs in general have been shrinking, though the past year has seen a turnaround. The number of U.S. factory workers grew by 3.5% from June 2017 through June 2019, according to BLS data.
3. Executive assistants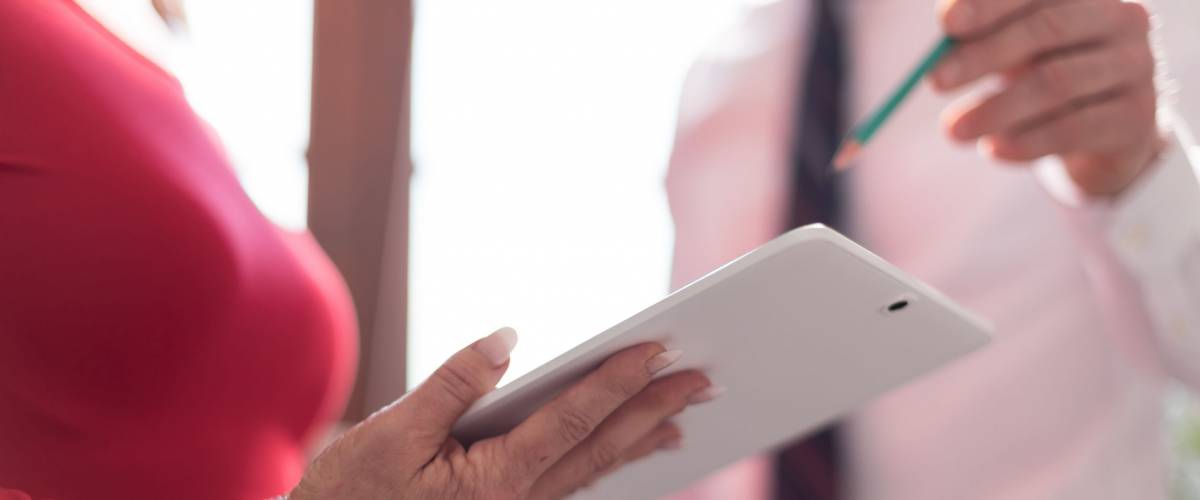 Jobs likely to vanish by 2026: 119,200
In older movies, executive secretaries would often take dictation from an executive and then type it up into a letter — and that cliché illustrates why the field is shrinking.
Much of the timesaving work that executive assistants traditionally took care of can now be completed in even less time by a computer. Technology allows executives to handle more tasks on their own, without an assistant.
To survive in today's companies, executive assistants are finding they have to market themselves as project managers.
2. Team assemblers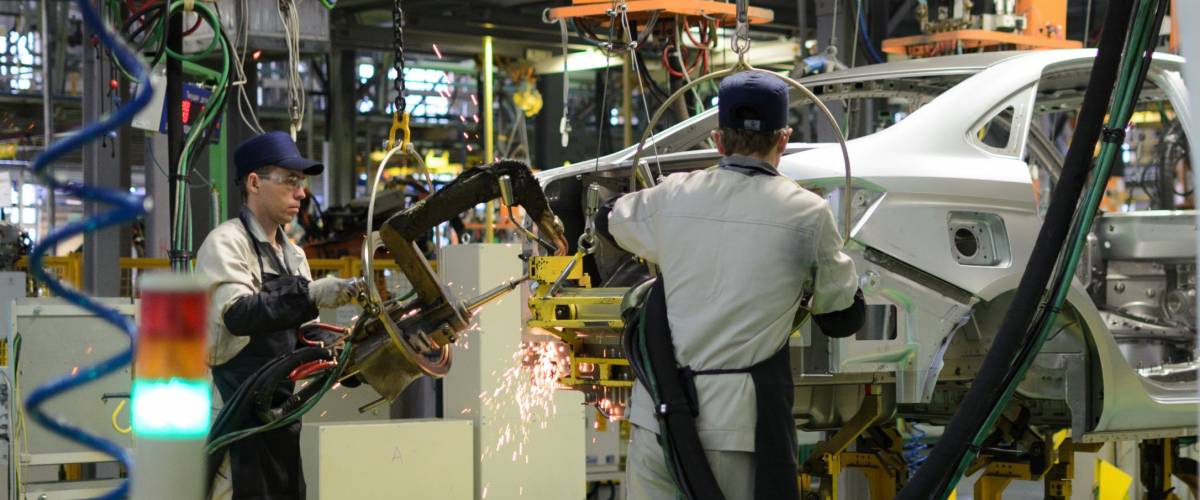 Jobs likely to vanish by 2026: 145,000
The assembly line popularized by Ford Motor Co. was very effective during the 20th century. Today, the process is far less efficient, financially speaking, so jobs are being eliminated.
Assembly workers — who require wages, paid days off and benefits — are being replaced by multimillion-dollar machines that are more precise and are expected to cost less over the long run.
Where can the assemblers go? Maybe to jobs fixing the machines whenever they need repairing.
1. Administrative assistants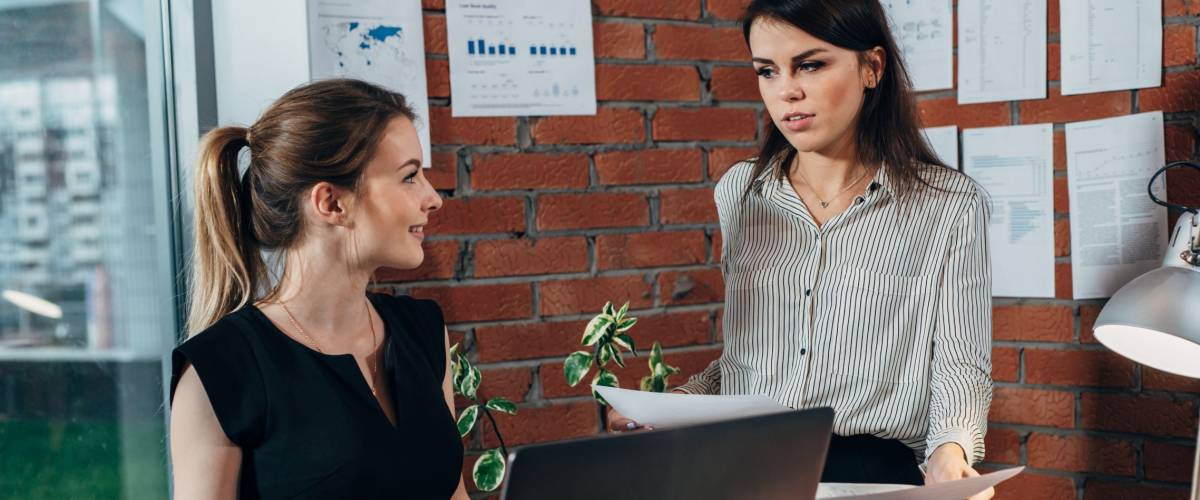 Jobs likely to vanish by 2026: 164,000
Companies across the spectrum slashed costs to weather the recession, and many are continuing this trend. As middle managers are axed, their assistants are losing their jobs in the greatest numbers, the BLS says.
While many secretaries once served many vital functions, decision-makers are beginning to view them as unnecessary. The work is being divided and delegated to other employees — or to automation.
Project management skills can help administrative assistants transition to other roles within their organizations.
Sponsored
Kiss Your Credit Card Debt Goodbye
Millions of Americans are struggling to crawl out of debt in the face of record-high interest rates. A personal loan offers lower interest rates and fixed payments, making it a smart choice to consolidate high-interest credit card debt. It helps save money, simplifies payments, and accelerates debt payoff. Credible is a free online service that shows you the best lending options to pay off your credit card debt fast — and save a ton in interest.