Here are 10 chains that plan to empty out even more of their stores in 2019, counting down to the retailer that may close the most locations in the year ahead.
10. Target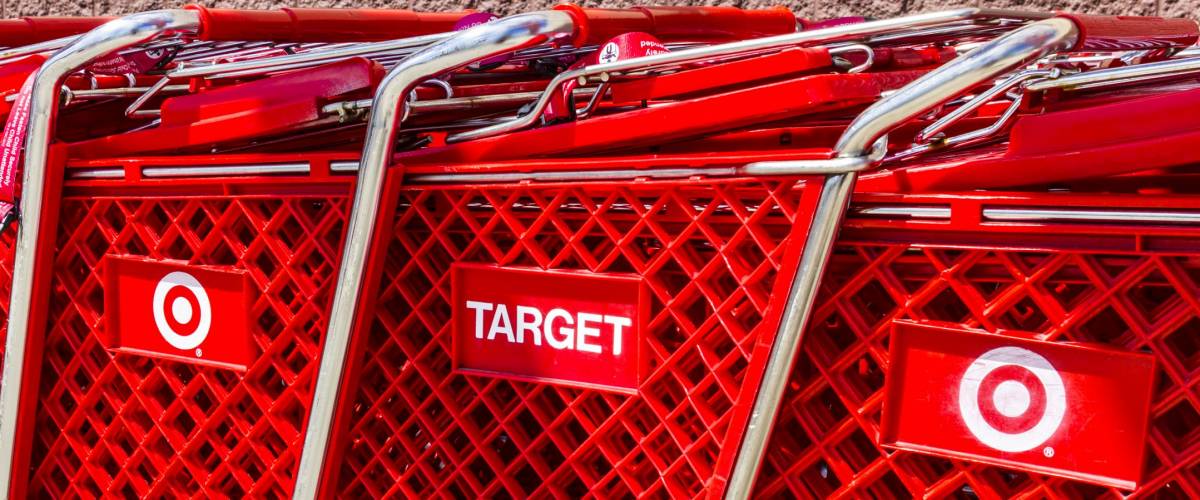 6 stores
Even popular and trendy Target finds itself with money-losing stores that it wants to shake loose.
The company is closing a half-dozen by February, in what has become an annual thing. The retailer shuttered 13 in February 2018, and a dozen a year earlier.
But don't worry, Target fans: The chain is still healthy and growing. It's planning to open roughly 20 new locations in 2019, primarily smaller stores.
9. Lord & Taylor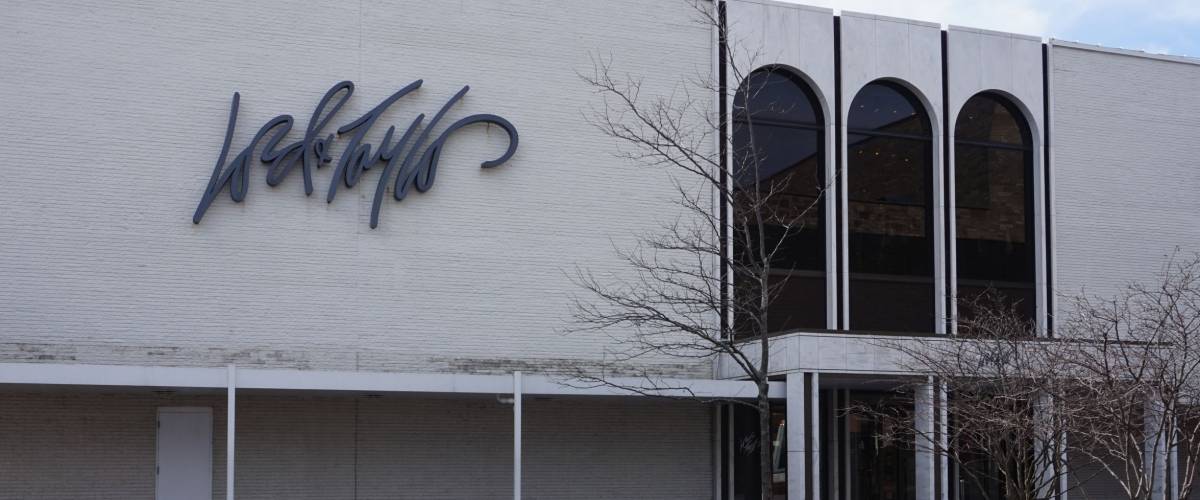 9 stores
Lord & Taylor is closing its iconic flagship store on New York's Fifth Ave. before the end of 2018, and the company plans to put several more of its department stores out of business in the new year.
The New York store has stood for more than 100 years and was the first to place animated displays in its store windows at Christmas time. The chain's other locations are mostly found in malls.
Meanwhile, L&T is hoping its survival will come through a unique new partnership with Walmart. A Lord & Taylor site within Walmart's website will feature over 125 upscale brands.
8. Kmart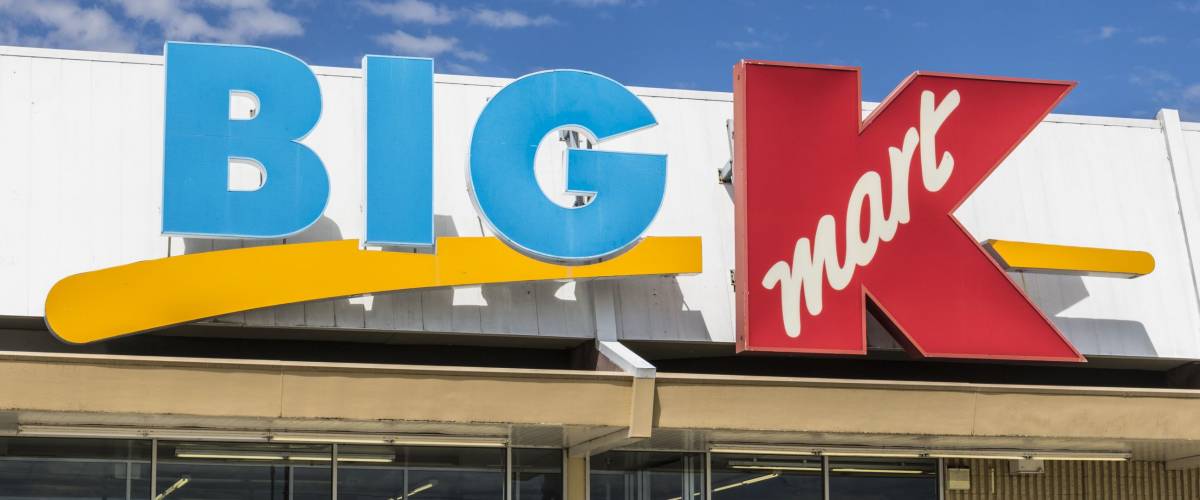 11 stores
Target, Kmart and Walmart opened their first stores in the same year (1962) and were once known as the "big three" discount retailers. But soon, there might be only two left standing.
Kmart appears to be spiraling toward its death. By our count, the chain's ailing parent company Sears Holdings has closed more than 150 Kmart stores in 2018, and it plans to start 2019 by shutting down 11 more.
Back in 2000, Kmart was everywhere — nearly 2,200 stores blanketed the U.S. and its territories. As of August, just 360 remained.
7. Henri Bendel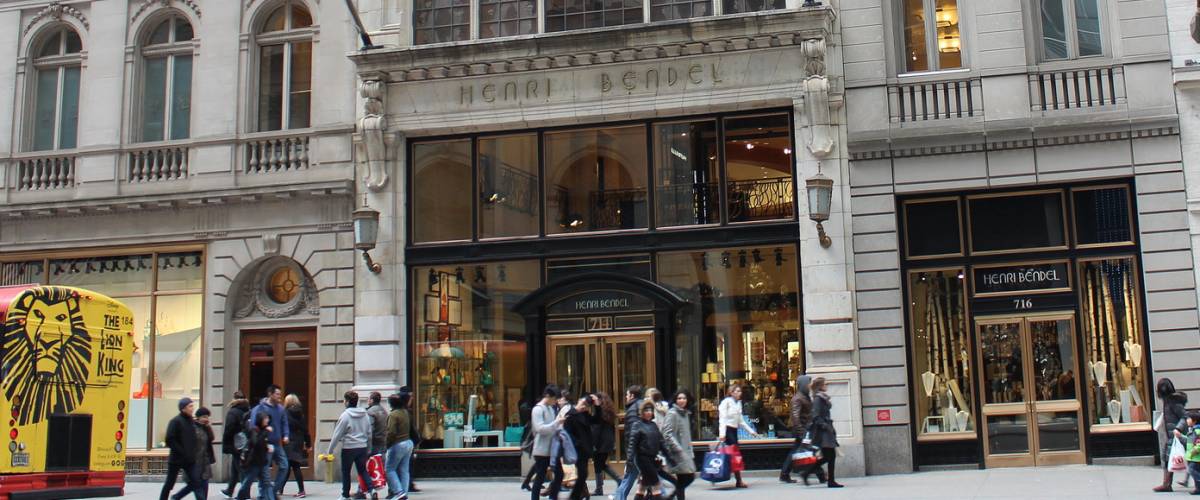 23 stores
Handbags and other items from the upscale accesories store Henri Bendel may soon become collector's items.
After 123 years in business, the luxury chain has announced it will be closing its doors in January 2019, including at its flagship location on New York's Fifth Ave.
The Henri Bendel stores have been losing money, so parent company L Brands wants to concentrate on its other chains, namely Victoria's Secret and Bath & Body Works.
6. Sears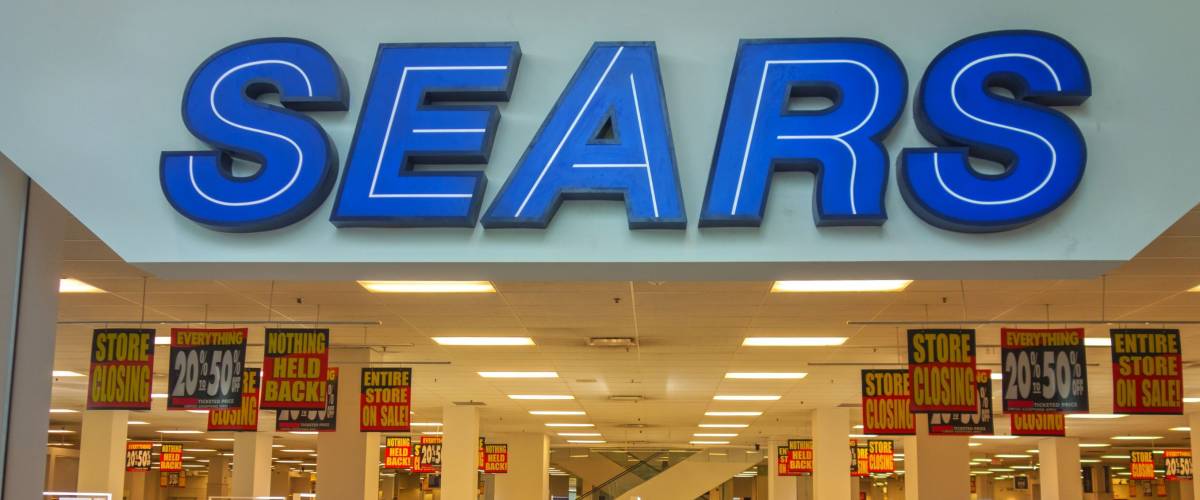 29 stores
Things have been looking grim for Sears, which recently filed for bankruptcy and announced a slew of store closings before the end of 2018.
It has followed up with news that even more of its department stores will go out of business early in the new year.
As customers shun the retailer once known as the "store for everything," Sears has been shrinking and shrinking. Hundreds of Sears stores have disappeared in the last 10 years.
5. Lowe's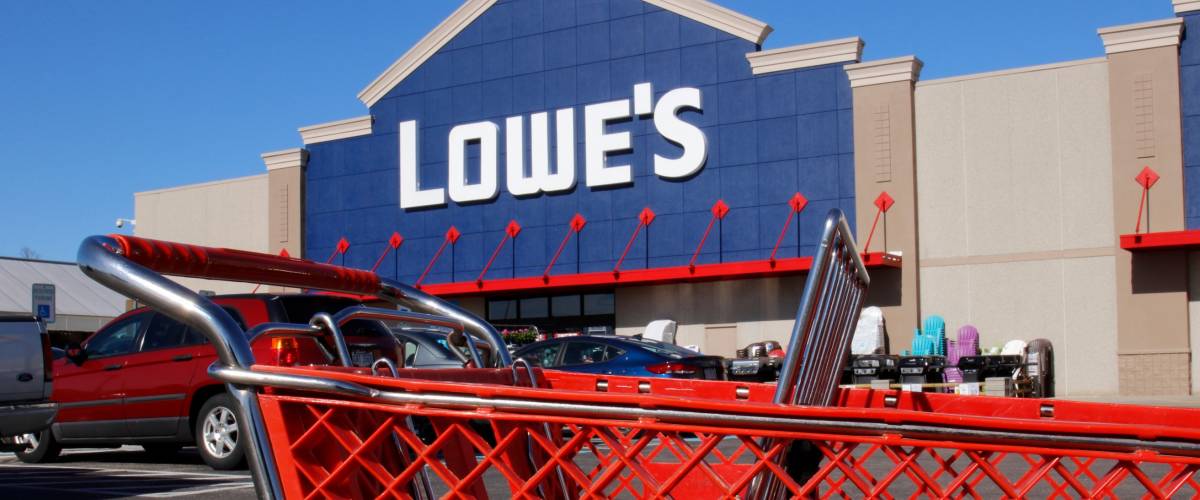 51 stores
Home improvement retailer Lowe's is taking a hacksaw to part of its business. It's cutting 20 stores in the U.S. and 31 in Canada by February.
Lowe's will still have more than 2,000 locations between the two countries. CEO Marvin Ellison said in a statement that the downsizing is just part of "building a stronger business."
The company says most of the closings involve Lowe's stores that are operating within 10 miles of another location.
4. Destination Maternity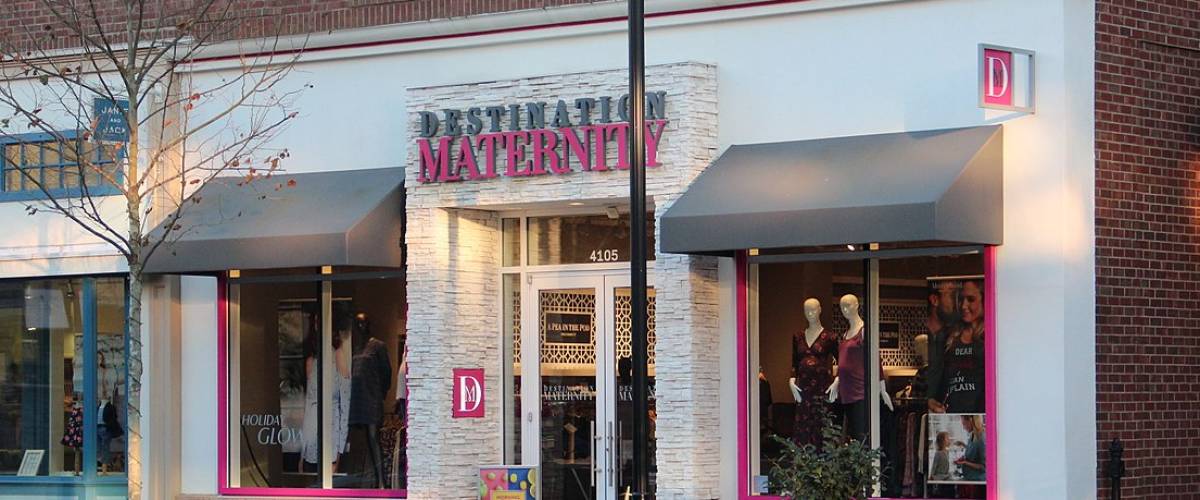 Up to 67 stores
No surprise here: Many expectant moms would rather shop from the comfort of home than trudge to the mall. So, Destination Maternity — which also operates Motherhood Maternity and A Pea in the Pod stores — has been struggling to compete against online retailers.
The company has announced it's closing up to 280 stores over the next four years, including as many as 67 during its 2019 fiscal year, which starts in July.
The retailer wants to sell more of its maternity clothes online and lose its less profitable brick-and-mortar locations.
3. The Children's Place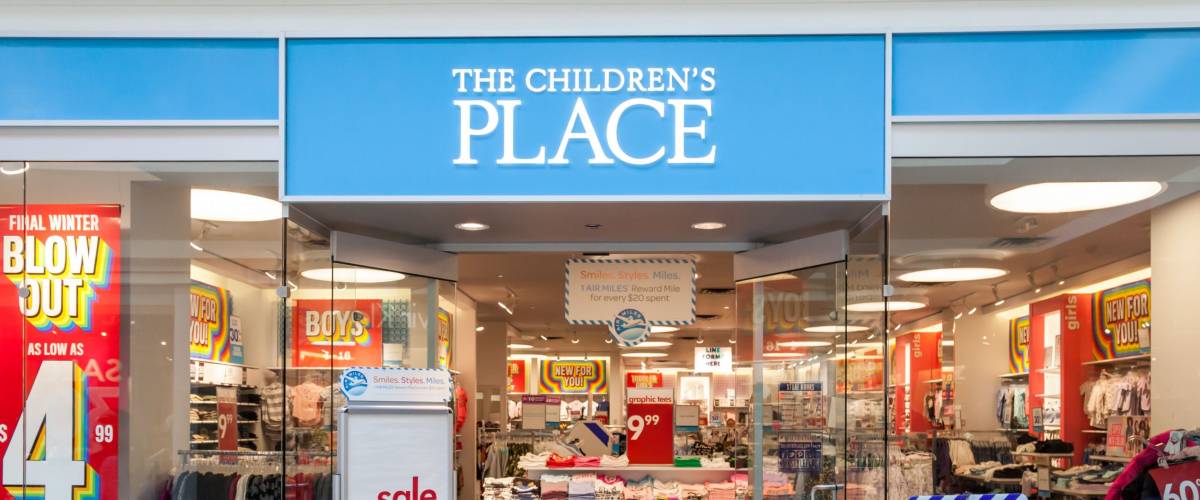 Up to 109 stores
If you're used to taking your kids to The Children's Place to get them clothes for back-to-school, be warned that your store might be gone by the next school-shopping season.
The retailer is still working toward a goal of closing 300 stores by 2020 and has a little more than 100 stores to go, Forbes reports.
The Children's Place is trying to get its arithmetic right. It's shutting down stores and is giving its website more attention in hopes of boosting profits.
2. Starbucks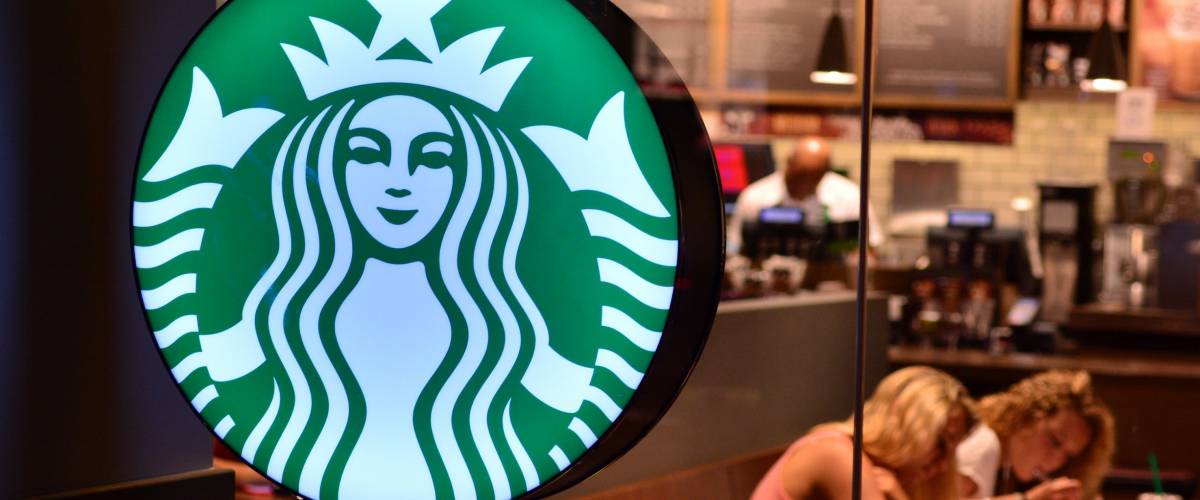 150 stores
Starbucks coffee shops are all over creation — sometimes you even find three on the same corner. So you might assume that all Starbucks knows how to do is grow and open new stores.
Nope, they do close them occasionally. And, the number expected to go out of business in 2019 is three times the roughly 50 that Starbucks usually shuts down each year.
The company says it will weed out weaker stores in saturated markets while it opens new ones in spots that don't have as many Starbucks shops. (Apparently, those places still exist!)
1. Gap / Banana Republic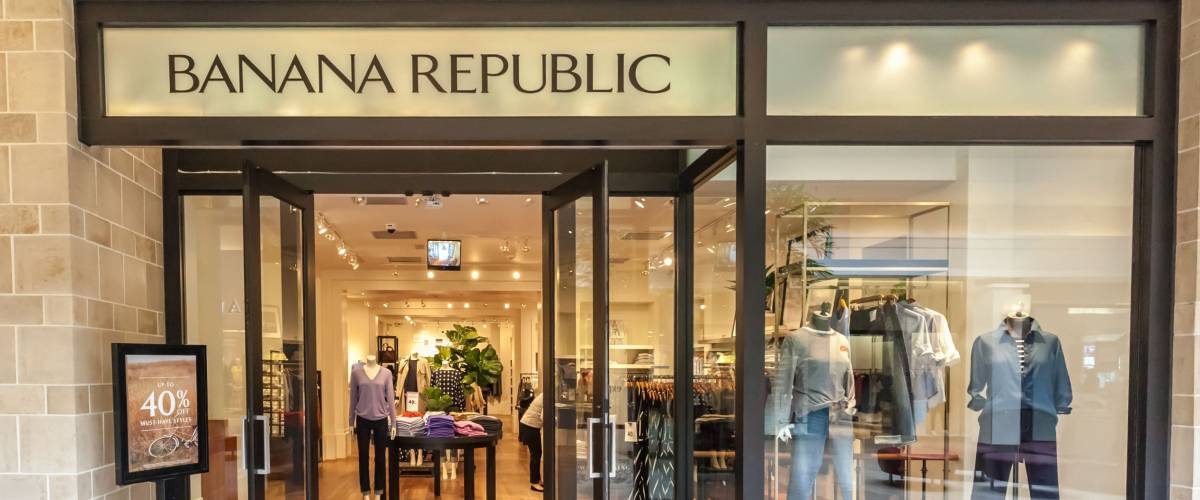 Up to 200 stores
It's a mixed (shopping) bag at the company behind the Gap and Banana Republic chains.
Gap Inc. said in September 2017 that it wanted to close around 200 of those stores within three years. It's not clear how much progress has been made, or how many more stores will need to shut down in 2019 to put the retailer closer to its goal.
At the same time, the company is beefing up its other brands. It's working on opening 270 new Old Navy and Athleta locations.