1. Shop online first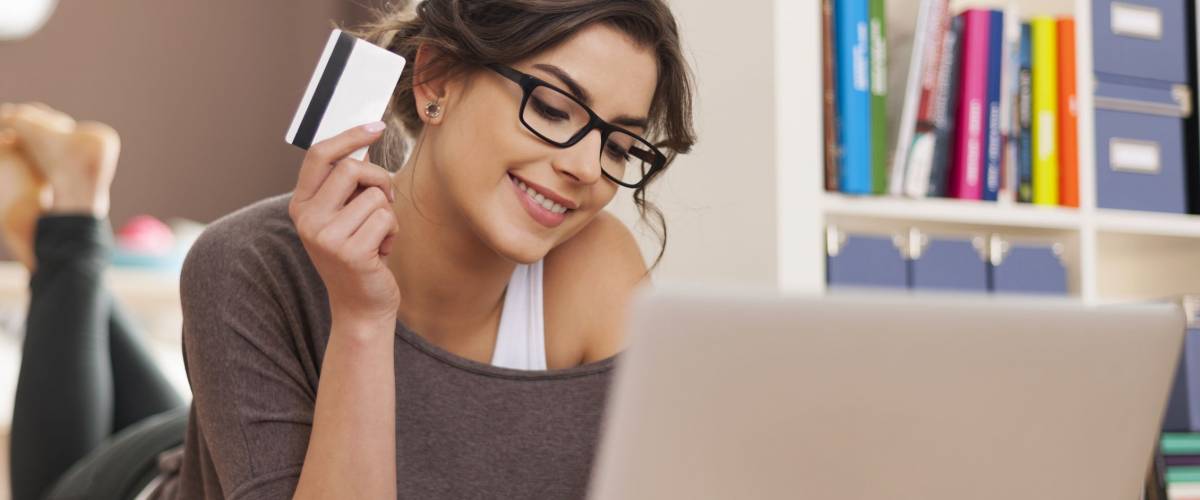 Next time you're tempted to hop in your car and head to the nearest strip mall, check the store's website first. You can nearly always find some kind of discount code or coupon.
Many department stores, for example, will offer you a discount if you just sign up for the retailer's email list.
The store is going to have your email anyway, if you wind up buying online. So it makes sense to sign up ahead of time and enjoy the savings.
2. Use a cash-back shopping portal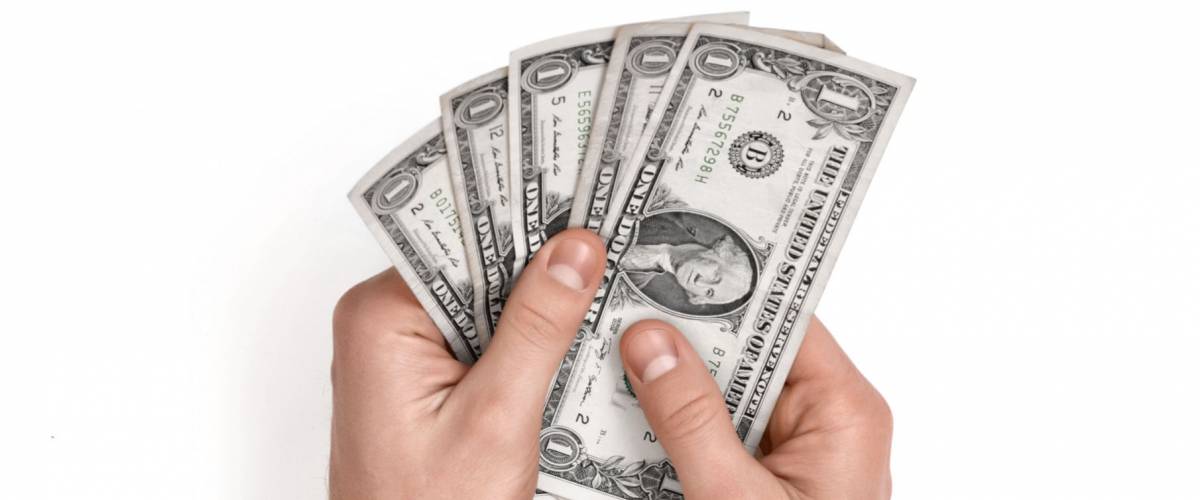 Companies including Rakuten (formerly called Ebates), Ibotta and TopCashback will give you a rebate (money back!) every time you pass through their site or app on your way to spending money at your favorite e-tailer.
The rebate percentages vary but generally range from 1% to 6% back.
It's literally as easy as two clicks to earn cash back on what you buy. If you use a cash-back credit card to make your purchase, you'll put even more money back into your pocket.
3. Get a credit card with price protection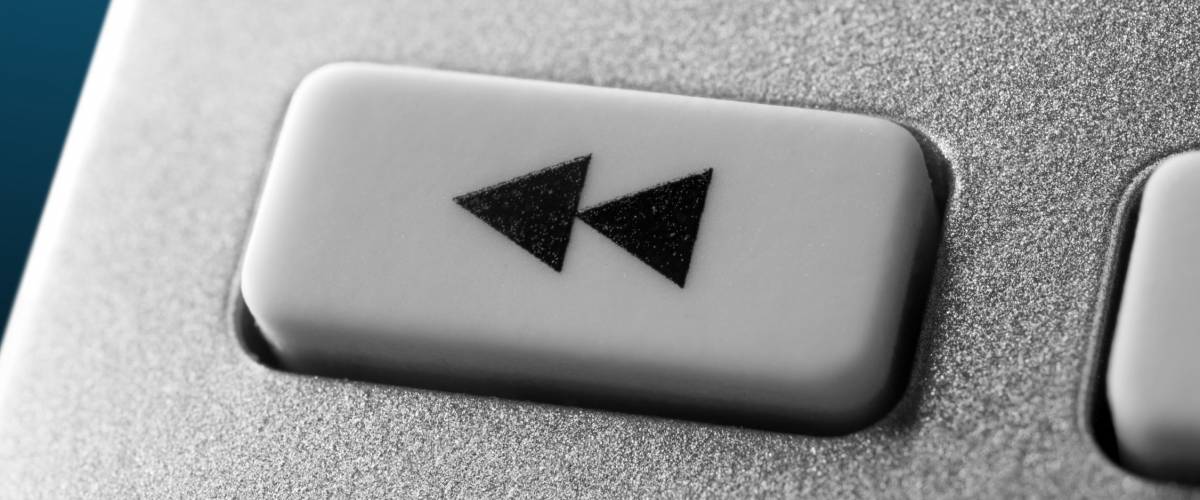 Even if you bought an item at what you thought was a rock-bottom price, it pays to have credit card price protection. If the price drops further, your card will credit you for the difference.
For example, let's say you bought a sweater online that was marked down to $49.99 from $69.99. You purchased it through a cash-back portal that offered you a 3% rebate, so you know you'll be getting back $1.50 (3% of $49.99).
Let's say you also paid using a credit card with price protection, and a week later you see that same sweater marked down even more, to $29.99. You can file a claim with your credit card company within 90 days to get a $20 refund of the additional savings.
Though Citi credit cards have discontinued their "Price Rewind" benefit, a few card issuers do still offer price protection, so shop around if that interests you.
Paribus is an app that works in similar fashion and automatically gets you money back when prices drop.
4. Track prices until you see a hot deal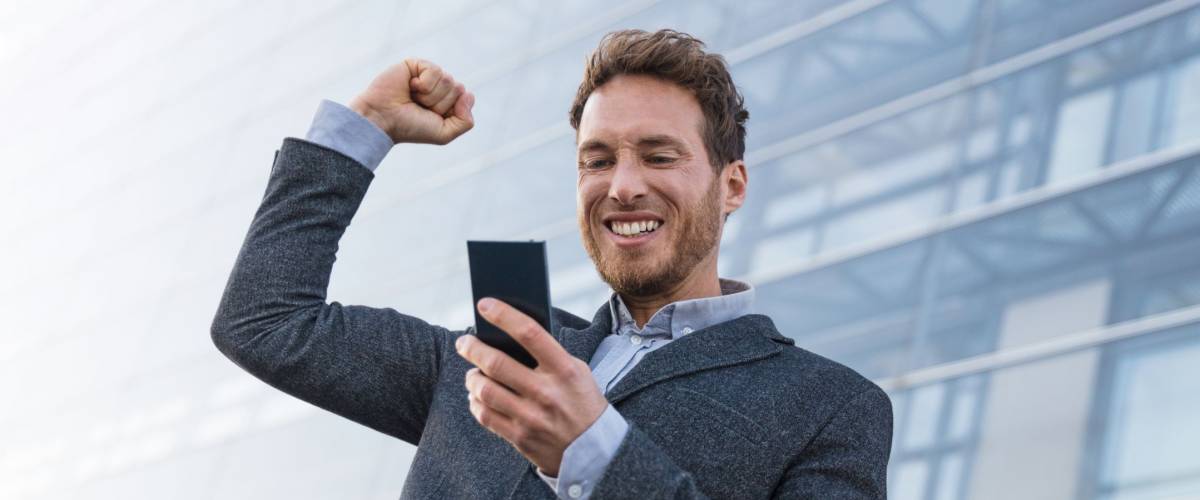 Just because you spy an item at what seems like a good price doesn't mean that it is. Make sure you're paying the lowest price available by using a price-tracking website or app.

One site, camelcamelcamel, tracks the history of prices on Amazon, so you know if the current price is the lowest price or if you should hold off until it dips.

Another tracker, Slickdeals, can tell if an item you're about to buy is cheaper elsewhere.

`