41. Fire chief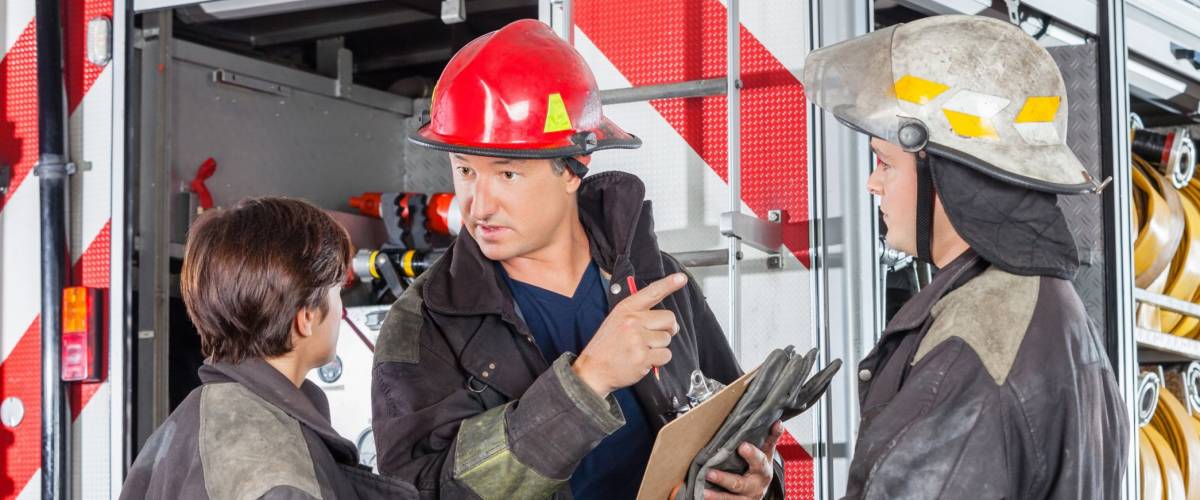 Salary: $77,050
Firefighters put their lives at risk to save people and property, and a fire chief has a tremendous responsibility, supervising fire crews and firefighting operations. The work is gratifying — and can be fun. Wouldn't you love to ride a fire truck?
In some states, like New Jersey, a fire chief can make way more than average: upwards of $175,000 a year.
40. Engineer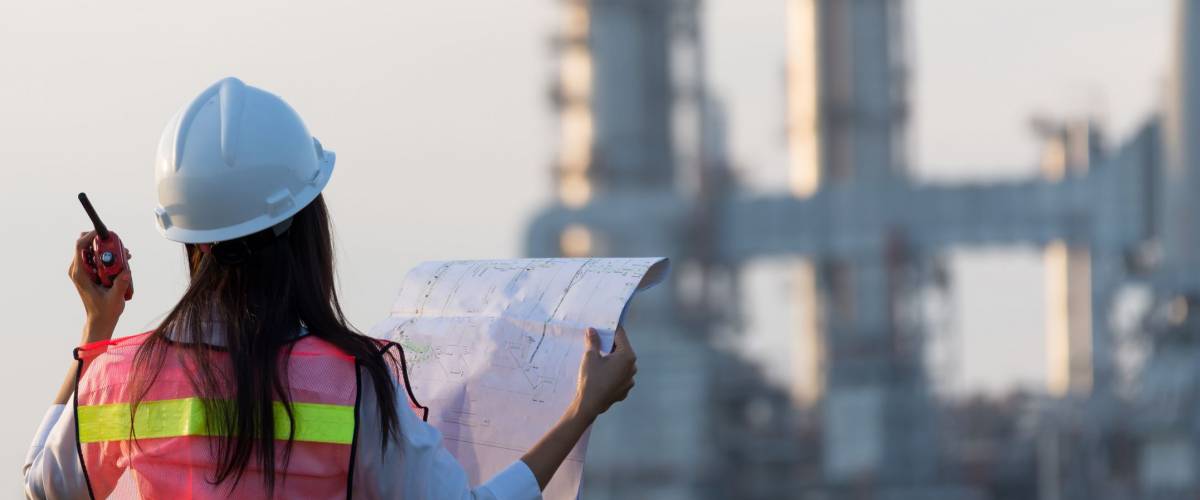 Salary: $73,000+
Engineers come in many varieties, but the one thing they all have in common is that they work to solve problems in their respective industries.
Salaries vary, too. The median annual pay for an agricultural engineer is $73,640, a civil engineer makes $83,540, and a typical aerospace engineer (who helps test rockets and satellites) earns $109,650.