Restaurant Road Trips: See Where Fast-Food Joints Were Born
This could be the tastiest geography lesson you'll ever sit through.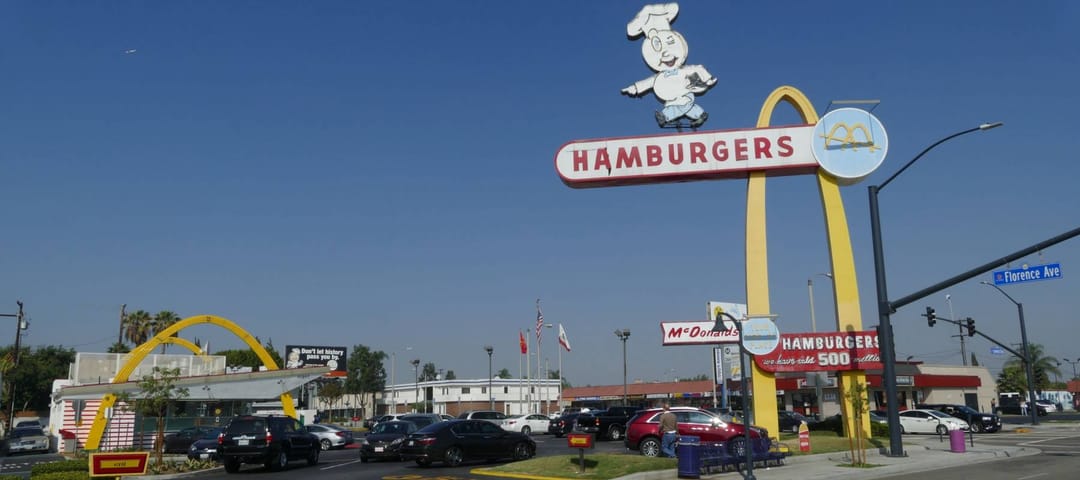 Milan Sommer / Shutterstock
America's favorite restaurants are now multi-million dollar empires, but many of them had humble beginnings in small towns and along the nation's highways.
The chains' very first locations have become bona fide tourist attractions1 that draw hungry, road-tripping fans.
Curious to see where fast-food history was made? Here's how you can visit where 10 major franchises were born.
McDonald's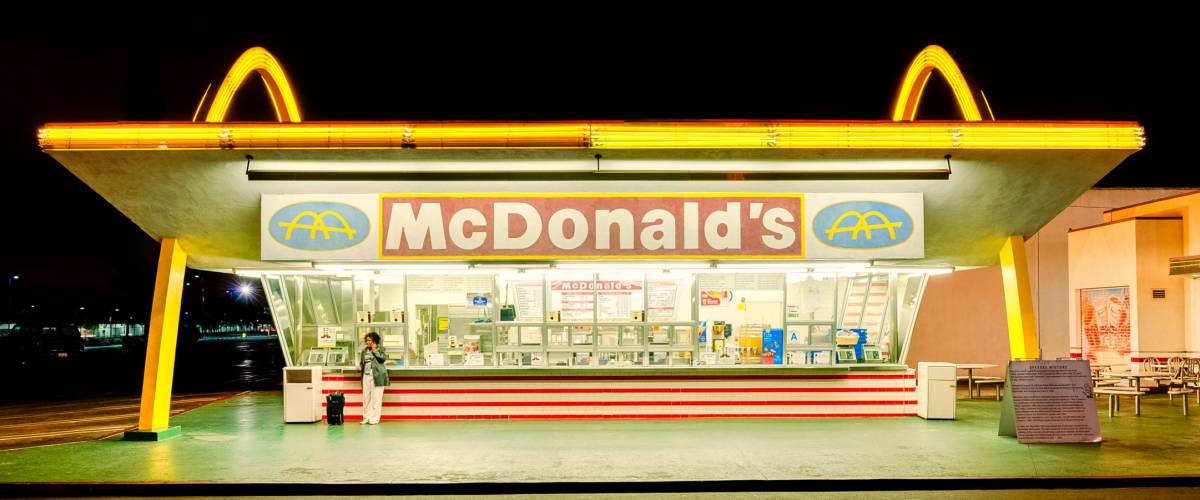 Visit: 10207 Lakewood Blvd., Downey, California
Although the first location was in San Bernardino, California, the oldest operating McDonald's is 60 miles away in the Los Angeles suburb of Downey. It's a popular tourist spot, with a gift shop and museum.
It was the second store franchised by brothers and co-founders Richard and Maurice McDonald, before Ray Kroc took over.
In the 1990s, the company planned to demolish the building due to damage from an earthquake. But the National Trust for Historic Preservation ran a campaign to save the restaurant — and McDonald's decided to reopen it.
Pizza Hut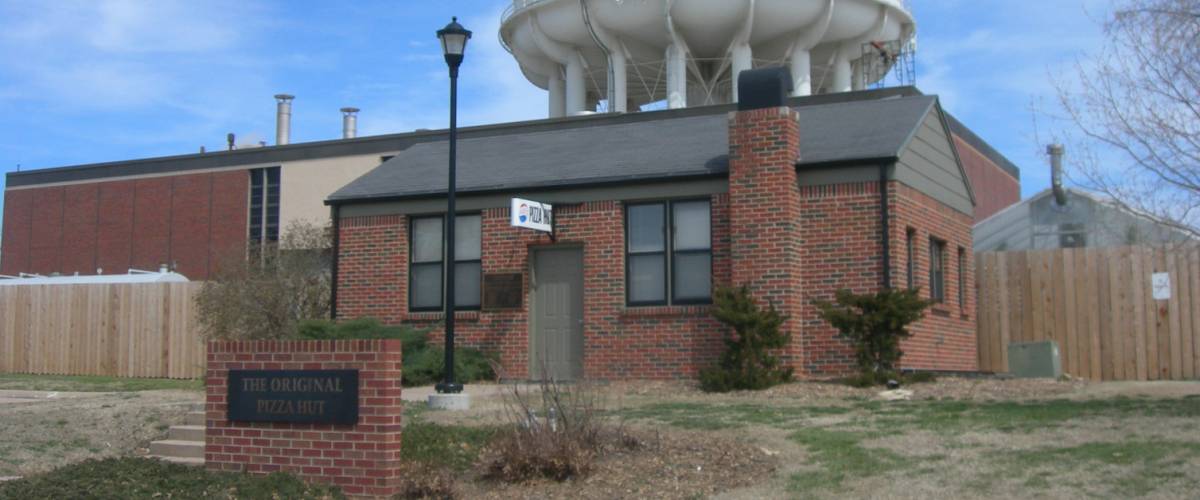 Visit: 3728 Perimeter Rd., Wichita, Kansas
Pizza Hut got its start near Wichita State University's campus in Kansas. The original was opened in a tiny house in 1958 by two brothers who were students at the school. Within a year, they had five more Pizza Huts.
When the first location closed in 1986, it became a Wichita State landmark. In 2017, it was relocated across campus and turned into an interactive museum.
Hungry to save up for your next adventure? Find out how much you need to save each month to reach your goal.