Deadly to Make a Living: The Most Dangerous Jobs in the US
Workers risk their lives every day in these professions.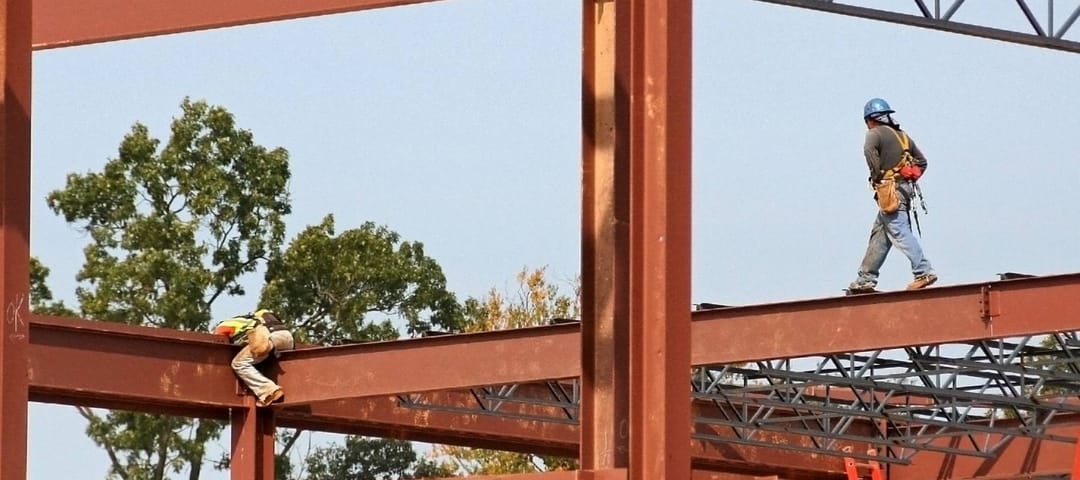 LeeAnn White / Shutterstock
You may think your job is killing you -- but is it one of these careers, where death is a very real possibility every day?
The U.S. Bureau of Labor Statistics tracks deadly occupational injuries and says these are America's most dangerous jobs. Follow along as we count down to the most hazardous profession of all.
We've included the fatality rates and numbers of deaths from 2016 -- figures released in early 2018. And, take a look at the median salaries. You can decide: Is a paycheck worth risking your life for?
10. Landscaping workers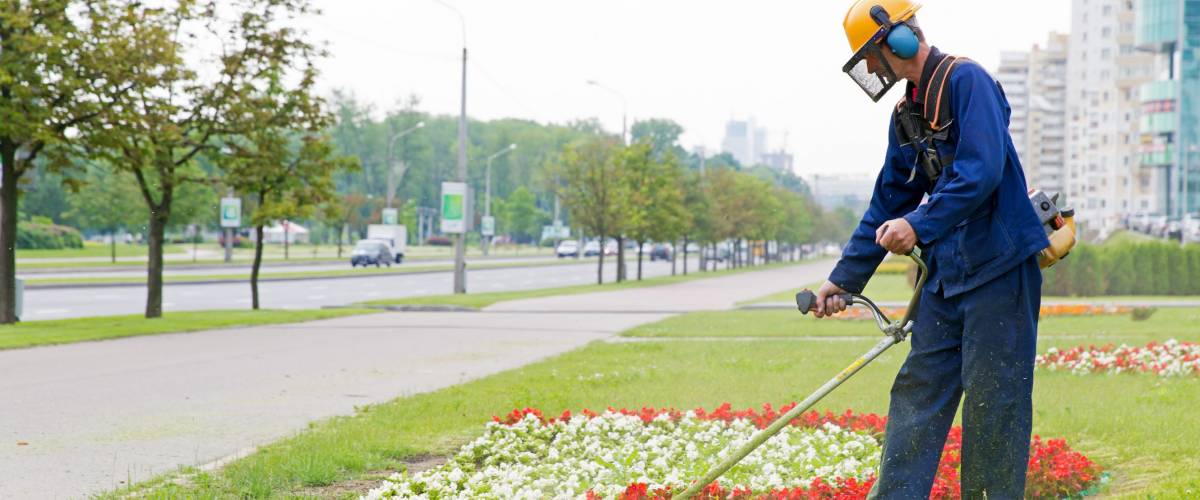 Cutting lawns and pruning bushes may not seem like a very dangerous job. However, these crews work outdoors in all weather conditions and often drive their own trucks filled with tools.
Deaths result from accidents with equipment or from being struck by objects.
Fatality rate: 17.4 deaths per 100,000 workers
Total deaths in 2016: 217
Median annual pay: $28,560
9. Construction supervisors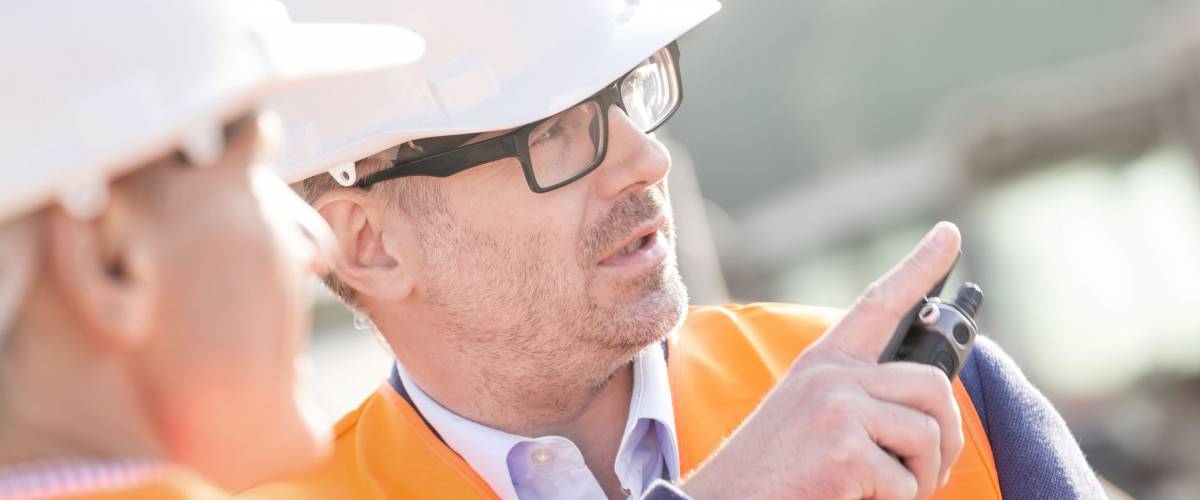 If you have ever witnessed the construction of a new building, you may have seen the bosses in hard hats walking on steel beams while trying to keep an eye on everything. It can be hazardous work.
Construction supervisors can die from slips, trips and falls, or from road accidents on highway projects.
Fatality rate: 18 deaths per 100,000 workers
Total deaths in 2016: 134
Median annual pay: $68,040