The Best Jobs You Can Land Without a College Degree
No bachelor's degree? No problem! You can get good work without one.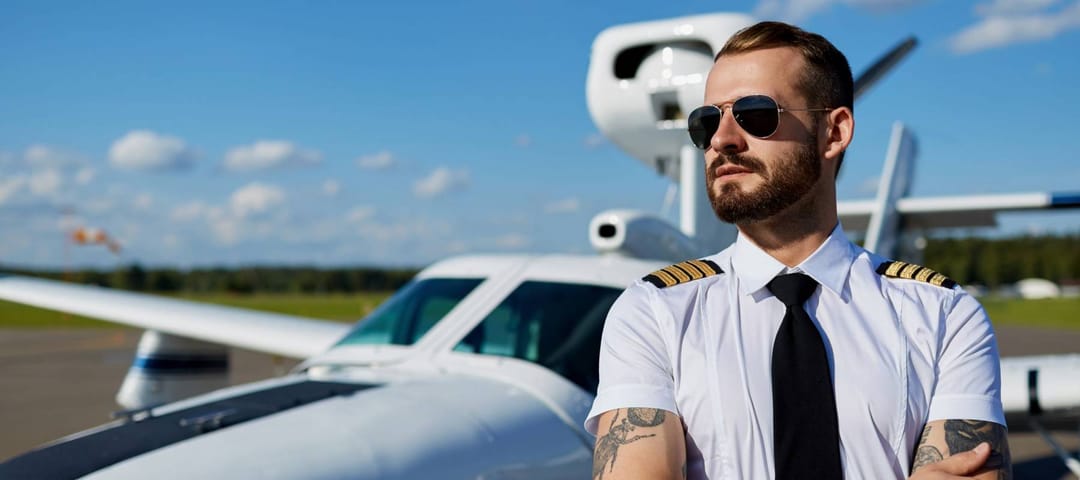 begalphoto / Shutterstock
When you're just graduating high school, it might seem that the only way to get a good-paying job is to put in your four years for a bachelor's degree. However, given rising tuitions and crippling student debt, college might not be for everyone.
But there are still plenty of good jobs that don't require a Bachelor of Arts or a Bachelor of Science degree. Readers of Ranker have voted these the top 50. The median salary numbers come from the U.S. Bureau of Labor Statistics.
50. Heating and refrigeration mechanic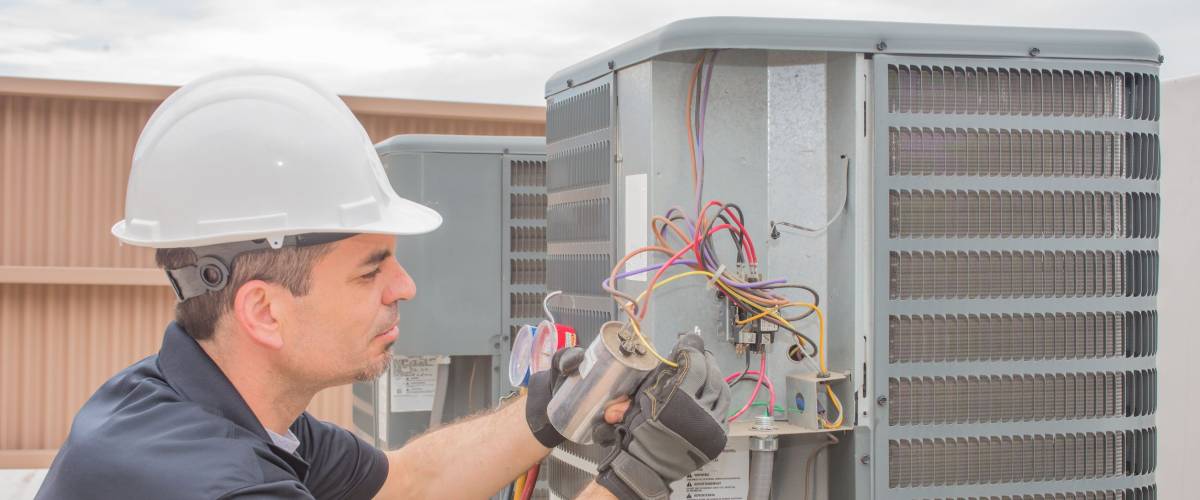 Salary: $45,910
This is not a job for people who run hot and cold. These technicians help control the temperature and air quality in buildings. An apprenticeship with a licenced technician may be required in larger cities.
49. Auto body and repair technician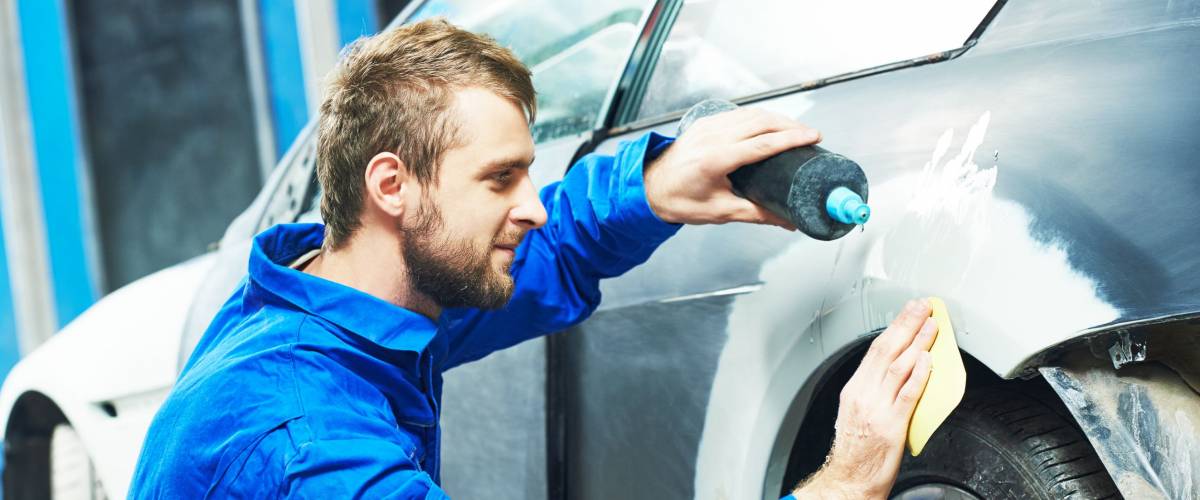 Salary: $40,370
In this job, you restore, refinish or even replace vehicle bodies and glass. With on-the-job training, you can complete certifications that are transferable throughout the industry.