50. Heating and refrigeration mechanic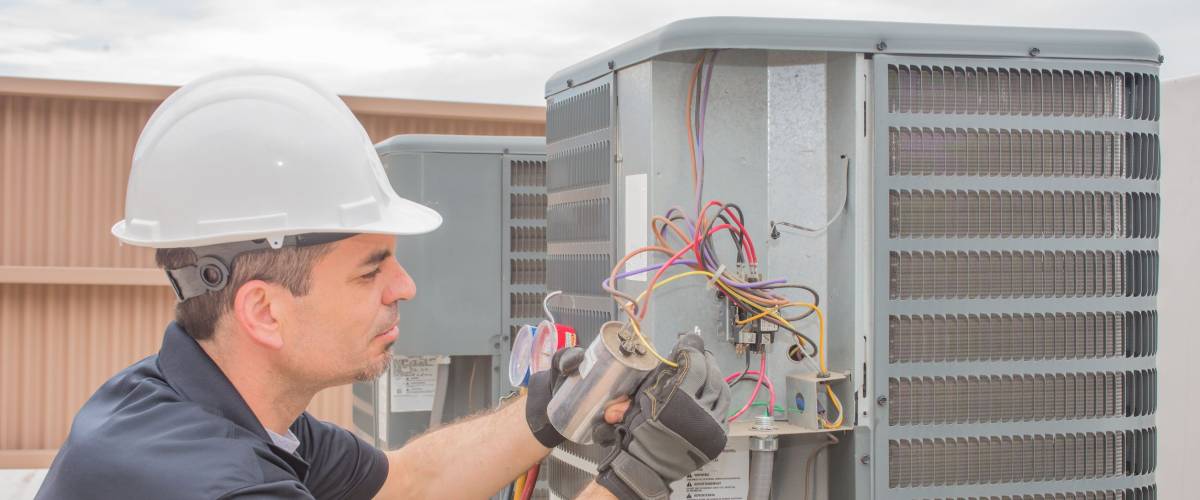 Salary: $45,910
This is not a job for people who run hot and cold. These technicians help control the temperature and air quality in buildings. An apprenticeship with a licenced technician may be required in larger cities.
49. Auto body and repair technician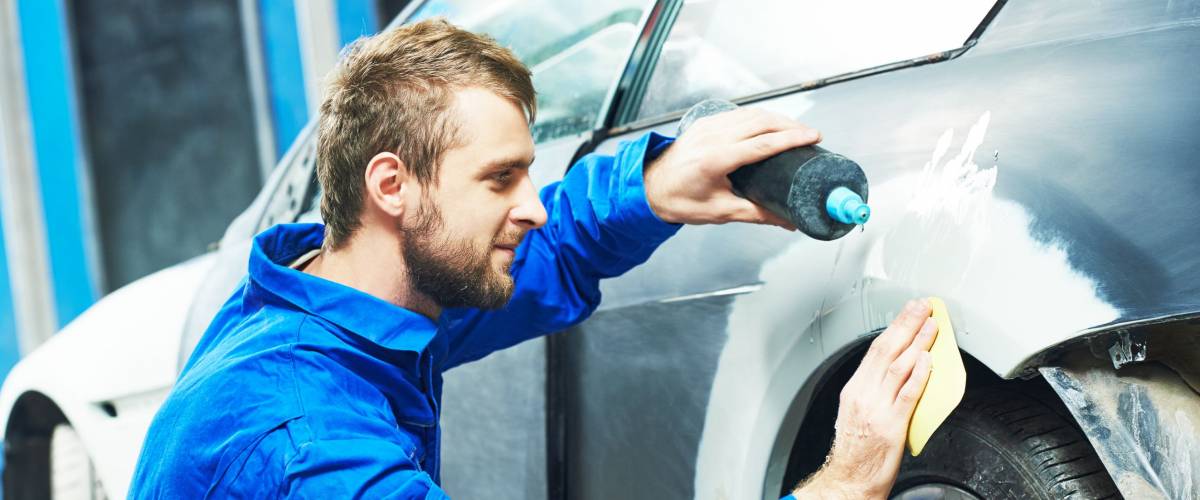 Salary: $40,370
In this job, you restore, refinish or even replace vehicle bodies and glass. With on-the-job training, you can complete certifications that are transferable throughout the industry.