Learning and earning As the stock market tumbled and unemployment skyrocketed this year, Americans saved more of their disposable income than ever — including $6.15 trillion in April alone.
Kids responded exactly the same way. Greenlight says 37% more children used the app to set savings goals during the pandemic, and together they put away $51.5 million this year.
"Setting a goal and working toward it is a really big deal, especially that very first savings goal that they set and achieve," says Sheehan.
Of course, some tasks on Greenlight are easier than others. "Put on deodorant" won the title of most unique chore this year.
"We've seen some really hilarious submissions from parents," Sheehan says. "'He's never held the vacuum in his life before, and he's vacuuming the whole downstairs because he wants to earn money for a skin on Fortnite.' I think that's really healthy."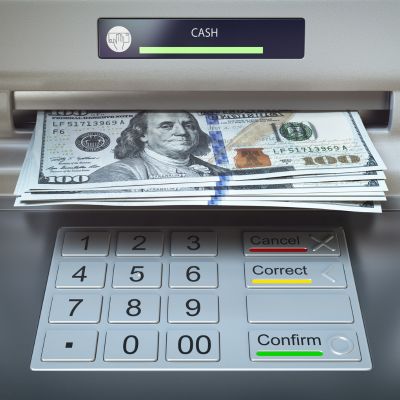 Don't let your money idle in low-interest accounts! Savvy savers are earning up to 10x more interest by keeping their hard-earned cash in a high-yield savings account. Find some of the best options here.
Get Started
Spending and sharing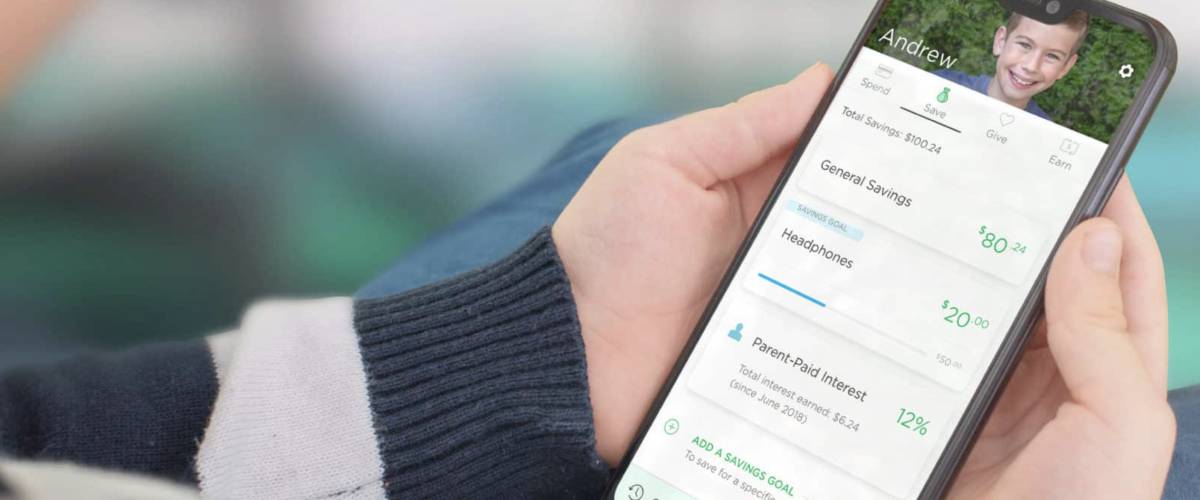 When it comes time to spend all that hard-earned money, a Greenlight card allows kids to buy whatever they want — within the guidelines parents set in the app. While Walmart was the most popular outlet for kids in 2019, this year it was ordering food off DoorDash.
But kids didn't just spend their money on themselves; they also donated a significant portion of their allowance to charity. In fact, donations through Greenlight's Give feature increased by 78% between March and April, with No Kid Hungry receiving the most donations.
"Greenlight kids set aside $7.6 million for charity," Sheehan says proudly. "They're smarter than we realize, they observe more than we realize, and I think they recognized during the pandemic that people needed help."
If you're looking for a simple yet effective way to teach your kids about spending, saving and giving, Greenlight costs $4.99 a month for up to five kids. If you sign up now, you'll get your first month free. Sponsored
A High-Yield Savings Account Is The Easiest Way To Make Passive Income In 2023
High-yield savings accounts are a great way to generate high interest and inflation-proof your savings over time. This option ensures your cash is at the ready when you need it, without forfeiting growth to do so.
You could earn 10x more interest by keeping your hard-earned cash in a high-yield savings account. Find some of the best options here.