What does APY mean?
The annual percentage yield of a bank account tells you how much interest you can expect to accrue one year after depositing money into the account (cha-ching!).
Not to be confused with annual percentage rate (APR), APY takes your interest rate and compound interest into account.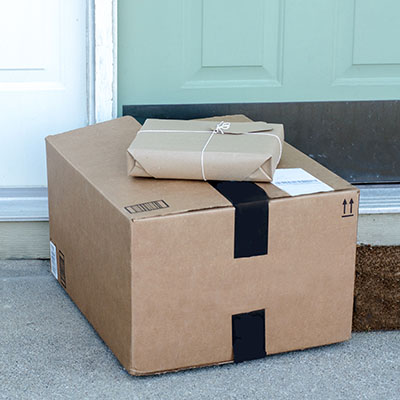 How does APY work?
The key differentiator of APY vs. APR is compound interest. The calculation of APY includes the interest you earn on your interest.
Let's say you deposit $10,000 into a two-year certificate of deposit with a 0.70% interest rate, and it's compounding daily. Your APY would be 0.702%. After two years, you'll have $10,140.98.
The higher the APY on a bank account, the more money you'll be making year over year.
To be clear, a number that high is hard to find these days. The national average right now is just 0.26% APY on a two-year CD, but some institutions like Ponce Bank have high-yield offers that are considerably better.
Similarly, the national average APY for savings accounts sits at a measly 0.04%, according to the FDIC. If you look into online banking, though, you can typically find much higher rates.
Sponsored
Here's how to save up to $700/year off your car insurance in minutes
When was the last time you compared car insurance rates? Chances are you're seriously overpaying with your current policy.
It's true. You could be paying way less for the same coverage. All you need to do is look for it.
And if you look through an online marketplace called SmartFinancial you could be getting rates as low as $22 a month — and saving yourself more than $700 a year.
It takes one minute to get quotes from multiple insurers, so you can see all the best rates side-by-side.
So if you haven't checked car insurance rates in a while, see how much you can save with a new policy.