The Best College Majors for Today's Economy
Not sure what to major in? These are great choices to prepare you for any career path.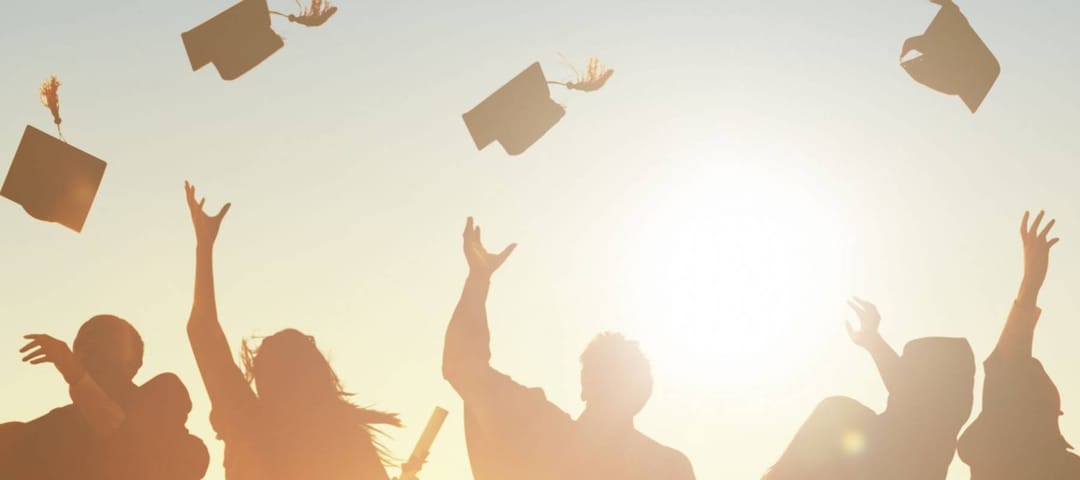 Rawpixel.com / Shutterstock
A solid college education has long been thought of the gateway to career success. But in today's global economy, students fear it takes more than a degree. They agonize over finding the right degree.
Up to 50% aren't sure which major to choose and enter college undeclared. An estimated 75% change majors along the way -- and many will still graduate and go to work in an industry completely different from their course of study.
Don't worry if you're having trouble committing! Employers increasingly look beyond job candidates who've followed traditional paths and instead want graduates who are unique, passionate, and dedicated to gaining skills and experience.
For students who are uncertain about their career path, here are seven great college majors that provide a solid education and — plenty of opportunities.
1. Accounting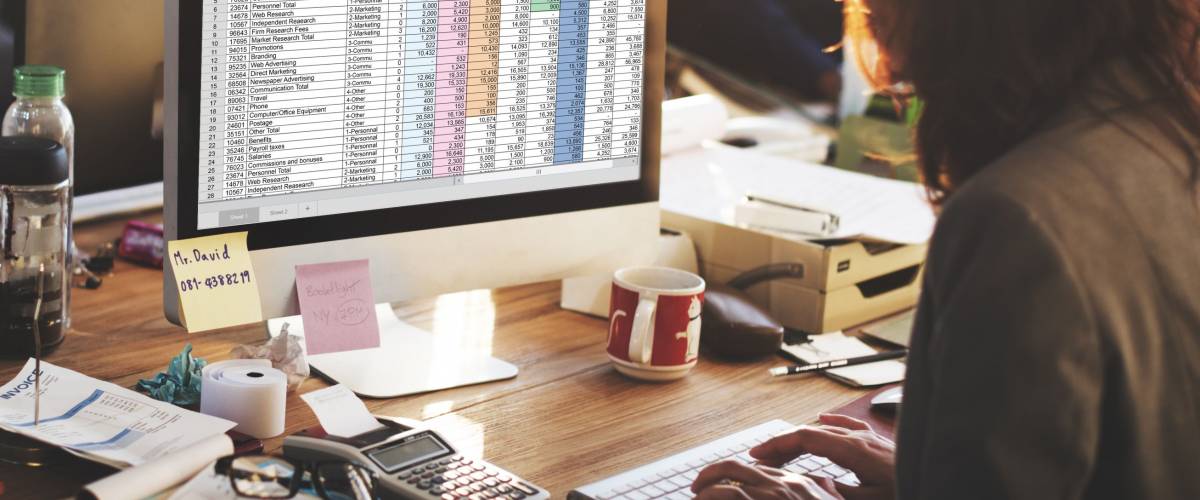 Every business needs someone qualified to keep track of important financial information. Accountants fill this need — and more.
A degree in accounting can provide opportunities in a wide variety of industries. Accounting is considered the language of business, so graduates leave school with a very broad understanding of the professional world.
Many choose to earn licenses as certified public accountants (CPAs) and decide to start their own businesses, often helping people and companies with their taxes.
Other grads in this field pursue work in consulting, or obtain MBA degrees. Accounting is a major that can lead to many possible paths, but it requires proficiency with numbers, spreadsheets and Microsoft Excel.
2. Finance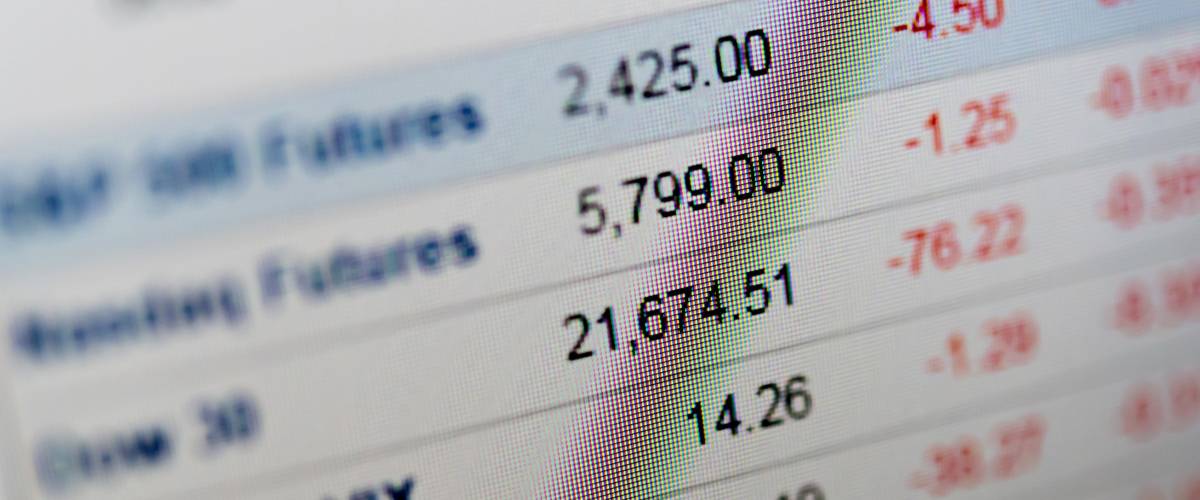 Similar to accounting, finance is a business subject that involves numbers and has real-world applications.
Finance, as a basic definition, is the study of money and capital in the corporate world. While accounting handles transactions, finance is concerned with funding and investing for individuals, firms or nations.
It can be a rigorous and challenging major, but it carries much credibility in the business world. It is not uncommon for many students to begin earning upwards of six figures upon graduation from a top-ranked program.
After a few years of working in the field, many finance majors decide to pursue an MBA degree to further advance their careers.