People in These States Spend the Most on Lottery Tickets
See where lotteries are an obsession, including the state where the average adult spends $1,000 a year.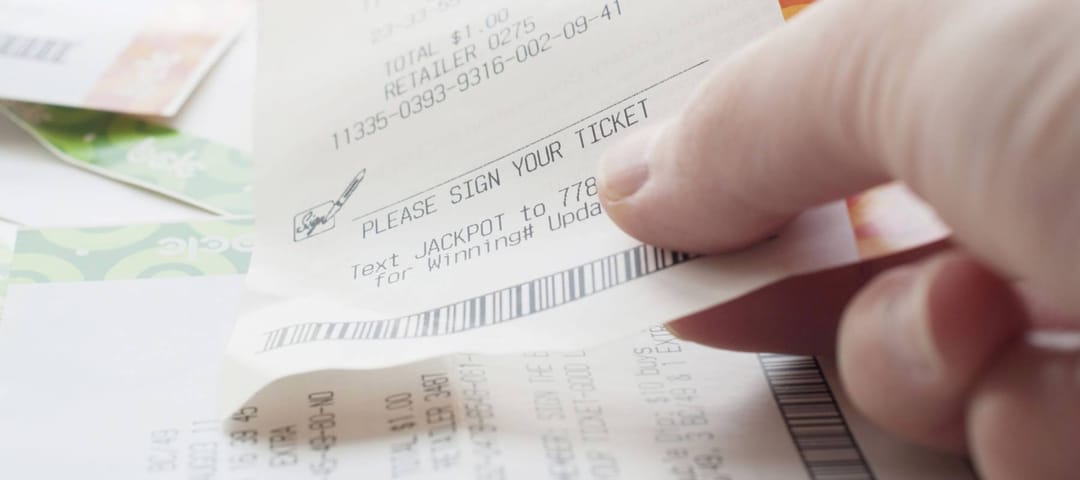 Icatnews / Shutterstock
Lotteries operate in most states, and the games can be crazy popular -- particularly when there's a monster jackpot.
The average U.S. adult spends about $313 a year on lottery tickets, according to our calculations using data from the U.S. Census. But in some states people tend to spend two or even three times that amount.
Here are the 20 states where residents pour the most money into lottery tickets, counting down to where adults spend an average of nearly $1,000 a year.
We also show how the typical person's lottery money could grow if invested in stocks. The math is based on S&P 500 returns, with dividends reinvested, for 2016 and 2017.
20. Missouri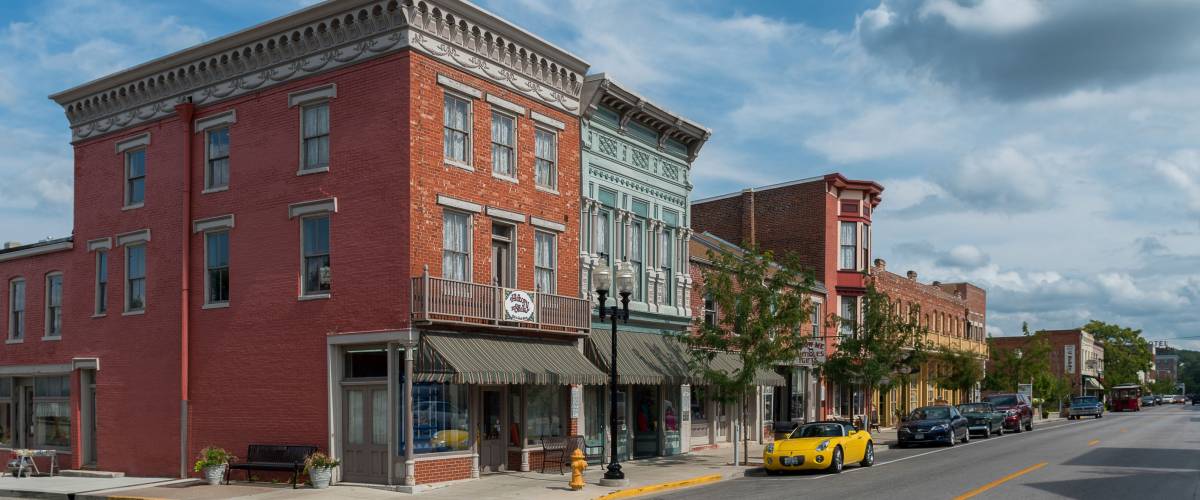 Missouri is known as the "Show Me State" — as in show me the money. In 2016, the average adult here spent $276.96 trying to make their lottery dreams come true.
But if they'd invested that ticket money in stocks instead, they would have had $376.67 at the end of 2017.
The Missouri Lottery was launched in 1986. The largest jackpot ever won in the state was a $293.75 million Powerball prize that went to a Dearborn, Missouri, couple in 2012.
19. North Carolina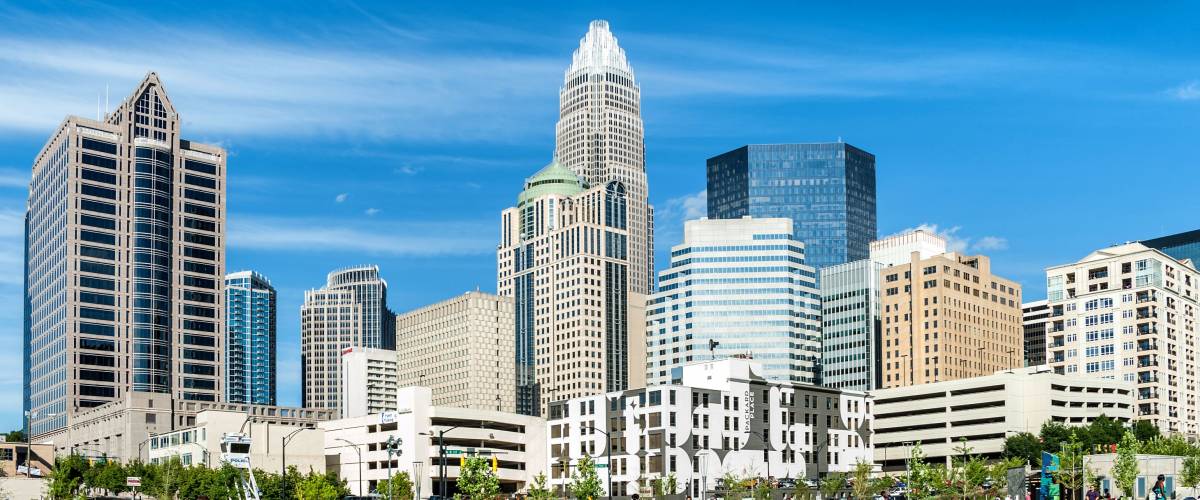 Maybe it's fitting that one of the places with soaring lottery spending is the state where the Wright brothers first took flight.
North Carolina's adults spent an average $289.66 each on lottery tickets in 2016. Investing that money in stocks would have given them $393.93 by the end of 2017.
One North Carolina man has had 144 lottery tickets come up winners over the last three years, awarding him nearly $300,000, WNCN-TV reported. It wasn't clear how many total tickets he purchased.