Consider yourself warned: We count down the 24 career fields that the U.S. Bureau of Labor Statistics says will lose the most jobs by 2026, compared to the levels in 2016.
24. Purchasing agents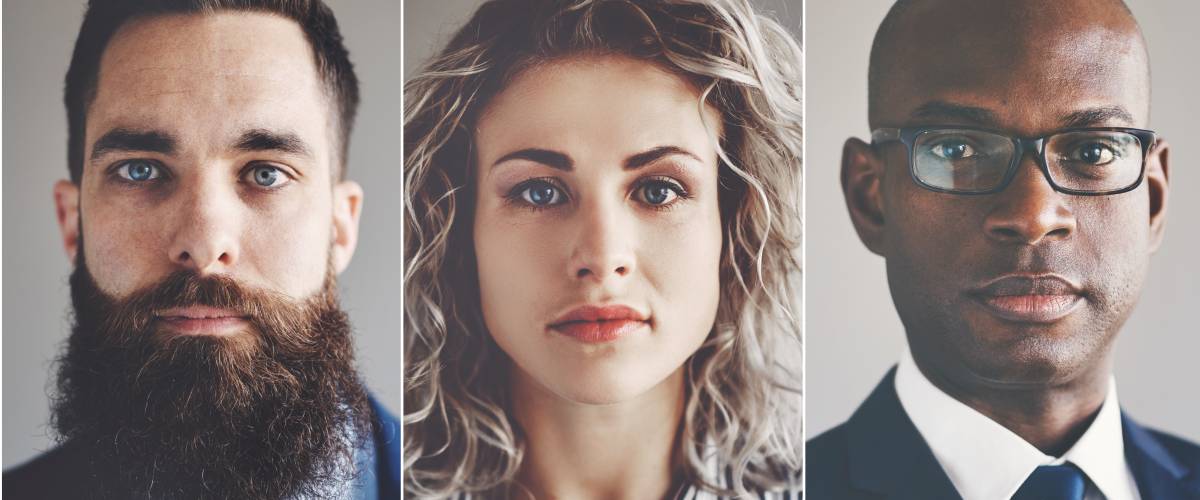 Jobs likely to vanish by 2026: 17,400
Love to shop and land bargains? A job as a purchasing agent — buying products and services for business or government — would have been ideal for you.
We say would have been because these positions are fading out. About 6% fewer people will be employed as purchasing agents in eight years versus 2016, federal researchers say.
The jobs are being wiped out by technology, outsourcing and streamlining at companies and government agencies.
23. Mail sorters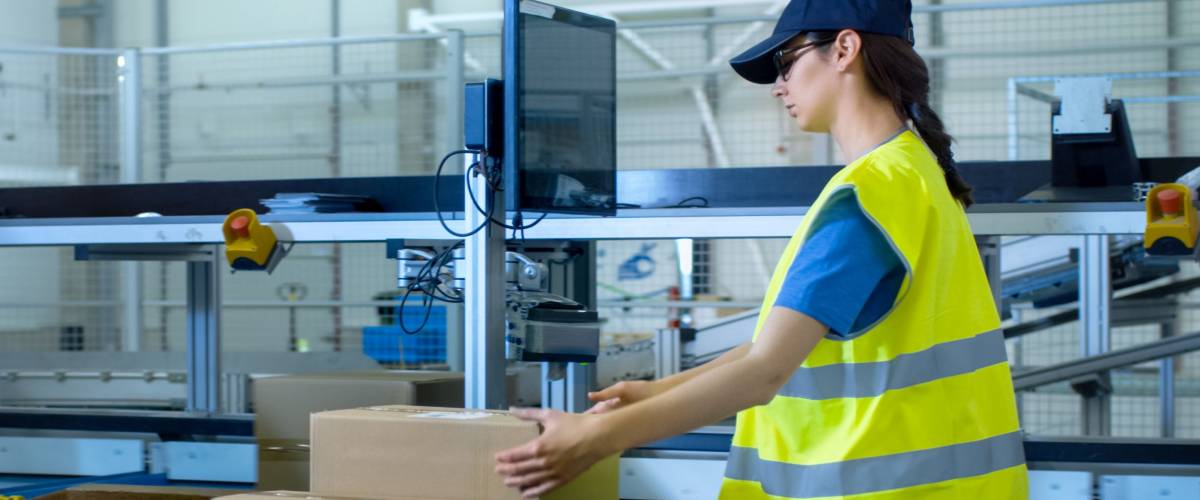 Jobs likely to vanish by 2026: 17,500
These workers help keep snail-mail moving.
They carry sacks of letters and parcels on and off postal trucks, and they operate conveyer belts and other machinery to process and sort mail and send it on its way.
New automated mail-routing systems require less human assistance. The sorters also are seeing their numbers decline because of tight Postal Service budgets and the ever-growing use of email and electronic payments.