The Biggest US Airlines, Ranked From Best to Worst
See America's airlines ranked from awesome to awful, according to a survey of travelers.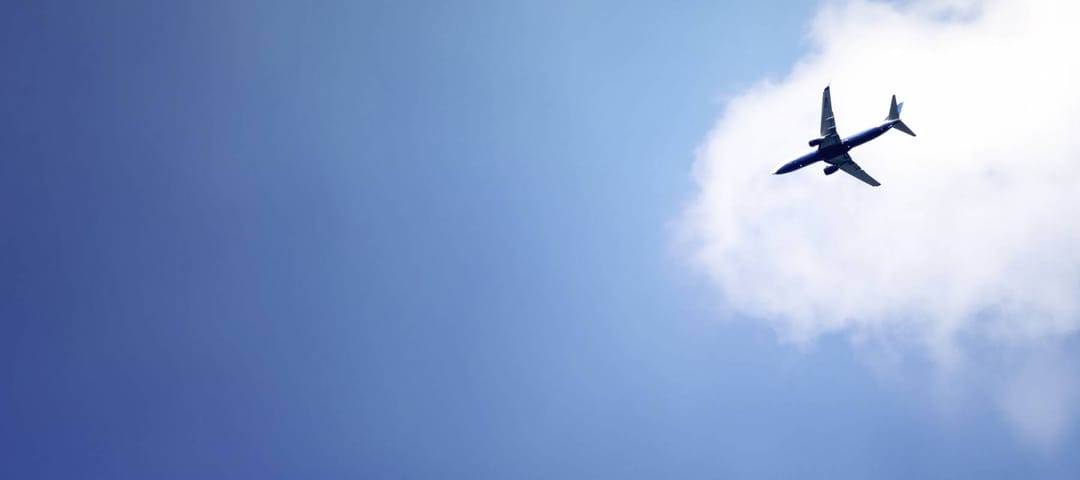 jessicahyde / Shutterstock
Each day, tens of thousands of commercial flights crisscross America's skies, and passengers on board those planes can have vastly different flying experiences.
The seats can be relatively roomy and comfortable -- or cramped and feel like you're sitting on upholstered cement. You might pay one fairly inclusive price, or find your low fare comes with a slew of surprising add-on fees.
Consumer Reports recently asked readers to rate the 11 largest domestic airlines, on everything from pricing and delays to seating and service.
Out of a possible 100, here are the scores — from best to worst. Which U.S. airline do you think landed on the bottom? Later, we'll look at the 10 worst international carriers.
1. Southwest Airlines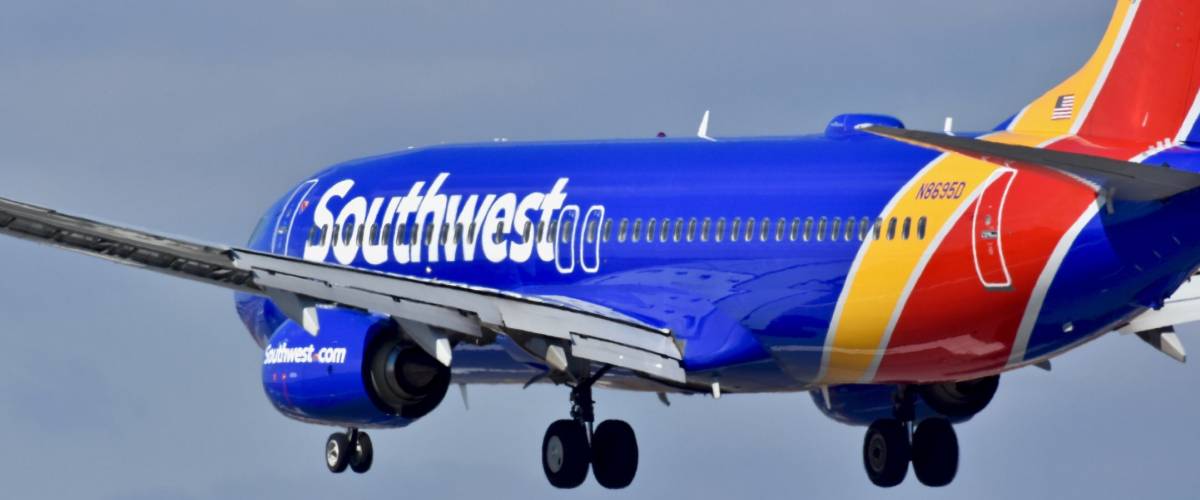 Score: 85/100
Southwest's score amounts to a grade of A. The teacher's pet of airlines is said to have the shortest delay times, which is obviously a big deal for harried air travelers.
Plus, Southwest is the only one of the 11 carriers on this list to earn top marks for pricing transparency, including its lack of a fee for making ticket changes.
The airline also rates as one that consistently provides exceptional customer service — and if all this weren't enought, Southwest allows you to check two bags for free. Swoon.
2. Alaska Airlines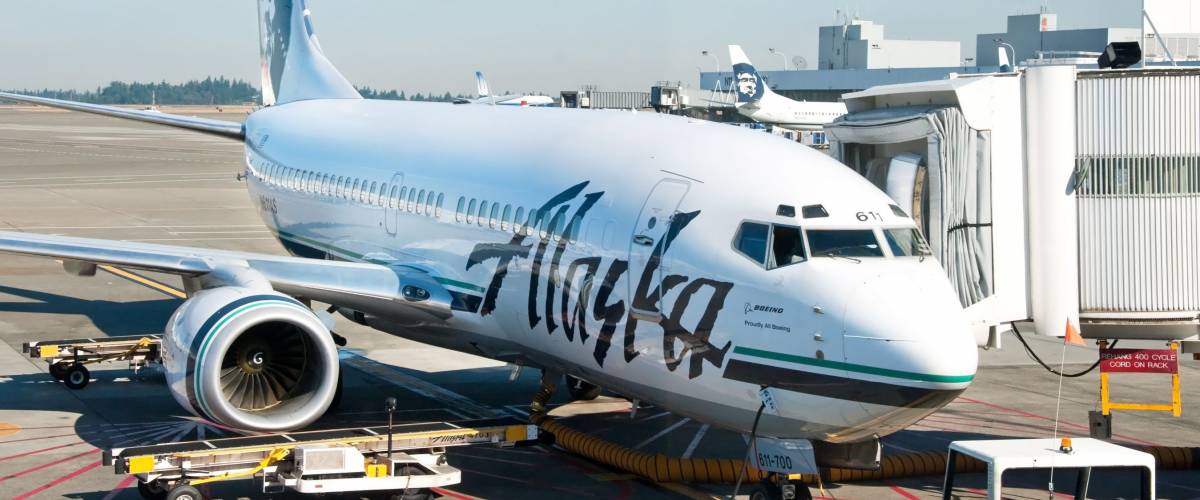 Score: 84/100
Alaska Airlines is another star performer with high ratings in nearly all categories in the survey. From easy check-ins to excellent customer service, this airline pleased passengers across all ticket classes.
Alaska also was rated highly for its honest and transparent pricing during booking — and in the age of nickel-and-dime airline fees, this is a major selling point.
For high-end comfort, Alaska Airlines shared the top-spot with Hawaiian Airlines, based on responses from travelers who took more than 8,700 flights in premium seating.