1. Get your credit reports and scores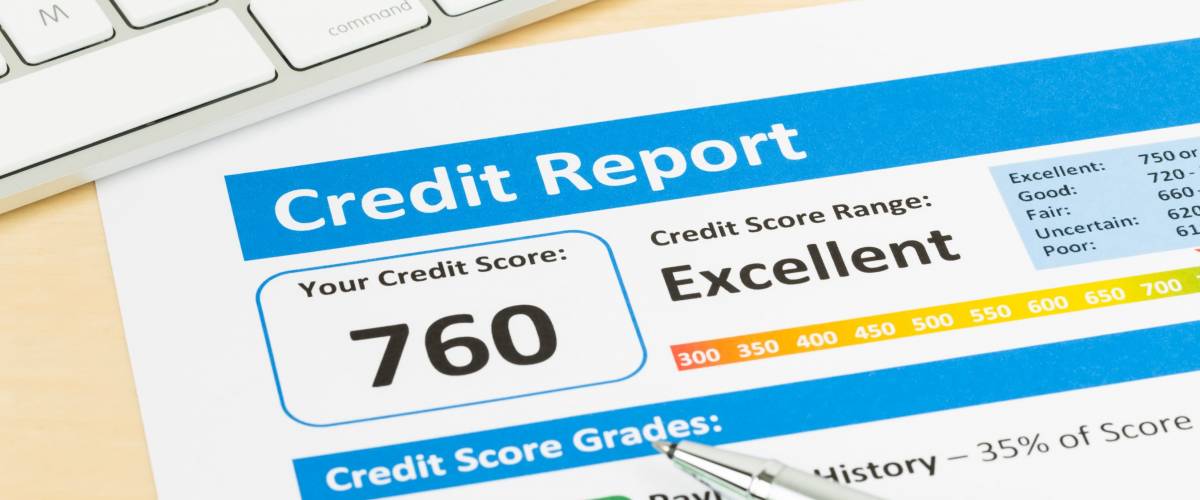 First, you need to find out: Do you really have bad credit? Remember that negative items on your credit report fall off eventually, so you might have aged out of your credit hiccups. It's also important to make sure you don't have any errors on your credit report that are dragging down your score.
See what the major credit reporting agencies — Equifax, TransUnion and Experian — have on you. Obtain free credit reports from the big three by going to AnnualCreditReport.com. Every year, you're entitled to one free copy from each.
The reports won't include credit scores. You may need to pay a fee for those, although there are a few ways to find your credit score for free online. Many credit cards will provide you with a free credit score, as a perk.
2. Use a personal loan calculator to visualize your goal
Keep in mind how you can benefit from a personal loan. Trading in your current debt — or debts — with a personal loan can slash your monthly payments and interest costs.
Use the personal loan calculator below to see how much you can save.
3. Understand your reports and scores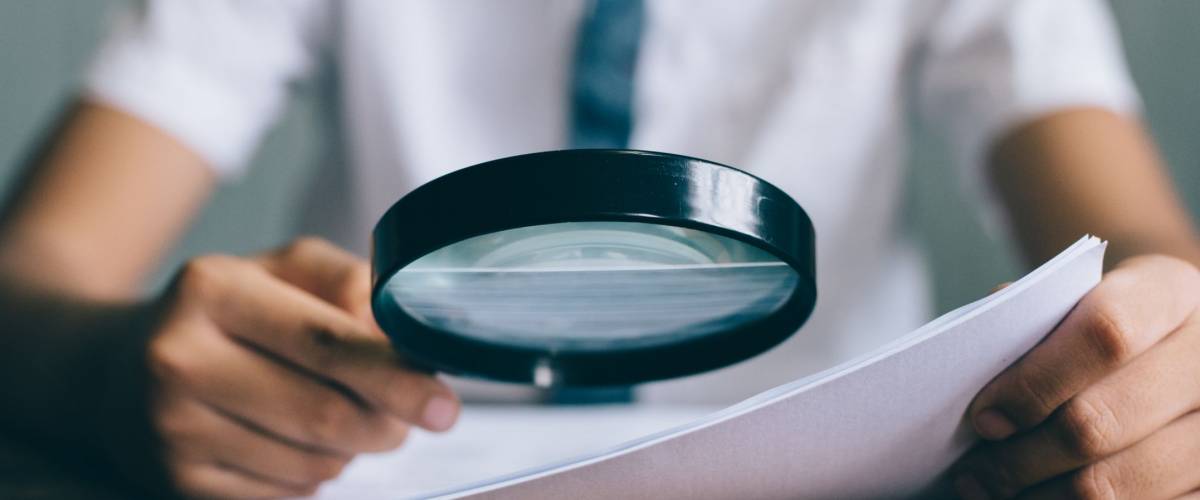 Review your credit reports and look for the sorts of things that concern lenders, such as any late payments you made within the past two years, and whether you're using too much of your available credit.
Credit scores range from 300 to 850, and a score below 700 is considered fair or poor. If you have a credit score under 600, you can expect a very high interest rate — if you can get a personal loan at all.
4. Visit your nearest credit union If you have a weak score, your options may be limited. However, your local credit union may be an excellent source for nontraditional credit loans, because those institutions tend to have more flexible lending programs.
If you're turned down, you can ask why you were rejected and what changes you need to make in your credit profile so you can try again, and maybe get approved next time.
5. Look into bad-credit personal loans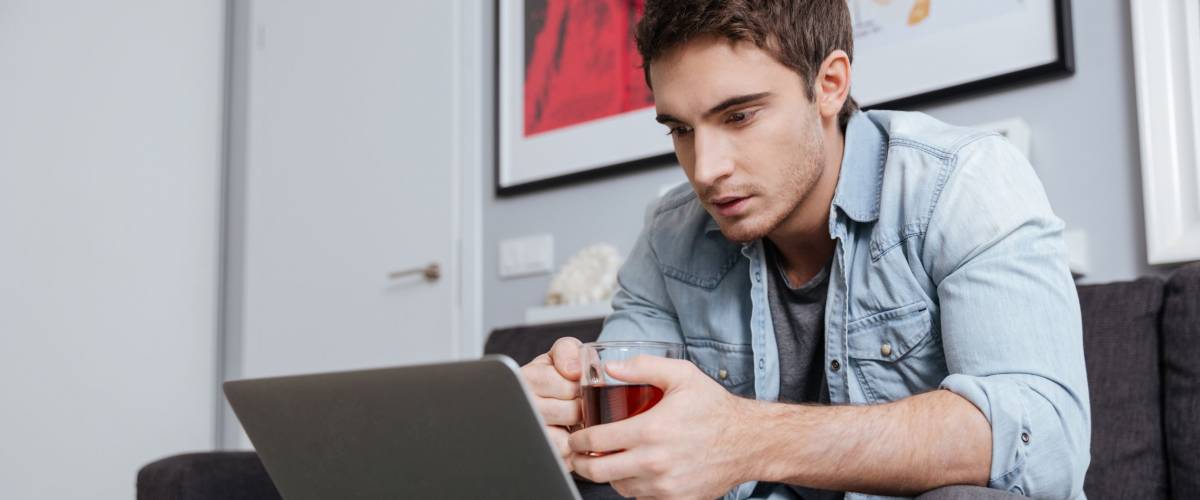 If a credit union doesn't have a program for you, then check out online personal loan options from sites such as 5kfunds.
While you'll mostly find unsecured loans, meaning they require no collateral, some of these lenders do offer secured loan products, where you'll need to put up collateral, such as real estate or your car.