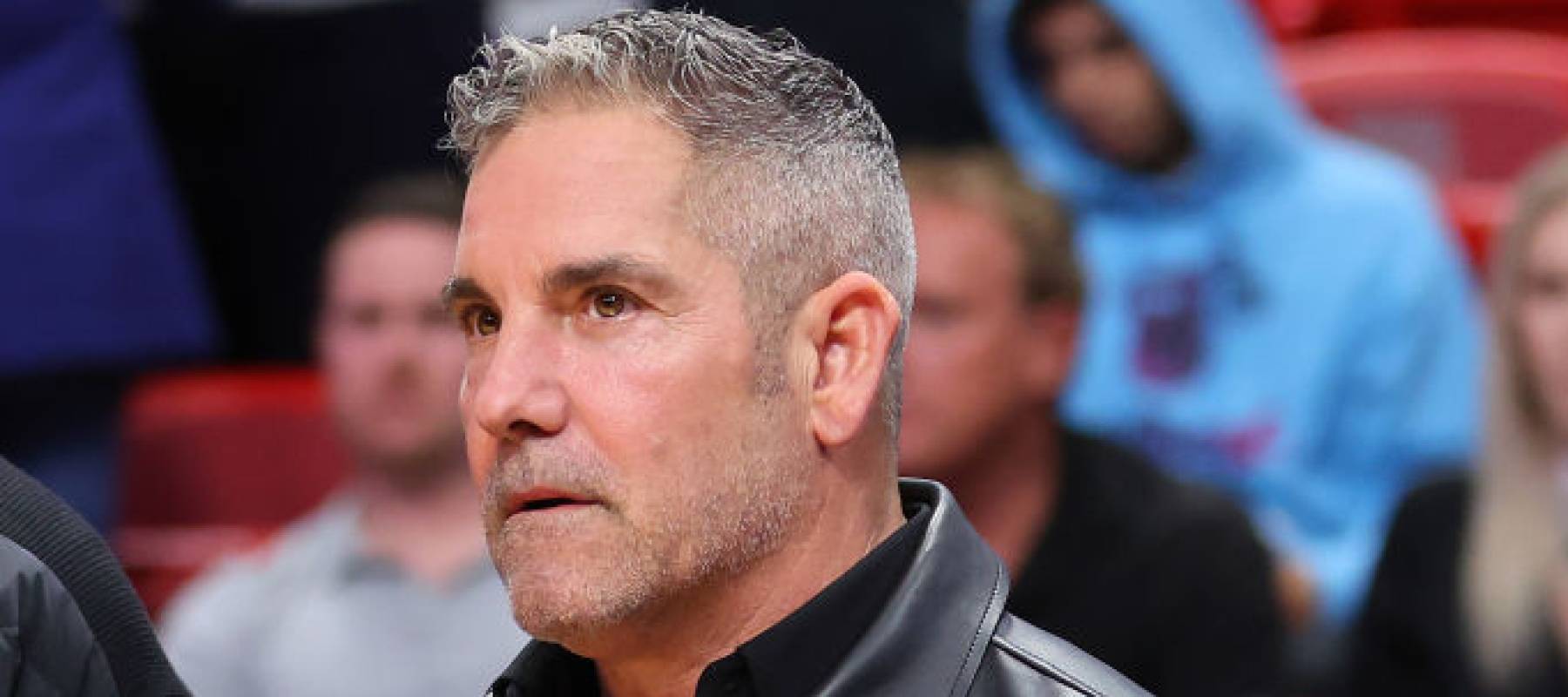 Homeownership has long been a cornerstone of the American dream. It symbolizes independence, financial security and prosperity — but is it a dream worth chasing?
Not if you ask real estate investment guru Grant Cardone.
"Buying a home without a doubt is the worst investment people can make, yet it's also the most common one," he wrote in an Instagram post earlier this month.
"Is it because [of] the lack of knowledge people have when it comes to financial education? Or is it just because too many people are trying to fulfill their American dream?"
Whatever the reason, Cardone says he is on a mission to "change the trajectory." Here's what he thinks you should do instead of sinking deep into debt to buy a home.