3 ways to get your VA certificate of eligibility
There are three possible ways to obtain a COE for a VA home loan. This is an important first step toward getting your VA loan and buying the home of your dreams.
1. Apply online
Go to the eBenefits portal operated by the departments of Veterans Affairs and Defense to apply for your certificate. You will need to sign in with your DS Logon account.
2. Through a lender
Lenders that work with the VA have access to a special database where they can look you up and get you the documentation quickly.
> Find a Lender: Check Your Eligibility With Veterans United Home Loans
3. By mail
You can print out an application form, fill it out, mail it off — and wait for the paperwork.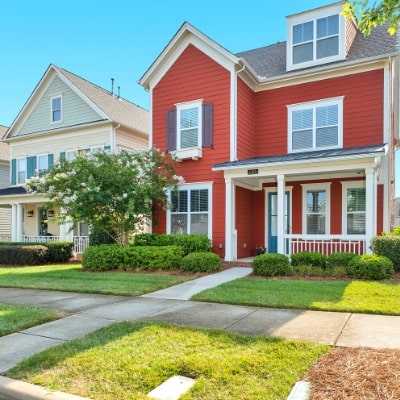 The right homeowners insurance policy protects you, your loved ones and your home.
Find the coverage you need at the most competitive rate in your area. Compare quotes from over 200 insurance companies with SmartFinancial.
Compare Now
Understanding your certificate of eligibility
Once you have your COE, you'll find a lot of basic information on it: your name, Social Security number, branch of the service, etc.
One important thing to look for is a two-digit number: the VA loan entitlement code. It puts you into a category of borrowers, and part of what the code indicates is whether you're exempt from paying the VA funding fee.
One final point about the certificate of eligibility: Just because you've got yours, don't assume you have a lock on getting a VA loan. Your home will still have to pass a VA appraisal, and your credit will still have to pass muster with a lender.
More: What is a VA loan funding fee?
Who is eligible for a VA loan?
A Veterans Affairs loan is a benefit that's not extended to just anybody. To qualify, you must have completed one of the following:
90 consecutive days of military service during wartime.
181 consecutive days of service during peacetime.
Six years of service in the Reserves or National Guard.
Some surviving spouses of service members also are eligible for the VA loan program.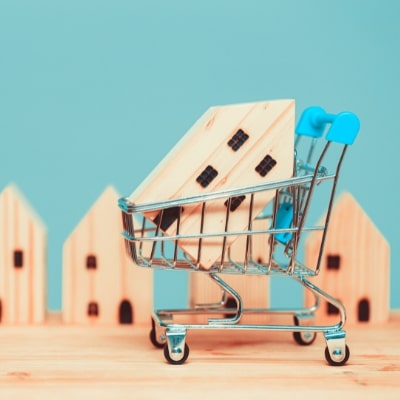 Compare current mortgage rates from top national lenders. Get the best rate for your purchase or mortgage refinance.
Compare Rates
Where to start
The first step is to determine your eligibility and get your certificate to prove it. Check Your Eligibility Now With Veterans United Home Loans.
Sponsored
Get peace-of-mind on your home insurance
Homeowners insurance buys you peace of mind. But are you sure you're not paying too much for home insurance?
SmartFinancial compares quotes from over 200 insurance companies to check for discounts and help you find lower rates in your area.
Use SmartFinancial right now and stop overpaying for home insurance.