1. What is a VA loan?
A VA loan is another term for a Veterans Affairs mortgage. The loans are made through private lenders and are guaranteed by the Department of Veterans Affairs, so they do not require mortgage insurance.
> Find a lender: Check your eligibility with Veterans United Home Loans.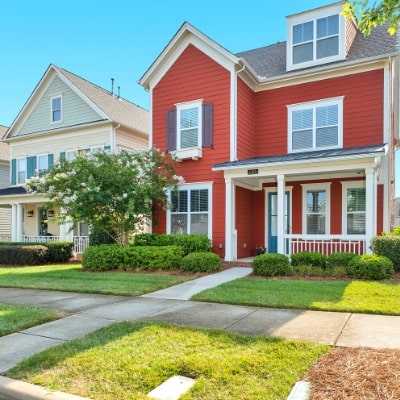 The right homeowners insurance policy protects you, your loved ones and your home.
Find the coverage you need at the most competitive rate in your area. Compare quotes from over 200 insurance companies with SmartFinancial.
Compare Now
2. Who are VA loans for?
Are you an active-duty member of the military or a veteran? You most likely qualify.
National Guard and reservists are also eligible.
Spouses of military members can be eligible, but there are several caveats.
More: Who is eligible for a VA home loan?
3. VA loan requirements
One benefit of a VA loan is that they do not require mortgage insurance.
What's more, they do not require a down payment.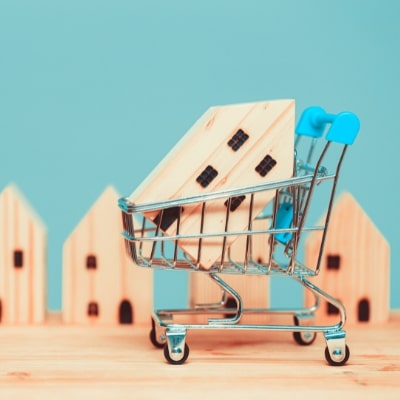 Compare current mortgage rates from top national lenders. Get the best rate for your purchase or mortgage refinance.
Compare Rates
4. What about my credit score?
VA loans do not require down payments, which makes them hard to beat if you qualify. And even more great news? There's no minimum credit score requirement.
5. Costs of a VA loan
Yes, there is. There's an upfront funding fee that varies from 1.4% to 3.6% of the loan amount, and it can be rolled into the loan.
And as with other mortgages, closing costs will need to be paid. But, both of these costs will be significantly less than a down payment.
Bottom line
For those who qualify, VA loans offer the ability to finance 100% of the loan amount at low rates.
> Find out if you qualify for a VA loan with Veterans United Home Loans!
Sponsored
Get peace-of-mind on your home insurance
Homeowners insurance buys you peace of mind. But are you sure you're not paying too much for home insurance?
SmartFinancial compares quotes from over 200 insurance companies to check for discounts and help you find lower rates in your area.
Use SmartFinancial right now and stop overpaying for home insurance.