Is making a payment on your credit card worth the risk of possibly carrying that amount on your credit card balance?
In the end, it's a game of numbers. You'll have to decide if the points you're chasing outweigh the potential costs. That's if your mortgage lender is even willing to go along.
Here are six reasons why paying your mortgage with a credit card is probably a nonstarter.
1. Your mortgage lender likely won't allow it
Most mortgage servicers won't allow borrowers to make their payments with a credit card.
Policies vary. But lenders generally prefer taking your cash over a transfer of debt.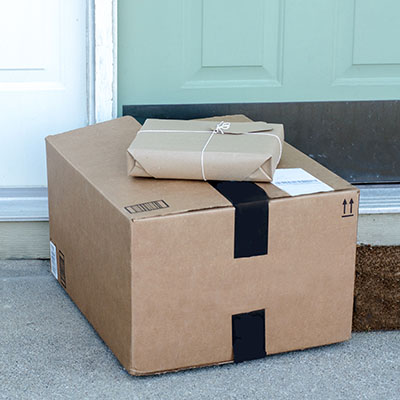 2. Your credit card may not allow it either
Visa, Mastercard and American Express have no problem with cardholders making mortgage payments and collecting rewards points from the transactions.
However, Bank of America generally does not allow mortgages to be paid with the credit cards it issues.
3. You can use a go-between, but it'll cost you
You can get around any objections from your mortgage lender or credit card by using a third-party payment provider as a go-between.
These services accept your credit card payment, then cut a check to the mortgage lender. And, they charge a processing fee for the service — typically up to 3%. If your monthly mortgage payment is $1,000, the fee would be $30.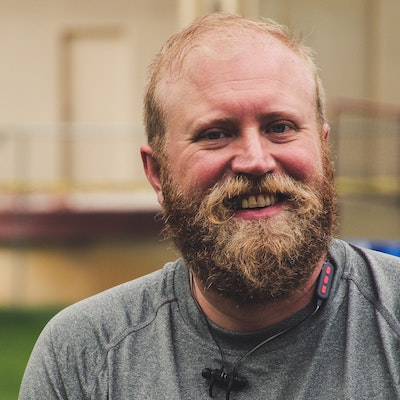 Sign up for Credit Sesame and see everything your credit score can do for you, find the best interest rates, and save more money at every step of the way.
Get Started—100% Free
4. Your credit card might hit you with fees, too
Before using your credit card to pay either your lender or a third-party, you'll want to confirm with your card issuer that the payment will not go through as a cash advance.
Cash advances come with their own fees and a higher interest rate. Credit card purchases typically have an APR of 12% to 20%. The APR on cash advances can reach up to 25%.
5. Don't forget interest and other fees
If you're not able to pay off the mortgage charges put on your credit card each month, you'll be stuck paying interest, too. And if you load up your card with debt, you could have trouble getting rid of it — and damage your credit score.
If you're late with a card payment, you'll trigger additional fees and risk doing further harm to your credit score.
6. The math often just won't work
The best opportunity to use mortgage payments to leverage rewards is through a credit card's initial sign-up bonus. Many cards offer enticing bonus points if you spend a certain amount during the first few months.
The rewards might be worth the equivalent of up to 30% of what you spend. That could be more than enough to cover the various services fees and higher interest. But most rewards programs offer everyday returns of 2% or less.
If your returns from using the credit card are likely to be outweighed by the costs, put your credit card back in your wallet — and keep making your mortgage payments some other way.
More: How to payoff mortgage faster calculator
Sponsored
Here's how to save up to $700/year off your car insurance in minutes
When was the last time you compared car insurance rates? Chances are you're seriously overpaying with your current policy.
It's true. You could be paying way less for the same coverage. All you need to do is look for it.
And if you look through an online marketplace called SmartFinancial you could be getting rates as low as $22 a month — and saving yourself more than $700 a year.
It takes one minute to get quotes from multiple insurers, so you can see all the best rates side-by-side.
So if you haven't checked car insurance rates in a while, see how much you can save with a new policy.