`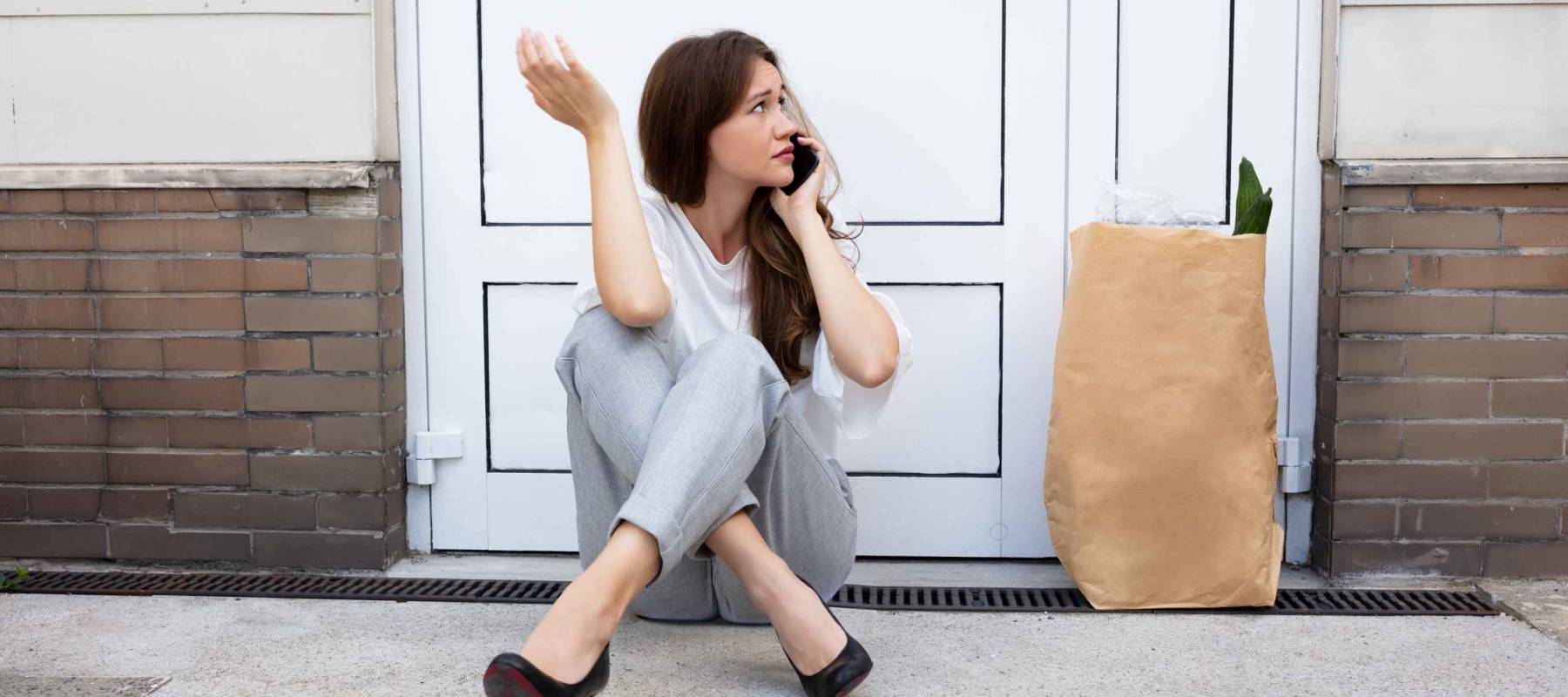 Prevent scammers from stealing your biggest assets and demolishing your credit.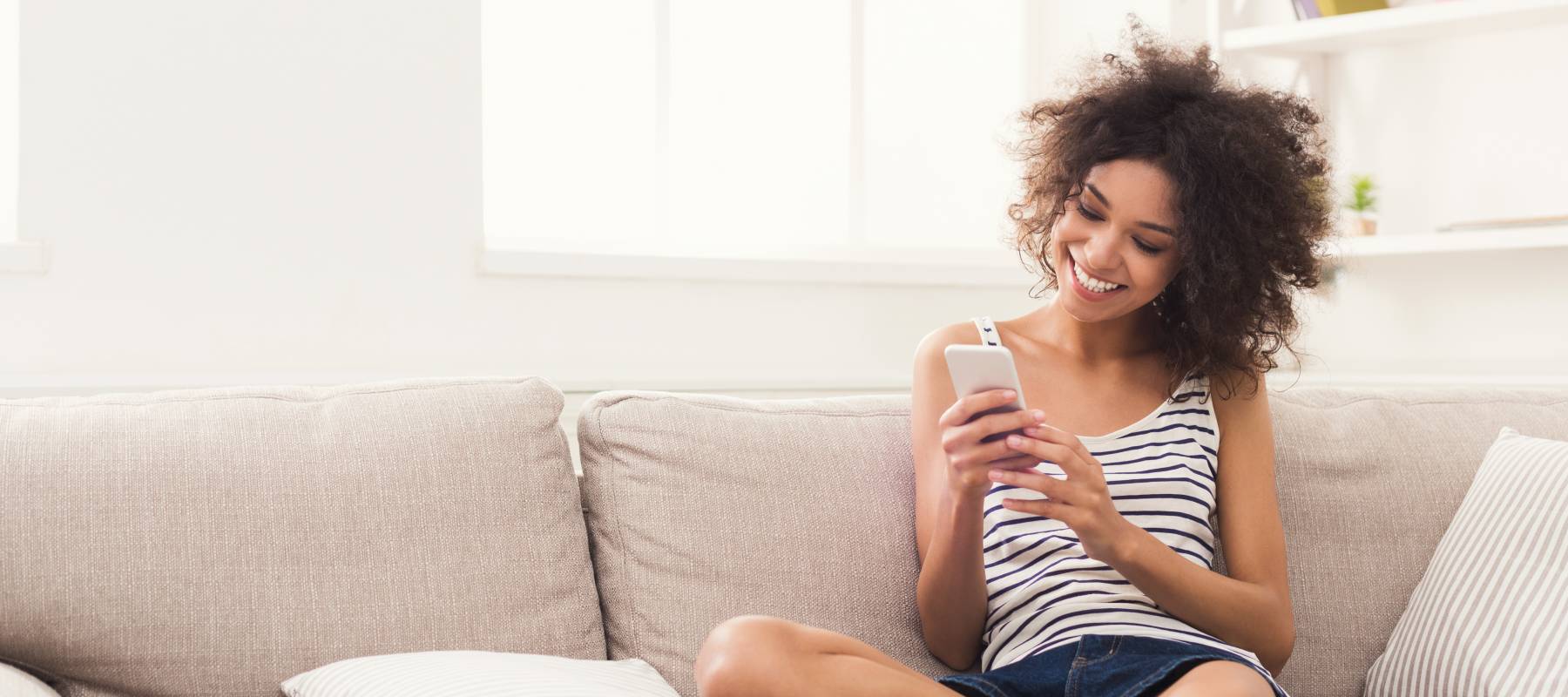 There's an easy way to automatically scan for lower prices, and it's totally free.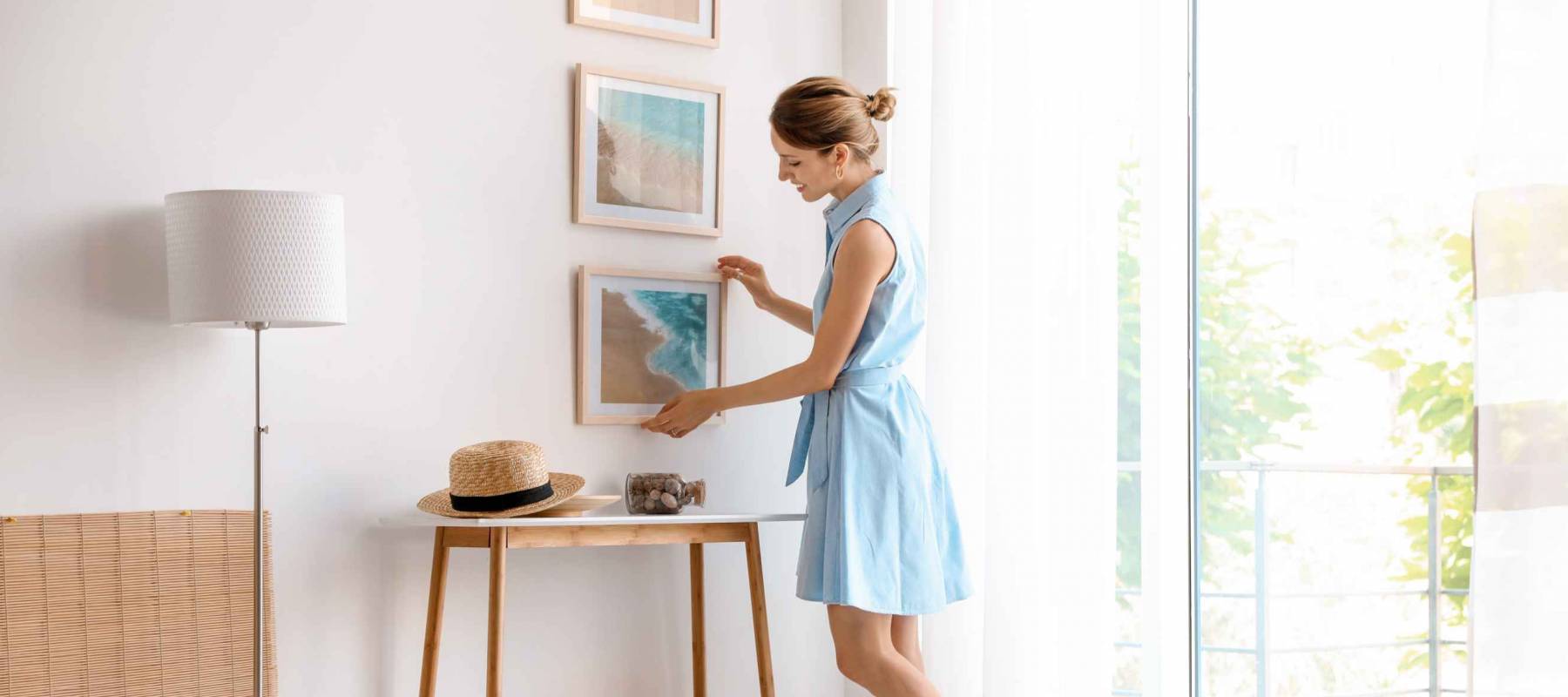 This 30-second trick can save you a surprising sum on any big project.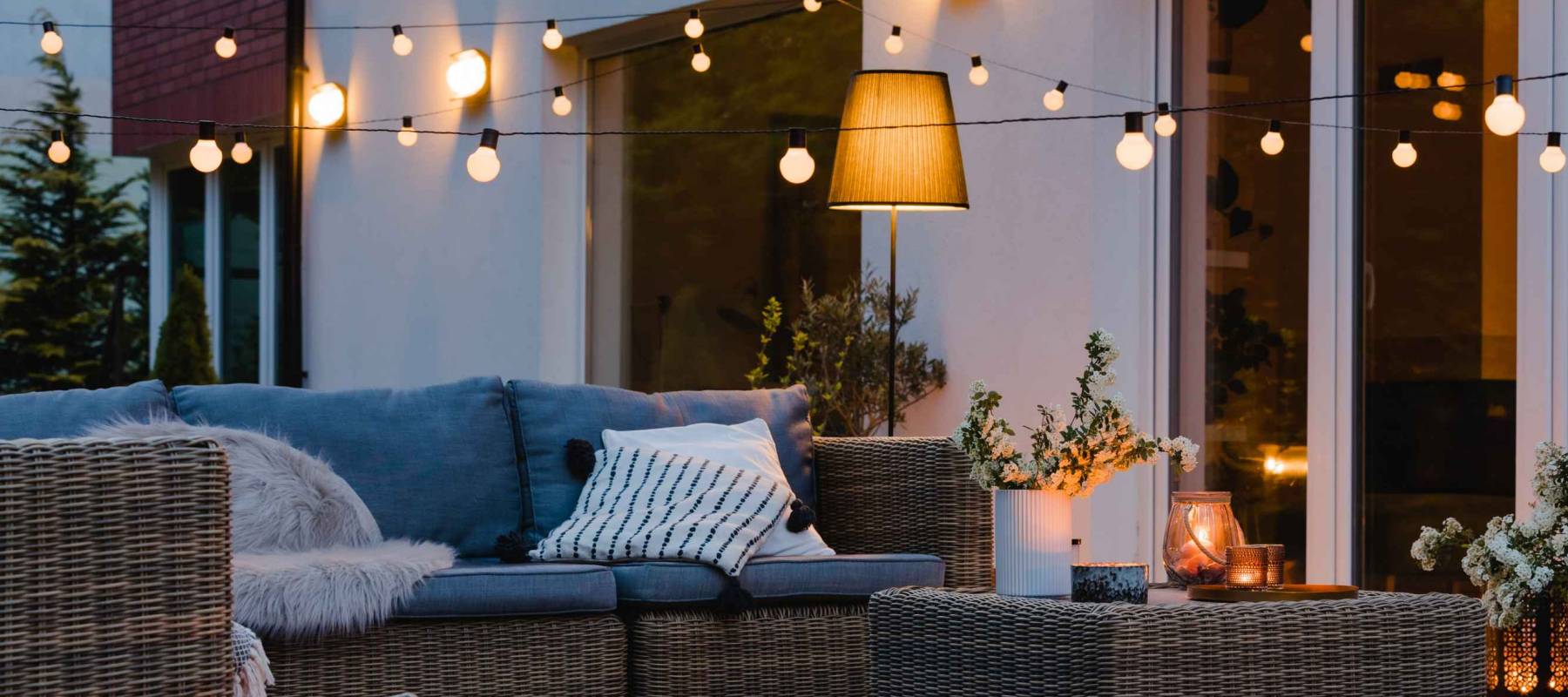 Don't settle — with one move, you can make your staycation sensational.
`
---