Refinance into a lower rate Mortgage rates are still hovering around all-time lows, and refinancing into a lower rate could shave hundreds of dollars off your monthly payments.
Although lenders typically require you to have a steady job before they'll grant you a new loan, they might make an exception if you've got a solid credit score, a co-signer or can demonstrate that you have other sources of income, such as investments or disability payments.
If you're not sure where your credit score stands, you can check it for free online using a website called Credit Sesame.
Credit Sesame will also keep track of changes for you and give you personalized advice on how to bump up your score if it's lower than average.
Once you're confident your score is in decent shape, you should shop around for quotes from multiple lenders to make sure you get the best rate possible when you refinance.
That might seem like a lot of work, but with the tool below you can compare refinancing offers in just minutes.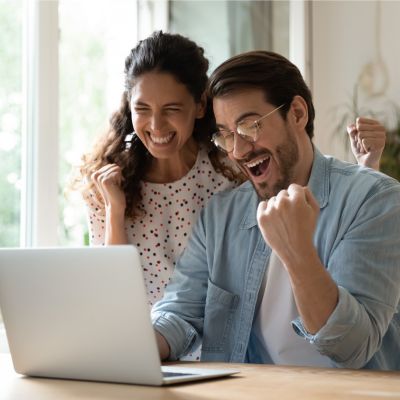 Compare current mortgage rates from top national lenders. Get the best rate for your purchase or mortgage refinance.
Compare Rates
Ask your lender about a loan modification
If you aren't able to refinance, another option is to talk to your lender about getting a mortgage loan modification.
With a loan modification, you may be able to extend the length of your loan to reduce your monthly payments, lower your interest rate or switch from an adjustable-rate to a fixed-rate mortgage.
It's important to contact your lender as soon as possible if you think you might default on an upcoming payment, since the application process can sometimes take up to 90 days to complete.
Be aware that modifying your mortgage will cause your credit score to drop, although the impact on your score will be much more severe if you default on your mortgage.
It's also essential to recognize that if you extend your term, you'll end up paying more in interest over the course of your loan.
Consolidate your debt
Chances are good that if you're struggling to make your mortgage payments, you've put your other debts on the backburner for the time being. Your home takes priority.
But if you're only making the minimum payments on high-interest debts like credit cards, you're likely racking up a mountain of compound interest that will only make it harder for you to scrape by in the future.
If your credit score is good, you might want to consider bundling your non-mortgage debts together into a low-interest debt consolidation loan.
You'll only be on the hook for a single monthly payment at a better interest rate, which means you'll have more money left over to put toward your mortgage.
Free services like Credible can show you all the debt consolidation options you currently qualify for, making it easy to find the loan with the best terms.
More: How to save money fast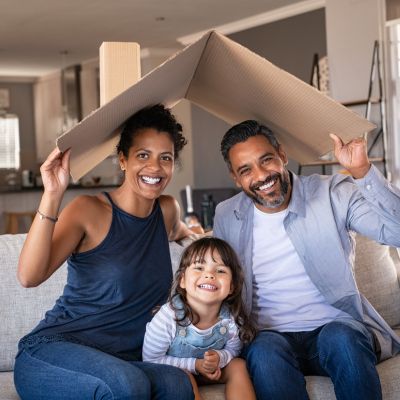 Home insurance is an essential expense – one that can often be pricey. You can lower your monthly recurring expenses by finding a more economical alternative for home insurance.
SmartFinancial can help you do just that. SmartFinancial's online marketplace of vetted lenders allows you to quickly shop around for rates from the country's top insurance companies, and ensure you're paying the lowest price possible for your home insurance.
Explore better rates
Cut down on your other monthly bills
Although it probably won't save you enough to cover your entire payment, shaving some money off your other monthly expenses can help to offset the cost of your mortgage.
Start by checking to see whether you're still paying for any subscription services that you no longer use, since it's easy to forget you're being billed if you have autopay set up.
Free apps like Truebill can help you easily find and cancel any subscriptions you no longer want and let you know if the services you do use regularly go up in price.
You might also be able to save some money by shopping around for a lower rate on your car insurance. Best practise is to check for lower rates every six months.
You can compare quotes from multiple insurers for free with a website like SmartFinancial. You may be able to find the same coverage you currently have at a much lower price, saving yourself as much as $1,100 a year.
Keep an eye out for more stimulus relief
Unfortunately, it doesn't look like a new stimulus checks will be arriving from the government anytime soon.
But several states have been stepping in to provide money for residents.
In the meantime, keep an eye on the news and check out our guide on how to make your own stimulus check while you wait for Congress to take action.
Sponsored
Secure your retirement with a reverse mortgage
If you're low on cash savings and investments but have wealth in your home, a reverse mortgage is a great option for covering retirement expenses.
Mutual of Omaha is a trusted insurance provider that helps you make the most of your home equity.