Low down payment, higher costs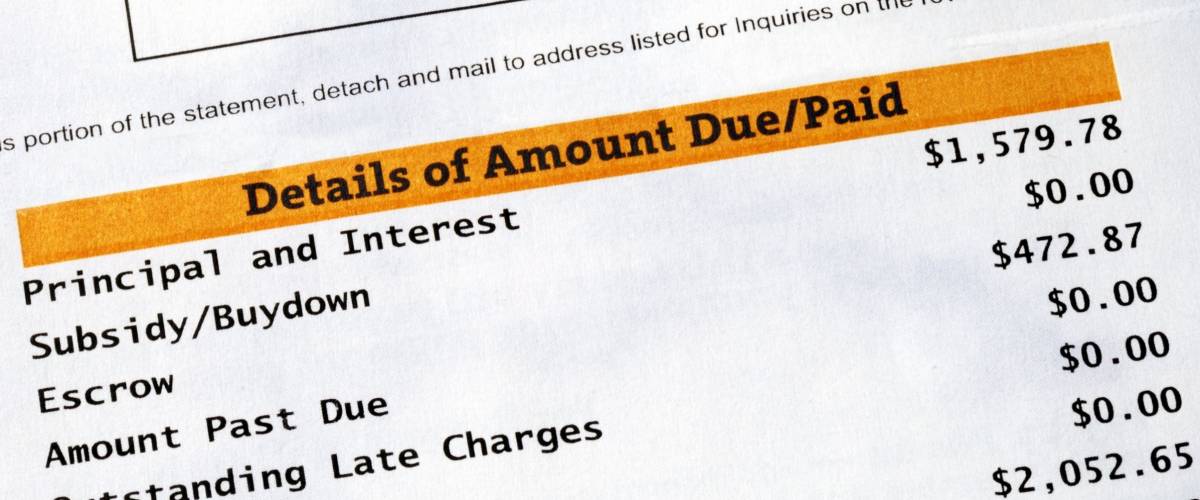 Make a lower down payment, and you'll face higher monthly mortgage payments.
How come? Several reasons. The first is just simple math: If you put up less money now toward the price of the house, you'll need to borrow more and will have more of the cost to pay off.
Next, loans with lower down payments usually come with higher interest rates.
Finally, a big reason is something that's often dreaded called private mortgage insurance, or PMI.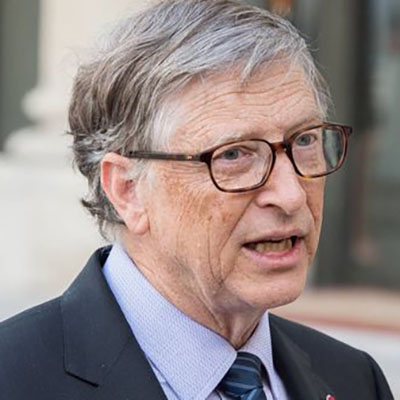 Bill Gates made a splash in 2017 when he bought $520 million worth of U.S. farmland, and he's continued to invest since. What's in it for Gates?
Read More
Benefits of a 20% down payment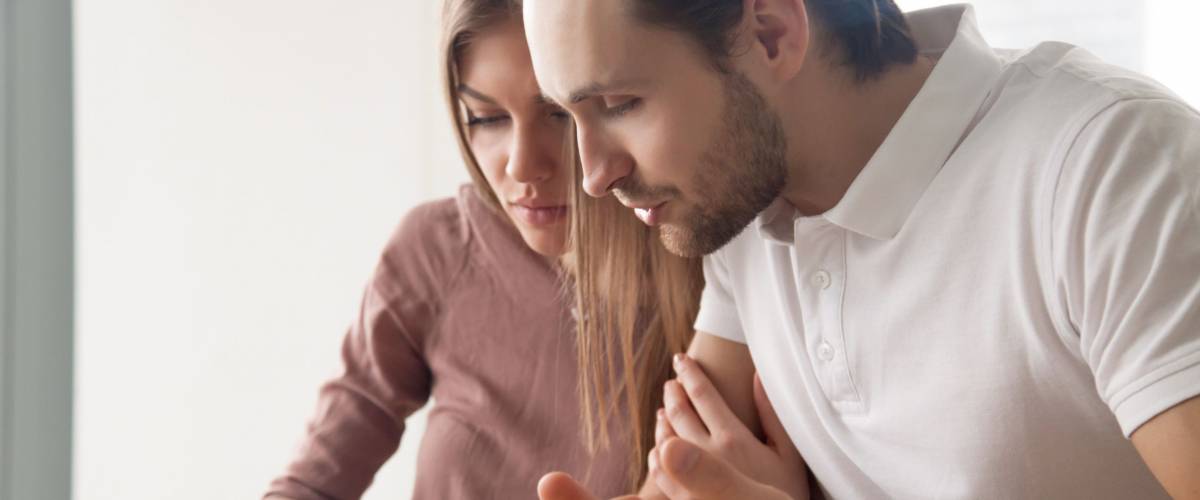 Lenders love it when you can make a 20% down payment, because that makes the mortgage a good risk. The lender believes it would have no trouble recouping the other 80% if you were ever to default on the loan and fall into foreclosure. 
Calculate what your monthly mortgage payment would be with a 20% down payment, to see if you could afford it.
If you don't want to put that much money down, understand that the lender will make you buy PMI. It's insurance that pays off the loan if you ever stop paying. PMI can be expensive, and the premiums are tacked onto your mortgage payments. 
Some types of mortgages — including VA loans — allow for low down payments with no PMI.
Risks of a higher down payment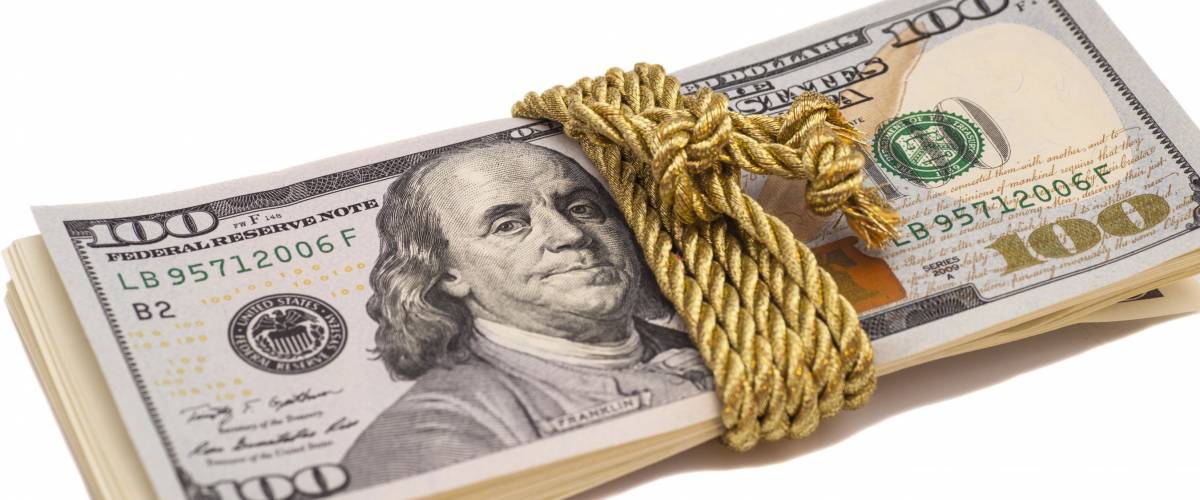 But making a larger down payment isn't necessarily the smartest choice. 
A big chunk of money will be tied up in your home. You won't have an easy way of getting at that money if you're suddenly slapped in the face with a major unexpected expense and don't have an emergency fund to deal with it. 
When you make a hefty down payment, there's also a chance you could lose that money completely.
If you're ever foreclosed on, the down payment will never be returned. Or, if you have to sell the home for less than you paid, you might not recover your down payment.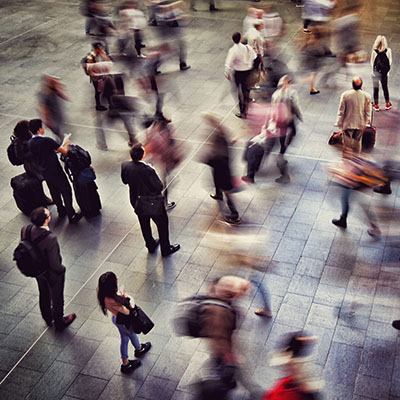 It seems like a tricky time to get into real estate, and being a landlord isn't as passive as you think. Look at these low-stress options instead.
Read More
What should you do?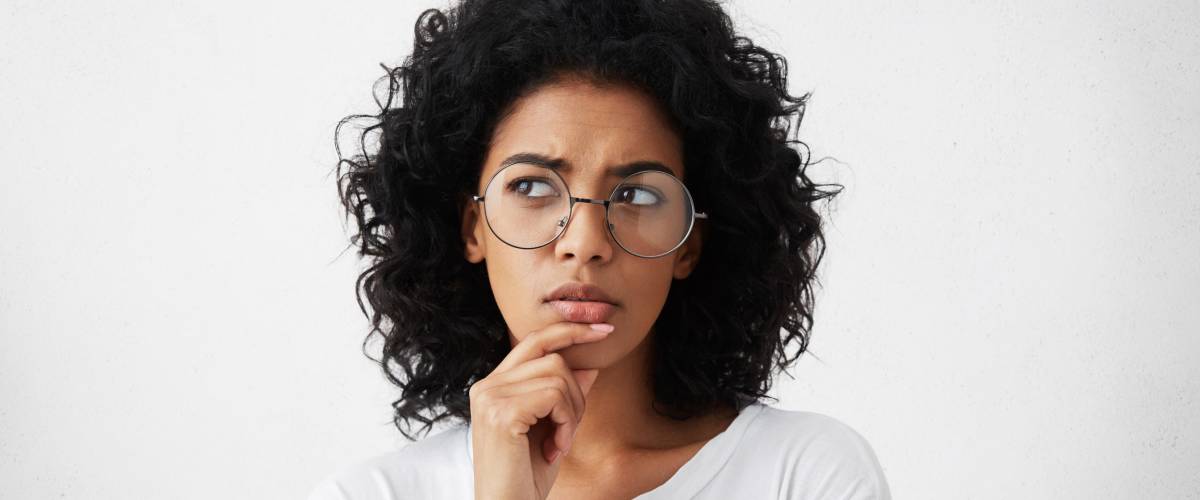 Personal finance is just that: personal. There is no right or wrong answer to how much of a down payment should be made.
You have to weigh all the pros and cons and decide what would work best for you. A trusted financial adviser might help you make your choice.
Sponsored
Are you thinking about saving? Well, stop thinking about it!
Take the change out of your piggy bank and make it work for you.
Acorns is a financial wellness tool that automatically rounds up your card purchases to the nearest dollar and puts those savings into an investment account. It takes the worrying out of investing and matches you with one of five investment portfolios.
Take five minutes to sign up for Acorns today and collect a $10 bonus.