How to Invest for Your Kids — and Get Them Investing, Too
With our simple guide, investing is child's play.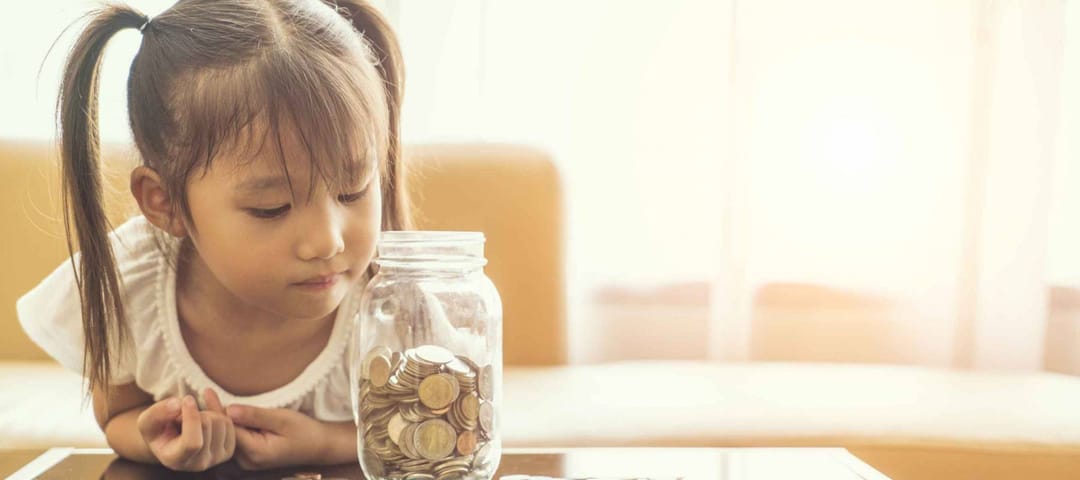 People Image Studio / Shutterstock
It's essential to plan for retirement so you don't burden your kids in your old age — but if you really want to provide a bright future, start investing for your kids, too.
Setting up investments now will help your children with big expenses like college education or their first home, saving them from a deep dive into debt.
Then, do them one better: Inspire your kids to get an early start on their own investing and show them the power of disciplined planning firsthand.
Here's how to give your child the very best head start in life.