Savings vs. prepaid tuition
When shopping for a 529 account, you'll need to make a couple of big decisions. The first is whether to go with an education savings plan or a prepaid tuition plan.
Education savings plans allow family members to put money away for a future student's tuition, fees, room and board, textbooks and other qualified higher education expenses.
You grow the money by selecting a portfolio of mutual funds and other investments. The earnings are usually tax-free, but you'll want to see what a plan's disclosures say about fees, because those can reduce your savings by 10% or more.
With prepaid tuition plans, you make payments toward future tuition and fees at participating colleges and universities — at today's prices. The savings can be huge.
But if the kid ultimately decides to go to some other school, you might lose part of your investment. So, some experts suggest using prepaid plans only when children are old enough to know which schools they're likely to attend.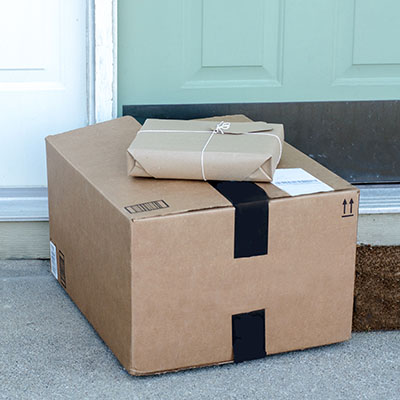 In-state vs. out-of-state plan
The other big choice is where to open your 529 plan.
All 50 states and the District of Columbia offer 529 college plans. You're allowed to choose an out-of-state plan, though you'll miss out on any special tax breaks that may be available from a 529 plan in your own state.
For example, you might get a deduction off your state income tax for the amounts of money you contribute to the plan. (Of course, that's only if your state has an income tax; some states do not.)
Review the tax benefits in your state to determine whether they're a strong enough incentive to go with an in-state plan. Other states may have more attractive 529 options with lower costs and more investment choices.
Sponsored
Here's how to save up to $700/year off your car insurance in minutes
When was the last time you compared car insurance rates? Chances are you're seriously overpaying with your current policy.
It's true. You could be paying way less for the same coverage. All you need to do is look for it.
And if you look through an online marketplace called SmartFinancial you could be getting rates as low as $22 a month — and saving yourself more than $700 a year.
It takes one minute to get quotes from multiple insurers, so you can see all the best rates side-by-side.
So if you haven't checked car insurance rates in a while, see how much you can save with a new policy.