Top dividend stocks have a few key characteristics in common:
Stable and predictable cash flows.
A strong competitive advantage.
Reasonable valuation.
Here are three stocks that check off all of those boxes — they could serve as strong building blocks for new investors.
Chevron (CVX)
Chevron is a $320 billion integrated energy company engaged in oil and gas production, as well as refining. This involvement in both the upstream and downstream ends of the energy business is valuable. It gives Chevron stability across commodity cycles.
The energy sector is booming. Chevron's earnings last quarter almost quadrupled. Also, its cash flow is rising fast — free cash flow soared 144% to more than $6 billion in the quarter.
Those strong financials support Chevron's dividend, which has consistently grown for decades. Over the past two years, Chevron's dividend has grown 10%. Today, this top dividend stock yields 3.5%.
Chevron is investing in the future. Namely, it has vowed to increase investments in renewables and natural gas. Chevron — and its dividends — should be with us for decades to come.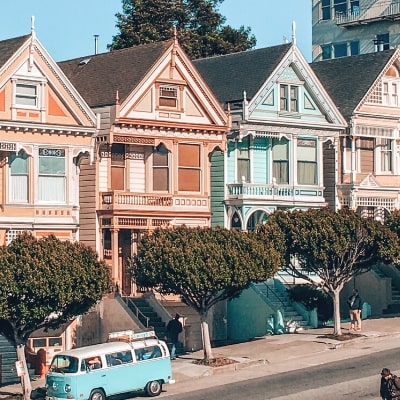 Fundrise helps you invest in real estate without having to buy a house. Let their state-of-the-art technology and in-house experience open the door to new opportunities today.
Sign up
Southern Company (SO)
Southern Company is an $80 billion electric utility with a significant scale. As such, its shareholders benefit from the predictable nature of its business.
Electricity will always be in demand — no matter what the economy is doing. Also, utilities are highly regulated by the government, making for a favorable competitive environment.
Southern has an excellent track record of dividend payments and dividend growth. In fact, its dividend has grown for 21 consecutive years since 2002. It's been reliable and dependable.
Southern is currently yielding an attractive 3.7%.
Kimberly-Clark (KMB)
Kimberly-Clark is a $47 billion consumer products giant. Its brands include some of the most well-known consumer brands from Kleenex and Cottonelle to Huggies and GoodNites.
Kimberly-Clark has a long track record of success, making it an ideal dividend stock for new investors. In 2021, the company posted an impressive $19 billion in revenue and $1.7 billion in free cash flow.
It's also a recession-resistant business. People use Kimberly-Clark's products on a daily basis. The company has an established advantage in the form of consumer awareness, loyalty and global scale.
Most important, Kimberly-Clark has a long history of delivering consistent and rising dividends for shareholders. Its dividend has grown by 350% since 2000. The stock currently offers a dividend yield of 3.3%.
Sign up for our MoneyWise newsletter to receive a steady flow of actionable ideas from Wall Street's top firms.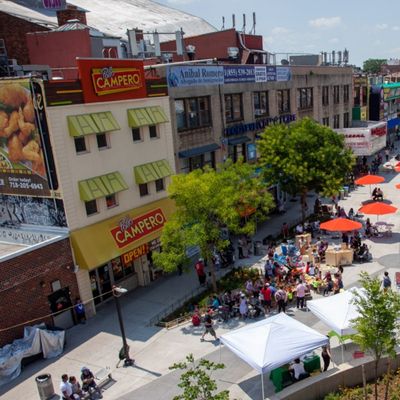 While commercial real estate to has always been reserved for a few elite investors, outperforming the S&P 500 over a 25-year period, First National Realty Partners allows you to access institutional-quality commercial real estate investments — without the leg work of finding deals yourself.
Get started
More from MoneyWise
Sponsored
Pour your portfolio a glass of recession resistance
Fine wine is a sweet comfort in any situation — and now it can make your investment portfolio a little more comfortable, too.
Ownership in real assets like fine wine could be the diversification you need to protect your portfolio against the volatile effects of inflation and recession. High-net-worth investors have kept this secret to themselves for too long.
Now a platform called Vinovest helps everyday buyers invest in fine wines — no sommelier certification required.
Vinovest automatically selects the best wines for your portfolio based on your goals, and it tells you the best times to sell to get the best value for your wine.