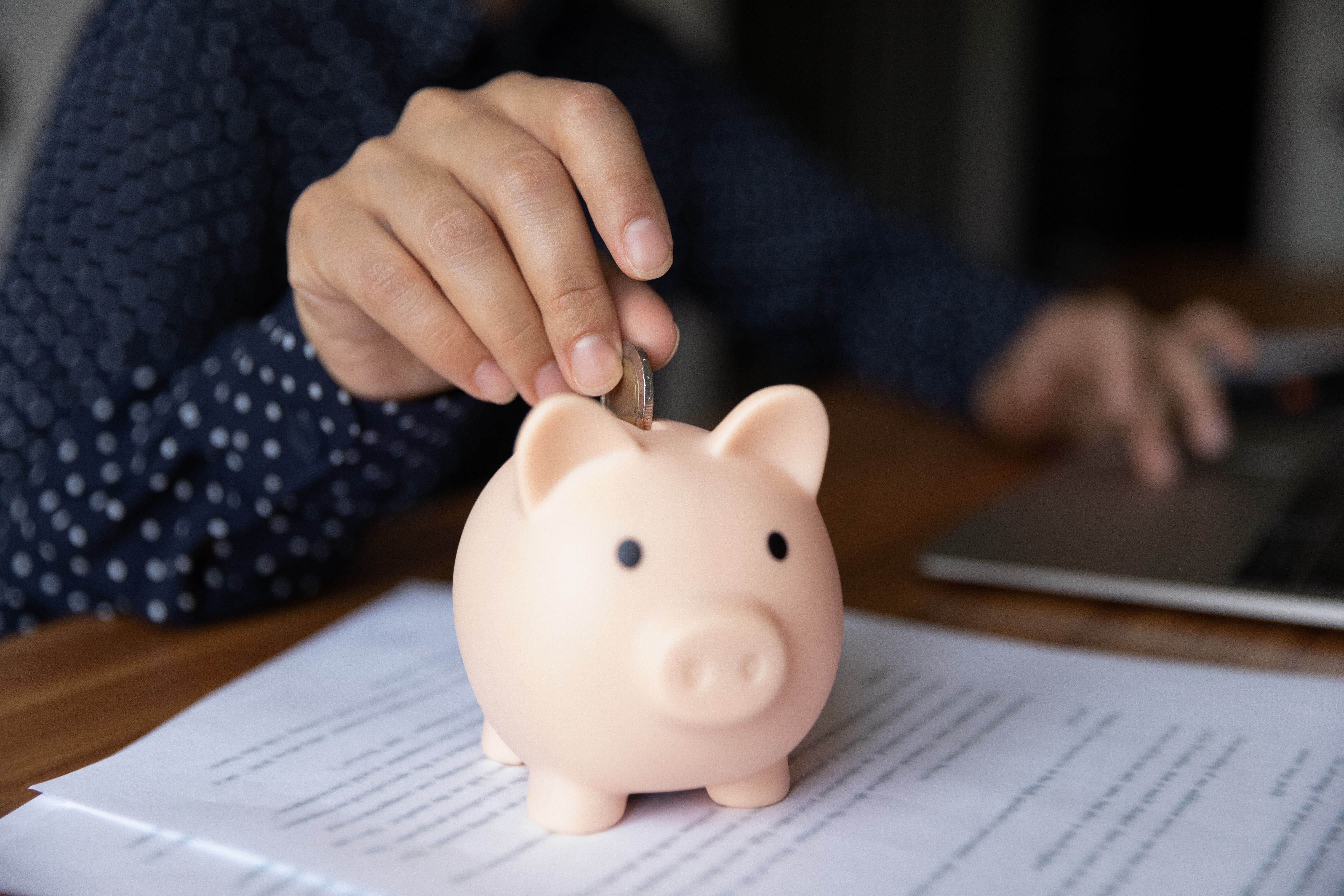 Tastytrade (formerly Tastyworks) review 2023: Deep discounts for active and options traders
fizkes / Shutterstock
🗓️
Updated: October 18, 2020
We adhere to strict standards of editorial integrity to help you make decisions with confidence. Please be aware that some (or all) products and services linked in this article are from our sponsors.
We adhere to strict standards of editorial integrity to help you make decisions with confidence. Please be aware that some (or all) products and services linked in this article are from our sponsors.
One of the biggest complaints we hear from active traders is the amount of money that it costs to place trades. After all, pesky brokerage fees can eat up a big chunk of your profits over time. If you're an active investor or options trader looking for a way to save money on trades, you may want to check out discount broker Tastyworks, which rebranded itself as Tastytrade. The online service has some of the lowest prices around, but is Tastytrade a good platform to use?
We took Tastytrade for a spin, and here's what we found.
Tastytrade may sound like it should be an ice cream parlor or candy store, but in reality, it's anything but.
This trading platform was developed by the online financial video channel, Tastytrade, home of popular shows such as Tastytrade Live, Splash Into Futures and Everyday Trader.
Tastytrade features
Stocks, OTC/penny stocks, ETFs, options, futures
Taxable, joint, Traditional IRA, Roth IRA, Sep IRA, trusts, limited partnerships, partnerships
Phone: M-F 7A-5P CT; Live Chat: M-F 7A-5P CT; Email
What is Tastytrade?
Tastytrade is an online discount brokerage offering trades solely in the stock and options markets. It offers a unique fee structure on all trades that makes Tastytrade' pricing lower than that of many of the large discount brokerages. It is designed for active traders, particularly those who are fans of the Tastytrade online video service.
Tastytrade offers only four types of trades:
1.

Options on stock

2.

Stock

3.

Options on futures
If you want to trade mutual funds or bonds, you'll need to go elsewhere. But as mutual funds and bonds are typically for longer-term investors, active traders shouldn't be too turned off by the limited investment types.
Tastytrade offers multiple account types, but the premier account is called "The Works." This is an individual margin account with access to stock and options trades. You can make covered and uncovered trades for options and option spreads with this account, as well as stock and futures trades.
Tastytrade also offers an individual cash account, traditional and Roth IRAs, corporate investment accounts, trusts and accounts for international customers. You can also get a "tenants in common" (TIC) jount account in which two owners divide the account's assets by a percentage. Finally, there is a joint account with rights of survivorship meaning two owners share the assets equally and when one passes away, the other has full rights to the assets.
How does Tastytrade work?
Tastytrade accounts are primarily online and work through a web browser, downloadable desktop application or mobile app. All of these interfaces offer similar access to pricing, trading and account information.
The desktop and browser versions are nearly identical. The dashboard should feel comfortable to any experienced trader who has used a live trading platform. The software also includes an integration to watch Tastytrade live without leaving Tastyworks.
You can quickly view options and get quotes to enter trades on the platform, create watchlists and portfolios and follow Tastyworks traders in real time as they enter trades on the platform. Users can access multiple accounts through the platform, which makes trading easier for those with more complex needs. Clicking through gives you charts and tables packed with the data you need to make a trade decision.
The web-based version runs through most any modern browser. The desktop version is available for Windows, Mac and Linux. The mobile app is available for iPhone 6 or later and modern Android phones.
Customer service is available by email, live chat or phone, with specific email addresses easily available for various specific needs.
| Highlights | TradeStation | FIRSTRADE | Tastytrade |
| --- | --- | --- | --- |
| Rating | 3.25/5 | 4/5 | 3.5/5 |
| Min. investment | $0 | $0 | $0 |
| Stock trades | $0/trade | $0/trade | $5/trade |
| Options trades | $0.60 per contract | $0 | $1 |
| Crypto trades | ✅ | ❌ | ❌ |
| Mutual funds | ✅ | ✅ | ❌ |
| Virtual trading | ✅ | ❌ | ❌ |
| Reviews | TradeStation review | Firstrade review | Tastytrade review |
Tastytrade pricing
Tastyworks has a unique pricing model that I have never seen anywhere else. For stock, options on stocks and options on futures, there is no closing fee for the second trade. You pay when you open or buy, but you don't pay when you sell or close.
Stock and ETF trades are $0 and you can trade an unlimited amount of shares.
Options on stock are $1 per contract to open and $0 commission to close. All trades incur a $0.10 per contract clearing fee, and equity commissions are capped at $10 per leg. Options on futures are $2.50 per contract to open, $0 to close, and incur a clearing fee of $0.30 per contract plus exchange fees.
Futures are $1.25 to open and close, and all trades incur a $0.30 per contract clearing fee plus exchange fees.
For margin accounts, rates start at 8% for up to $24,999 and go down to 5% for $1 million and higher.
Tastytrade charges various bank fees and trade-related fees for certain activity as well.
Visit tastytrade
Summary
For active stock, options and futures traders, Tastytrade offers a discount brokerage that is certainly worth considering. For fans of Tastytrade who want an integrated experience, Tastytrade definitely delivers. But for the average investor, the low fees don't make up for limited account and investment options. Tastytrade is great for some, but it isn't perfect for everyone. (If you're not an active trader but are curious, you may want to read up on our take.)