The best side gigs need no extra training or investment to get started, so go for something you enjoy and that you're already good at. The more you love your side job, the more rewarding it will be to spend your free time working at it. And once you've found your gig, you can market yourself and your business for free through social media, freelancing websites, and your basic Craigslist connections. Ca-ching!
Whether you're an active, outdoorsy type or an enterprising couch potato, here are some fun and creative ways to turn play time into pay time.
How to make money at home
Here are some super easy ways to make money without leaving your house.
1. Sell your stuff A handful of apps exist that connect sellers and buyers of used items. One app that stands out is Decluttr, which is a free app that directly buys your gently used books, CDs, DVDs, games, and gadgets. In our opinion, Decluttr beats other apps because it gives you an estimate of how much your items are worth, sends you free postage to mail your items, and pays you the next business day after they receive your items.
To get started, download Decluttr. Once you're set up, scan the barcode or input the model number of the items you're selling. Go on, and turn your books and DVDs into cash. It's all going digital anyway.
2. Write e-books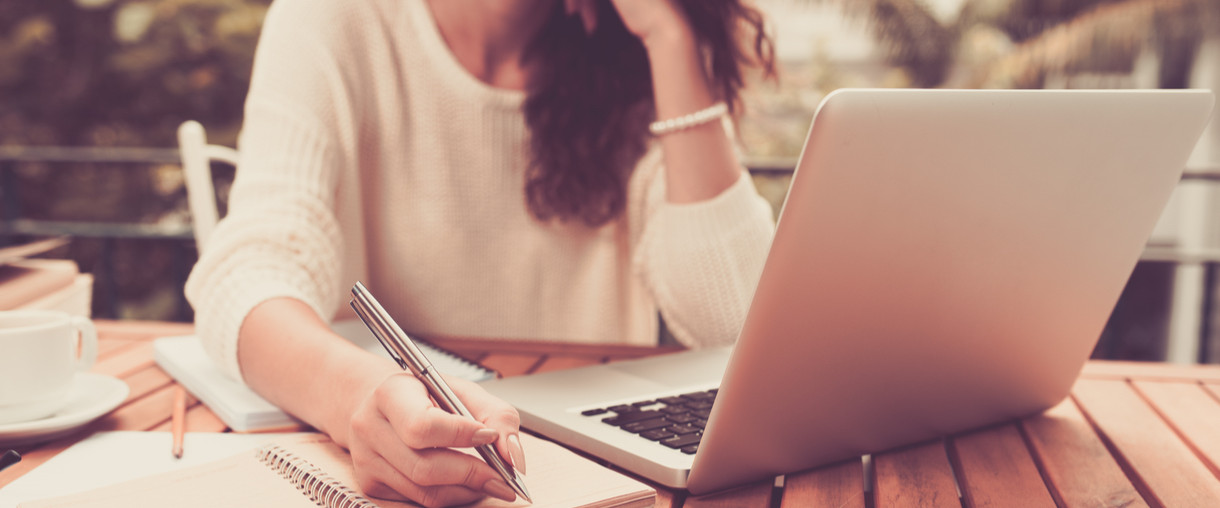 The internet turned the publishing world on its head by cutting out the middleman. If you like the idea of writing but are unsure if you can manage a niche blog in the long term, then consider writing an e-book or two on your pet topic. You can self-publish your e-book for free with Amazon.
Generally, people who write e-books are either licensed or self-proclaimed experts in a field that can range from accounting to dog training to interior design to scheduling! For this reason, e-books are usually written long articles that aim to help readers accomplish a variety of tasks they'd encounter in their lives. Unlike an average how-to article, an e-book runs to thousands of words in length and includes illustrations to explain concepts and entertain readers. Writing e-books can be a great source of passive income as you can charge a few dollars per download and make a recurring profit.
3. Put your extra space to work for you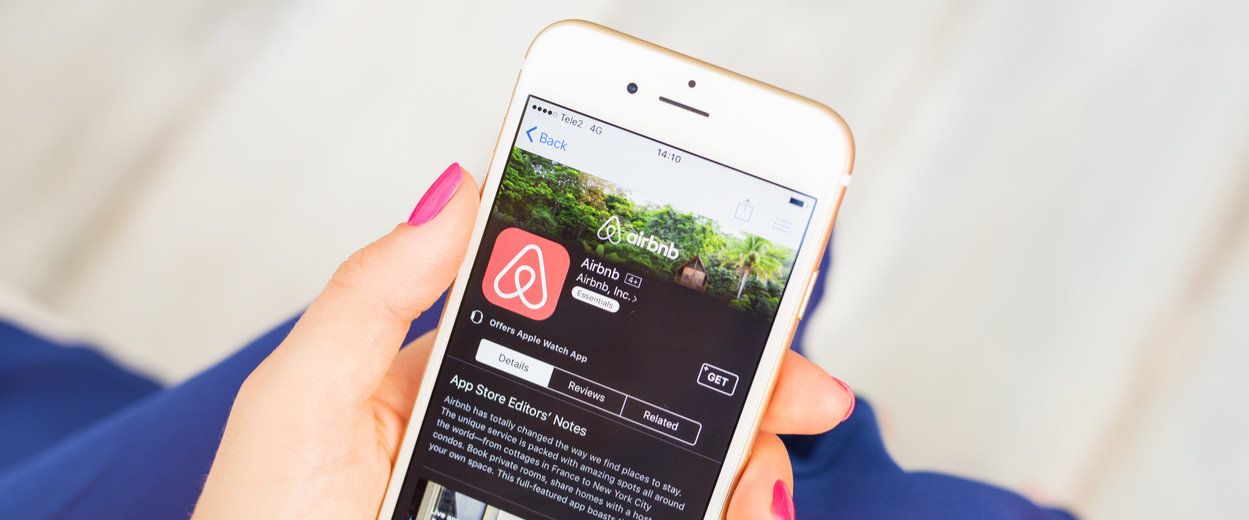 A bit of spare time and a spare room. That's all you need to get started earning extra income as a host on Airbnb. Whether you want to become an entrepreneur and work for yourself or you already have a full-time job and just hope to make some extra cash in your free time, you can find what you're looking for on Airbnb.
You get to choose when and how often you host. You can share a spare room in your apartment, host your whole home the next time you're out of town, or create a listing for a vacation house, if you have one. Airbnb makes it simple to earn extra money by putting your extra space to work for you.
4. Make and take calls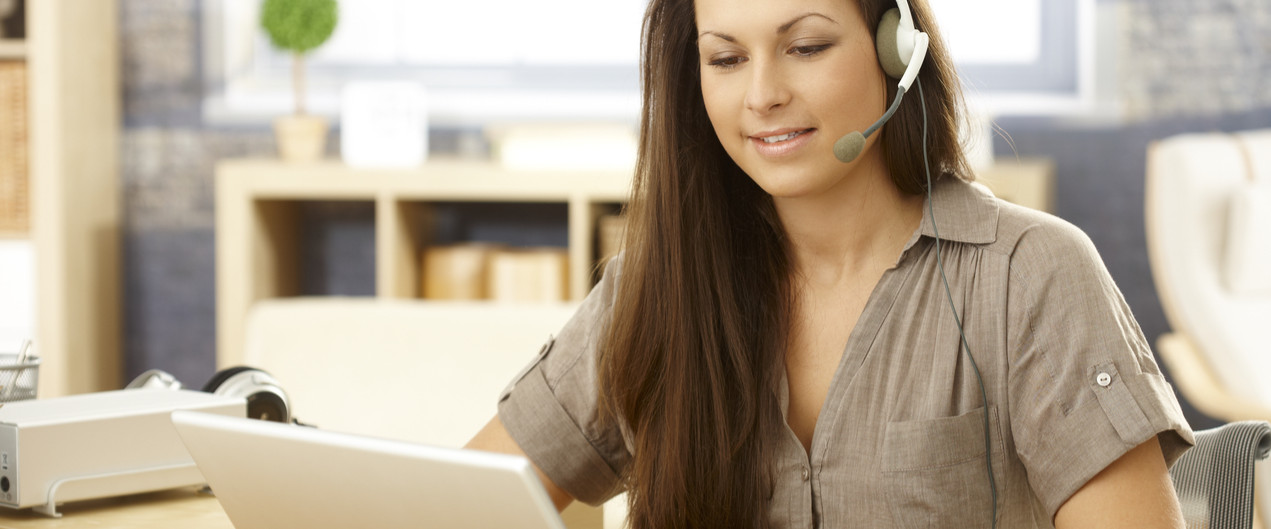 We may live in an age that focuses on social media and email, but many people still call companies when they need customer service. At the same time, plenty of companies run phone surveys to ask customers for feedback. This means that these firms need people to make and take those calls from home — and many of them are hiring on a rolling basis.
5. Do surveys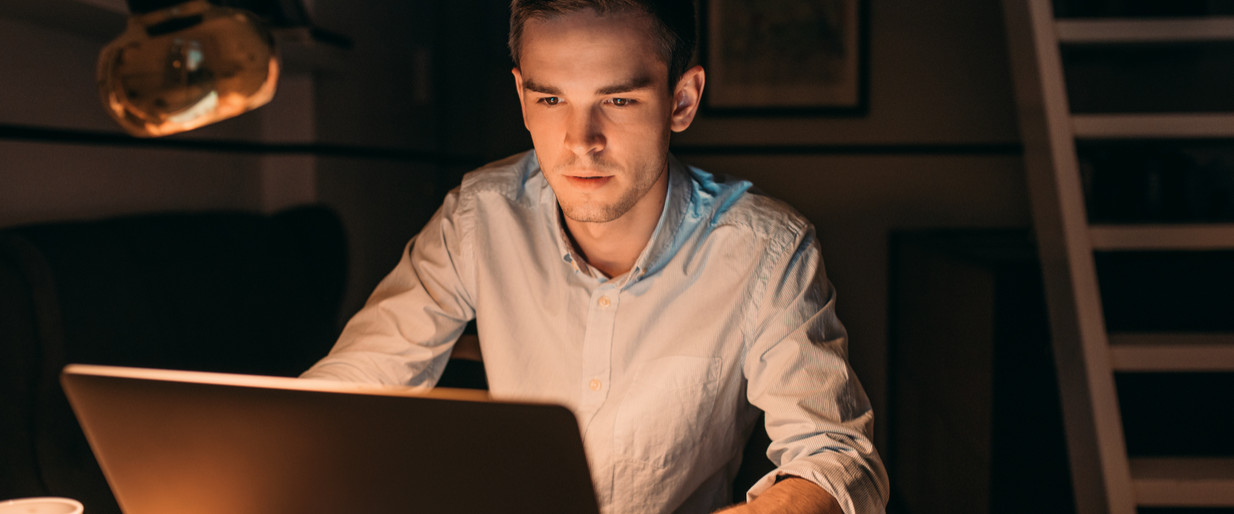 One of the easiest ways to make money from home is to fill out surveys in your spare time. With modern companies' focus on data-driven market research, companies are very interested in your opinion — and willing to pay good money for it — to improve their products and marketing efforts.
You could sign up for Swagbucks, an online platform that pays you to give your opinion on brands you use every day. To get started, just sign up for free and build your profile based on your personal preferences and interests — and away you go! Each survey gives you virtual points that you can exchange for gift cards or for a cash payout via PayPal. Not a bad use of your couch time, is it?
6. Share your leftovers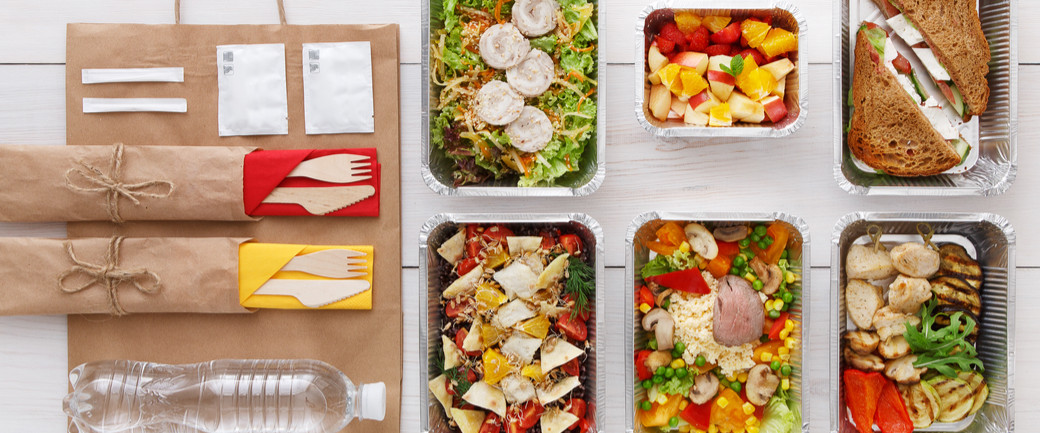 It may seem a bit odd, but sharing your leftovers is a legit and profitable side hustle! If you regularly cook more food than you actually need or if you have a fridge full of leftovers after a party or holiday, then this gig is for you! A new app called Leftoverswap is designed to bring food into the sharing economy.
All you do is take a picture of your leftover food, post it to the site, and wait for someone to take the bait. Sharing leftovers can be a great way to reduce waste, make or save money, and meet your neighbours.
How to take your gig out of the house
Here are some fun ways to make money and get involved with your local community too!
7. Door Dash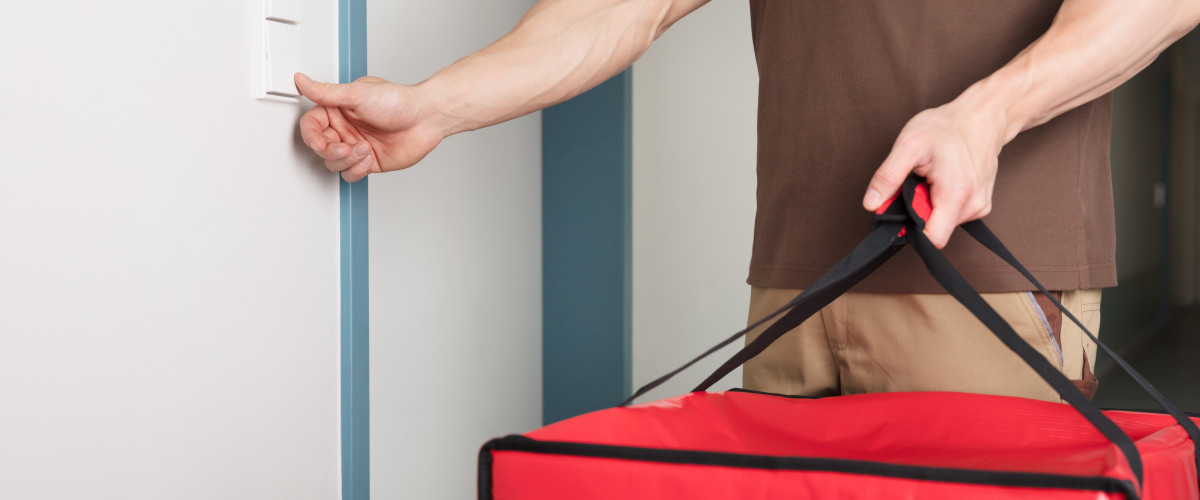 Making their name in speedy food delivery since 2013, Door Dash is another great product of the sharing economy. If you have a car and want to earn money on your own time, then you can sign up with Door Dash and get paid to deliver customers' food orders straight to their door.
This app is great for people who need flexibility: you can work as many hours as you want and at any time of day, from occasional driving all the way up to a full-time schedule. If you have a good driving record and can pass a quick background check, then you should be good to go!
8. Catering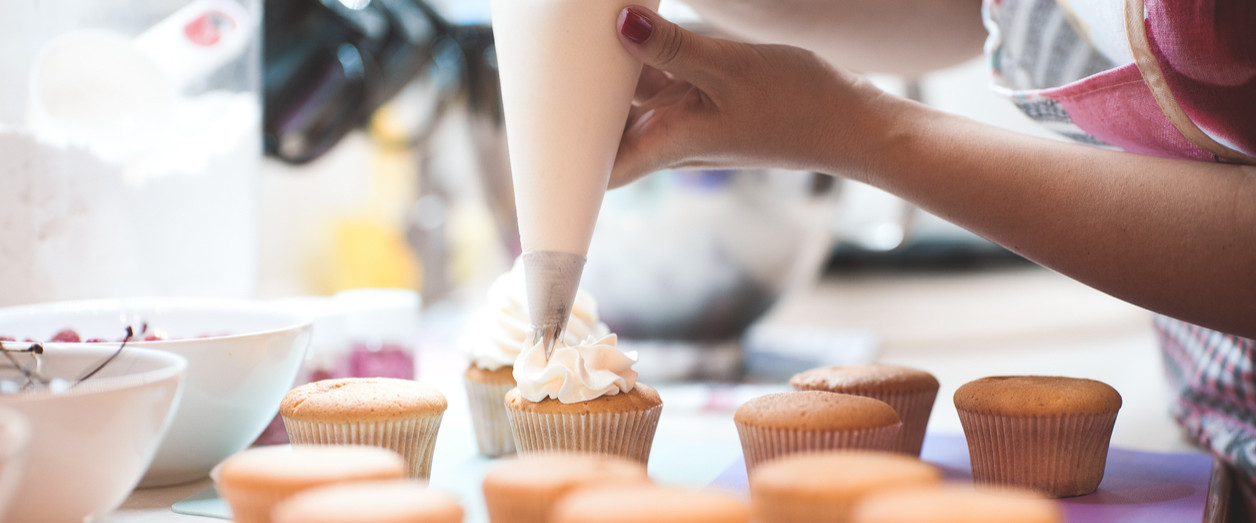 Let's take the leftovers game up a notch! If you love food and enjoy cooking, working as a caterer can make you some serious cash. Generally, there is a relatively low commitment to this job compared to a regular serving job at a local restaurant, and it makes for a great weekend gig. Catering can also allow you to make connections if you're hoping to transition into the culinary field full time.
9. Become a coach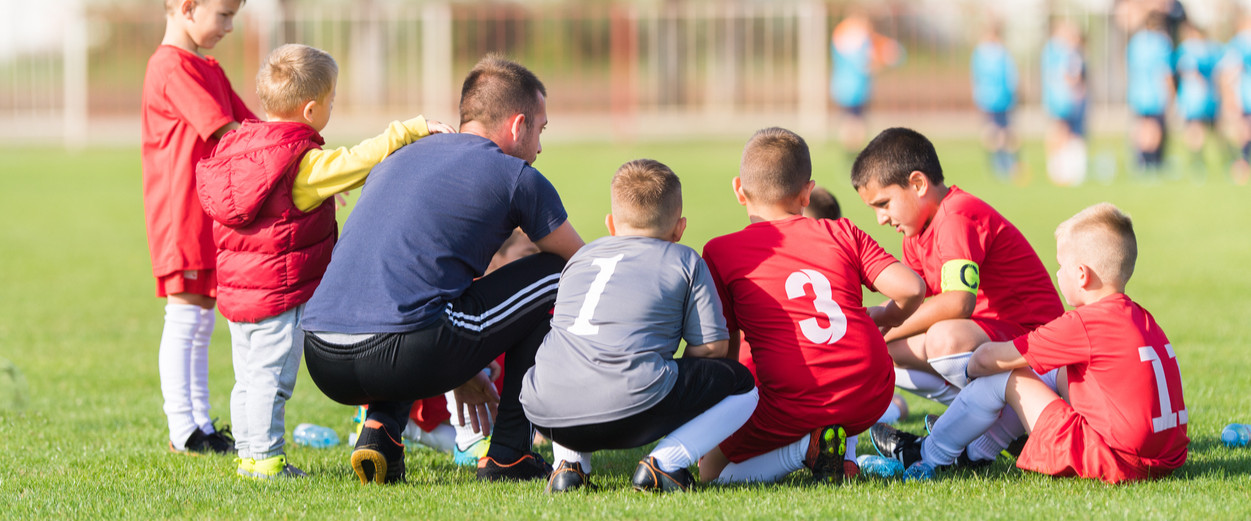 If you're a people-person and happen to be an expert in just about any field, then odds are you can coach others to do it, too! While the word "coaching" might make you think of sports, you can turn your love of just about anything into a coaching side gig.
You can coach little league, tap into your academic skills to tutor students, teach others to play your favorite instrument, or even coach others in personal finance or personal organization, if that's your jam. In a world where everyone wants to be good at everything, the coach is king.
10. Bike messenger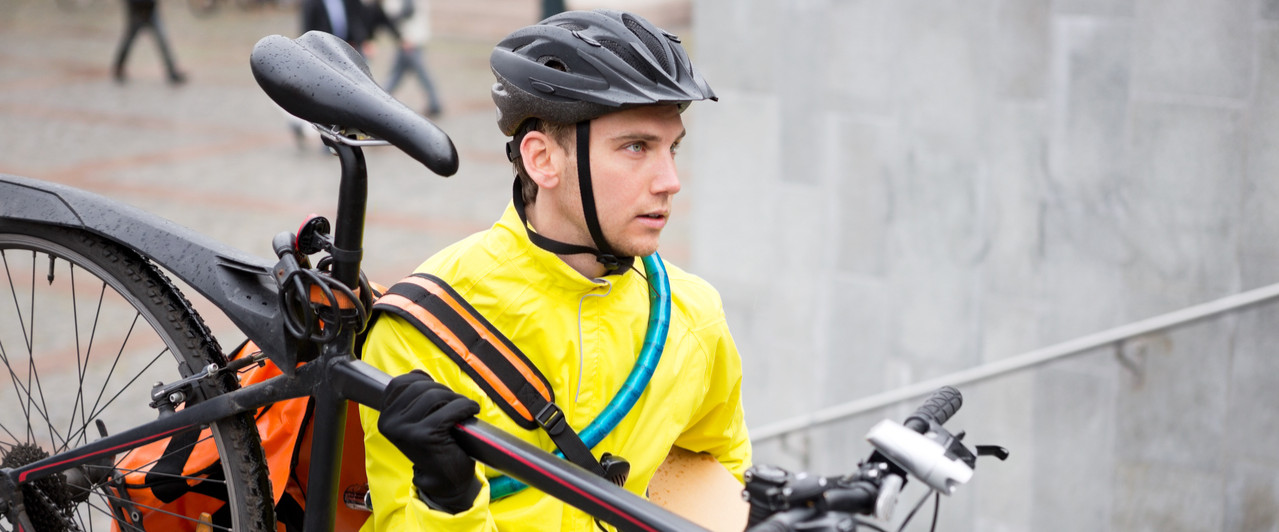 If you have a backpack and enjoy a good bike ride, then working as a bike messenger is a great way to make money and burn some calories in your spare time! Plenty of local companies prefer using bike messengers to send original documents to one another over relying on major delivery companies like UPS and FedEx. Dust off those wheels and strap on a helmet, and you're good to go!
11. Gardening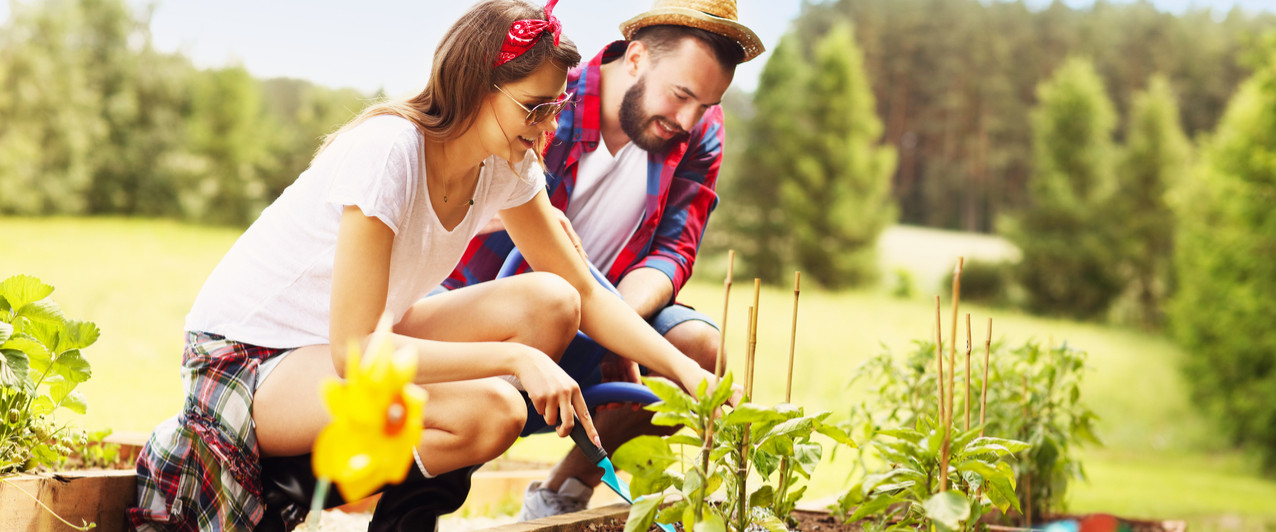 A lot of people buy their dream homes and really want a beautiful garden, but they simply don't have the time, energy, or passion to make it happen. If these are things that you enjoy, then why not market yourself as a gardener?
If you've got a green thumb and a yen for fresh air, then consider getting into this side gig with huge growth potential. Post ads online or make flyers to advertise your services in your neighborhood.
Some essential services might include pulling out weeds, planting flowers, mowing the lawn, and raking leaves. If you have the skills to plant a few flowers, then odds are you will have repeat business.
12. Become a pet or house sitter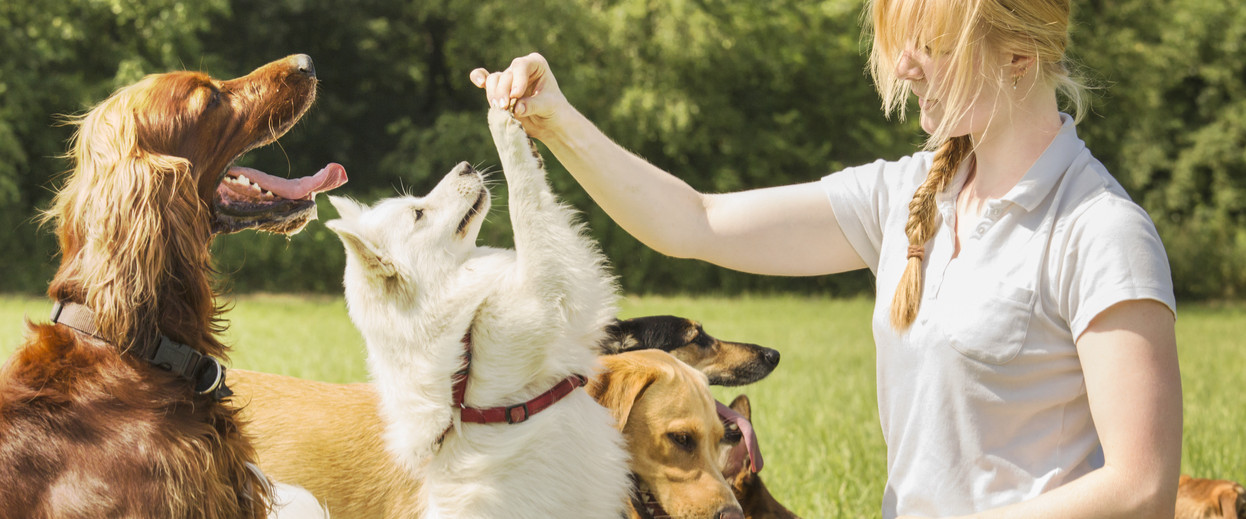 When people go out of town for work or play, they want to know that their houses and pets are being well looked after.
By marketing yourself as a reliable house sitter, you can earn extra cash just by staying at someone's house while they are away. House sitting usually pays more if there are some pets involved, so this is a win-win if you love animals. This is the perfect side gig because it's easy and won't interfere with your regular job or classes if you're in school.
Take a look at Rover to get started as a pet-sitter!
13. Sign up with a ride-hailing service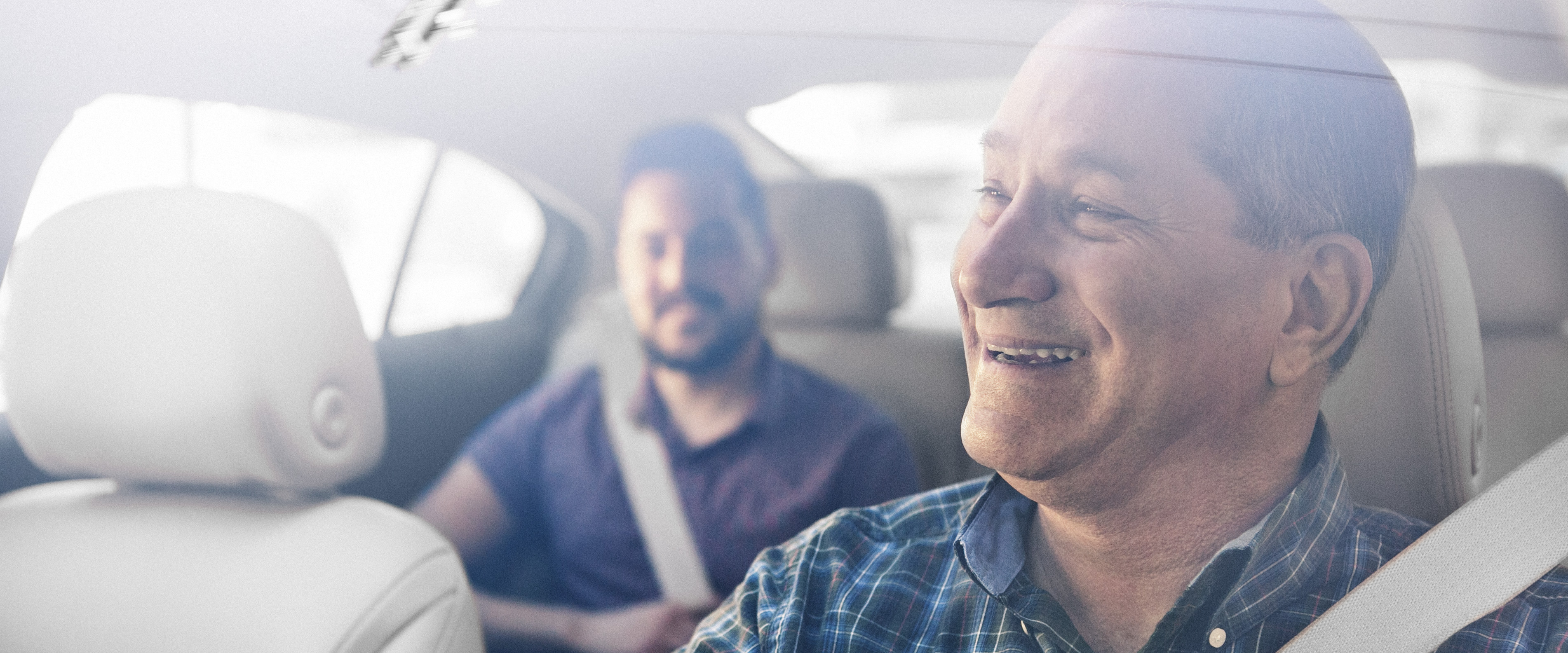 If you don't mind chatting with people while you're driving and you have a safe and reliable car, then you should consider driving for Uber or Lyft. These apps allow you to function as your own taxi company — but you don't have to worry about paying a huge licensing fee, renting a car, marketing, or being on a schedule. Whenever you have some extra time, you can jump in your car, turn on the radio, and start making money.
It's easy to sign up to become a driver with Lyft.
As the sharing and gig economies continue to boom, more and more people are starting their own side hustles to make extra money in their spare time. And why not?
The best thing about side hustles is that there are so many to choose from. Gone are the days when taking on an additional job meant stocking shelves overnight at the local Walmart or waiting tables on the weekend (while these are still two very viable options) — now it's all about picking something that's flexible and that appeals to your skills and interests. Online marketplaces like Fiverr make it even easier to cash in on your side jobs. You can post gigs and offer your skills to businesses around the world.
And trying out your dream job as a part-time side gig is a smart way to get started on a career transition, too. If you start building a customer base with a gig that really leverages your skills, you could very well transition your side hustle into a full-time job.
More: Steady makes it easy to find local or remote part-time jobs in your area. Join the Steady community to earn more and achieve your financial goals while leveraging the power of community and technology. Download the app today.